1800 Club
1800 N Bayshore Drive / Miami, FL 33132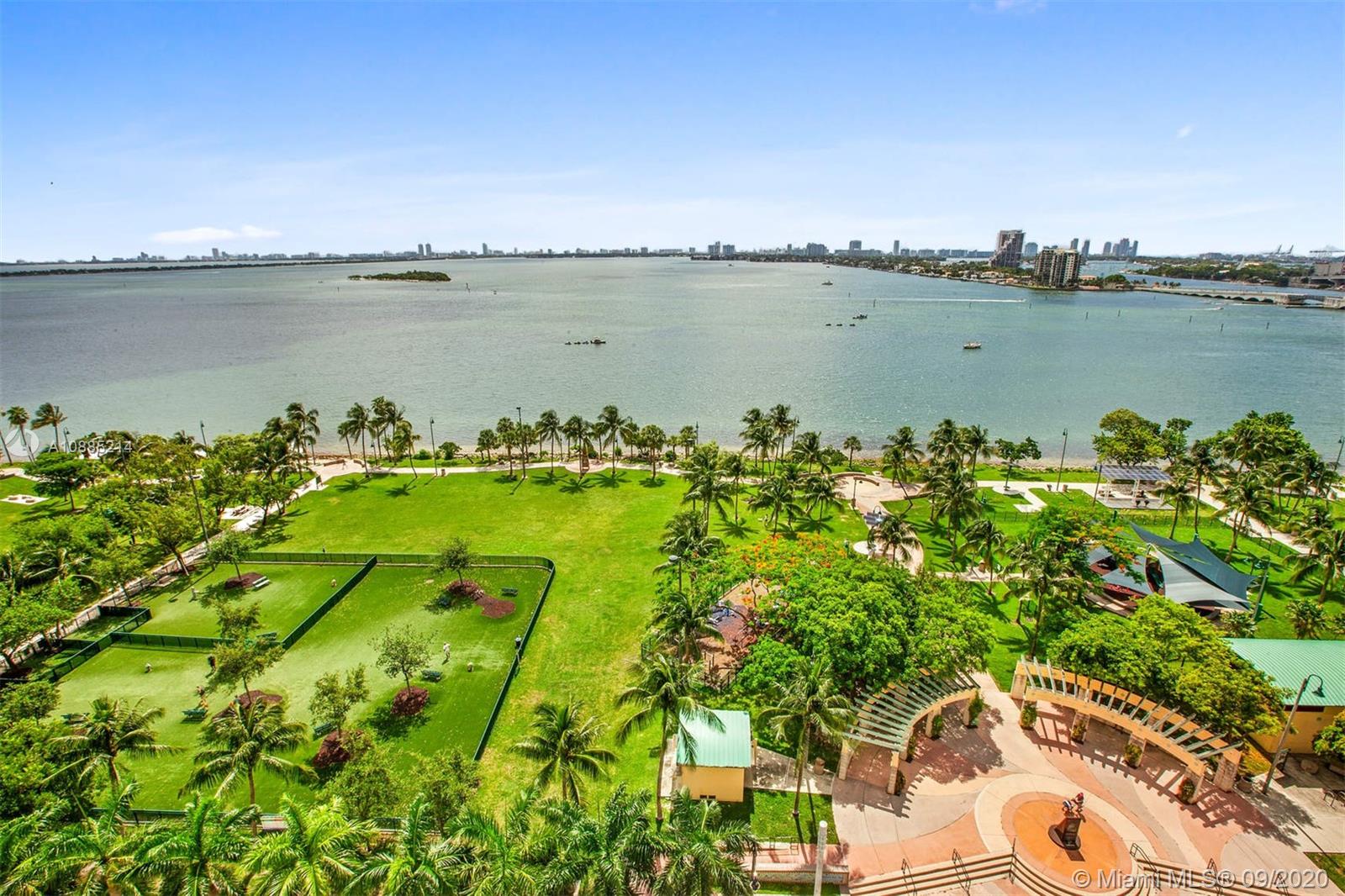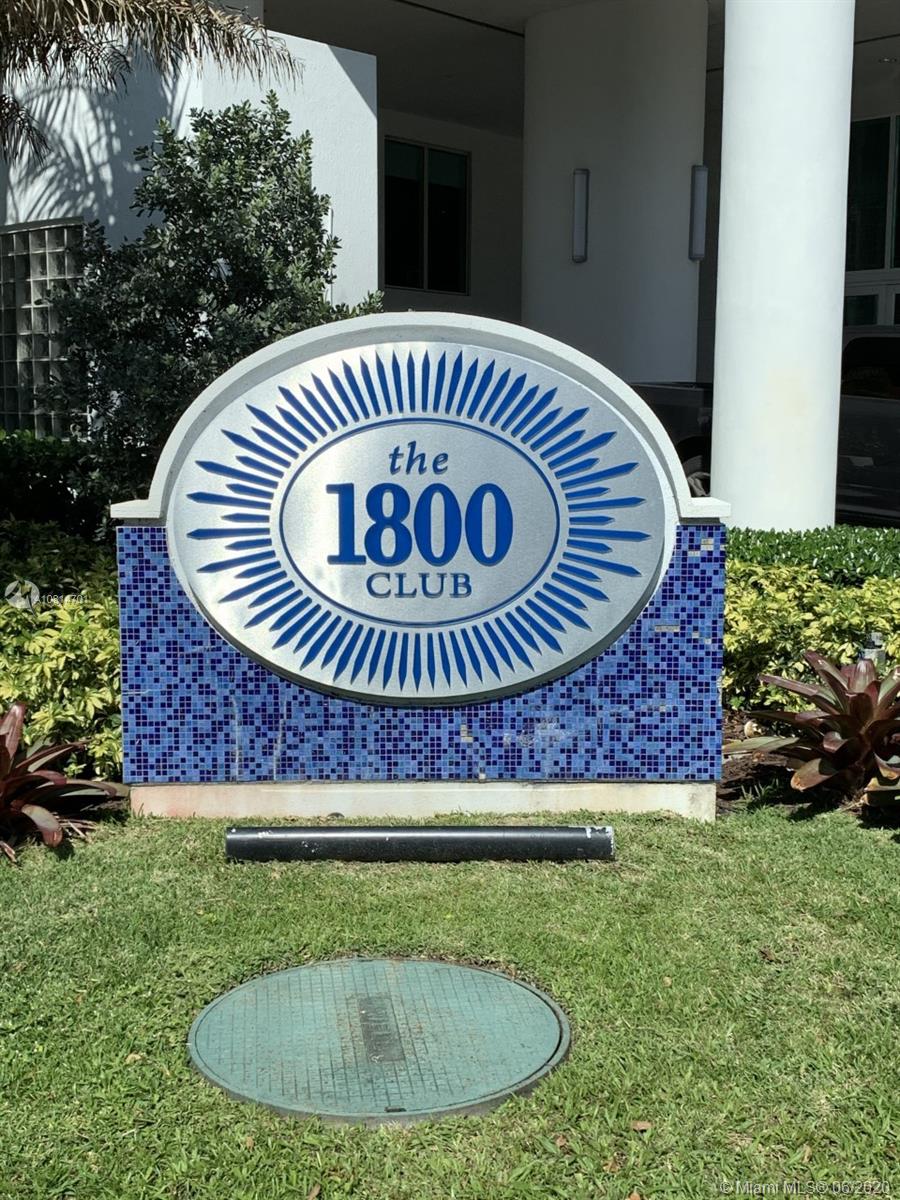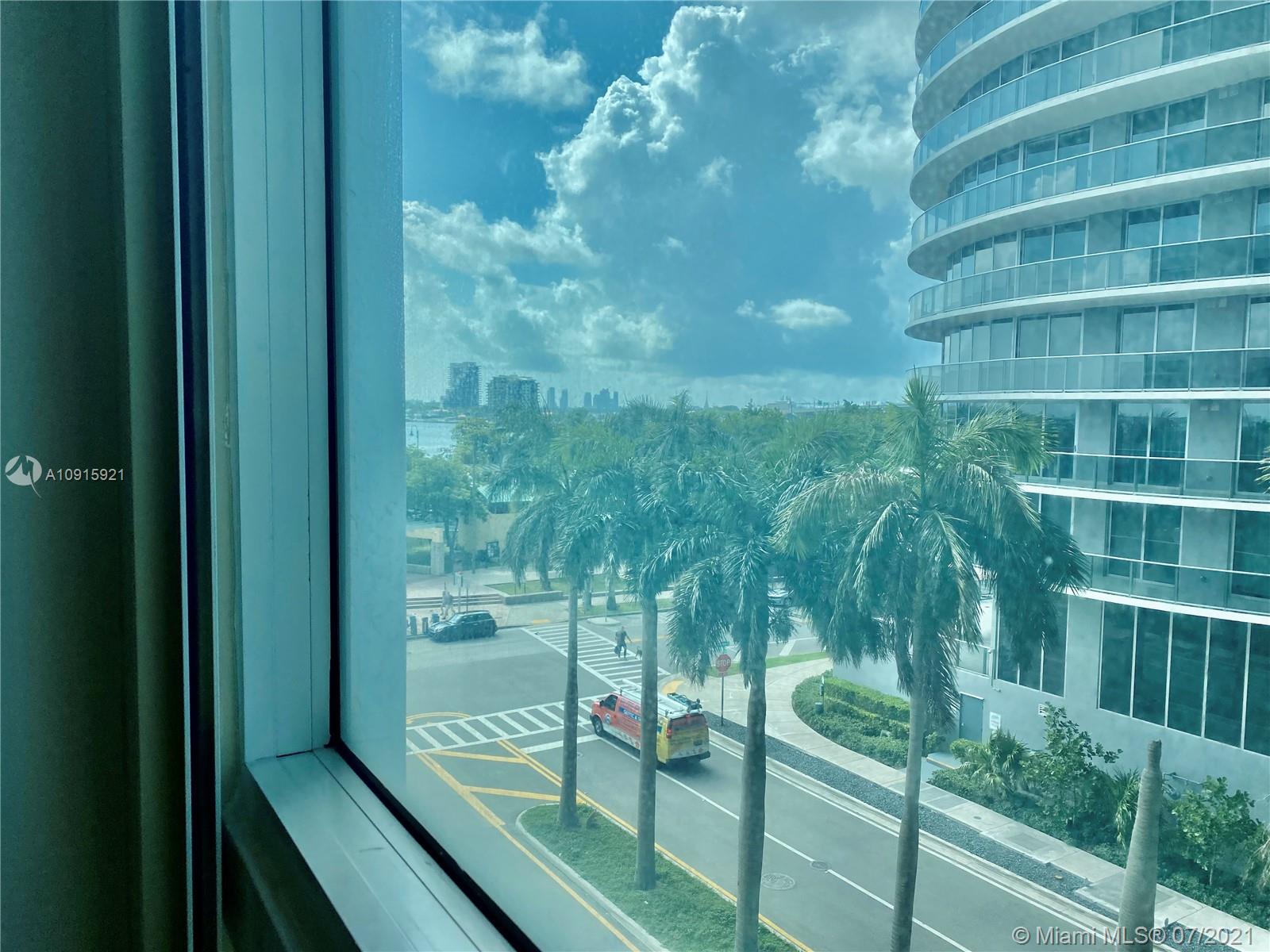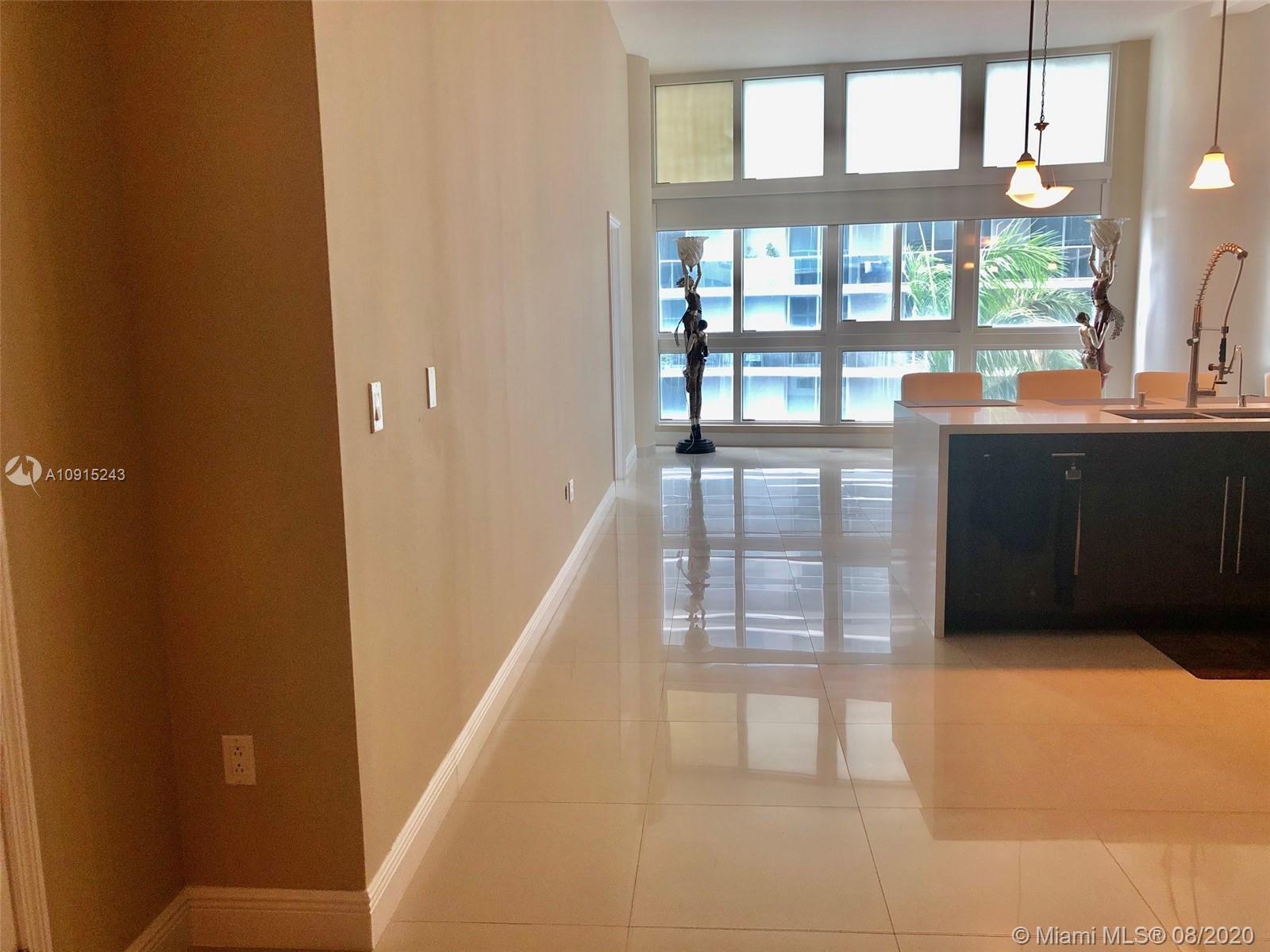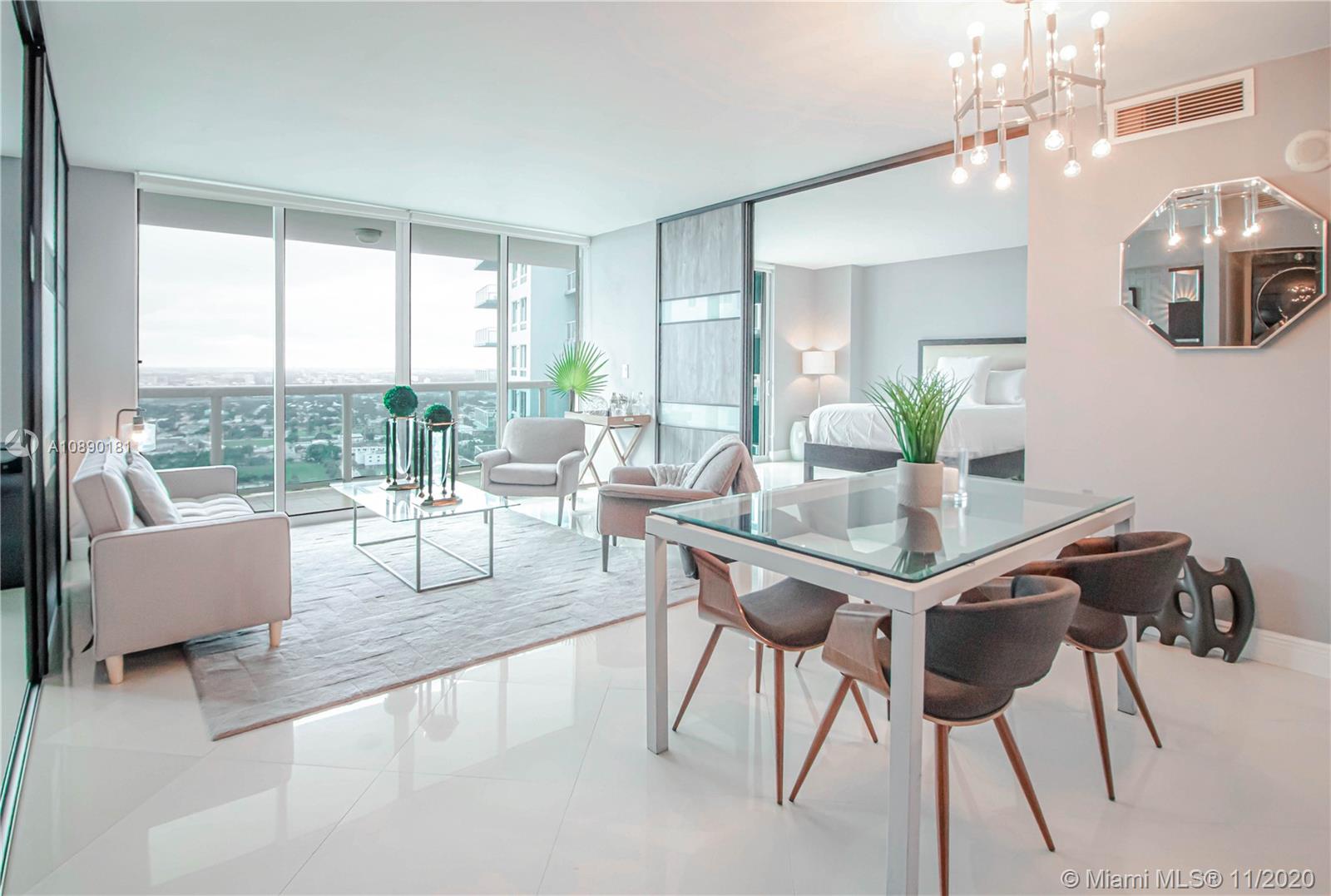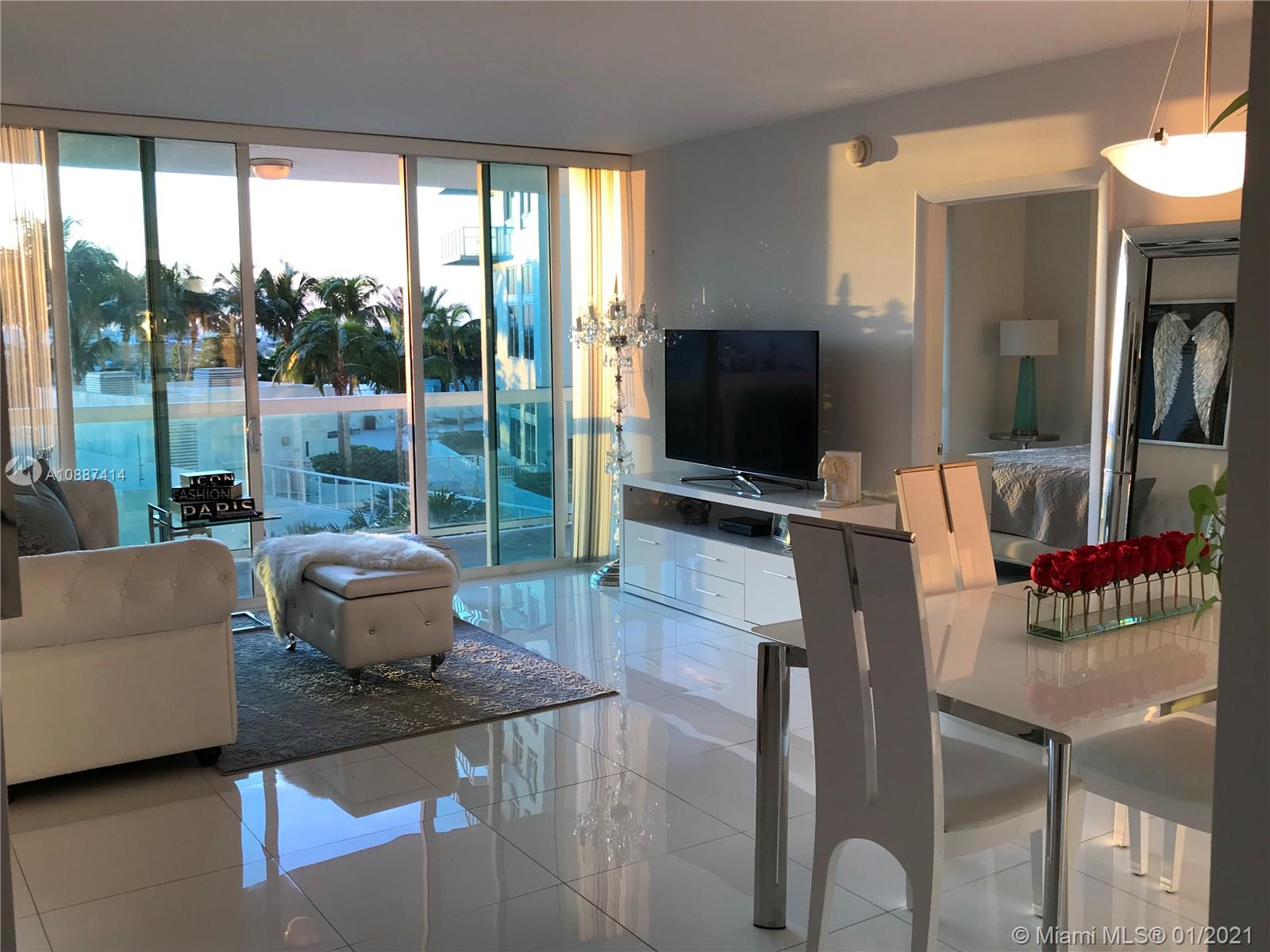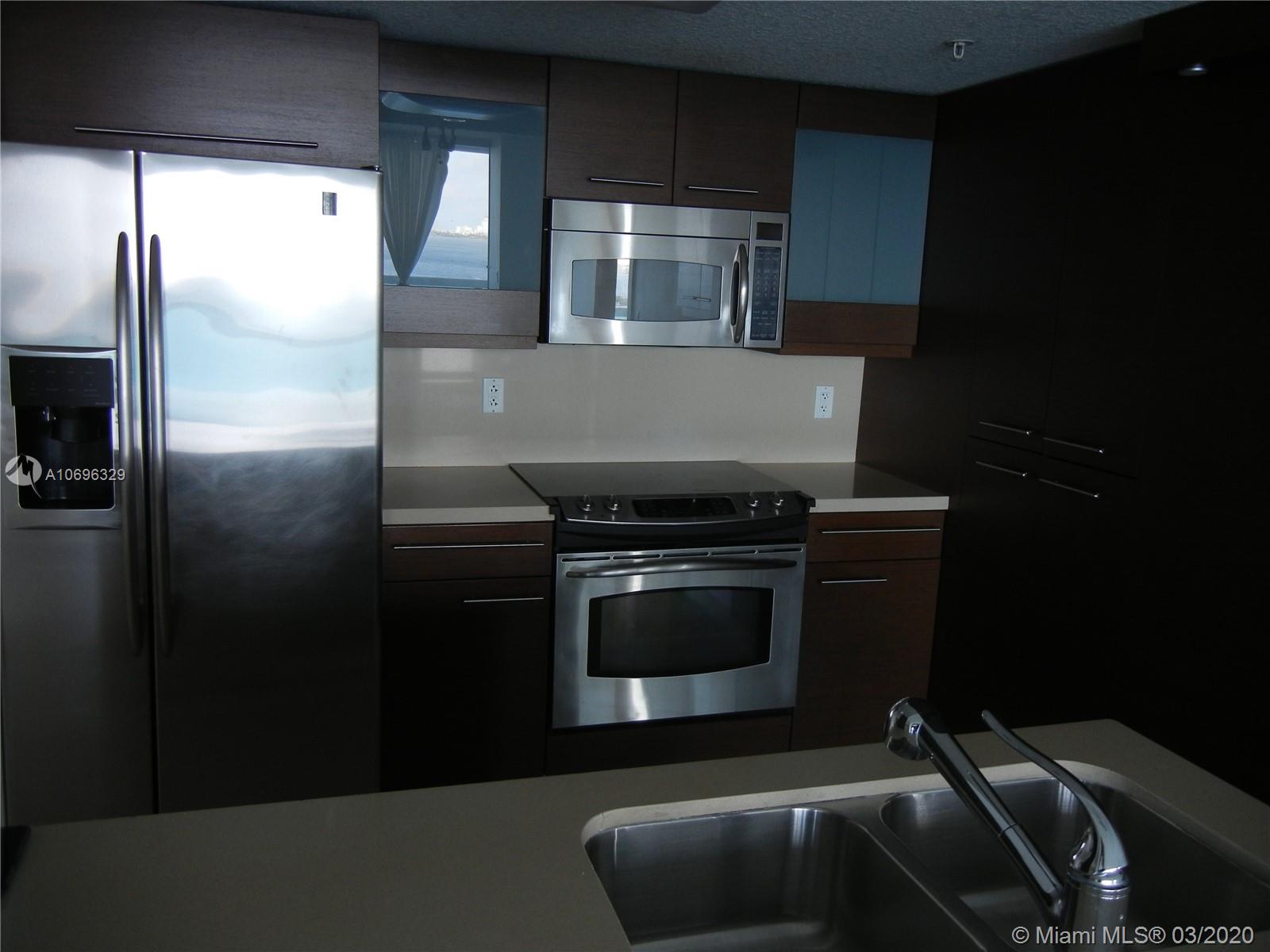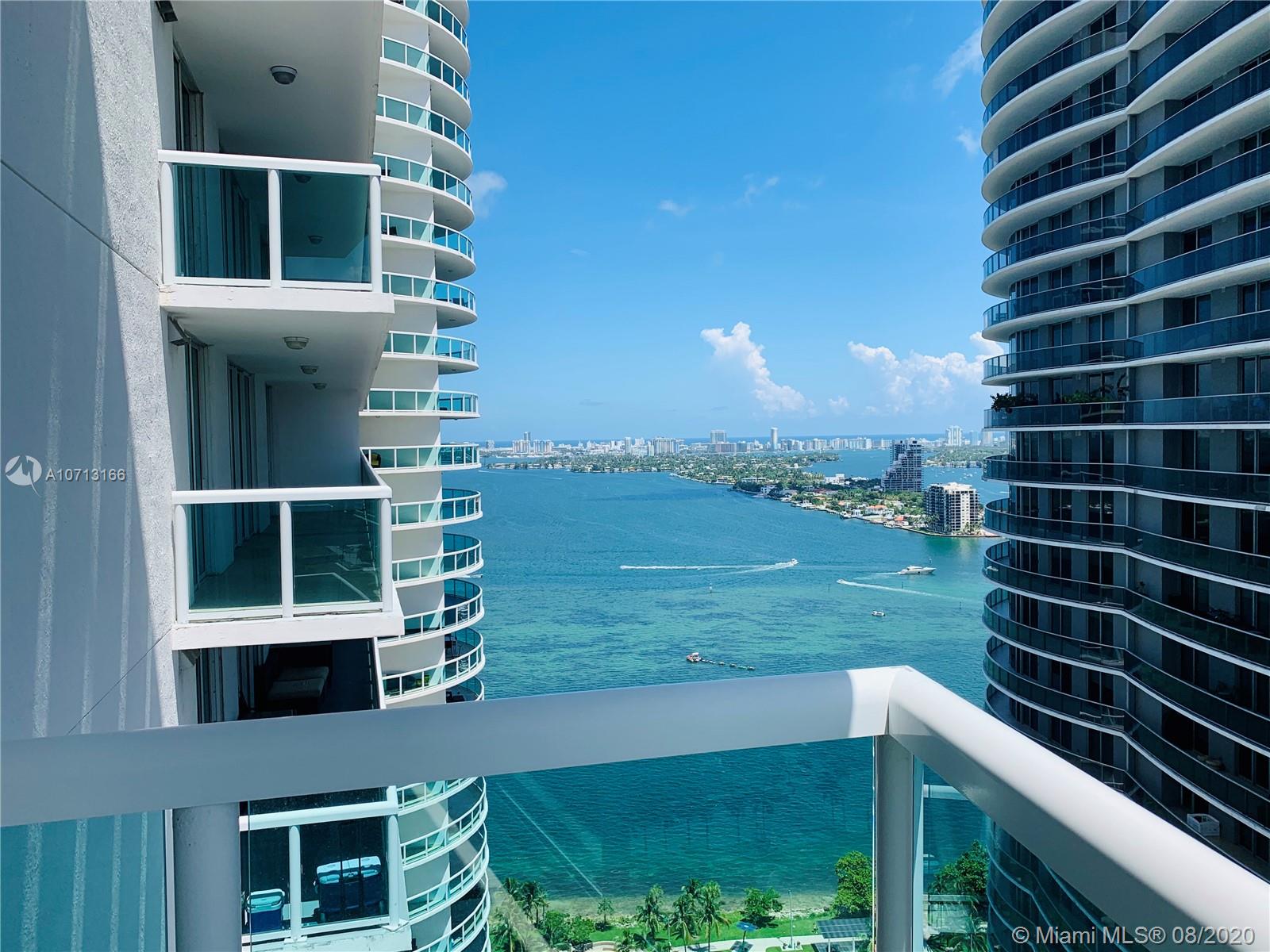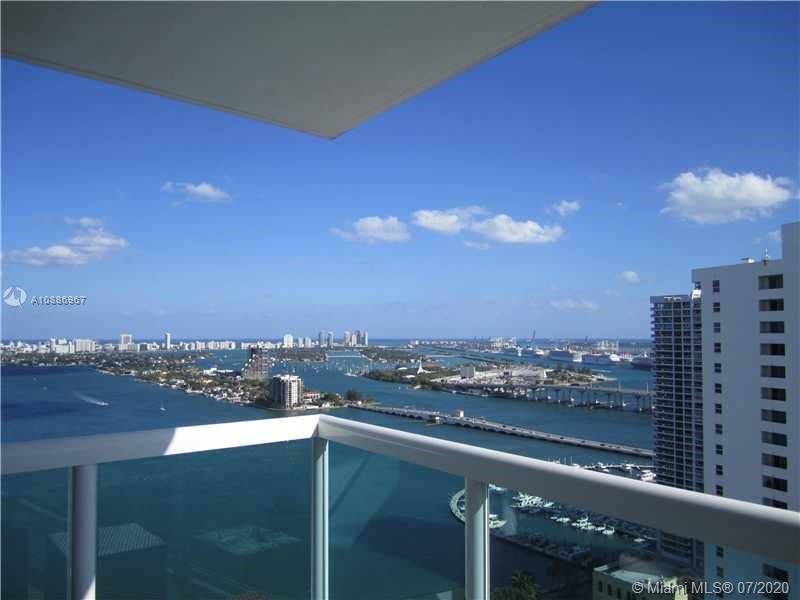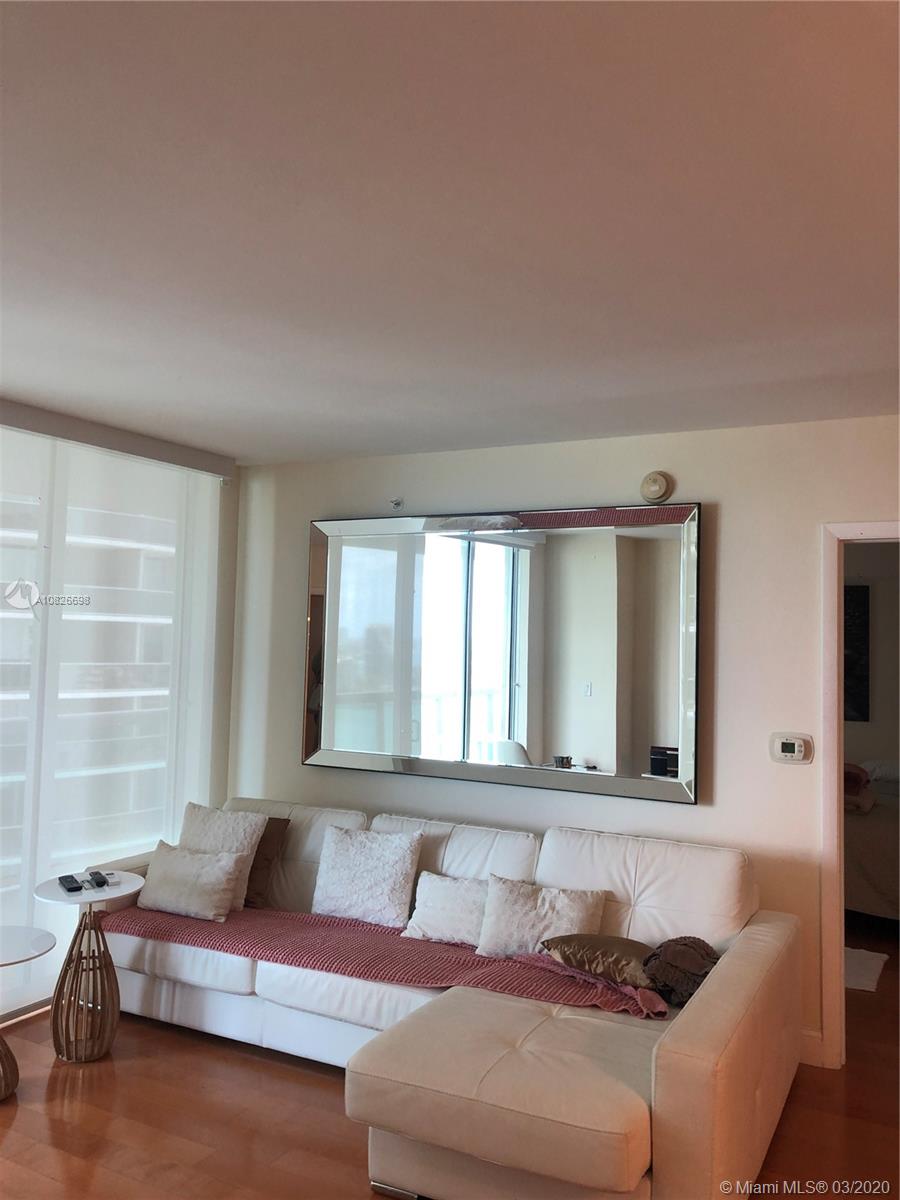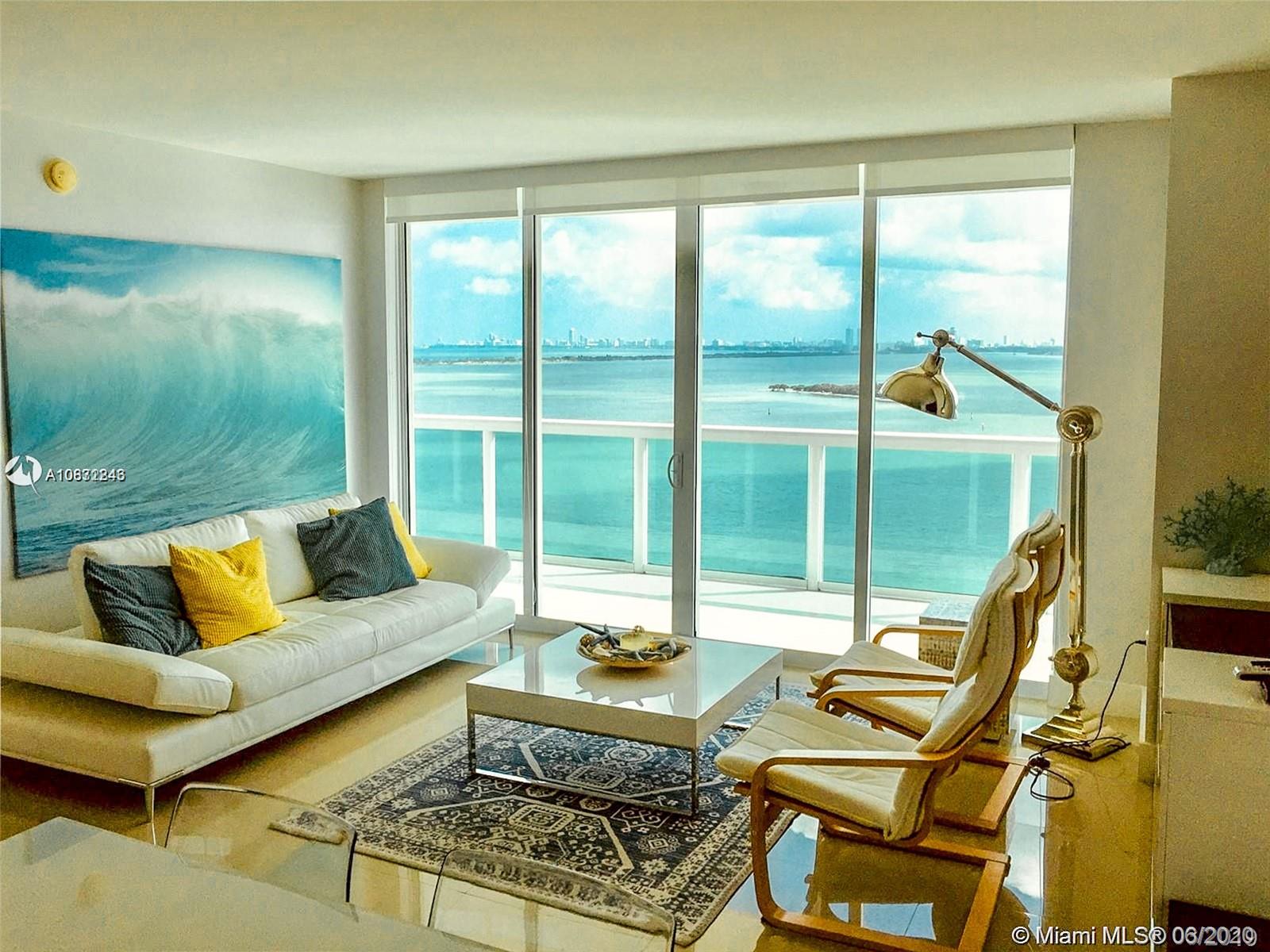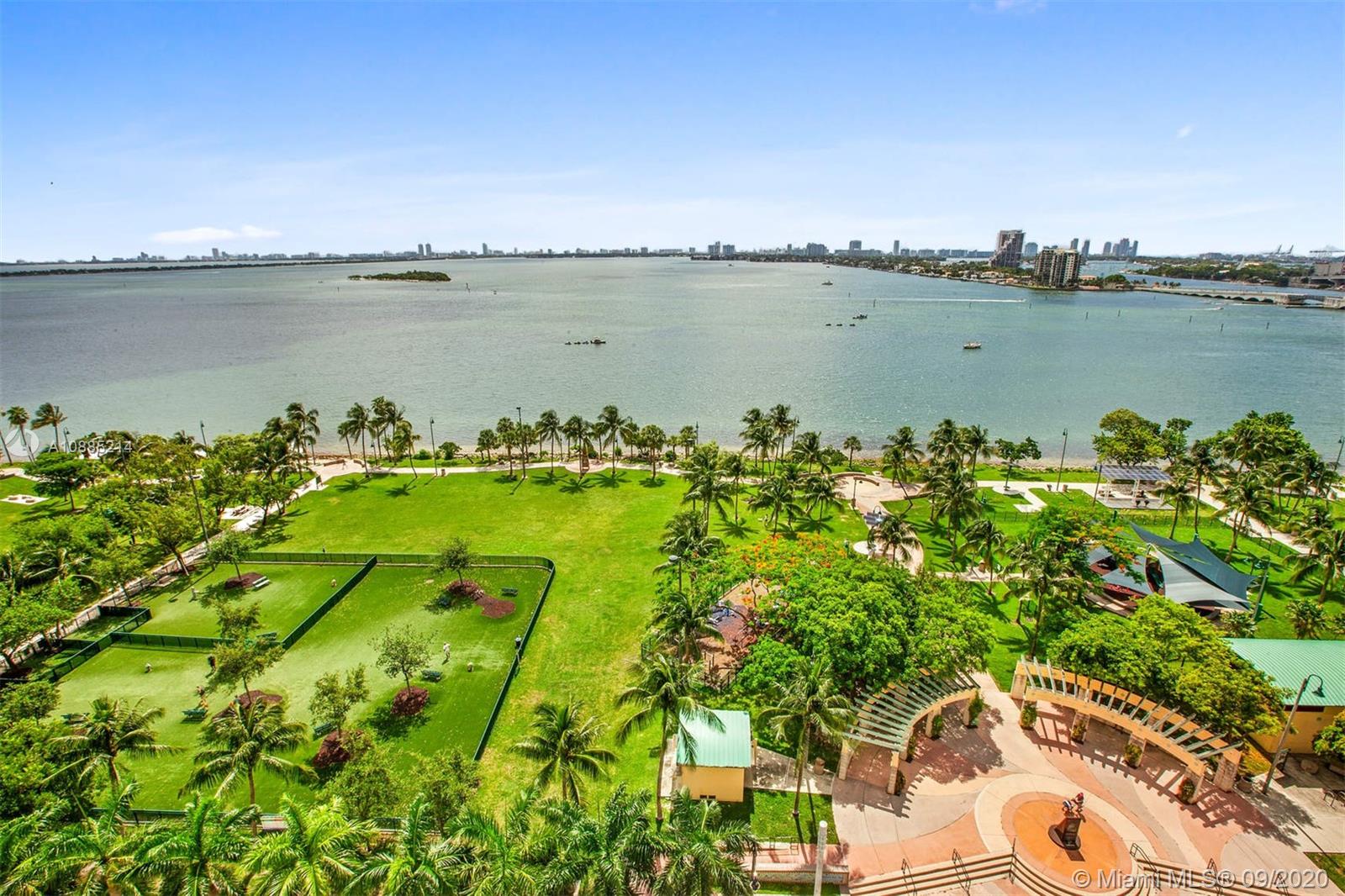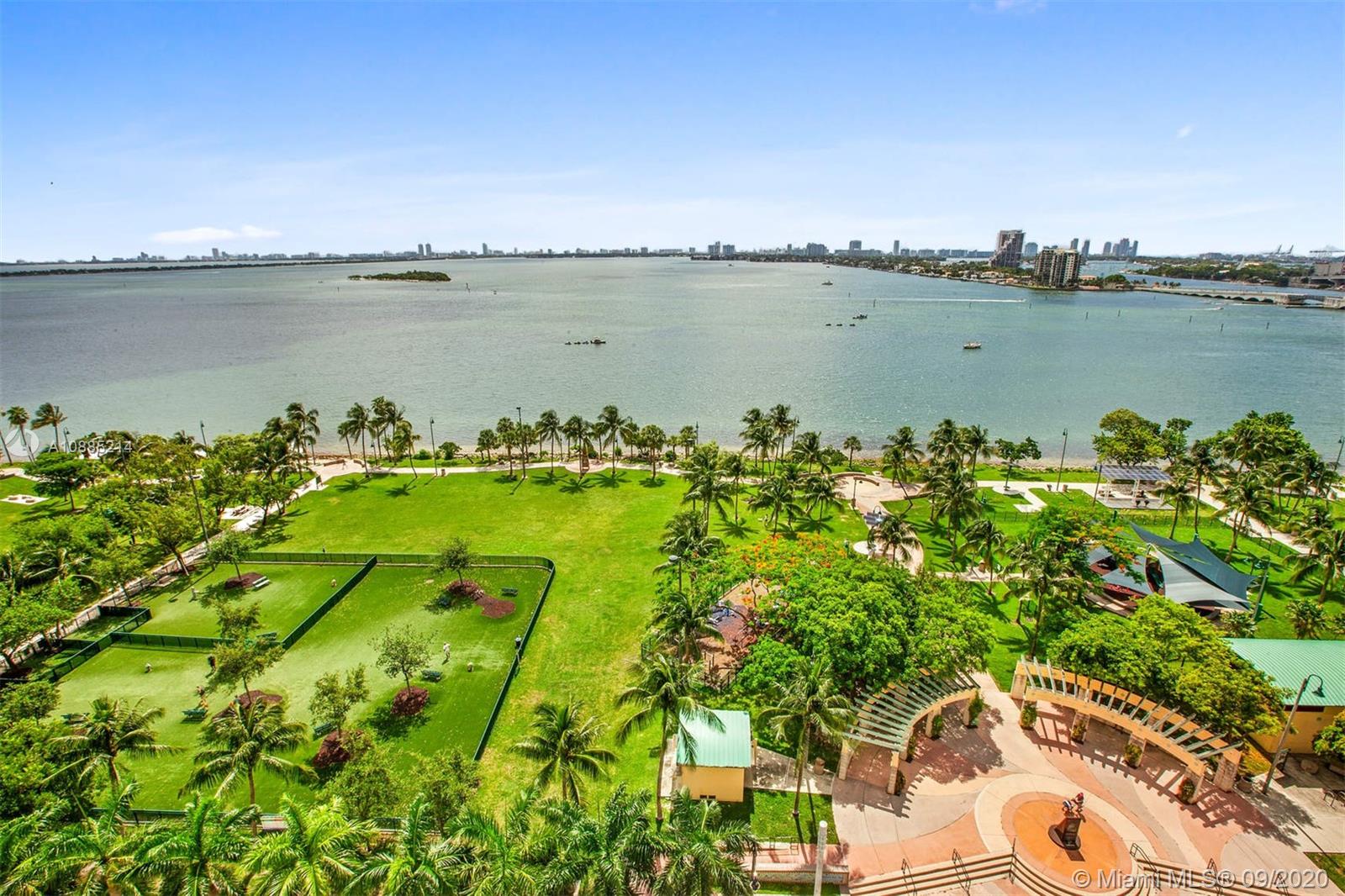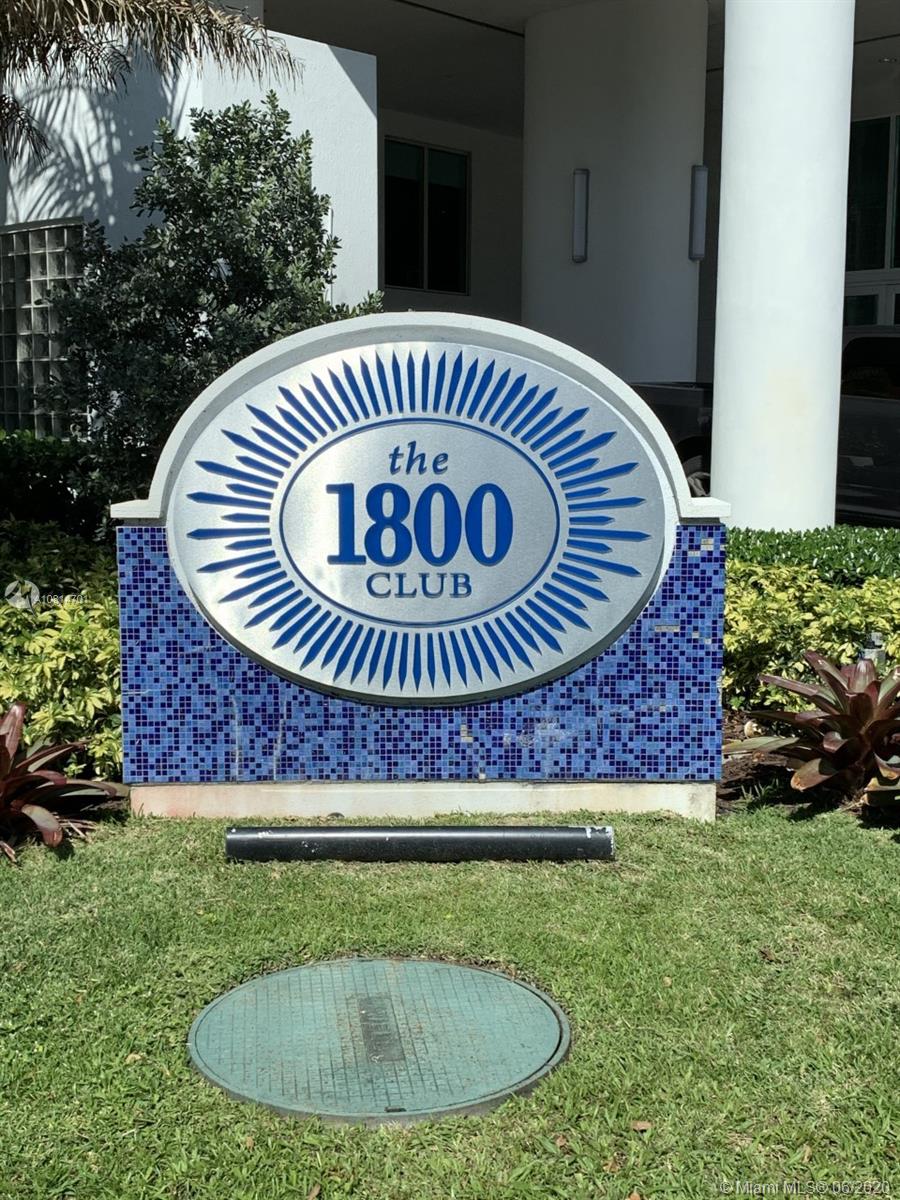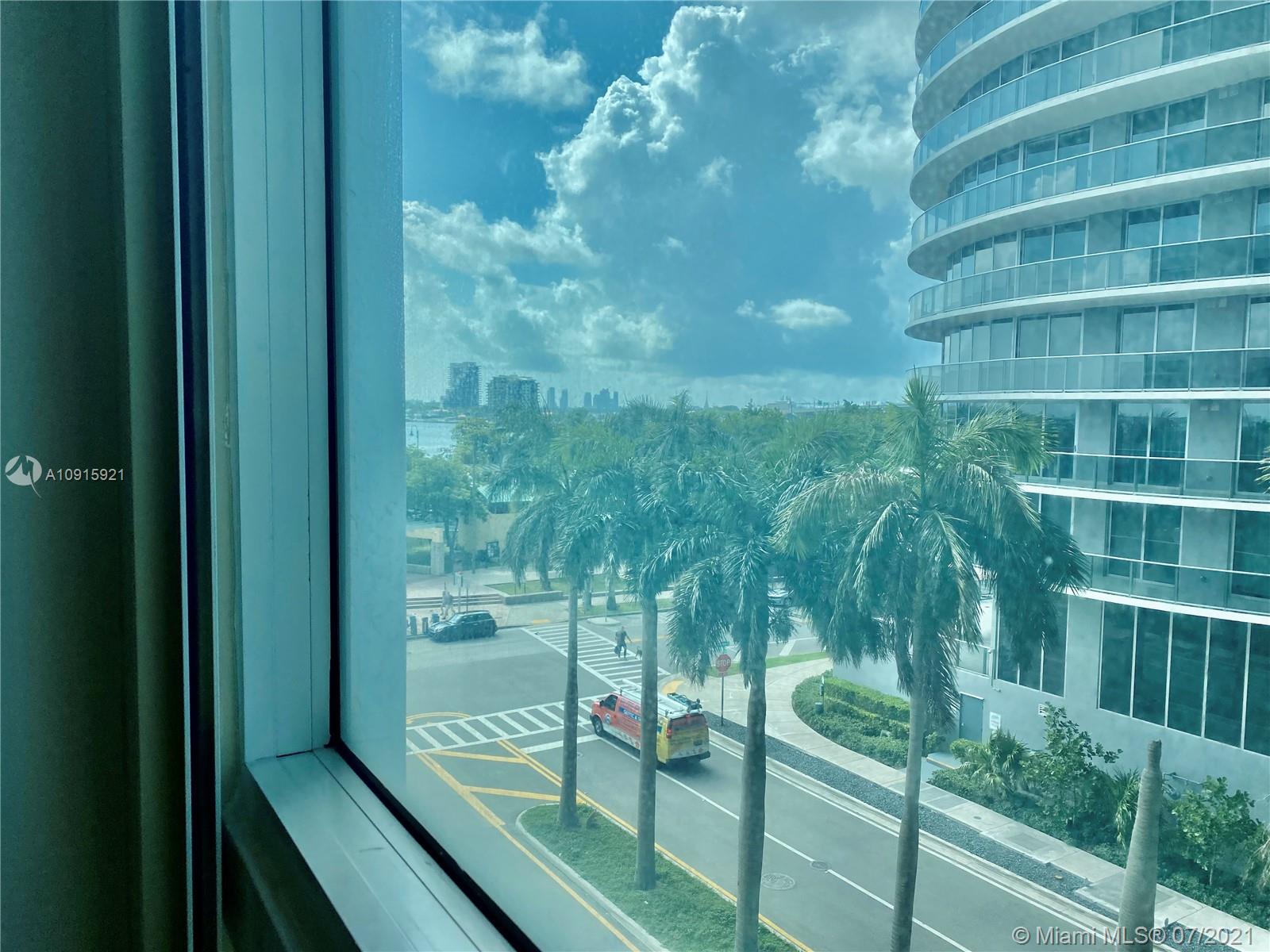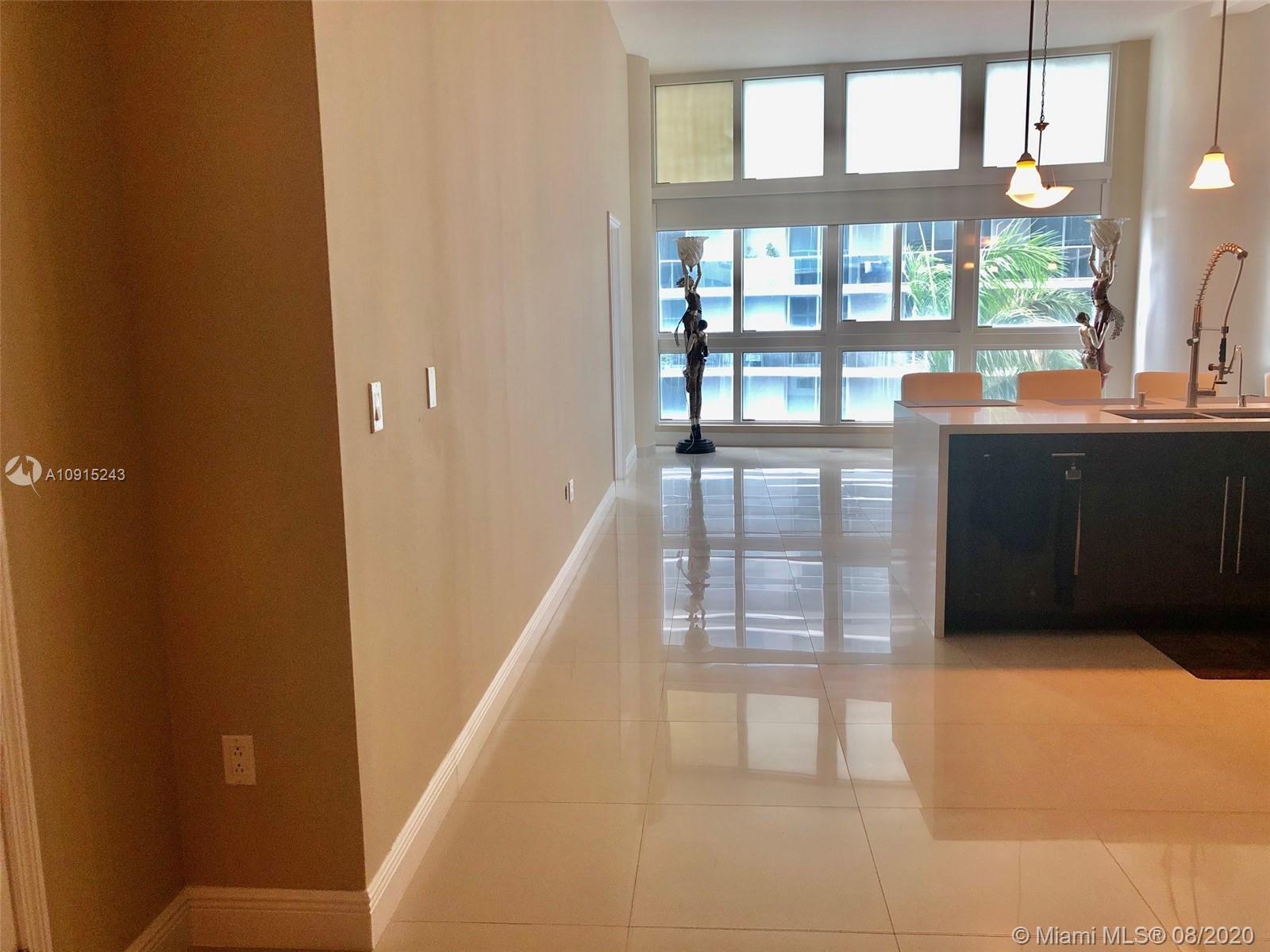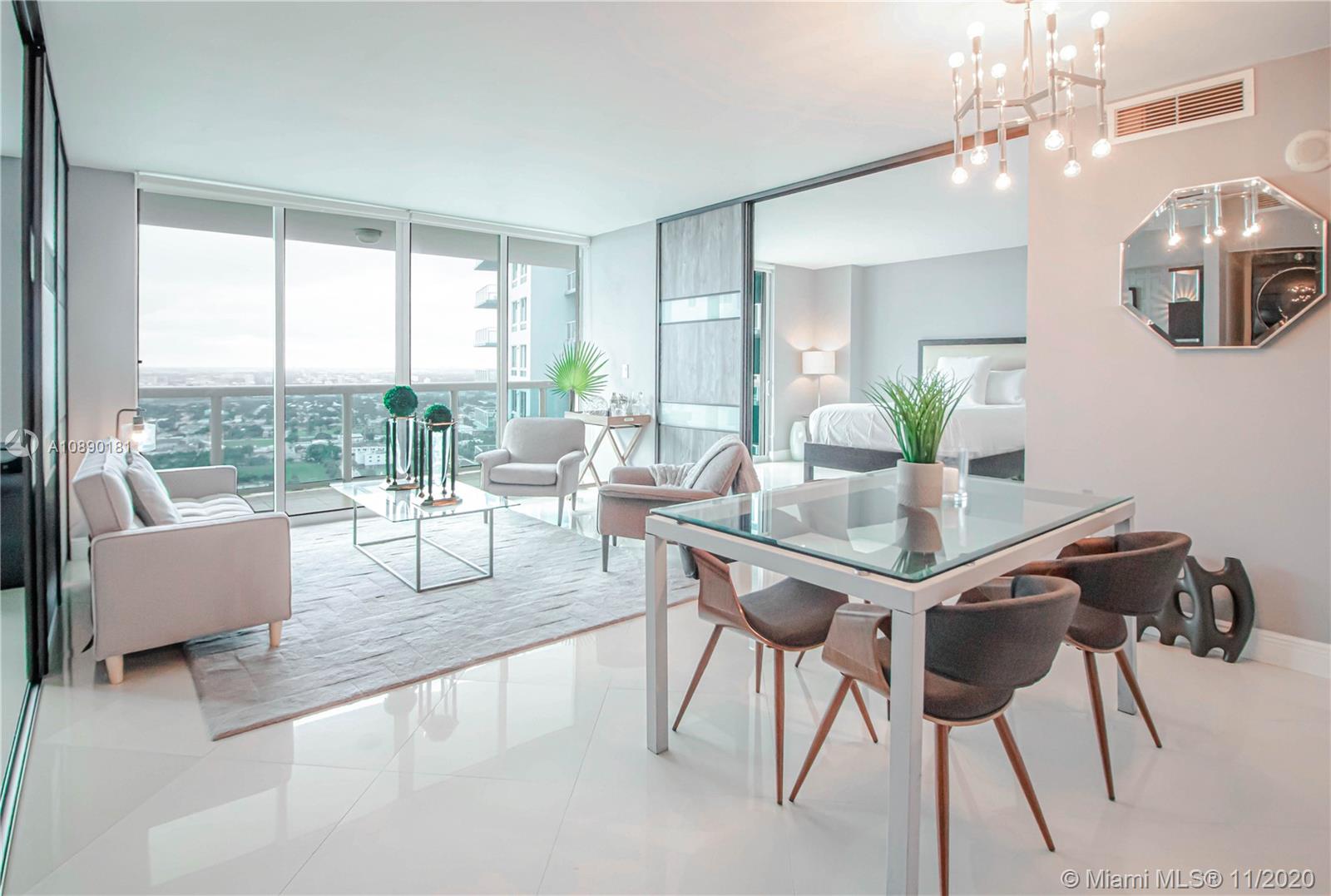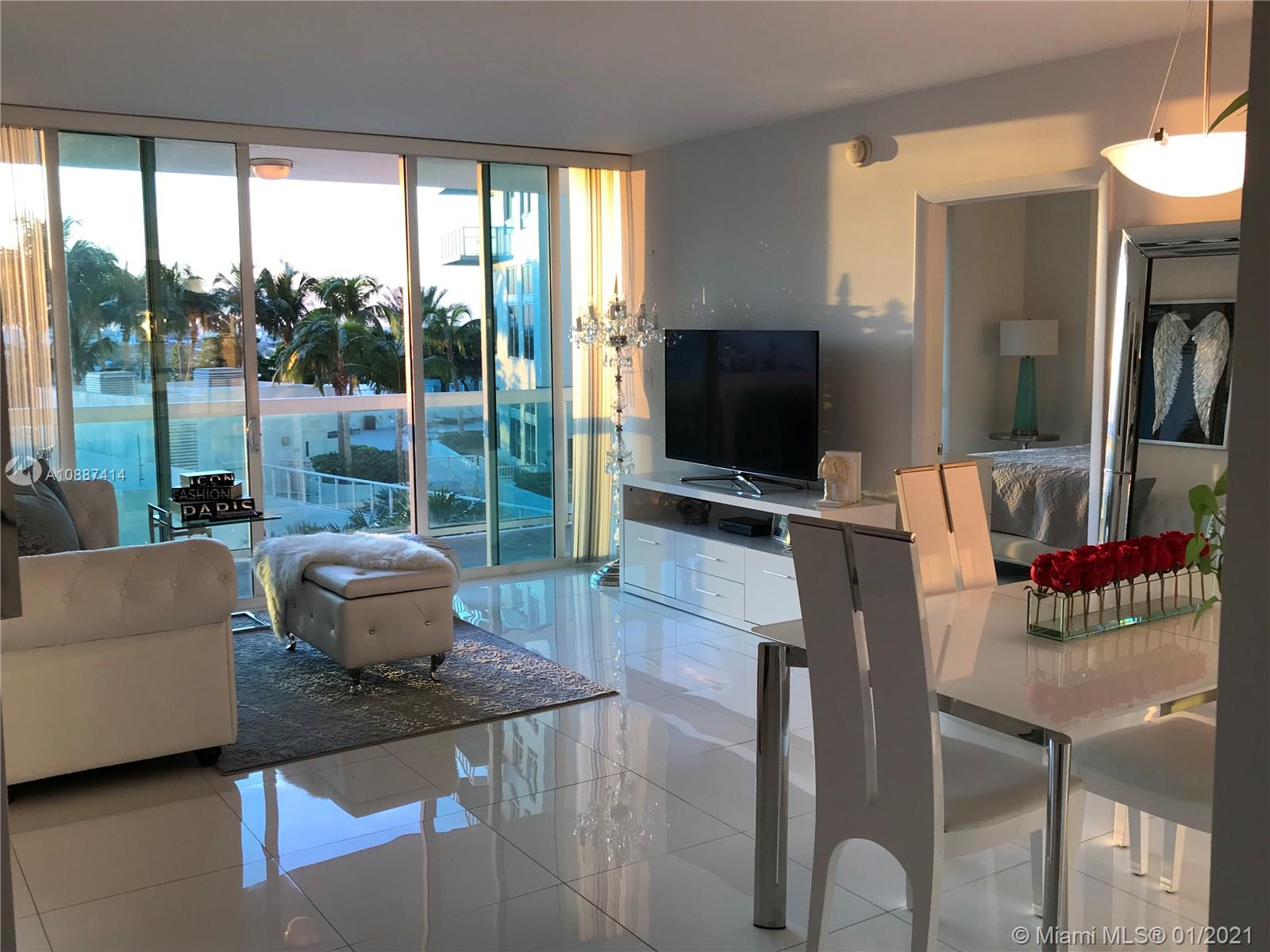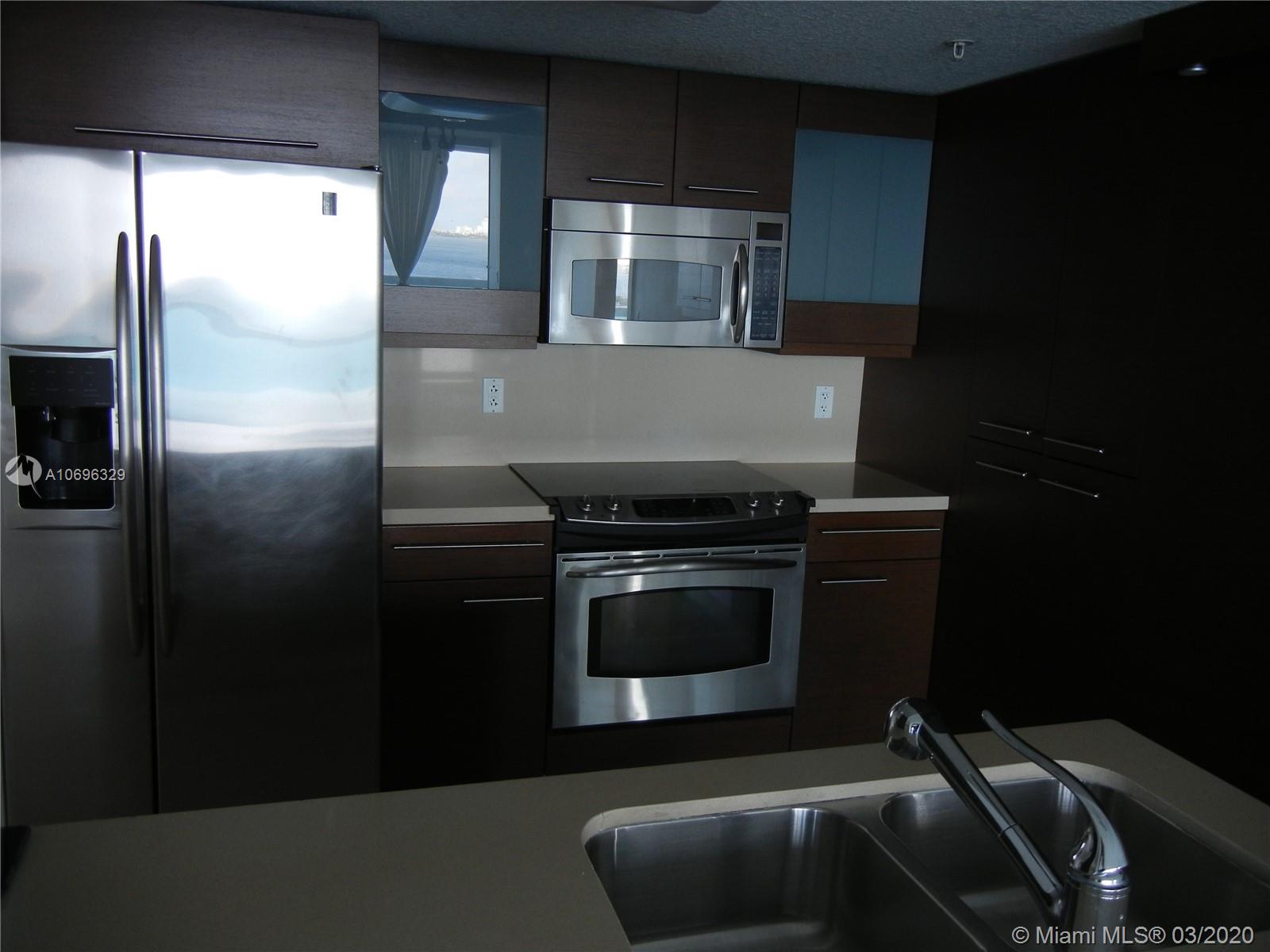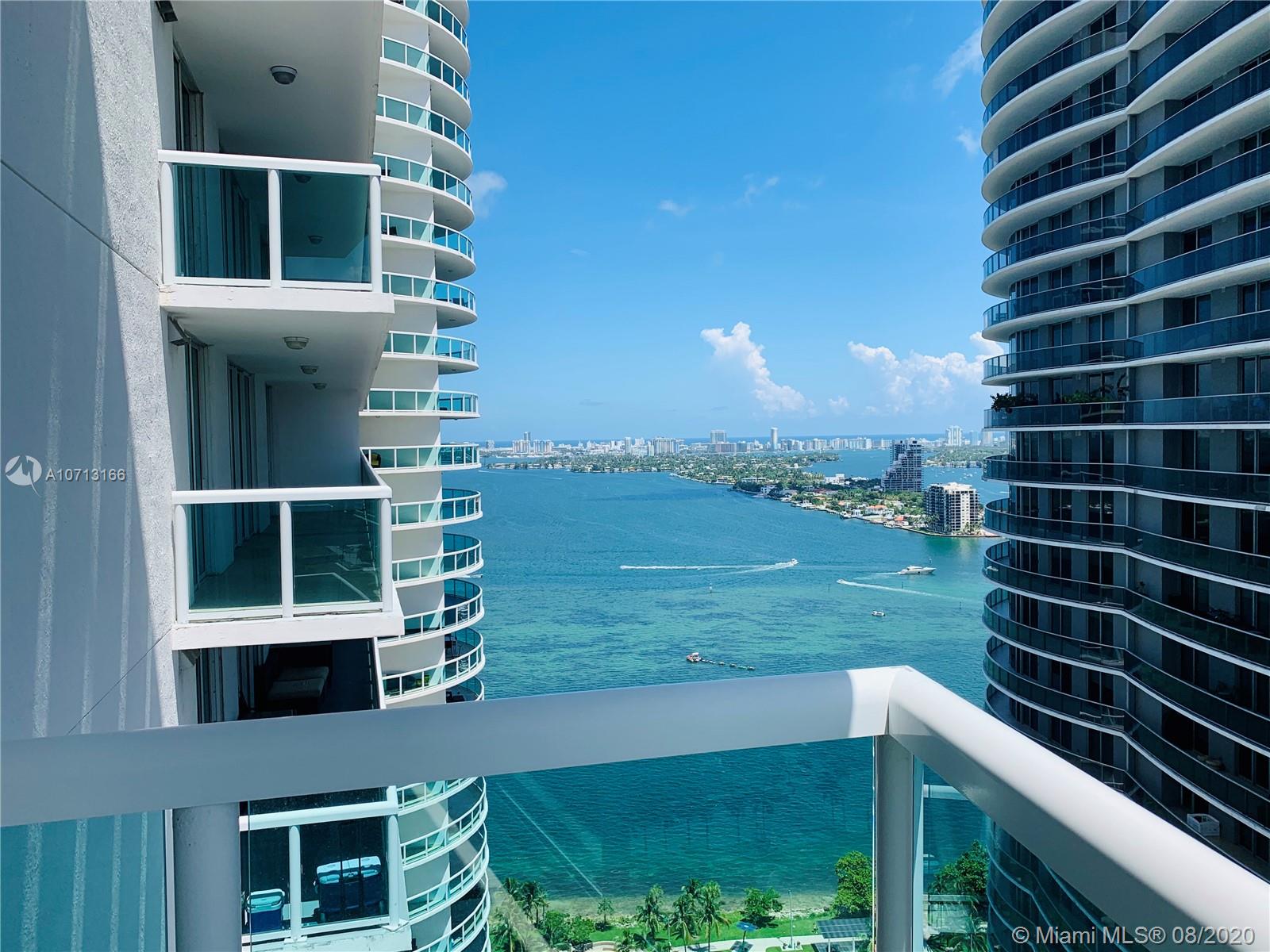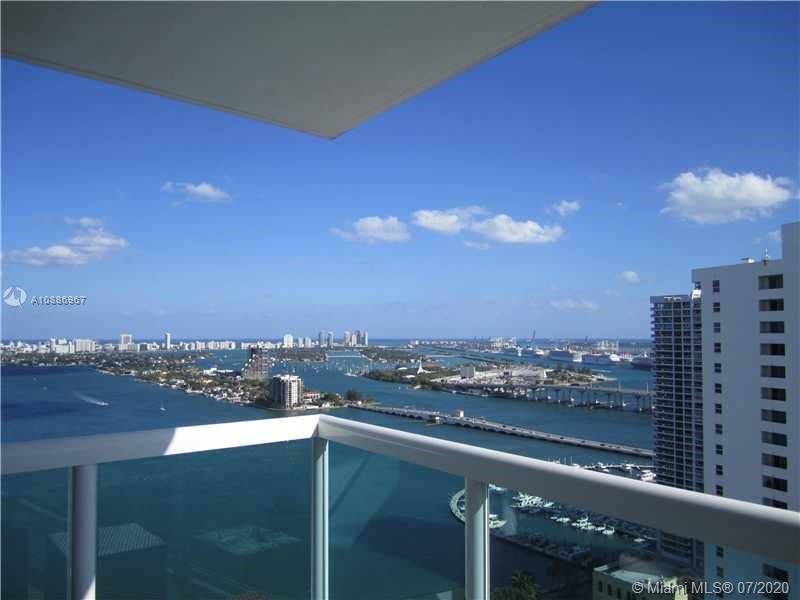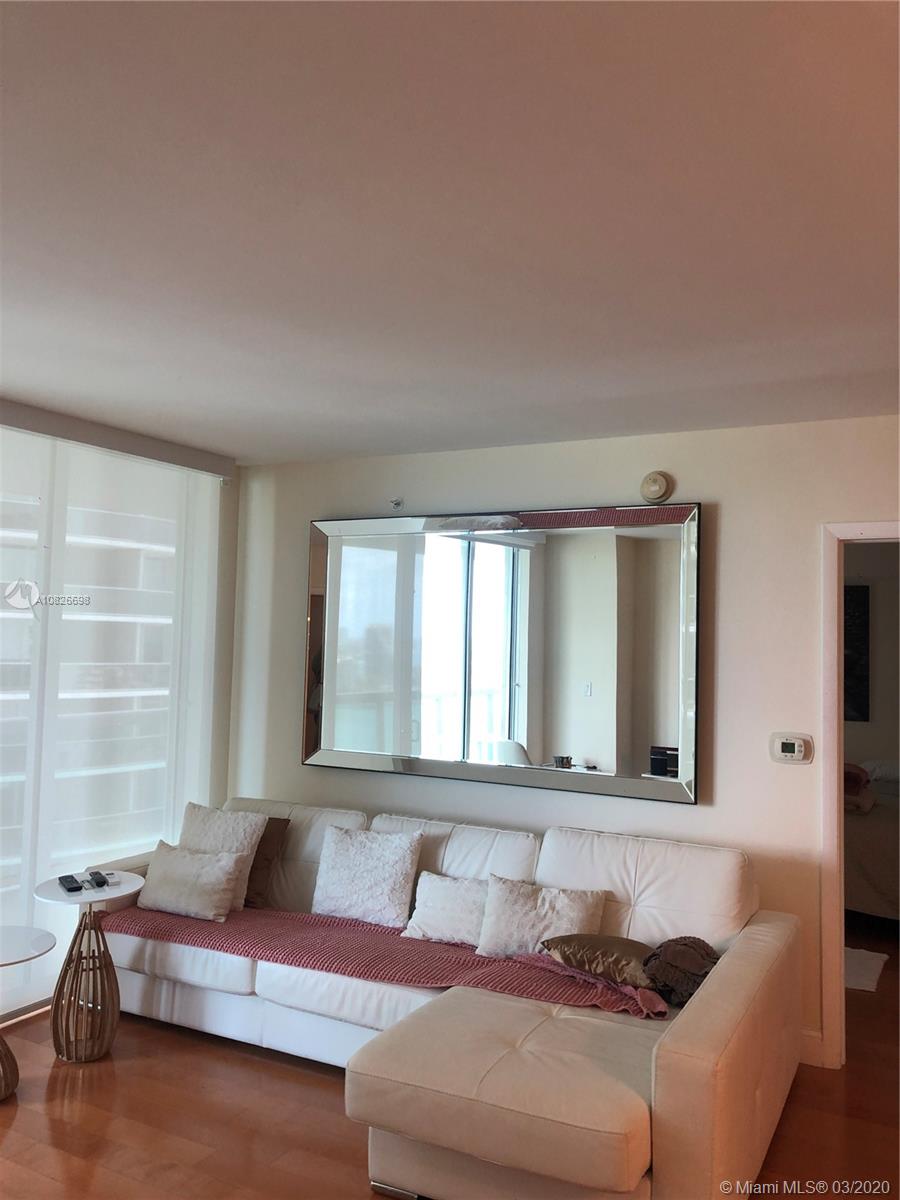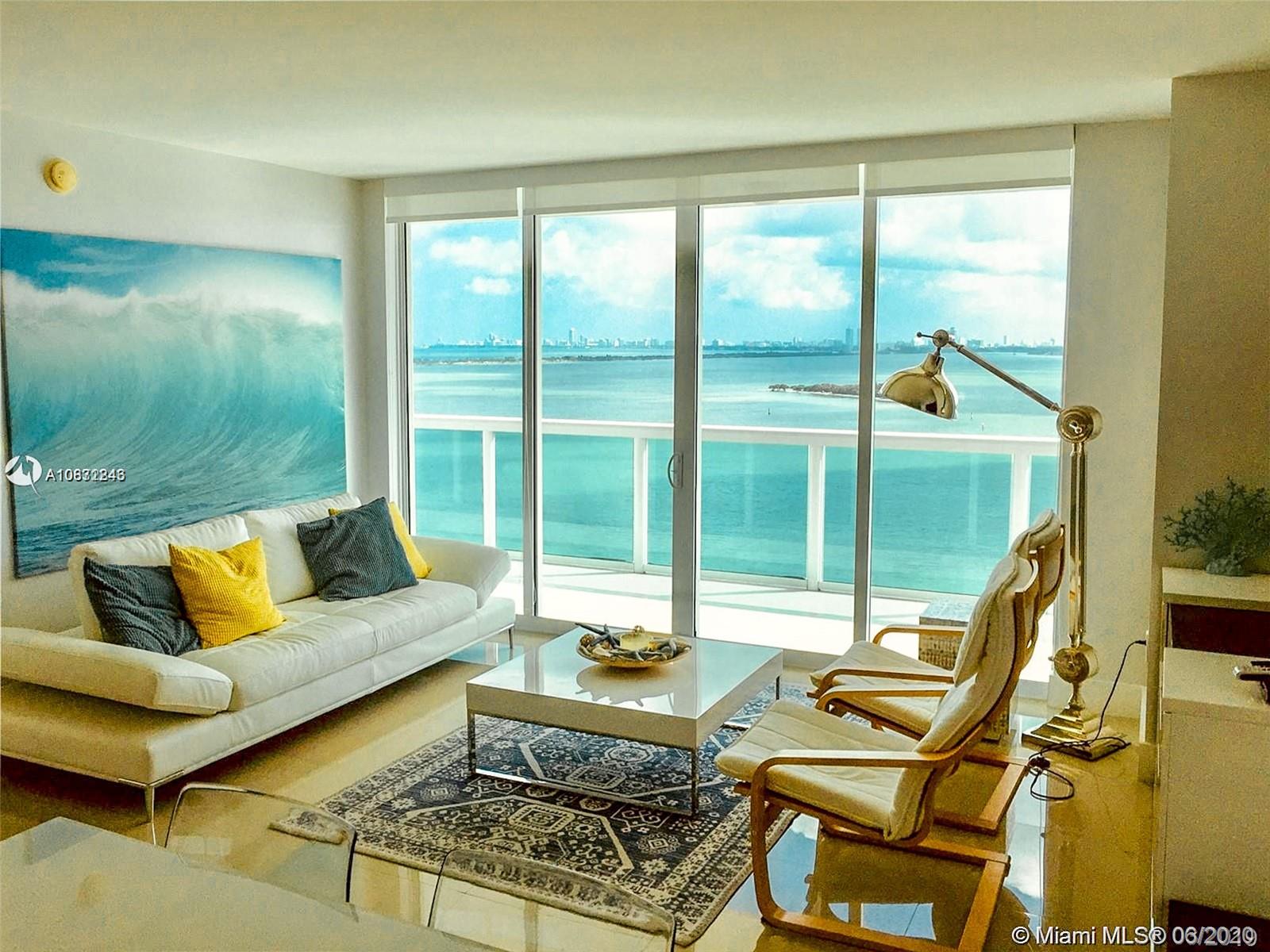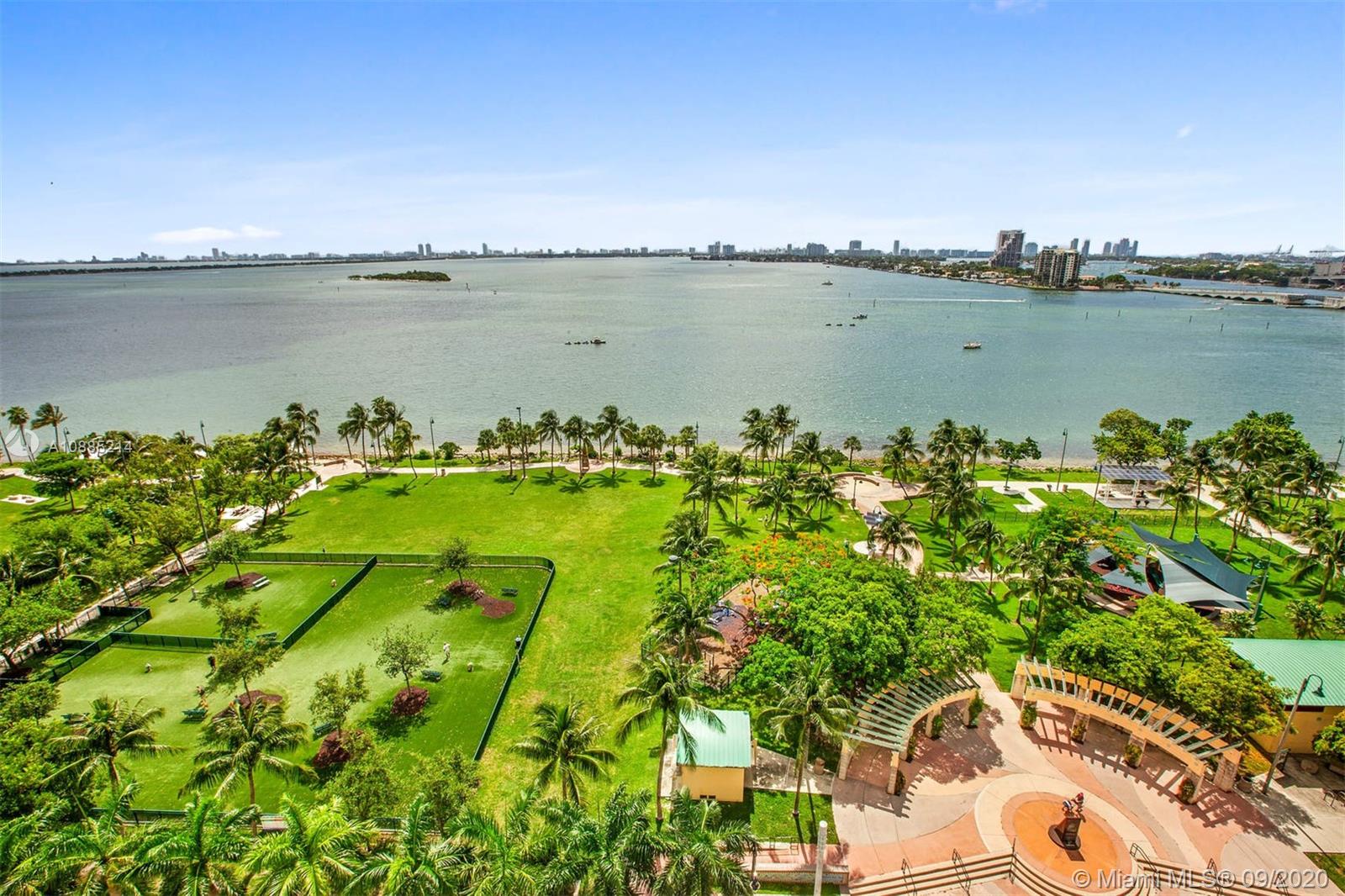 Area

Miami

Type

Condo

Location

Waterfront

Year Built

2007
1800 Club condo 1900 n bayshore drive miami fl 33132
The 1800 club is a fantastic 42-story luxury bay front condominium with unlimited bay and city views. All The 1800 club residences feature spacious floor plans and full facilities with a state-of-the-art fitness center, spa, high-tech club room, lavish pool, brilliant entrance and lobby. The 1800 club is exceptionally well built and beautifully maintained. Marble baths, granite kitchen counters, GE Profile appliances.
The 1800 club magnificence condo offers the most reasonable waterfront condo units in the entire city of Miami, at prices that are in sharp contrast to what one would expect to pay in such a trendy tourist hotspot.
The 1800 Club Condo is the latest waterfront luxury condominium project located in Miami's hottest new area, the Miami Performing Art's District. The 1800 Club condo has the best location of any building in South Florida for the culturally disposed, just 2 blocks from the $500 million Performing Arts Center in Miami, and 5 blocks from the world class Art Museum and Science Center. Trips to Downtown Miami and South Beach are just minutes away, a step out your front door will put you on Biscayne Bay in the newly developed Margaret Pace Park. The nearest important condos in the neighborhood are Quantum on the Bay and Opera Tower.
13 Total Units For Sale - 1800 Club - Miami, FL - 33132
| | | | | | |
| --- | --- | --- | --- | --- | --- |
| Bedrooms | # of Units | Avg. $/SqFt | Avg. Listing Price | Avg. Days on Market | Min Price |
| 1 Bedroom Units | 4 | $311 | $348,200 | 82 | From $269,500 |
| 2 Bedroom Units | 8 | $395 | $484,225 | 179 | From $395,000 |
| 3 Bedroom Units | 1 | $408 | $895,000 | 82 | From $895,000 |
Inventory - 1800 Club
1 Bedroom Condos In 1800 Club - For Sale - (4)
| | | | | | | | |
| --- | --- | --- | --- | --- | --- | --- | --- |
| Details | List Price | Unit # | MLS # | Bed / Bath | Living Area | $/SqFt | Days Listed |
| Details | $269,500 | 1404 | A10814701 | 1 / 1 | 842 ft2 | $320.07 | 215 |
| Details | $273,500 | 2808 | A10900824 | 1 / 1 | 839 ft2 | $325.98 | 55 |
| Details | $399,900 | 409 | A10915921 | 1 / 2 | 1,249 ft2 | $320.18 | 27 |
| Details | $449,900 | 408 | A10915243 | 1 / 2 | 1,548 ft2 | $290.63 | 31 |
2 Bedroom Condos In 1800 Club - For Sale - (8)
| | | | | | | | |
| --- | --- | --- | --- | --- | --- | --- | --- |
| Details | List Price | Unit # | MLS # | Bed / Bath | Living Area | $/SqFt | Days Listed |
| Details | $395,000 | 3610 | A10890181 | 2 / 2 | 1,144 ft2 | $345.28 | 70 |
| Details | $419,900 | 614 | A10919354 | 2 / 2 | 1,339 ft2 | $313.59 | 21 |
| Details | $420,000 | 1410 | A10887414 | 2 / 2 | ft2 | $0 | 79 |
| Details | $499,000 | 1209 | A10696329 | 2 / 2 | 1,154 ft2 | $432.41 | 453 |
| Details | $519,900 | 3215 | A10713166 | 2 / 2 | 1,810 ft2 | $287.24 | 423 |
| Details | $520,000 | 3415 | A10886967 | 2 / 2 | 1,810 ft2 | $287.29 | 80 |
| Details | $530,000 | Undisclosed | A10826698 | 2 / 2 | 1,307 ft2 | $405.51 | 203 |
| Details | $570,000 | 1807 | A10872846 | 2 / 2 | 1,222 ft2 | $466.45 | 104 |
3 Bedroom Condos In 1800 Club - For Sale - (1)
| | | | | | | | |
| --- | --- | --- | --- | --- | --- | --- | --- |
| Details | List Price | Unit # | MLS # | Bed / Bath | Living Area | $/SqFt | Days Listed |
| Details | $895,000 | 1201 | A10885214 | 3 / 3 | 2,189 ft2 | $408.86 | 82 |