Cielo On The Bay
7935 East Drive / Miami Beach, FL 33141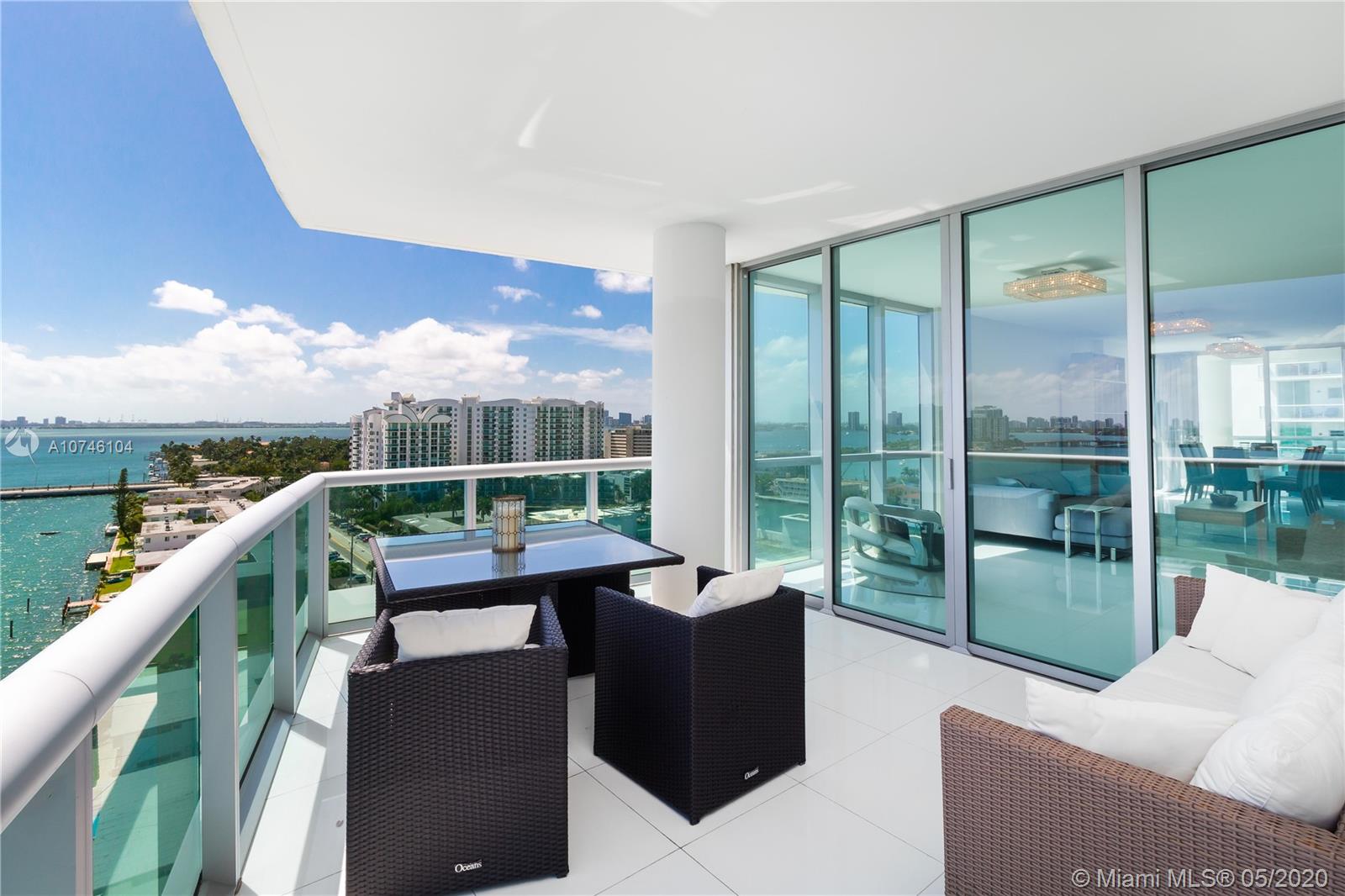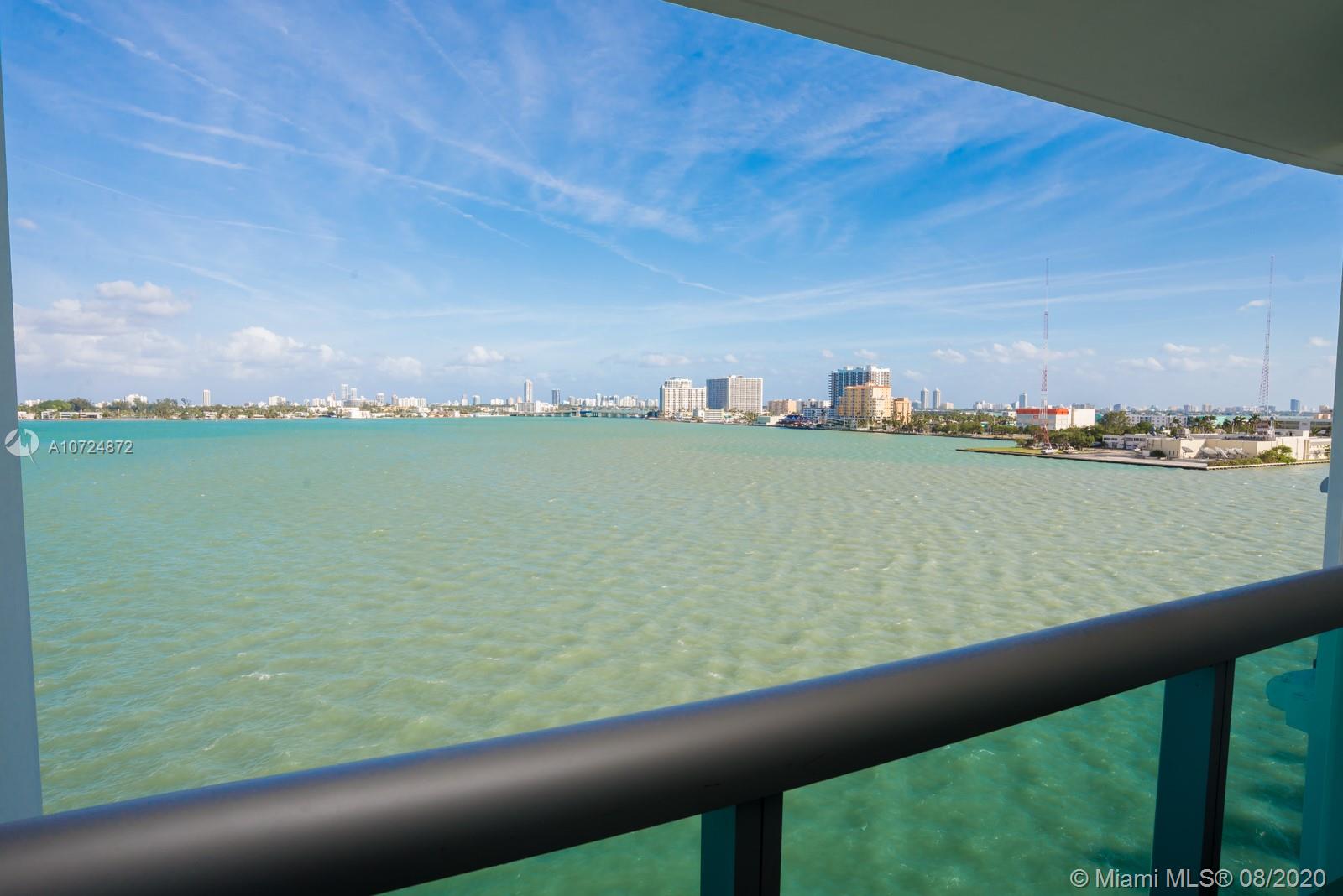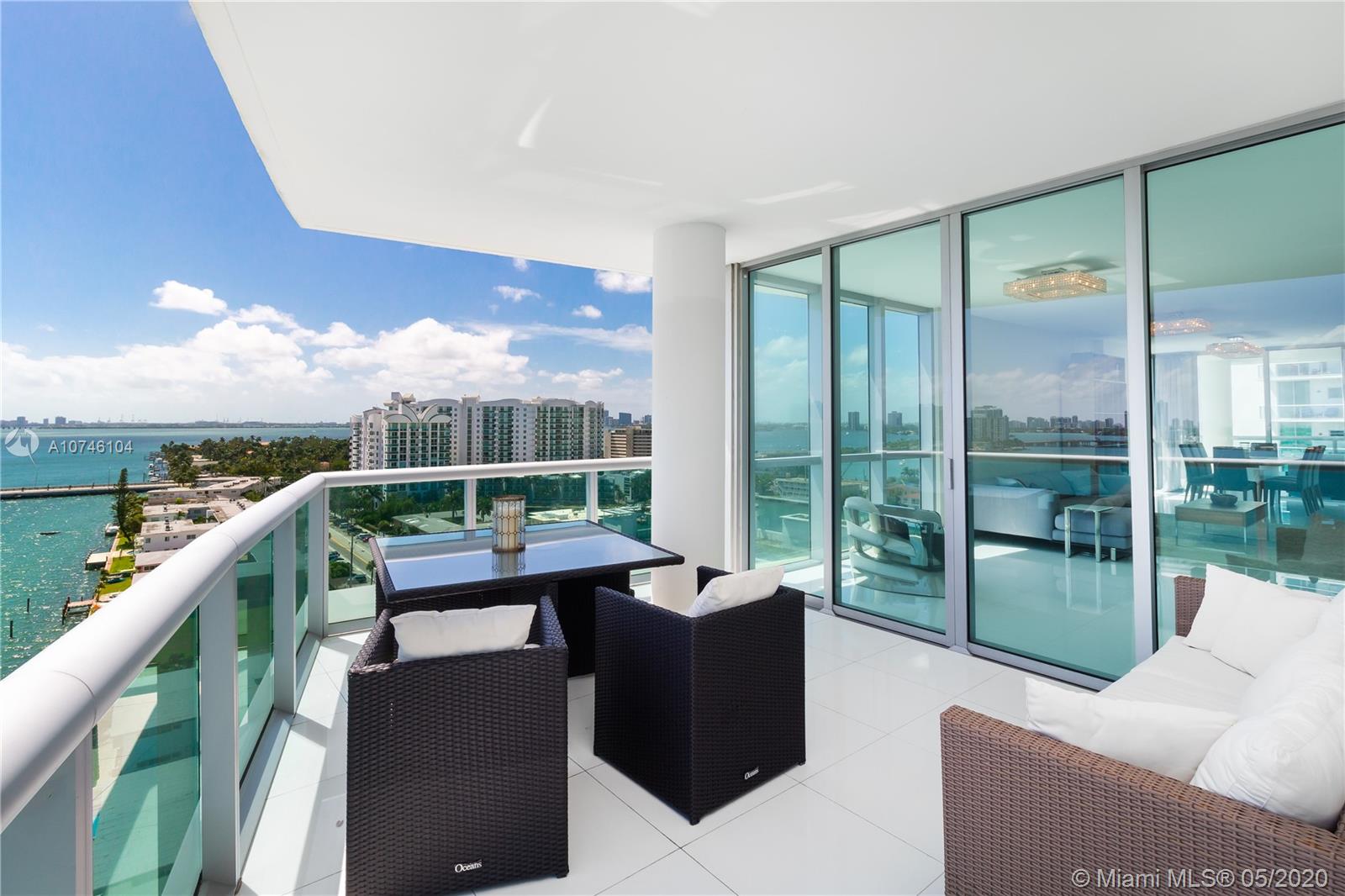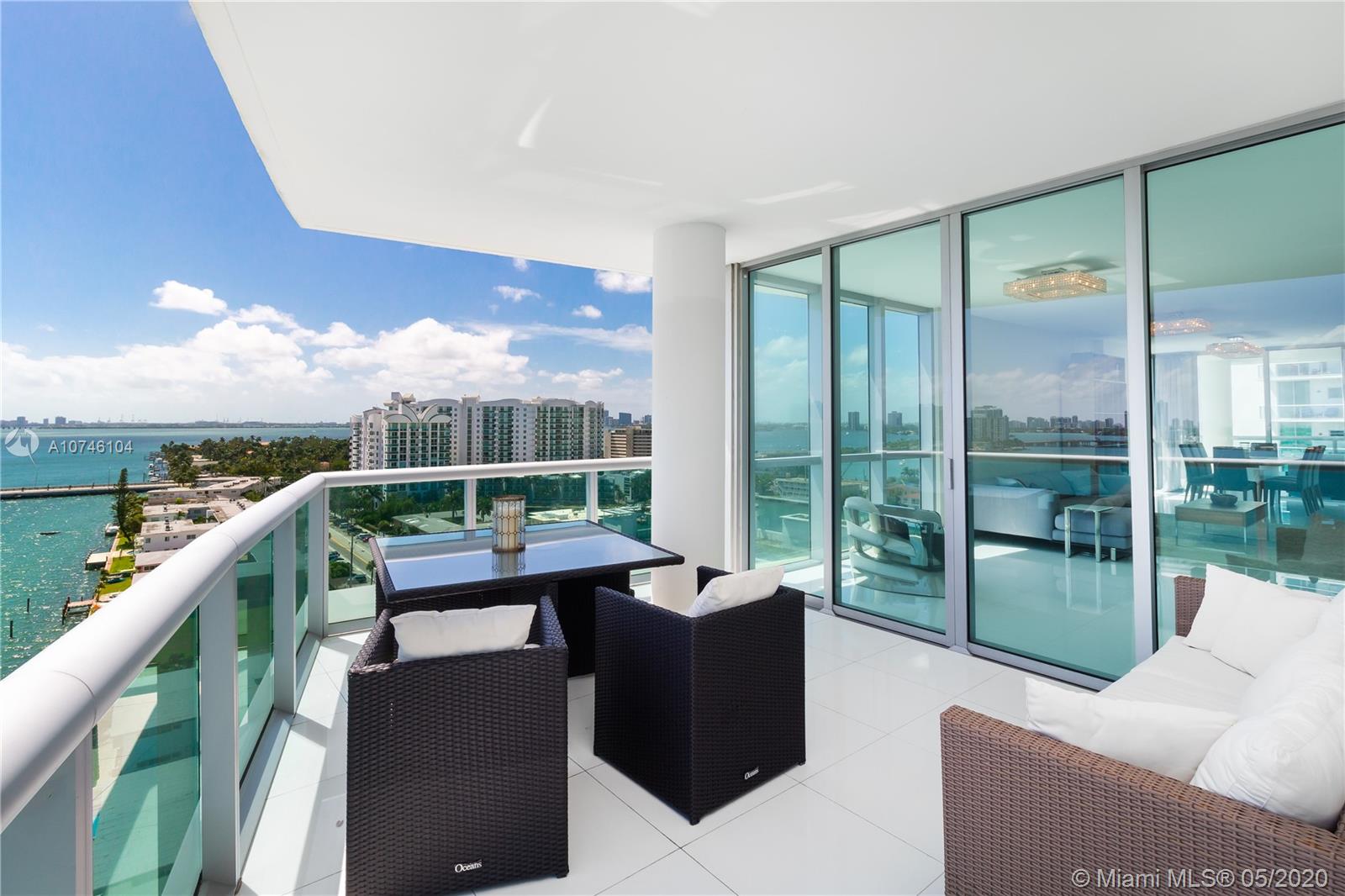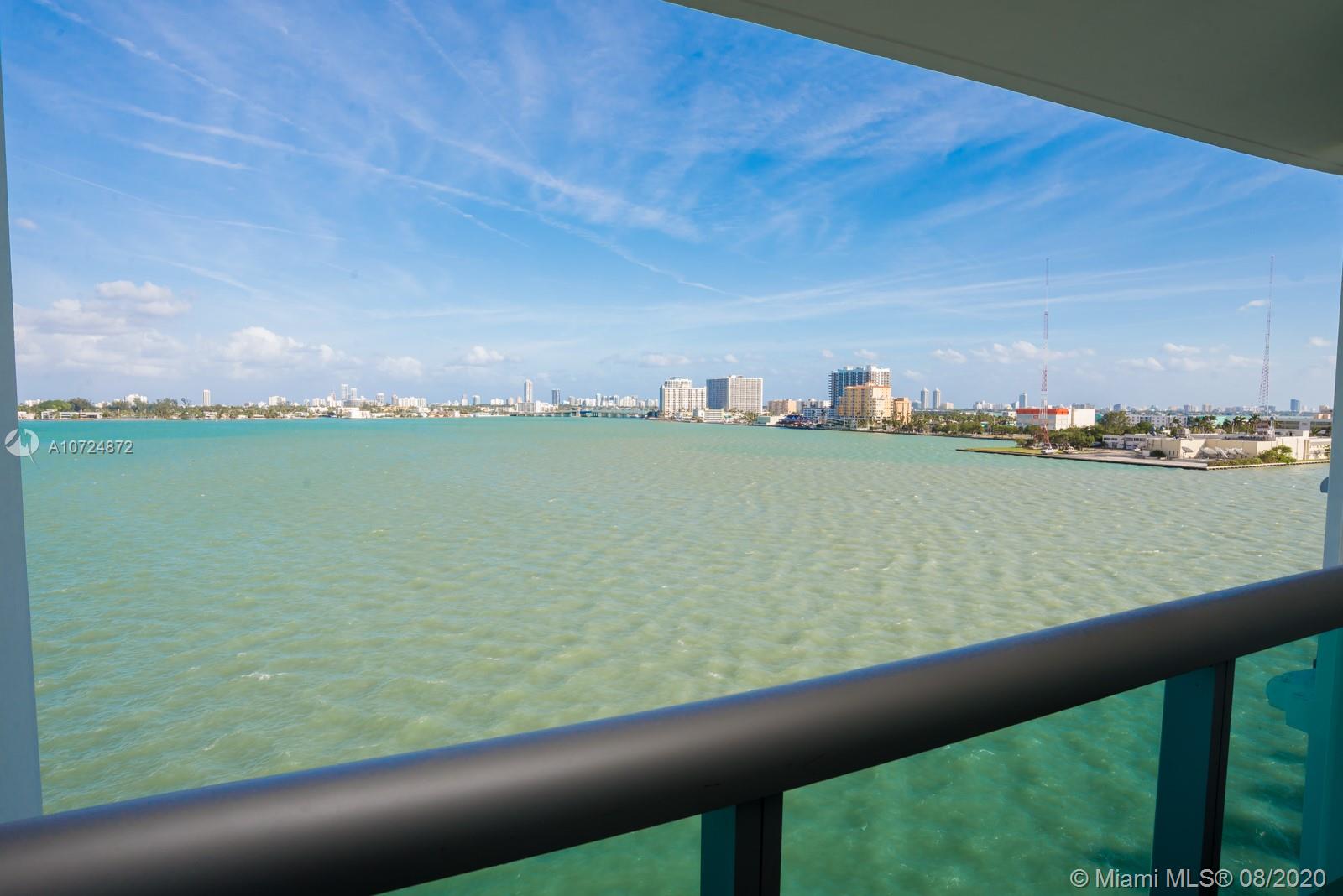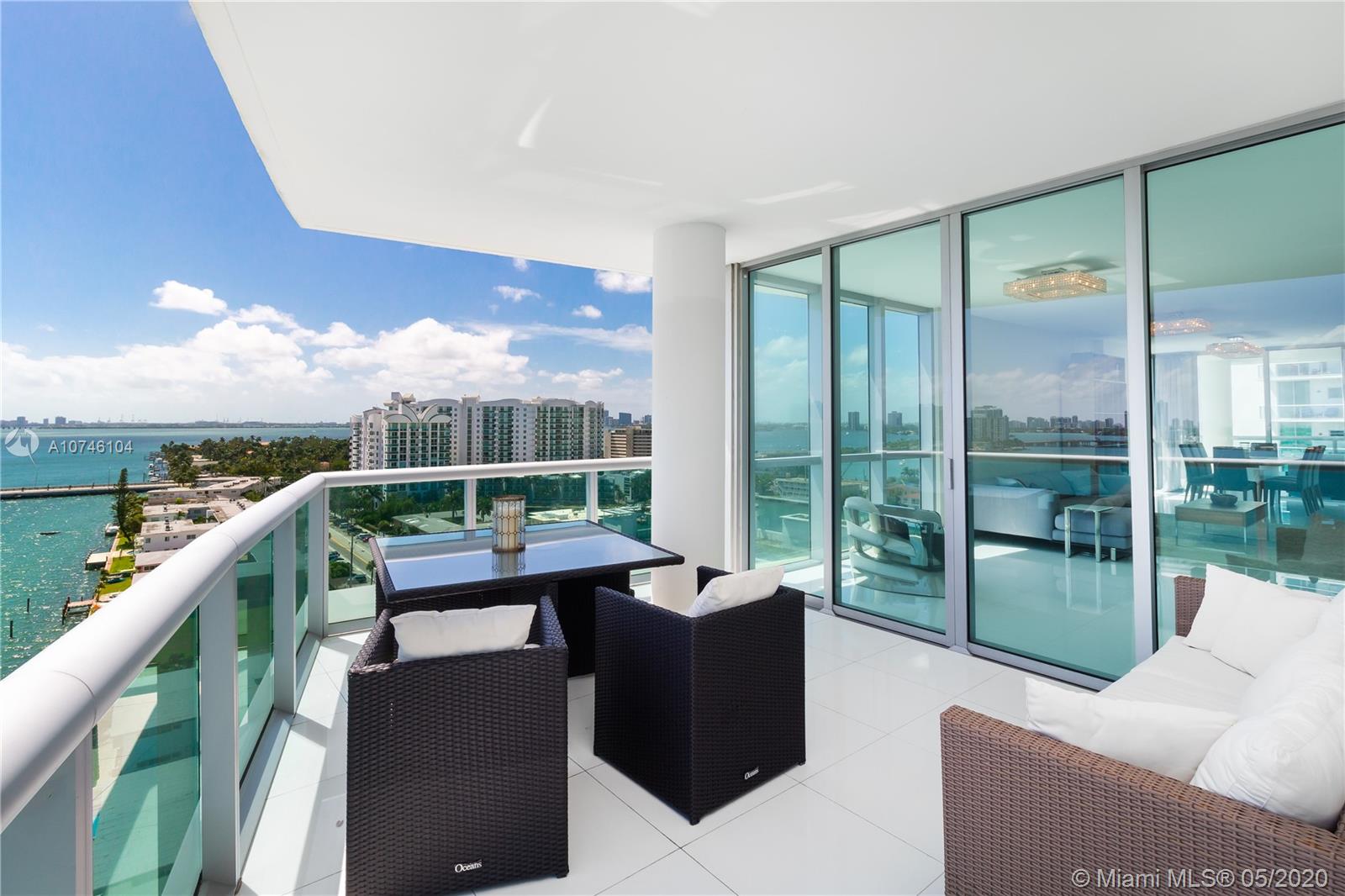 Area

Miami Beach

Type

Condo

Location

Bayfront

Year Built

2008
Cielo on the Bay condo 7935 East Drive Miami Beach FL 33141
The Cielo on the Baylocated in the heart of Miami Beach is a real discover. Featuring a unique Miami architecture, beautifully refined condos, assigned parking and great location. This cozily charming condo promises to give its residents some of the supreme views of the Miami skyline while letting them live in stylish comfort and the always desirable tropical and sultry ambiance that Miami Beach and South Florida is so well known for.
Cielo on the Bay is the equivalent of a stunning and simply astonishing oasis with a set of amenities and features that complement the Miami Beach atmosphere. Take a look at the homes of the stars by sailing across the iridescent seas from the Cielo condo's private marina, unwind by the deck or cool off from the oftentimes sweltering sun in the rooftop pool.
The Cielo on the Bay condo's 36 one of a kind marina flats and townhomes feature the absolute optimum in architectural design. With only 414 total units each apartment has a private elevator, flow-through plans, hugely expansive oversized terraces and broad bayfront view. Penthouses have their own secluded sky terraces, summer kitchens and even a spa. Lanai homes come with the option of either the aforementioned spa or a private garden to enjoy and care for. Standard units have kitchens with designer appliances and cabinets.
Cielo on the Bay in the exclusive neighborhood of North Bay Village presents open views from every room offering the highest standards in luxury living, with private elevators, flow/thru units, and spacious terraces, pool and sun deck with lush landscaping - panoramic views of Biscayne bay - community room - sauna - spa - fitness room.
From Cielo on the Bay walk along the John F. Kennedy Causeway to get to the small Treasure Island Park on the island of the same name and enjoy a pleasant picnic with your best friends and family. Travel a bit further in the eastern direction to find the massive Normandy Isles Golf Course.
2 Total Units For Sale - Cielo On The Bay - Miami Beach, FL - 33141
| | | | | | |
| --- | --- | --- | --- | --- | --- |
| Bedrooms | # of Units | Avg. $/SqFt | Avg. Listing Price | Avg. Days on Market | Min Price |
| 2 Bedroom Units | 1 | $339 | $639,000 | 333 | From $639,000 |
| 3 Bedroom Units | 1 | $460 | $848,000 | 293 | From $848,000 |
Inventory - Cielo On The Bay
2 Bedroom Condos In Cielo On The Bay - For Sale - (1)
| | | | | | | | |
| --- | --- | --- | --- | --- | --- | --- | --- |
| Details | List Price | Unit # | MLS # | Bed / Bath | Living Area | $/SqFt | Days Listed |
| Details | $639,000 | 603 | A10724872 | 2 / 2 | 1,884 ft2 | $339.17 | 333 |
3 Bedroom Condos In Cielo On The Bay - For Sale - (1)
| | | | | | | | |
| --- | --- | --- | --- | --- | --- | --- | --- |
| Details | List Price | Unit # | MLS # | Bed / Bath | Living Area | $/SqFt | Days Listed |
| Details | $848,000 | 1404 | A10746104 | 3 / 3 | 1,840 ft2 | $460.87 | 293 |