Mosaic
3801 Colins Avenue / Miami Beach, FL 33140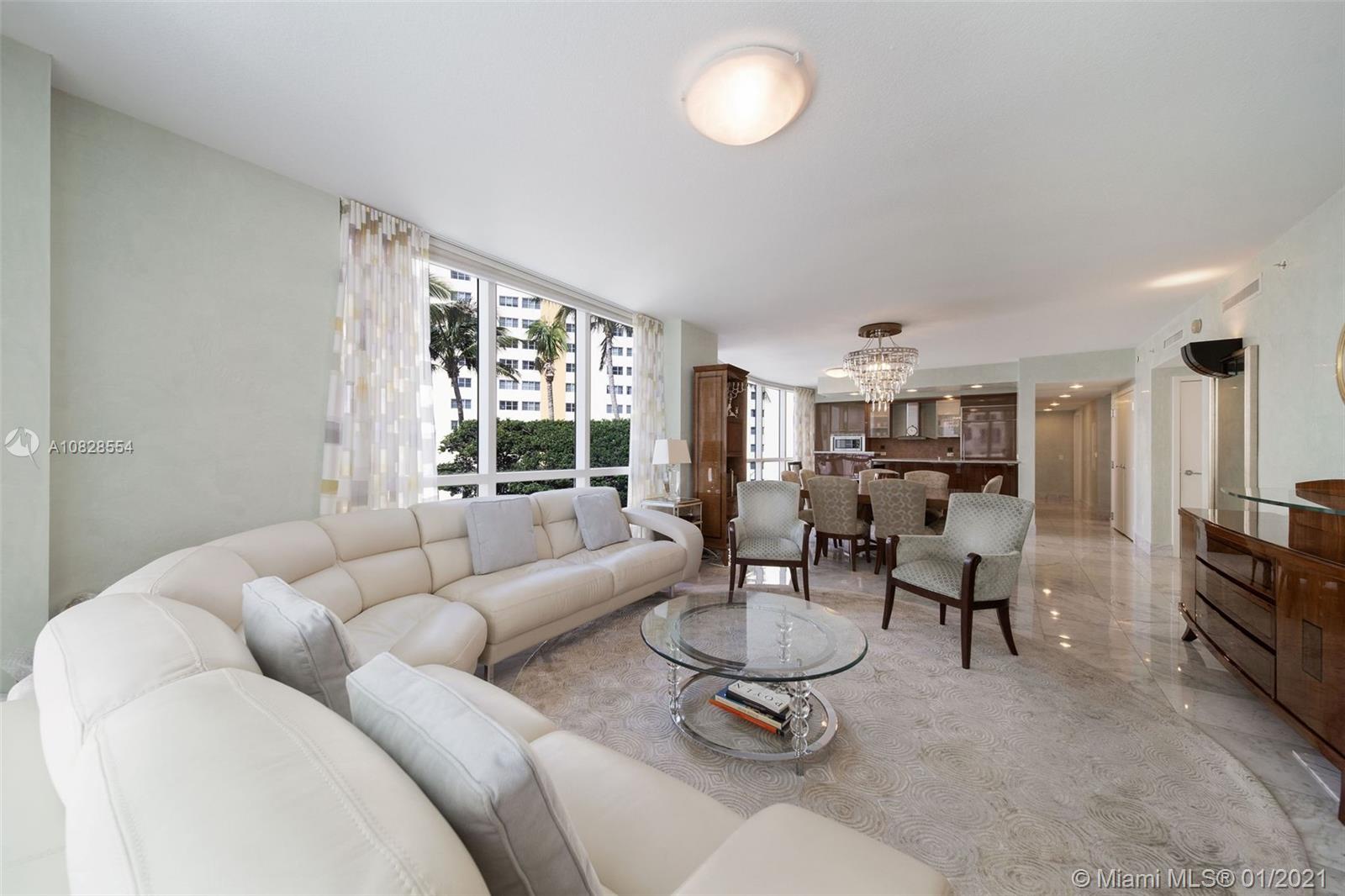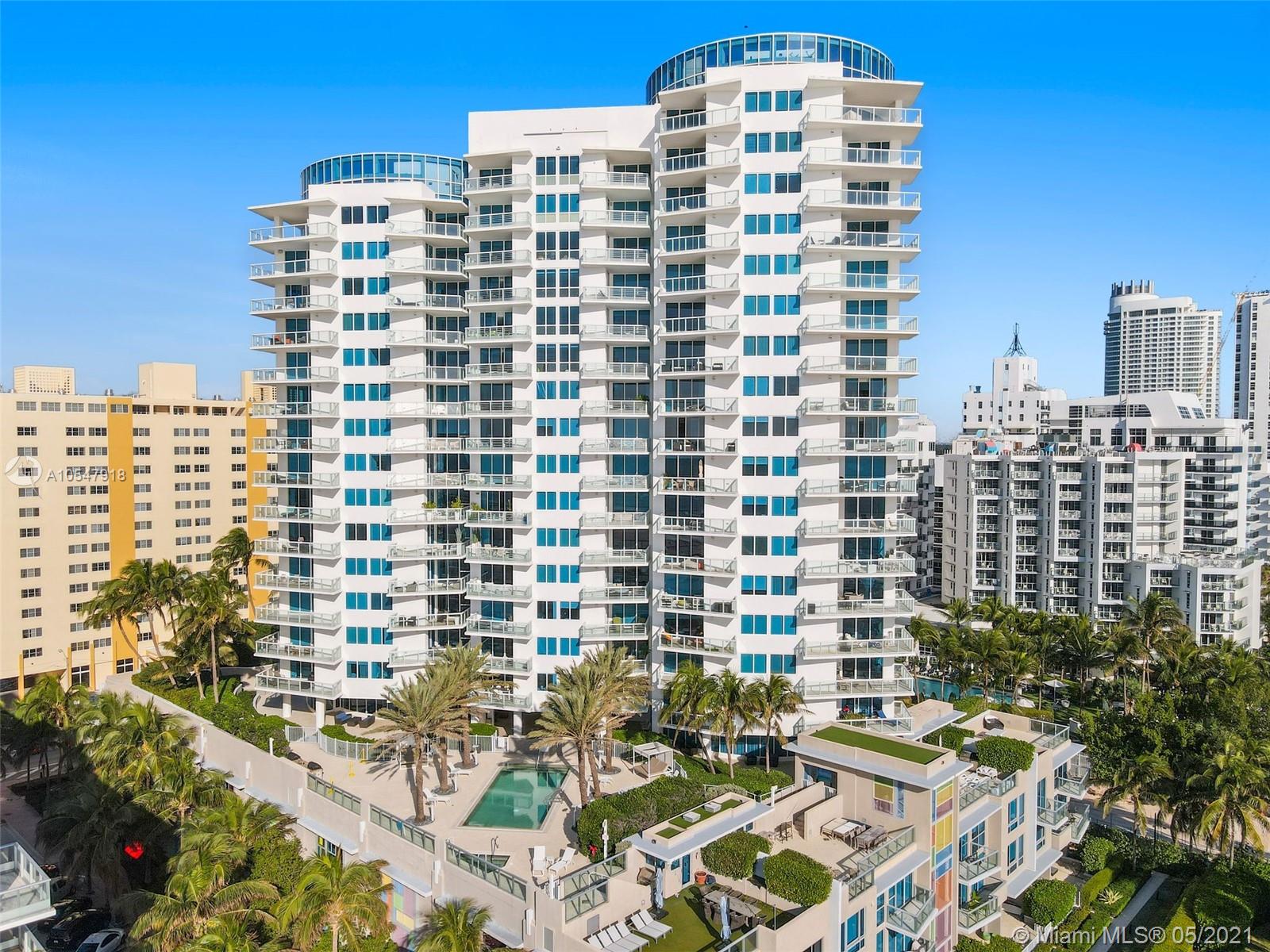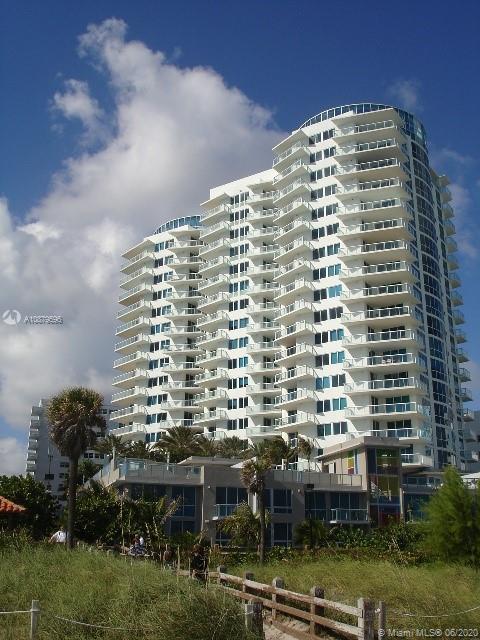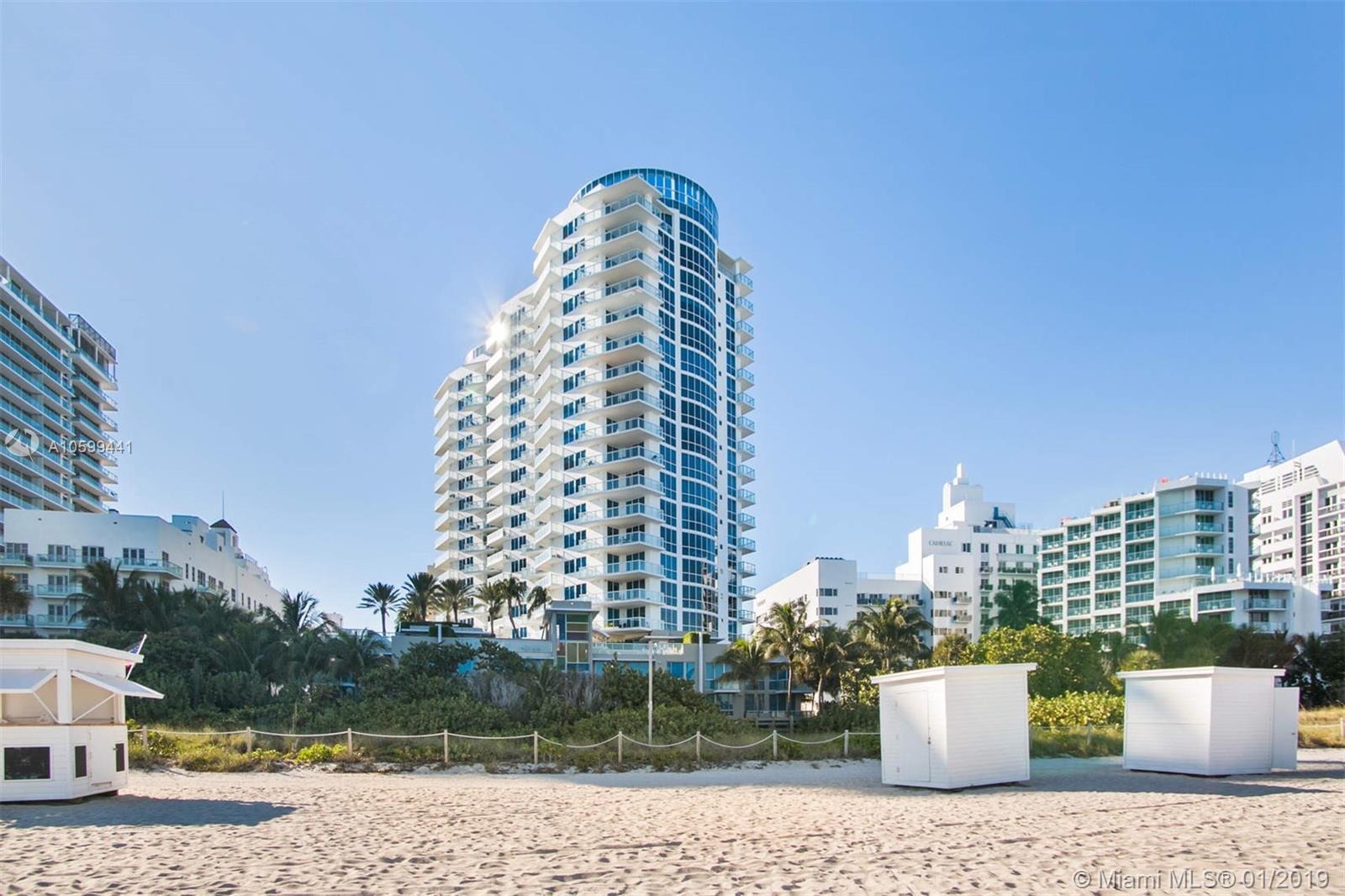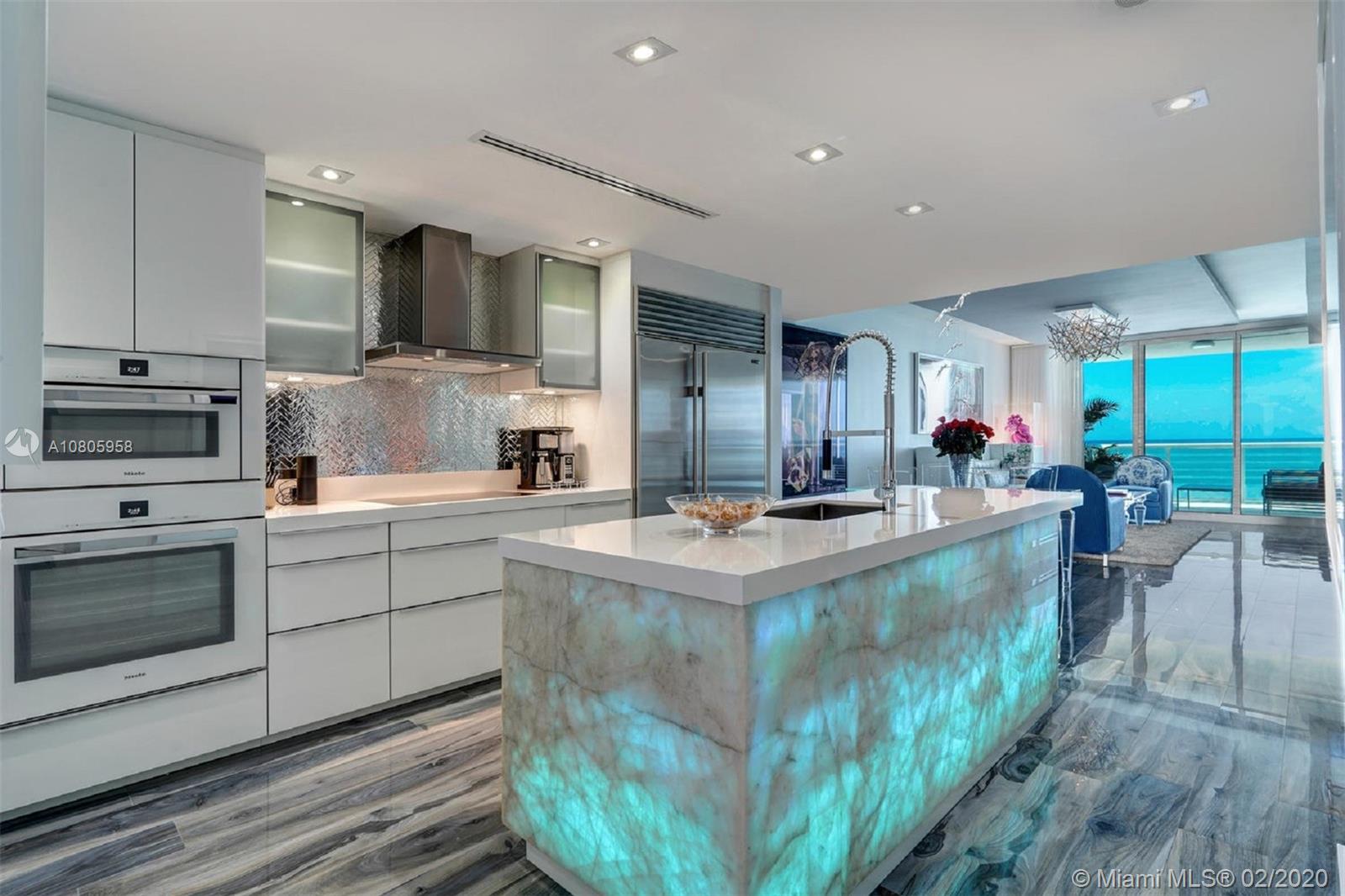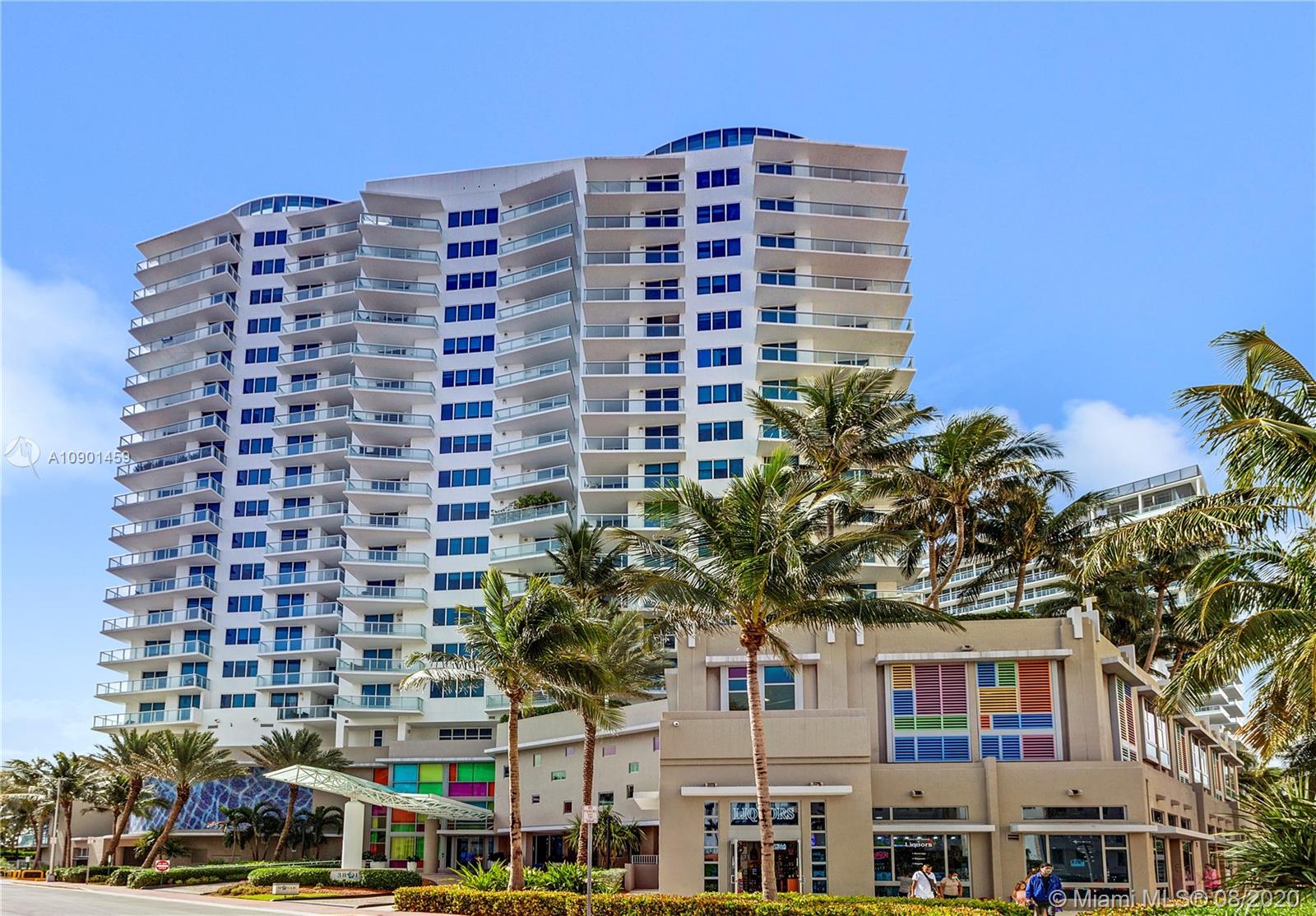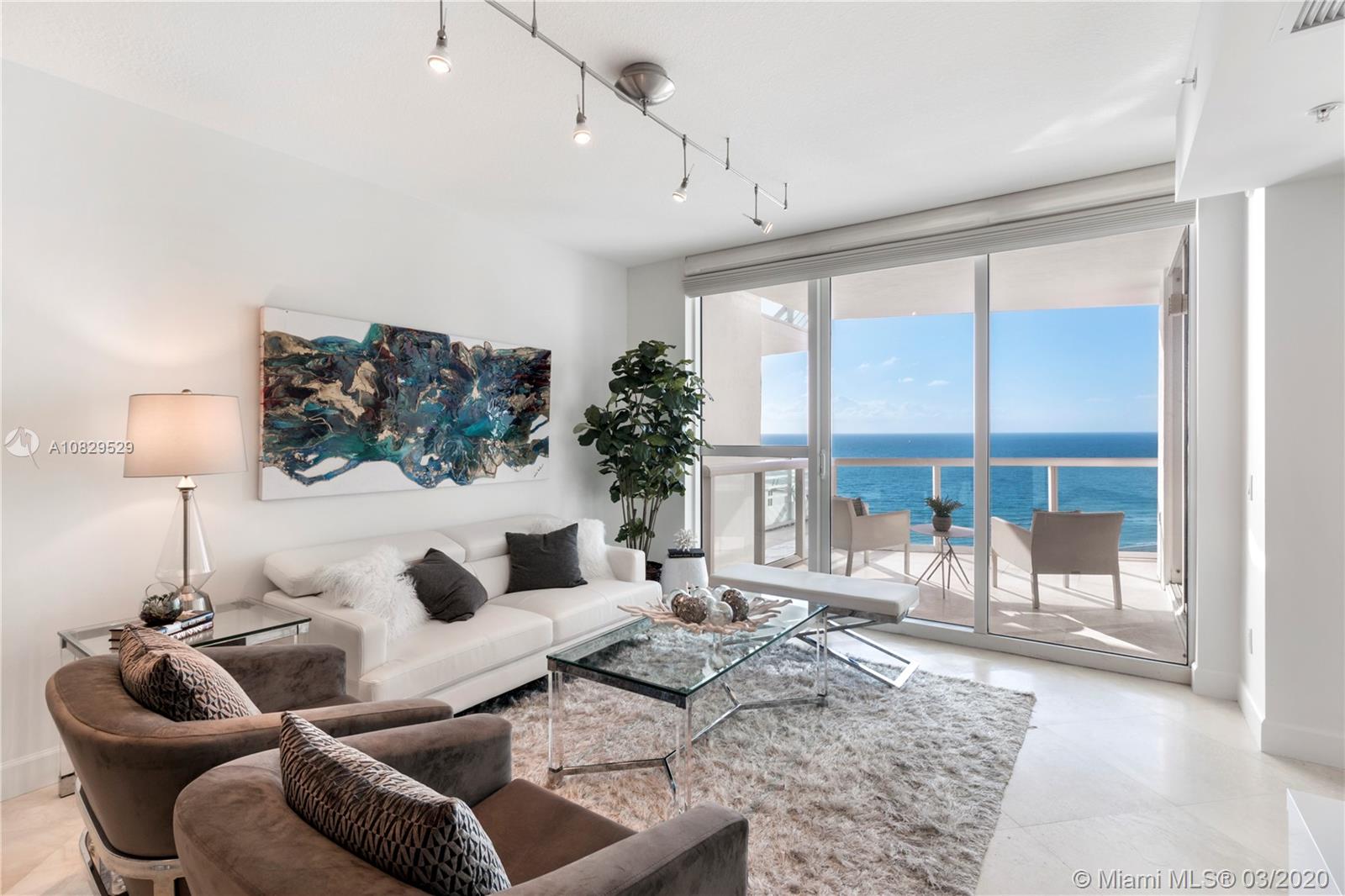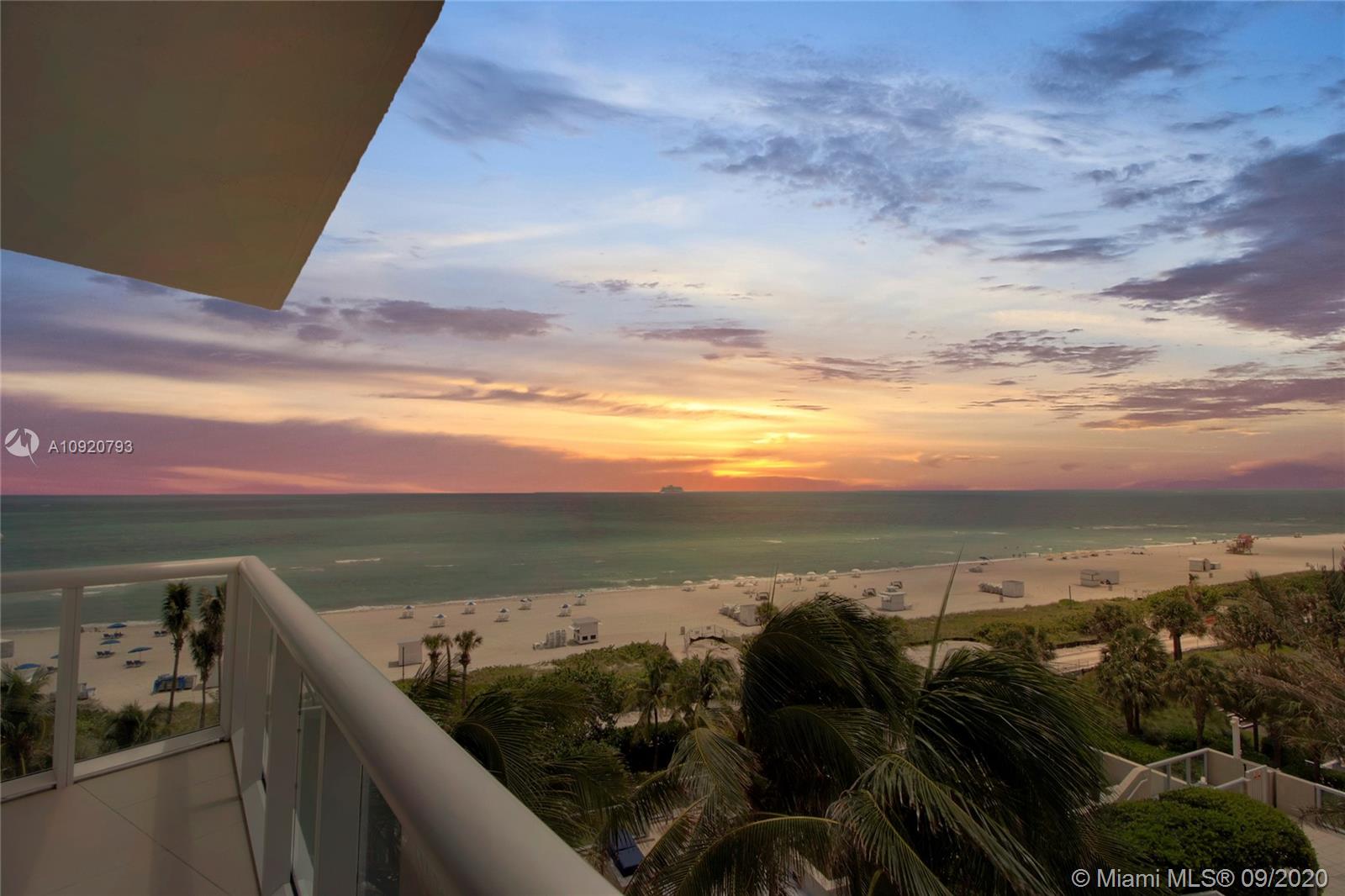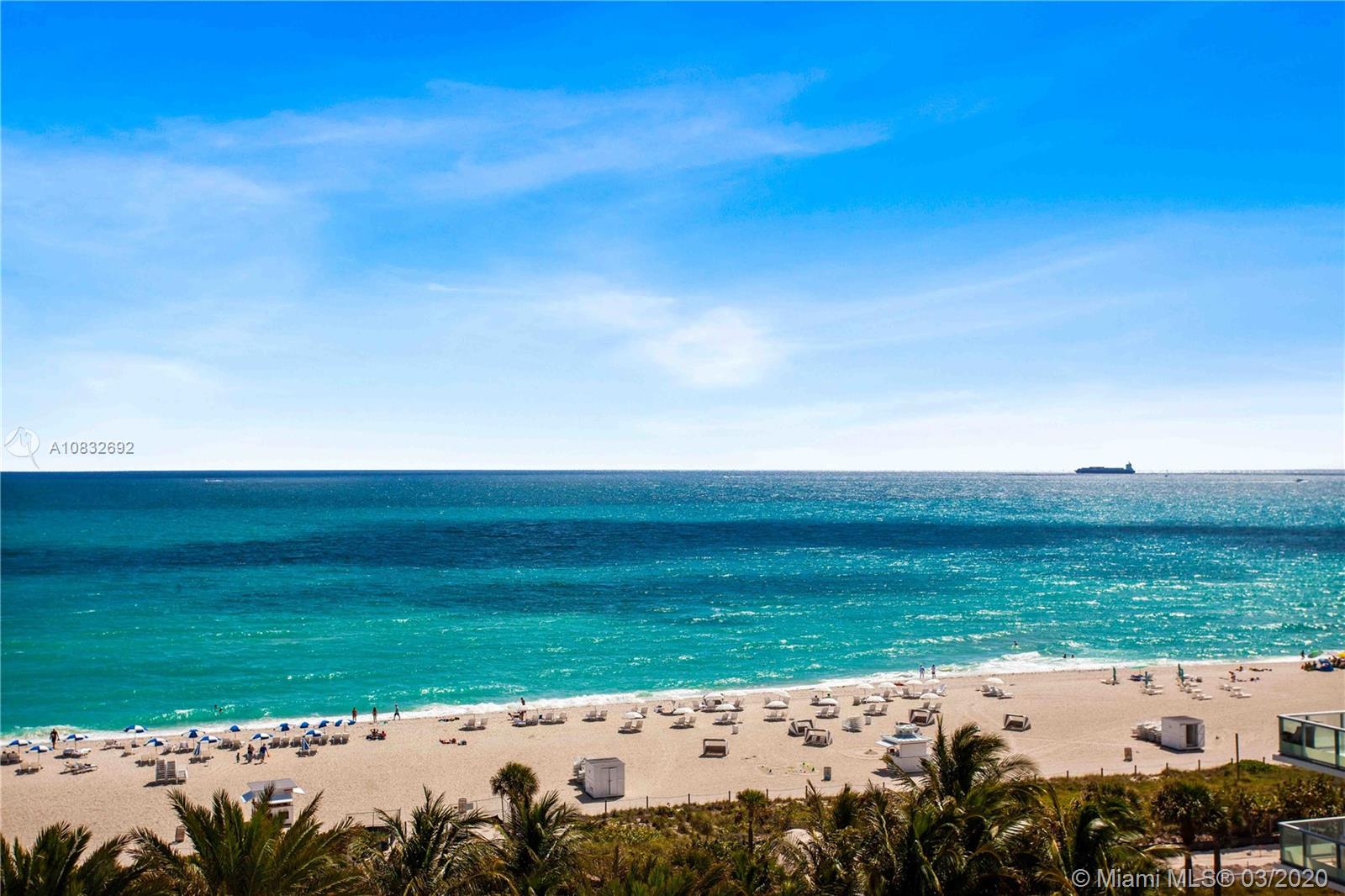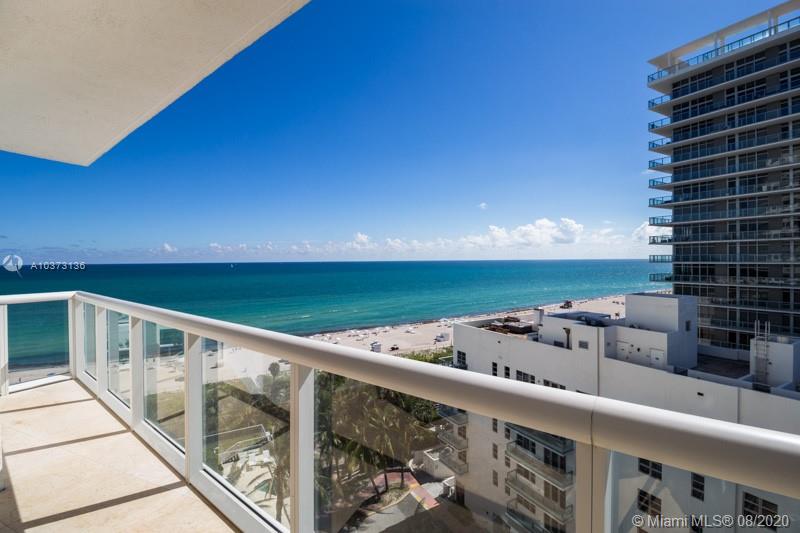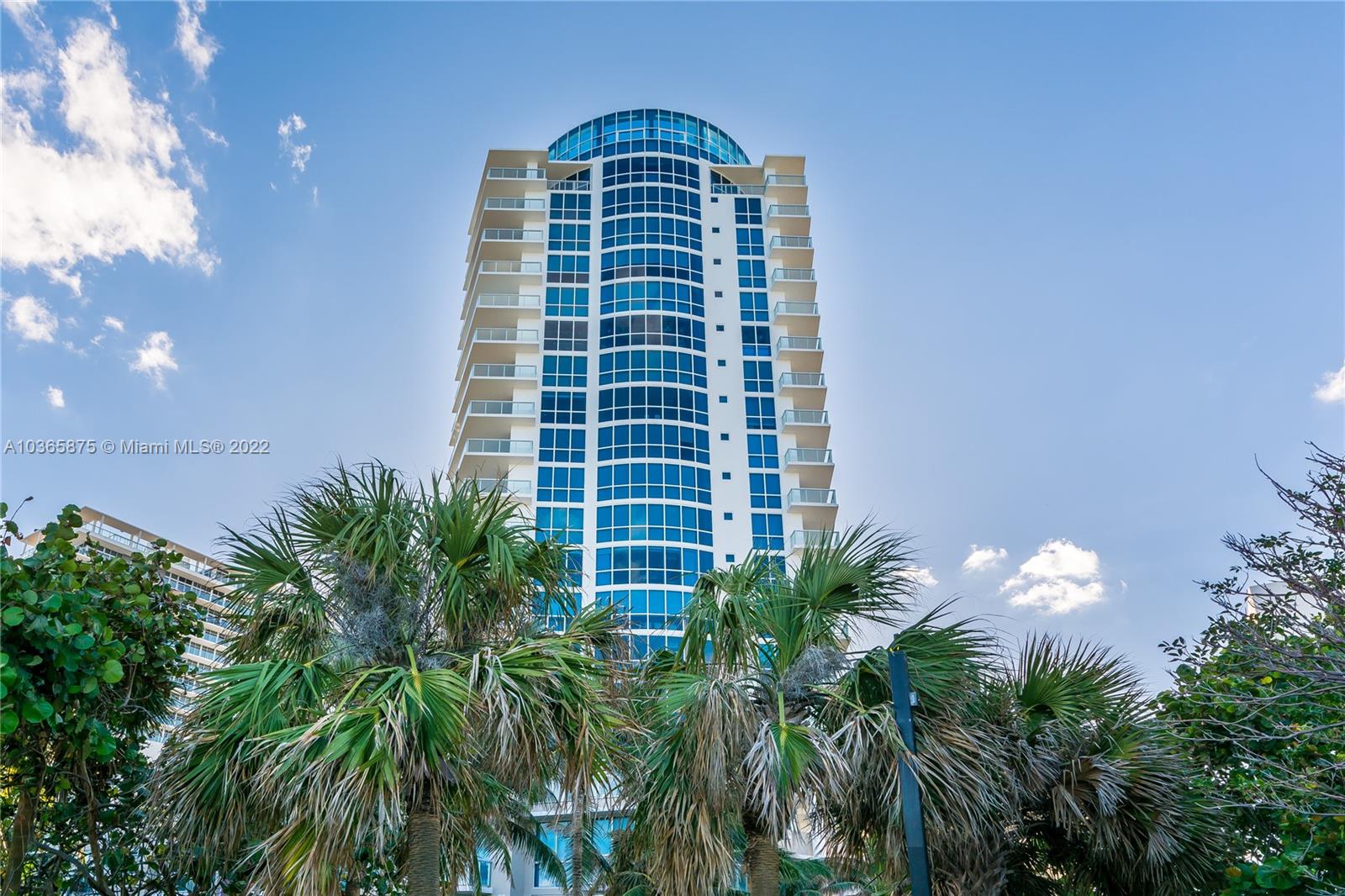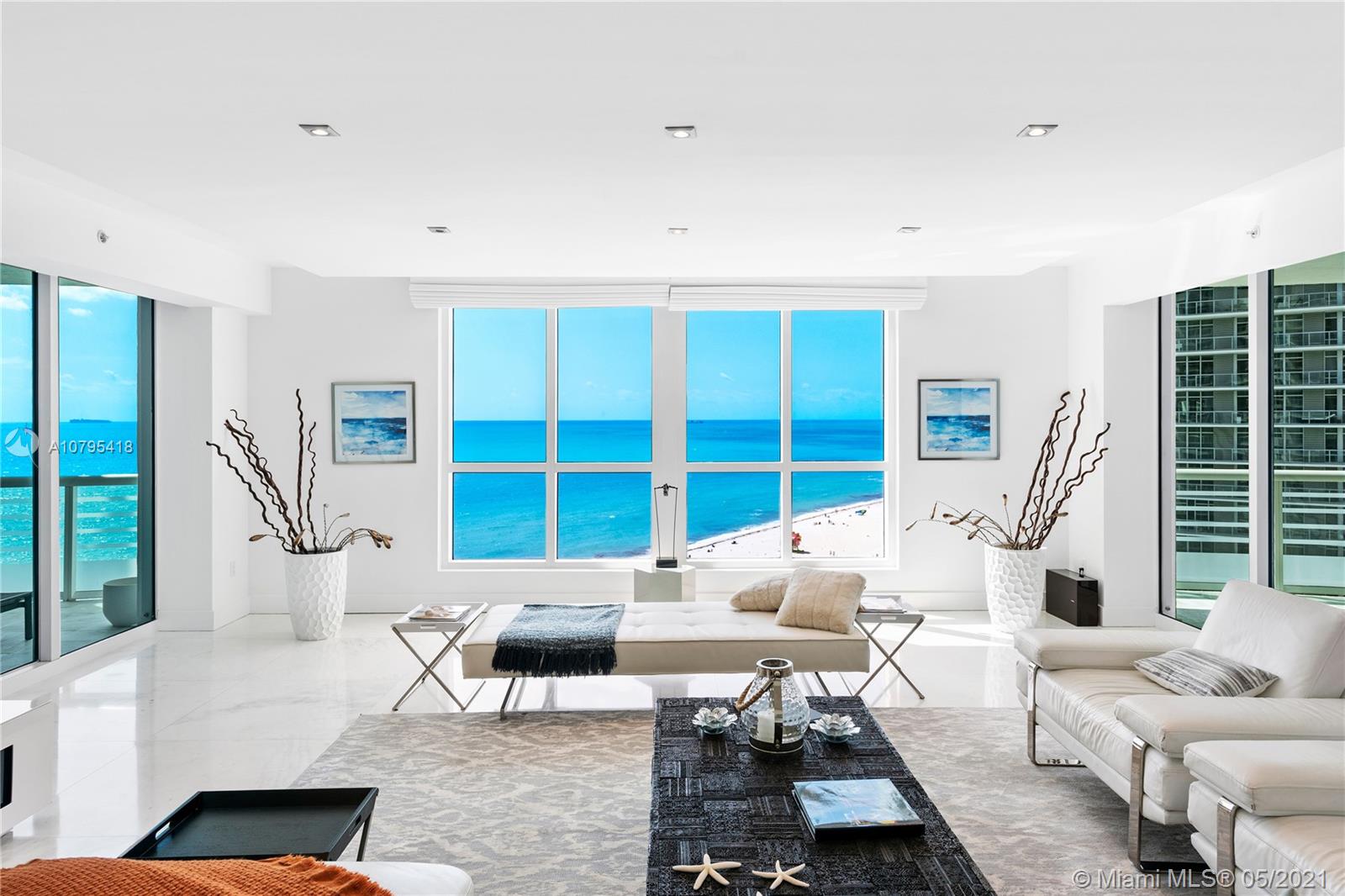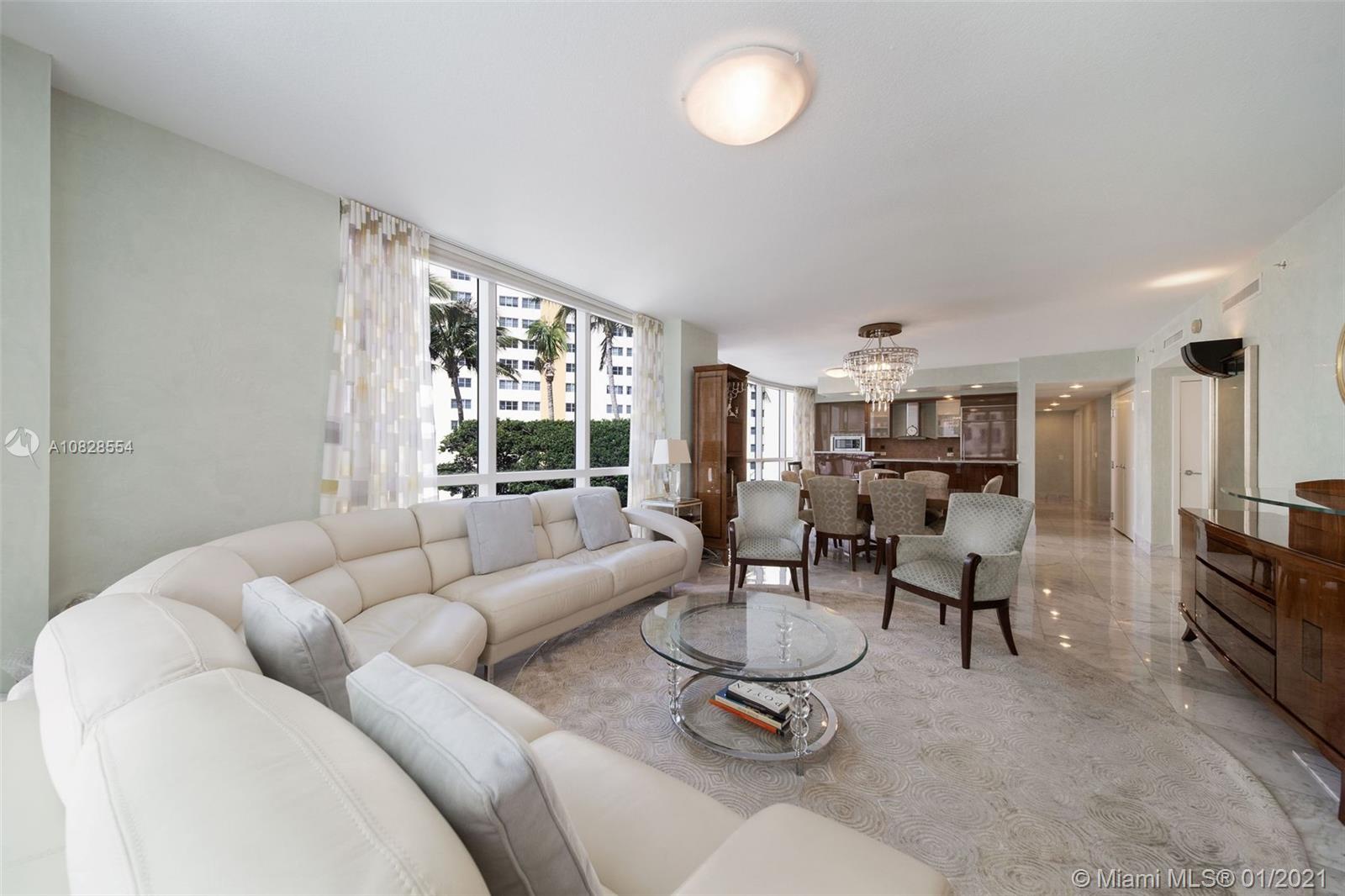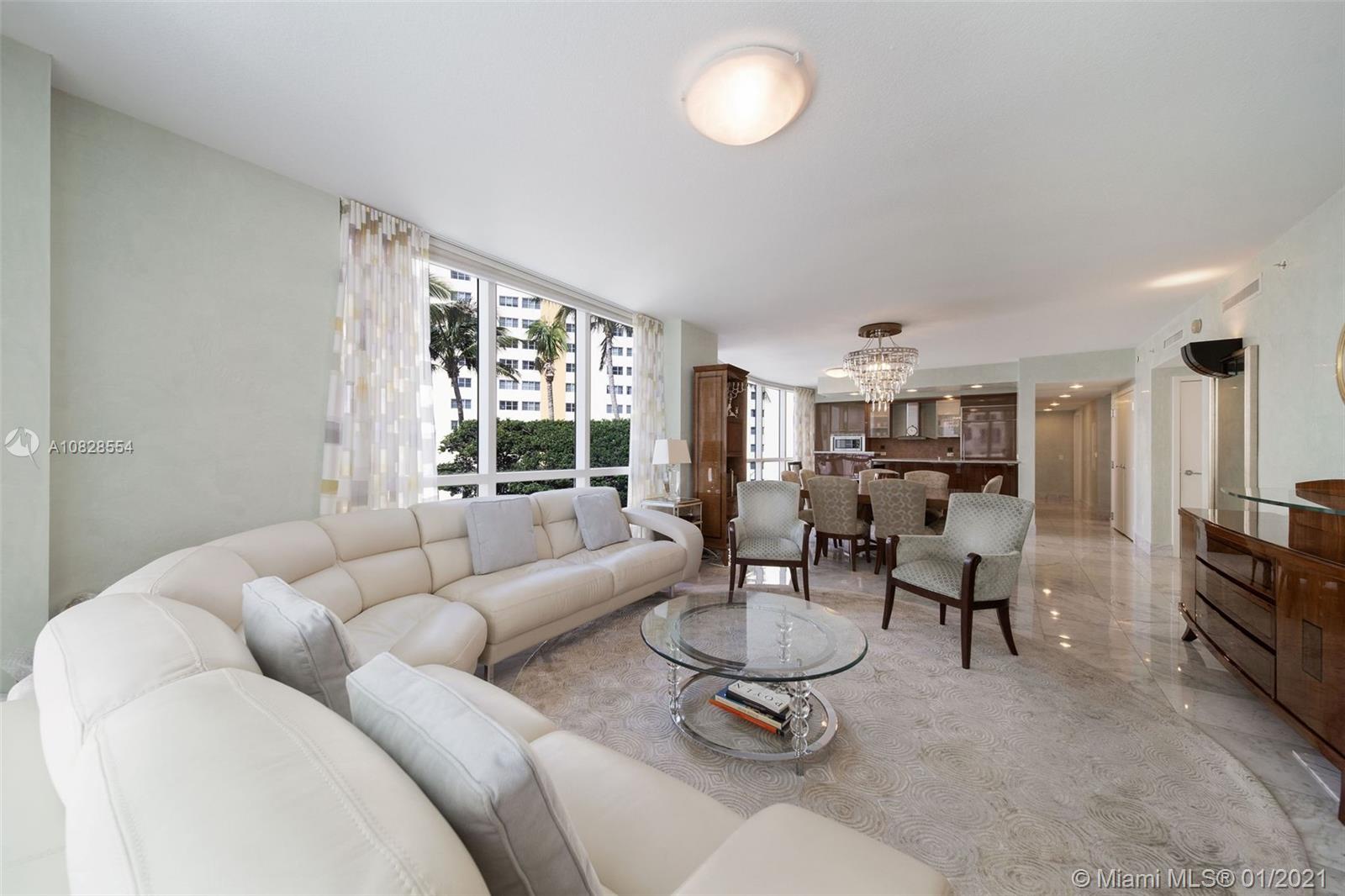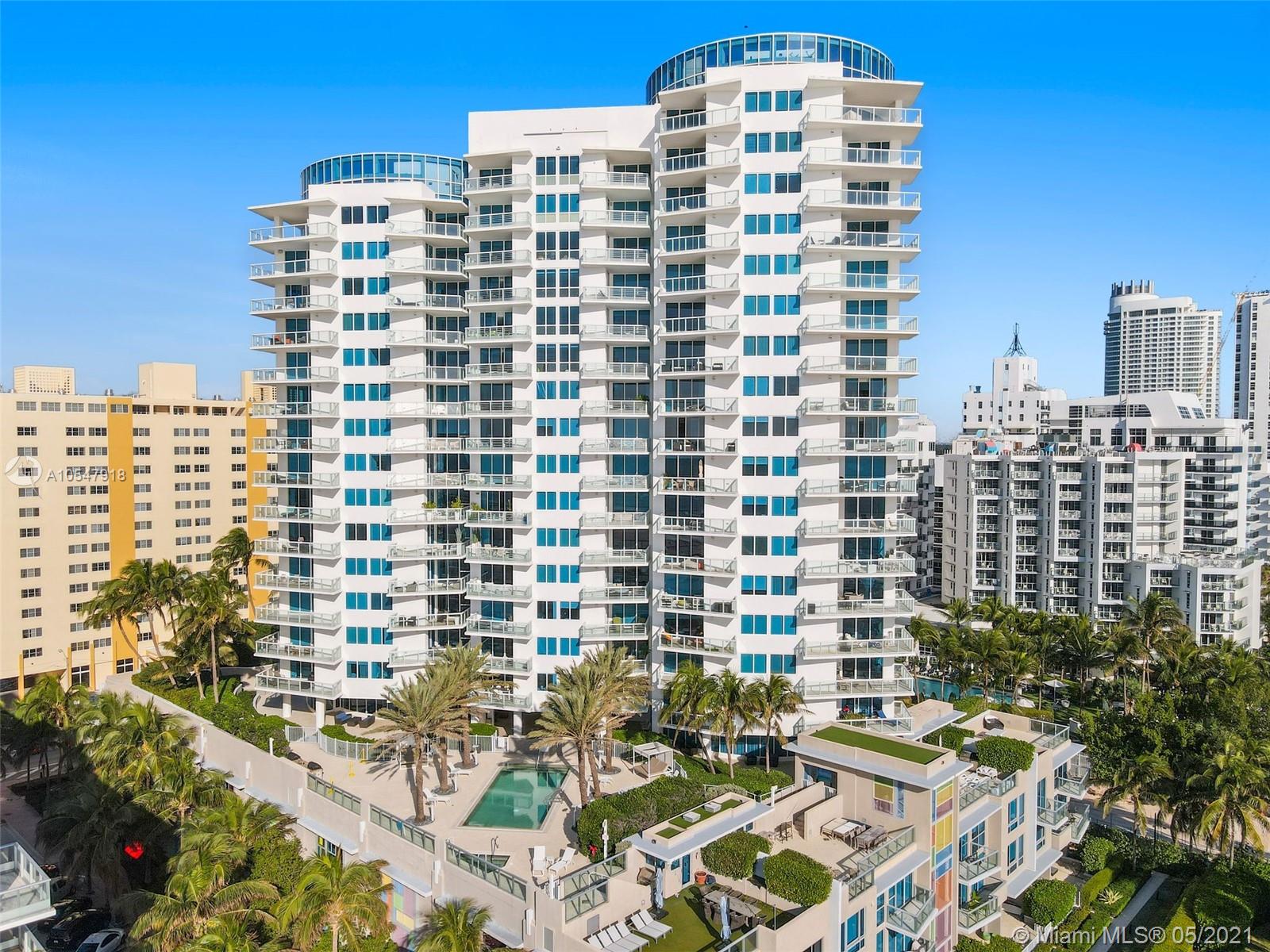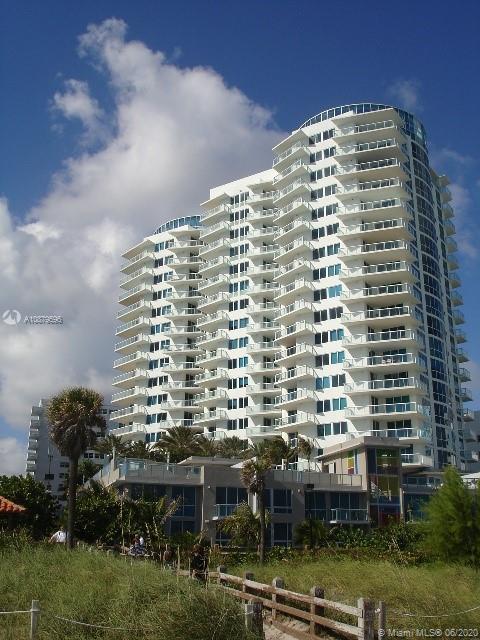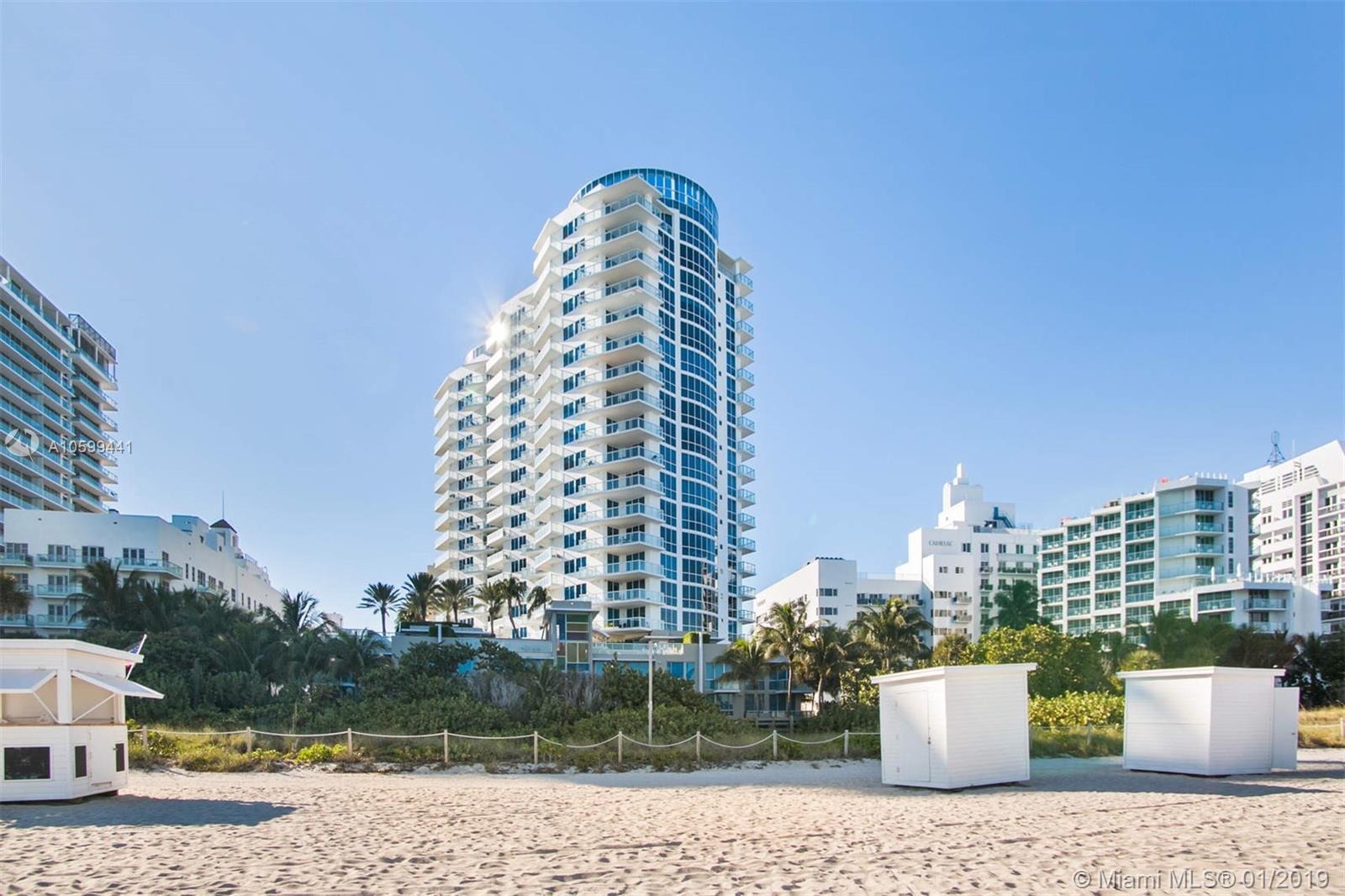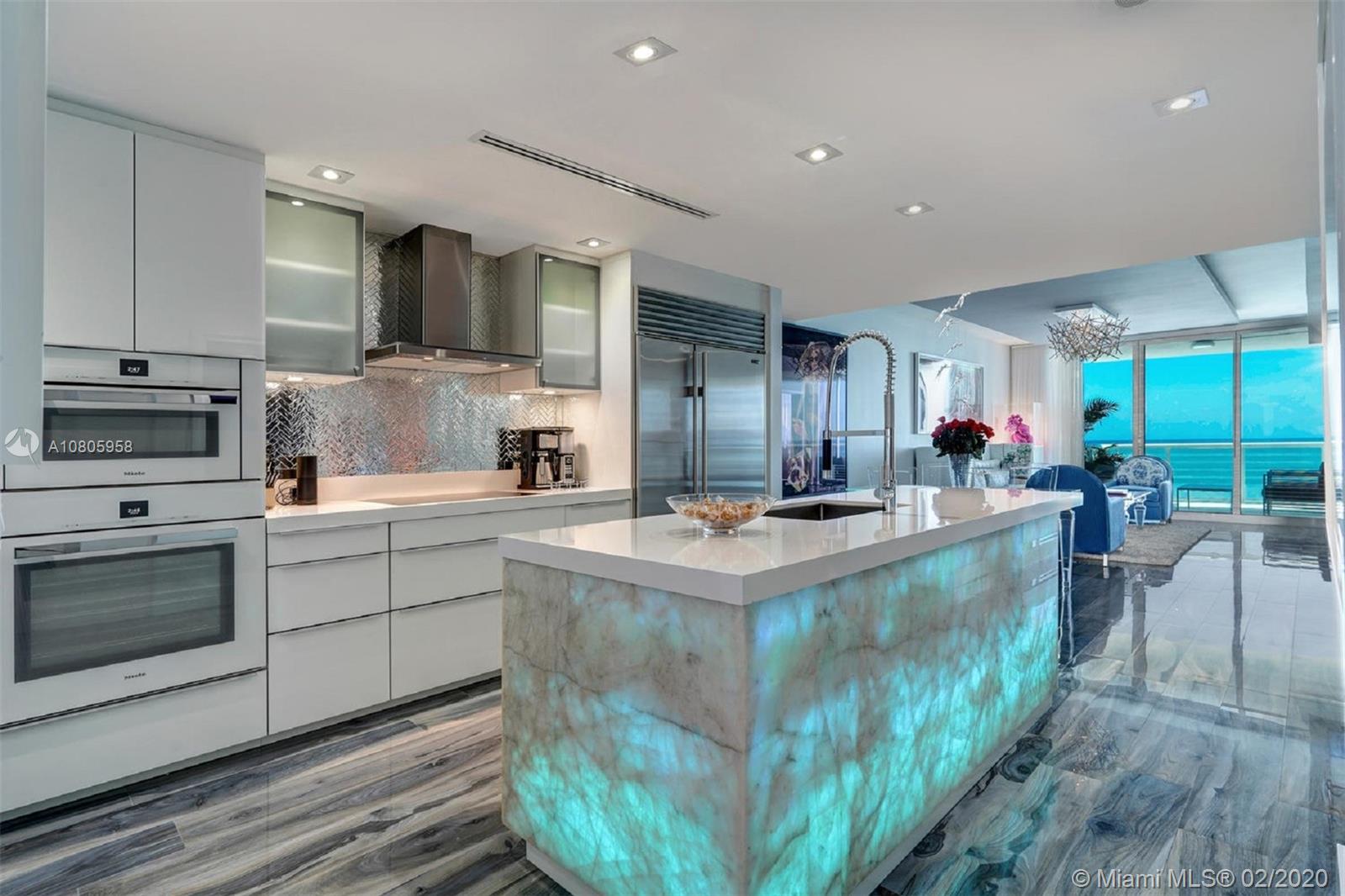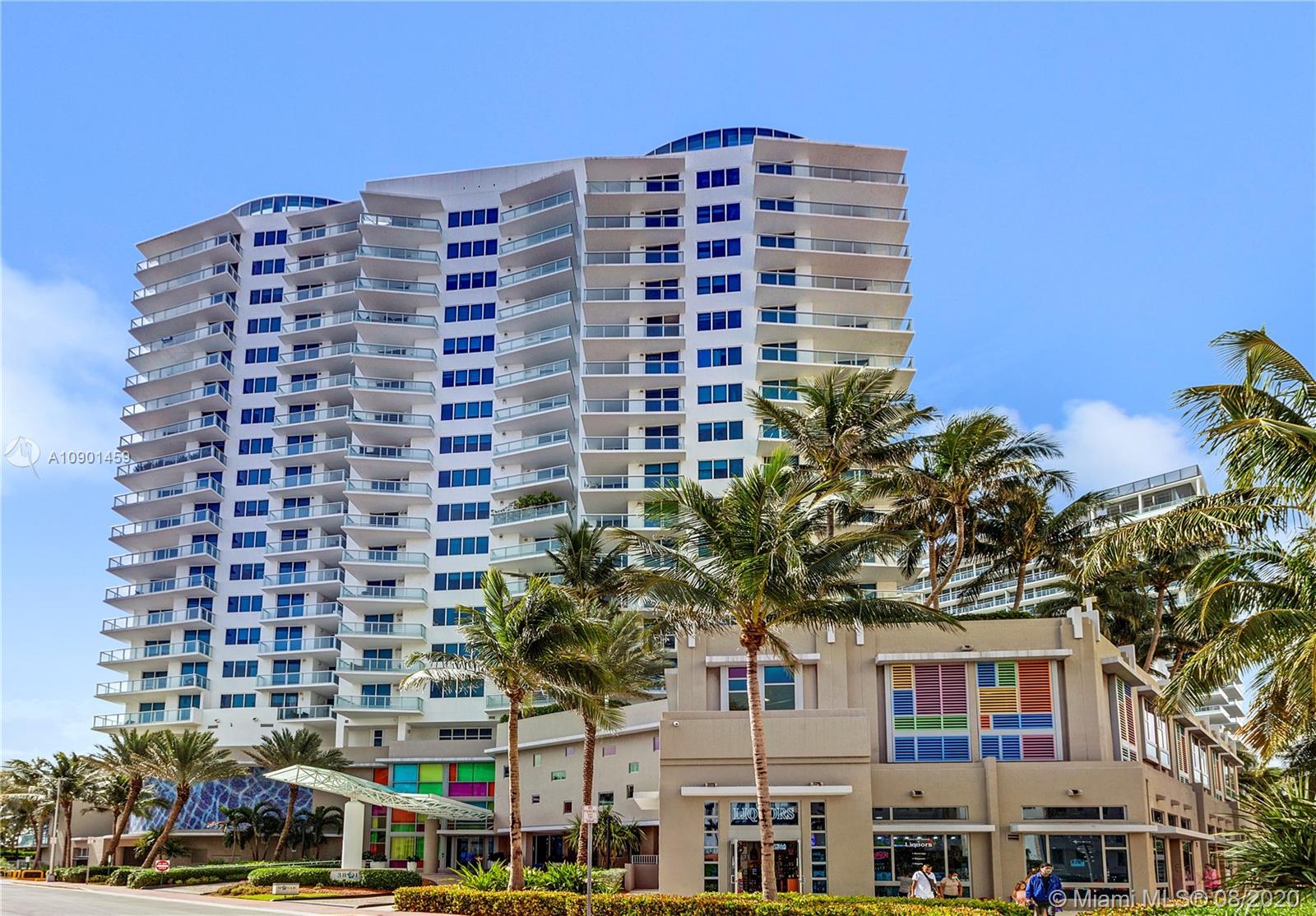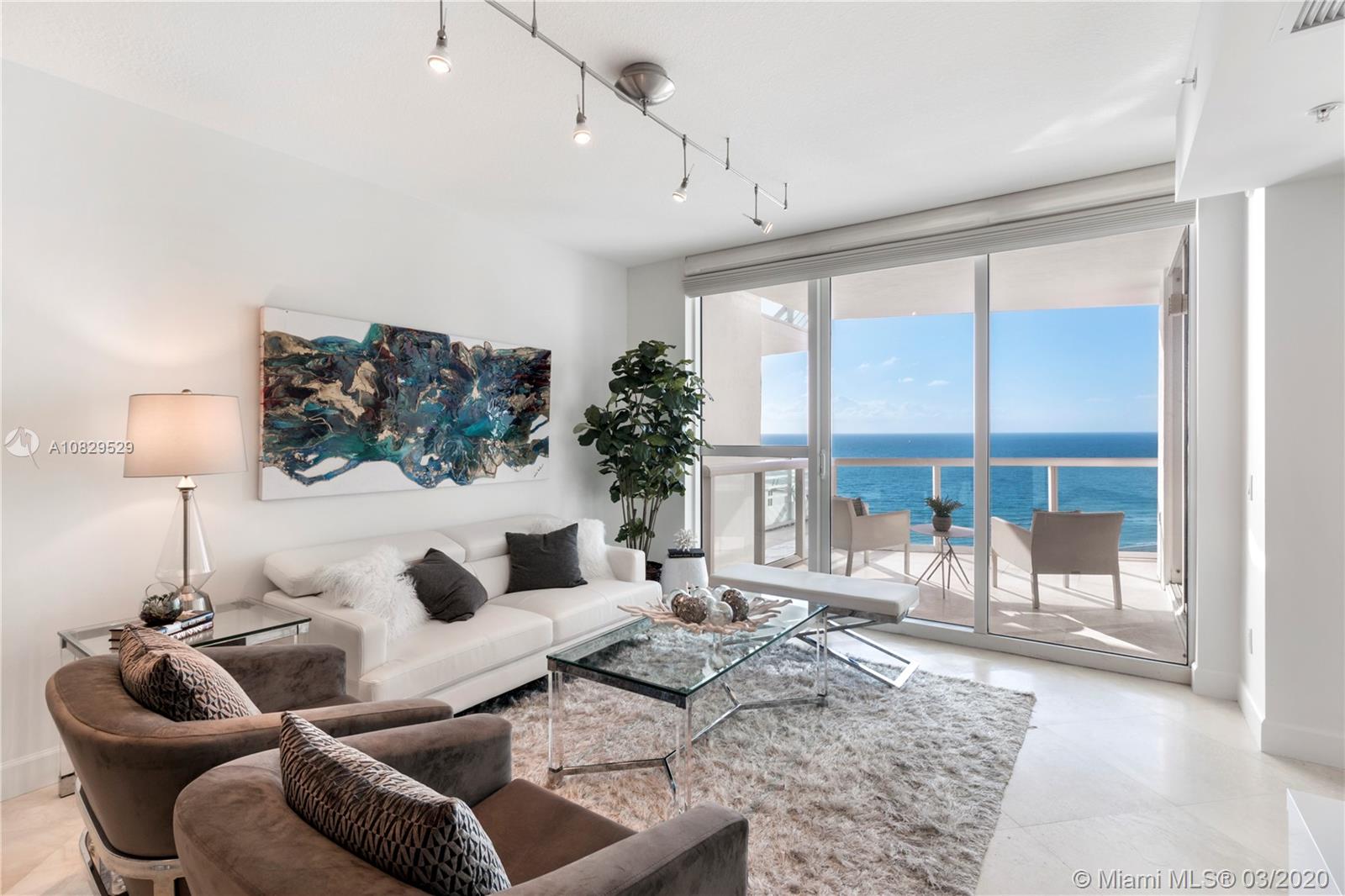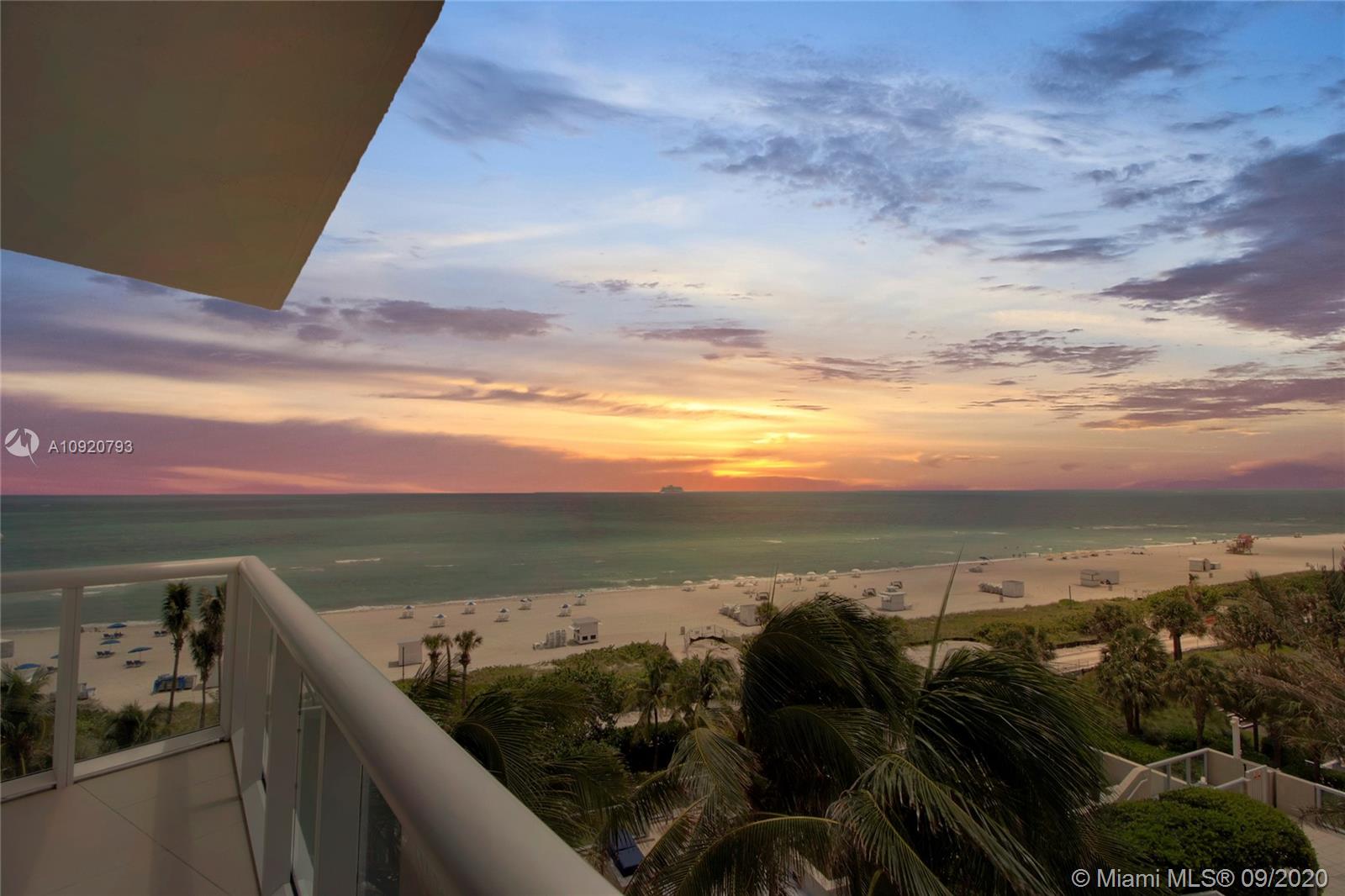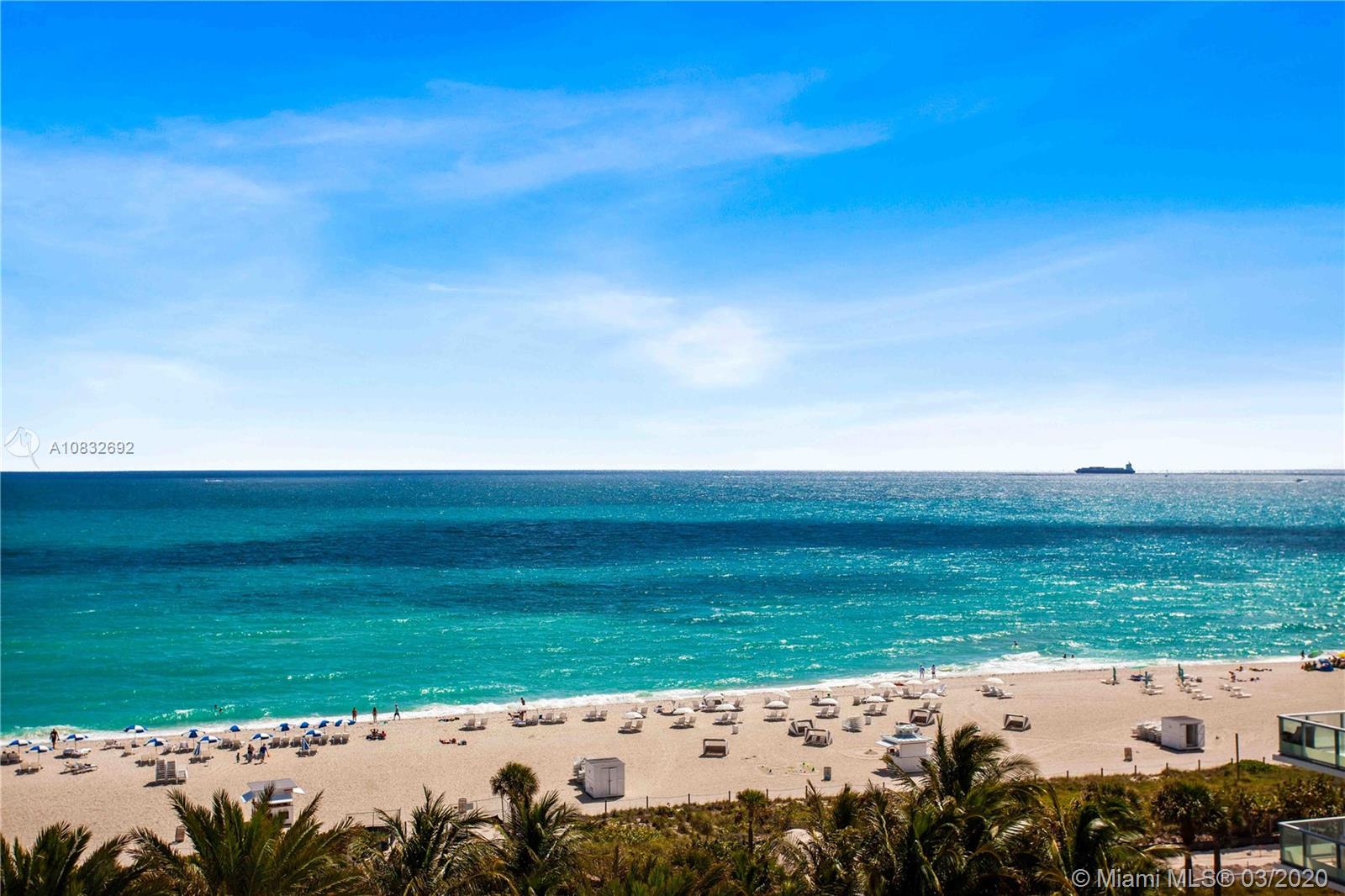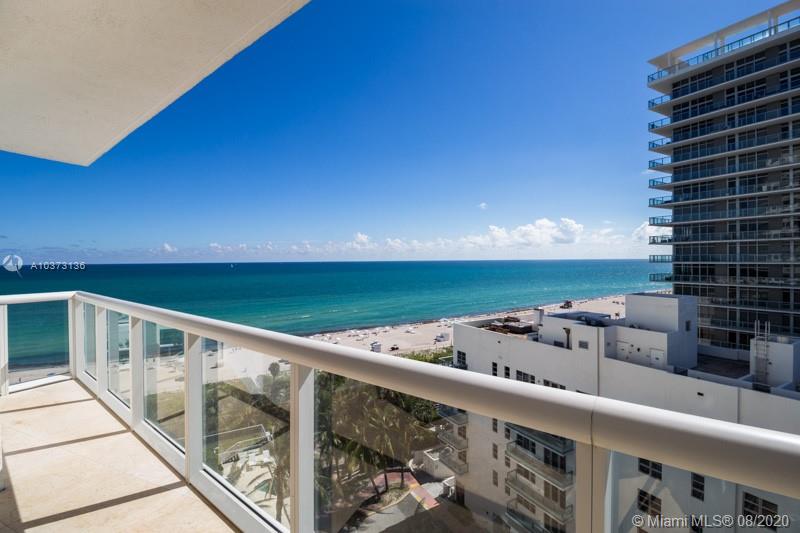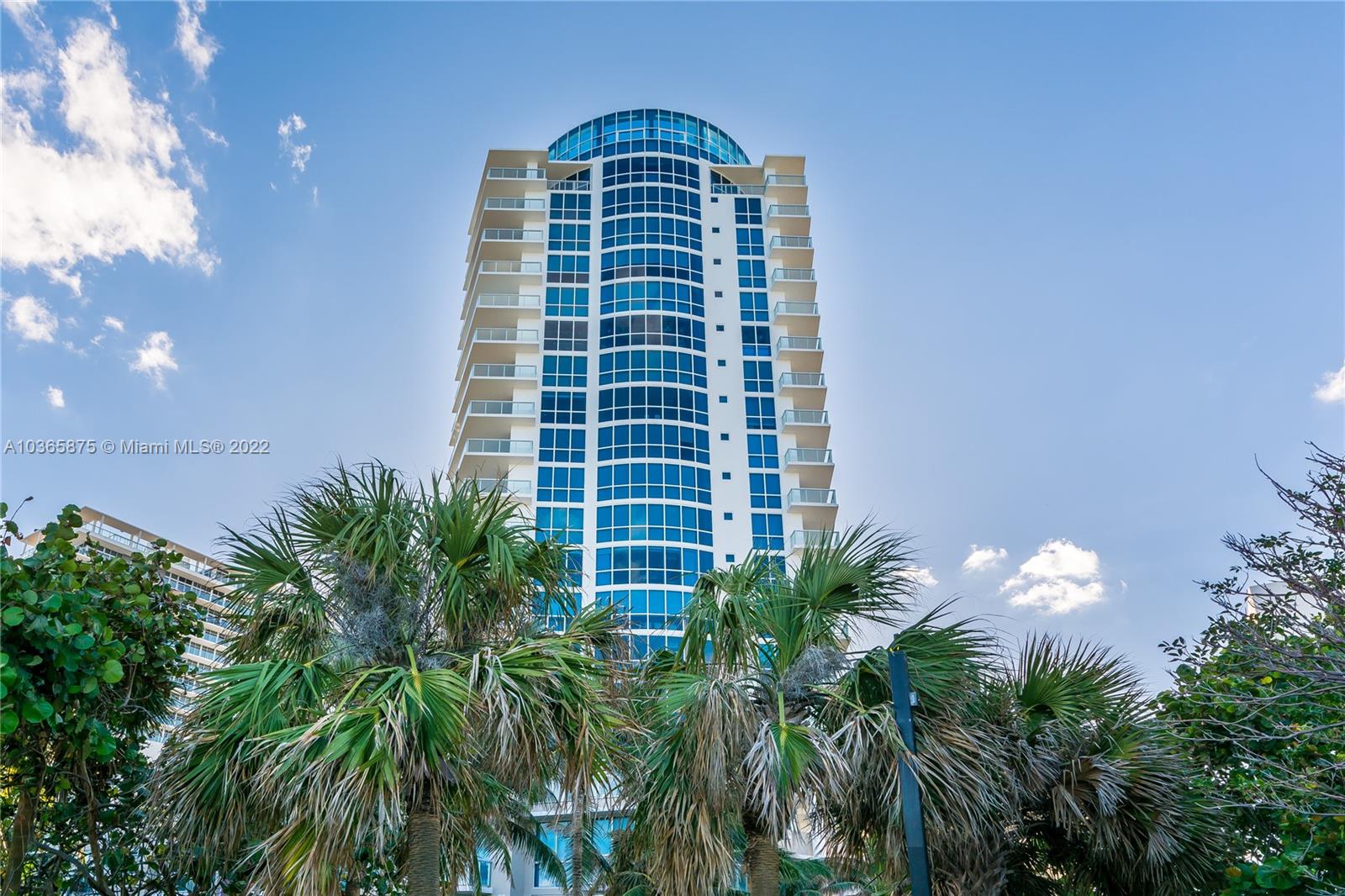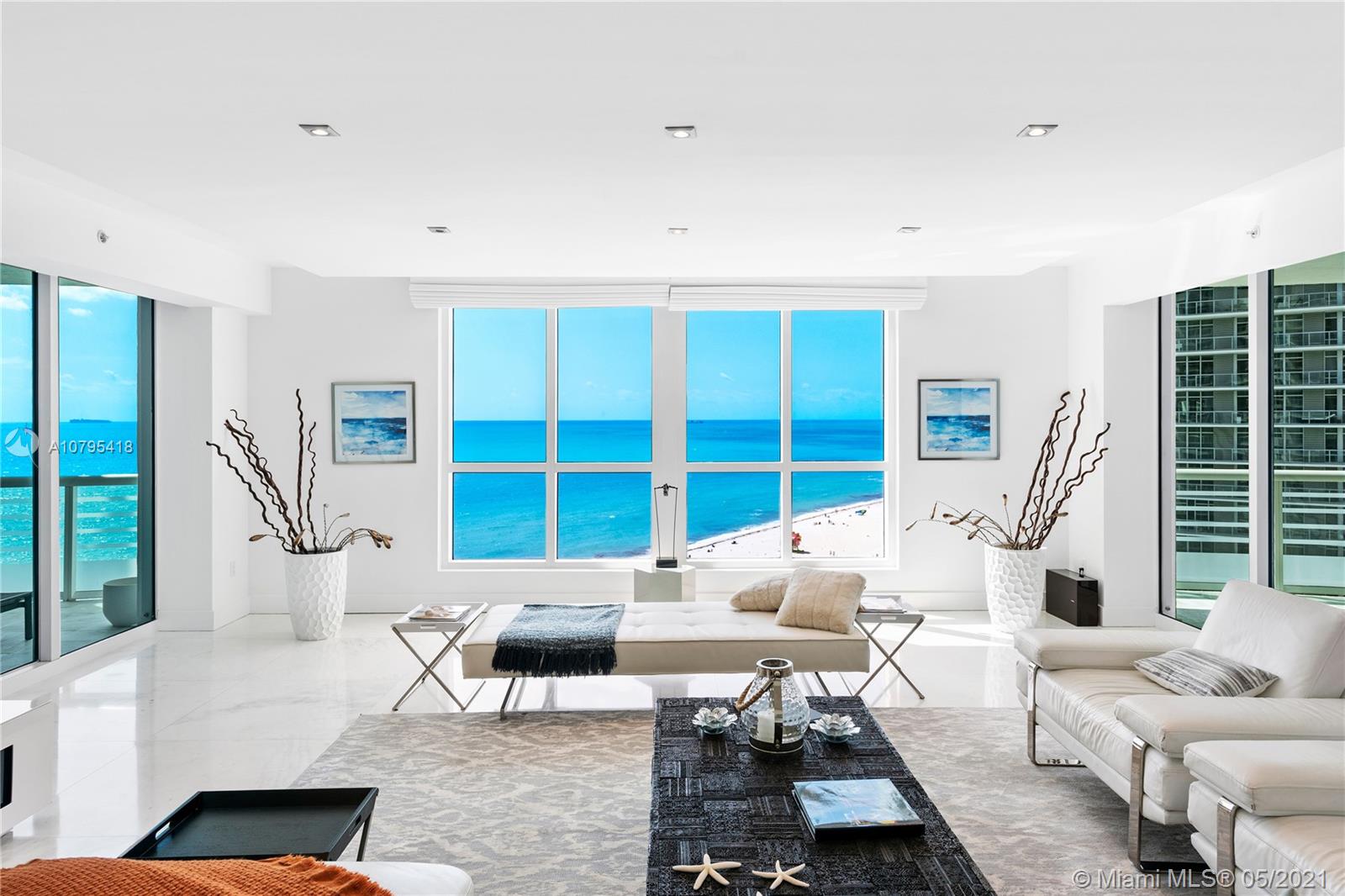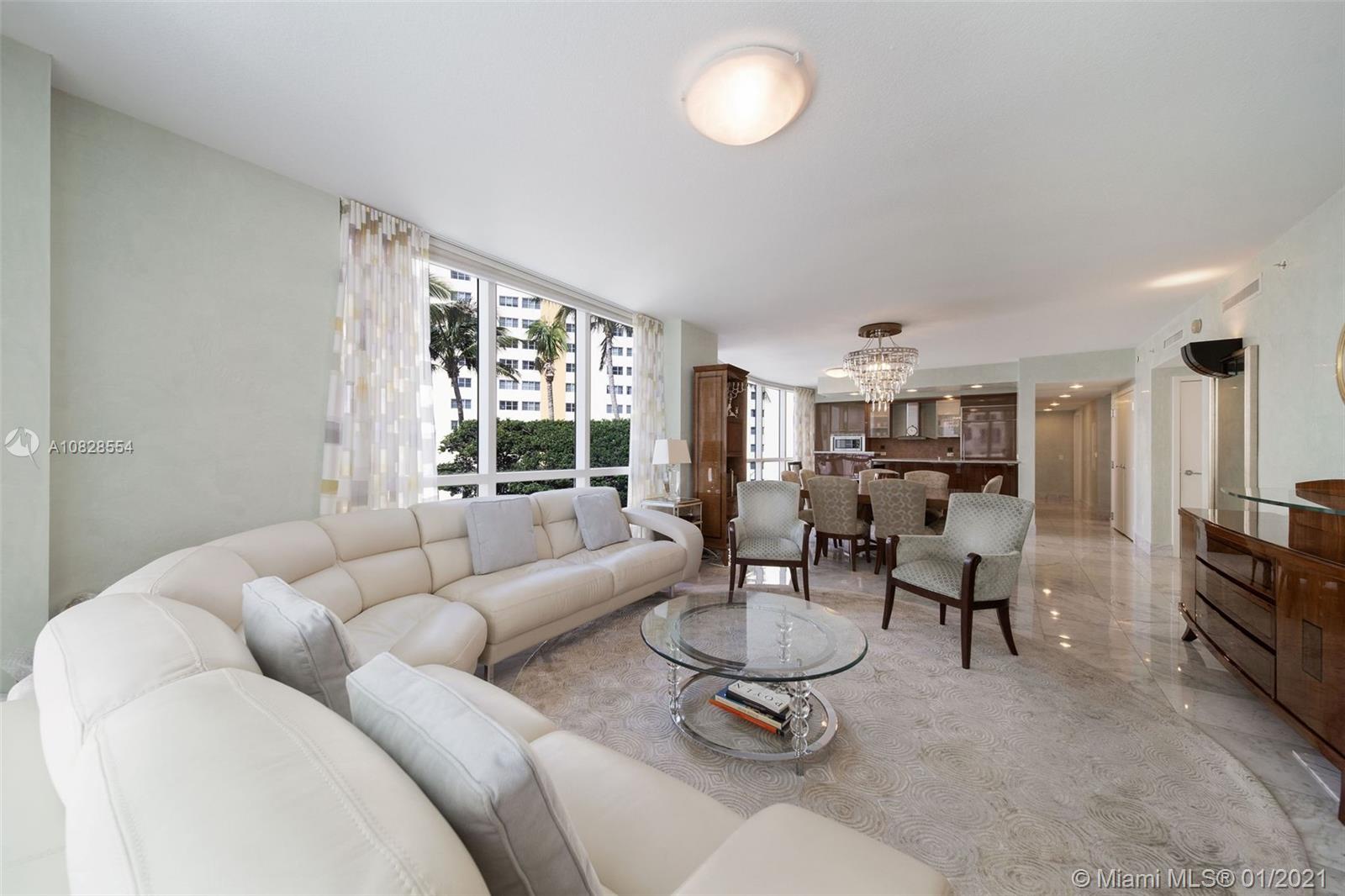 Area

Miami Beach

Type

Condo

Location

Oceanfront

Year Built

2006
Mosaic Condo 3801 Collins avenue miami beach fl 33140
The Mosaic is a condo that is placed on the water in the heart of Miami Beach. With extraordinary amenities and residential features this condo ranks as one of the top residential buildings in Miami Beach. With just 84 residences existing the exclusivity is built in. Offering 2, 3 and 4 bedroom residences ranging in size from 1,350 to 2,746 square feet and penthouses as well, Mosaic condos also offer from one of six different condo floorplans or one of four beachfront townhomes.
Ahead of the Mosaic's standard concierge and security services, you'll perceive that it's got numerous things to offer. Media rooms, a fitness center equipped with television monitors, a business center, social areas, juice bar, there is many features to see and explore. Gourmet kitchens in a European style, marble bathrooms and Miele brand appliances make up some of the residential features.
Concluded in 2006, Mosaic condos are an occasion for those who want to be near all the action while experiencing the beachfront ambiance within Miami Beach's well-known Historic District, bounded by wonderful views of the Atlantic, Intracoastal Waterway and Miami's ever changing skyline.
Offering easy approach to Miami and Ft. Lauderdale International Airports and immediacy to South Beach and downtown, Mosaic's Miami Beach location appeals to both the jet setter and local professional. It is a lifestyle committed to recreation, and one that offers future residents the opportunity to take full advantage of all that this celebrated destination has to offer. You'll effectively have all the best of South Florida by choosing to live in the Mosaic condos.
15 Total Units For Sale - Mosaic - Miami Beach, FL - 33140
| | | | | | |
| --- | --- | --- | --- | --- | --- |
| Bedrooms | # of Units | Avg. $/SqFt | Avg. Listing Price | Avg. Days on Market | Min Price |
| 2 Bedroom Units | 5 | $992 | $1,242,800 | 338 | From $999,000 |
| 3 Bedroom Units | 9 | $1,079 | $1,906,666 | 365 | From $1,299,000 |
| 6 Bedroom Units | 1 | $855 | $2,850,000 | 200 | From $2,850,000 |
Inventory - Mosaic
2 Bedroom Condos In Mosaic - For Sale - (5)
| | | | | | | | |
| --- | --- | --- | --- | --- | --- | --- | --- |
| Details | List Price | Unit # | MLS # | Bed / Bath | Living Area | $/SqFt | Days Listed |
| Details | $999,000 | 603 | A10916580 | 2 / 2 | 1,280 ft2 | $780.47 | 27 |
| Details | $1,250,000 | 1004 | A10547918 | 2 / 2 | 1,212 ft2 | $1031.35 | 718 |
| Details | $1,250,000 | 1003 | A10879596 | 2 / 2 | 1,280 ft2 | $976.56 | 91 |
| Details | $1,300,000 | 1103 | A10599441 | 2 / 2 | 1,280 ft2 | $1015.63 | 616 |
| Details | $1,415,000 | 1104 | A10805958 | 2 / 2 | 1,212 ft2 | $1167.49 | 240 |
3 Bedroom Condos In Mosaic - For Sale - (9)
| | | | | | | | |
| --- | --- | --- | --- | --- | --- | --- | --- |
| Details | List Price | Unit # | MLS # | Bed / Bath | Living Area | $/SqFt | Days Listed |
| Details | $1,299,000 | 802 | A10809930 | 3 / 3 | 1,507 ft2 | $861.98 | 234 |
| Details | $1,399,000 | 905 | A10901459 | 3 / 3 | 1,525 ft2 | $917.38 | 54 |
| Details | $1,399,000 | 1602 | A10829529 | 3 / 3 | 1,507 ft2 | $928.33 | 199 |
| Details | $1,465,000 | 705 | A10920793 | 3 / 3 | 1,525 ft2 | $960.66 | 17 |
| Details | $1,649,000 | 901 | A10832692 | 3 / 3 | 1,824 ft2 | $904.06 | 188 |
| Details | $2,200,000 | 1101 | A10373136 | 3 / 3 | 1,824 ft2 | $1206.14 | 1041 |
| Details | $2,250,000 | 601 | A10365875 | 3 / 3 | 1,824 ft2 | $1233.55 | 1054 |
| Details | $2,499,000 | 1601 | A10802328 | 3 / 3 | 1,824 ft2 | $1370.07 | 245 |
| Details | $3,000,000 | 1503 | A10795418 | 3 / 3 | 2,542 ft2 | $1180.17 | 257 |
6 Bedroom Condos In Mosaic - For Sale - (1)
| | | | | | | | |
| --- | --- | --- | --- | --- | --- | --- | --- |
| Details | List Price | Unit # | MLS # | Bed / Bath | Living Area | $/SqFt | Days Listed |
| Details | $2,850,000 | 501 + 502 | A10828554 | 6 / 6 | 3,331 ft2 | $855.6 | 200 |
Newest Listings in Mosaic (1)