Opera Tower
1750 N Bayshore Dr / Miami, FL 33132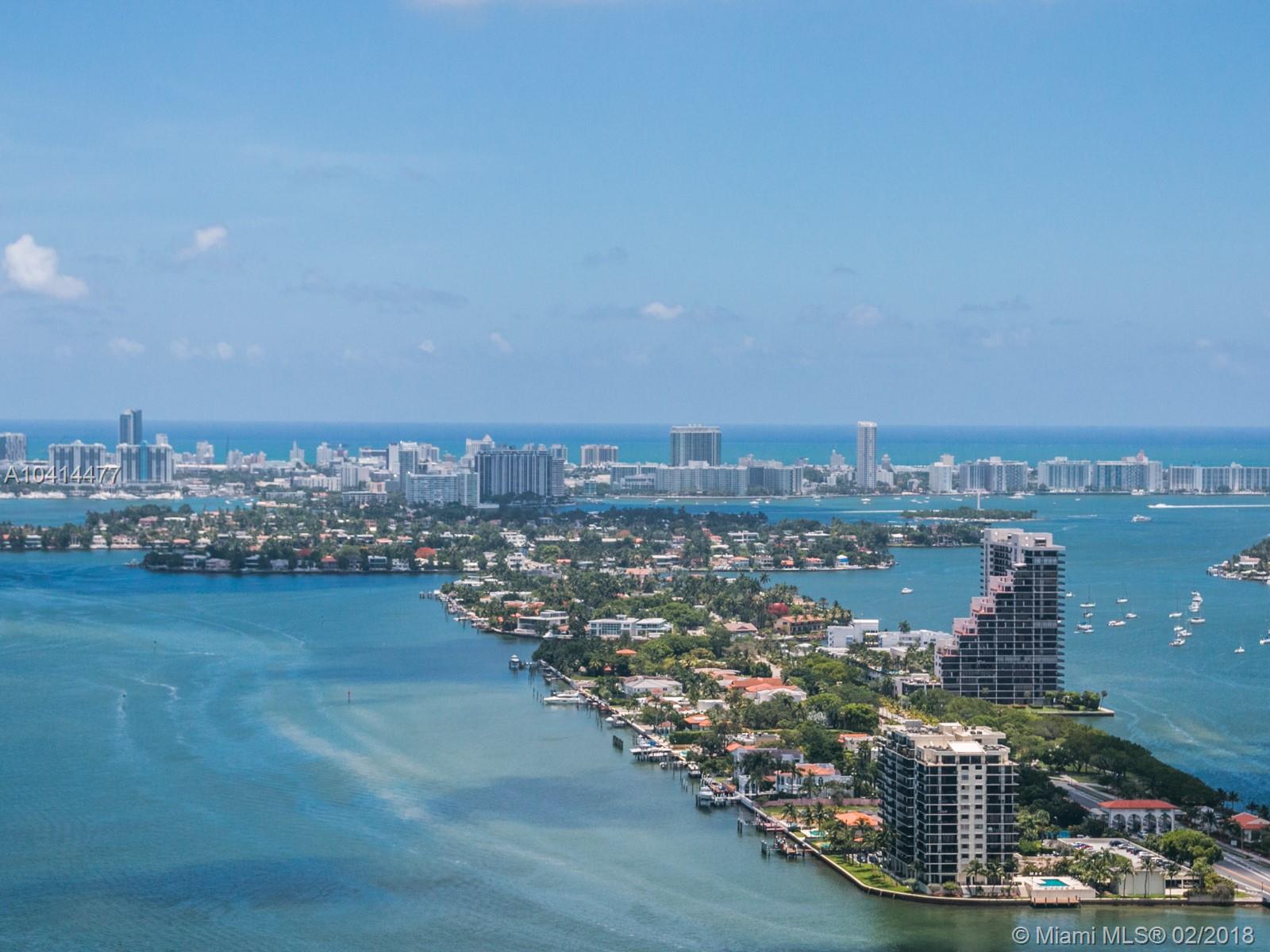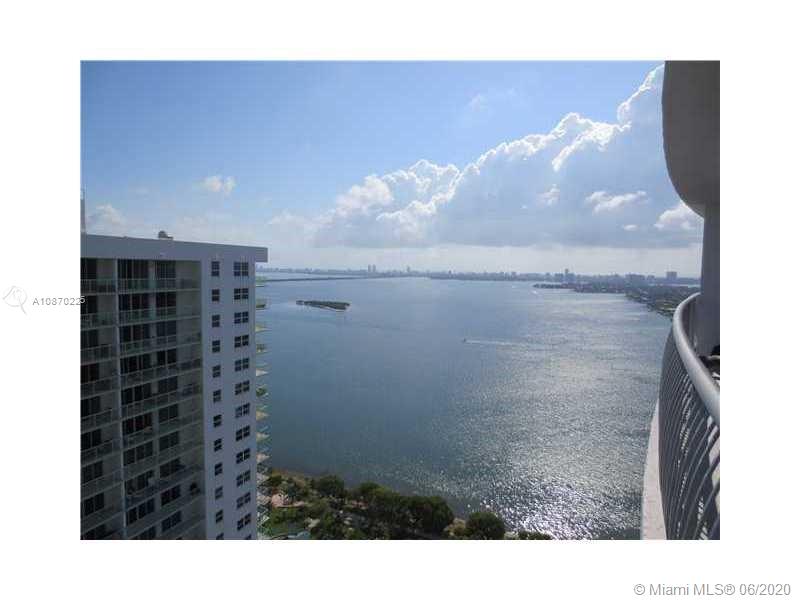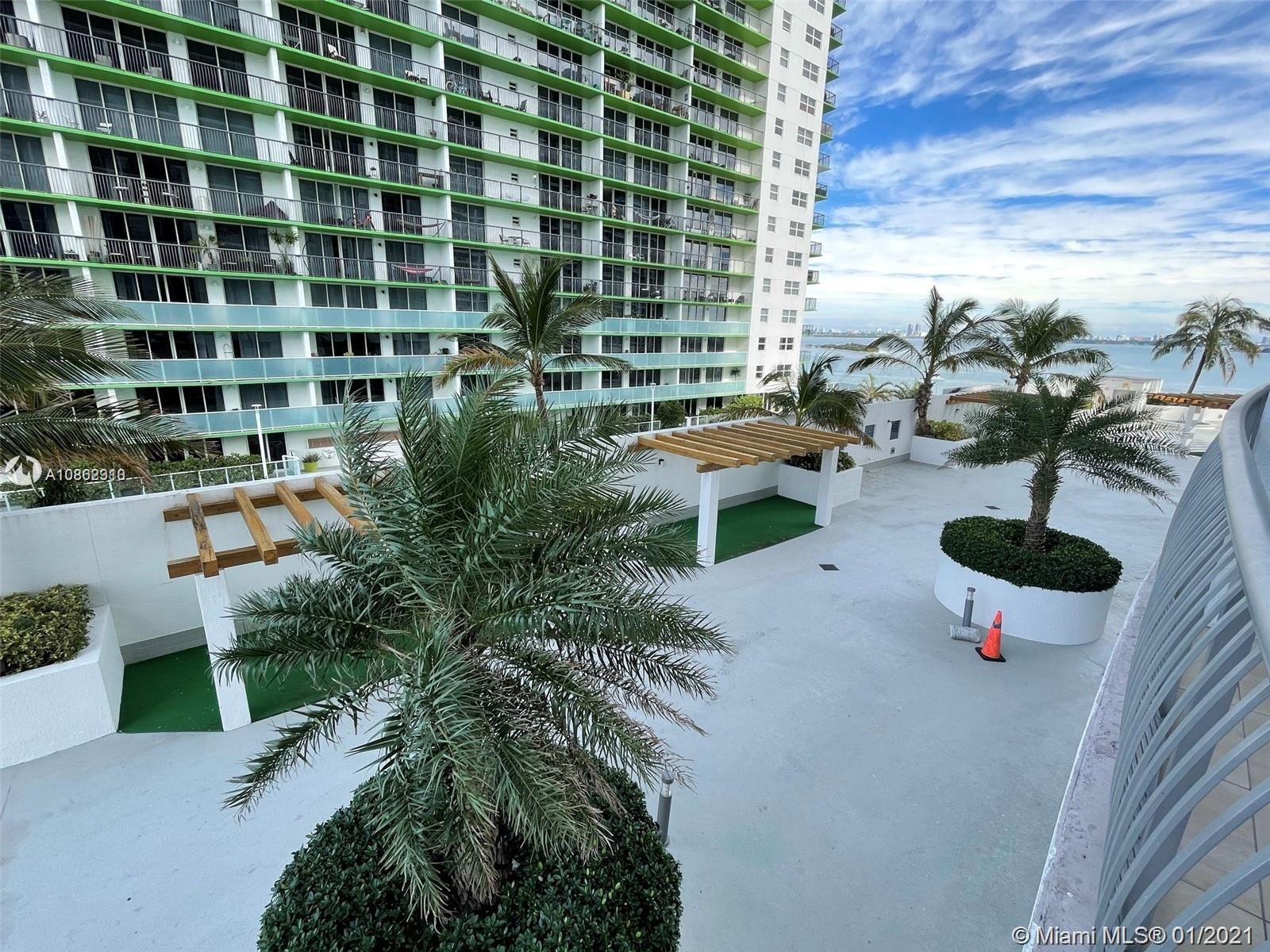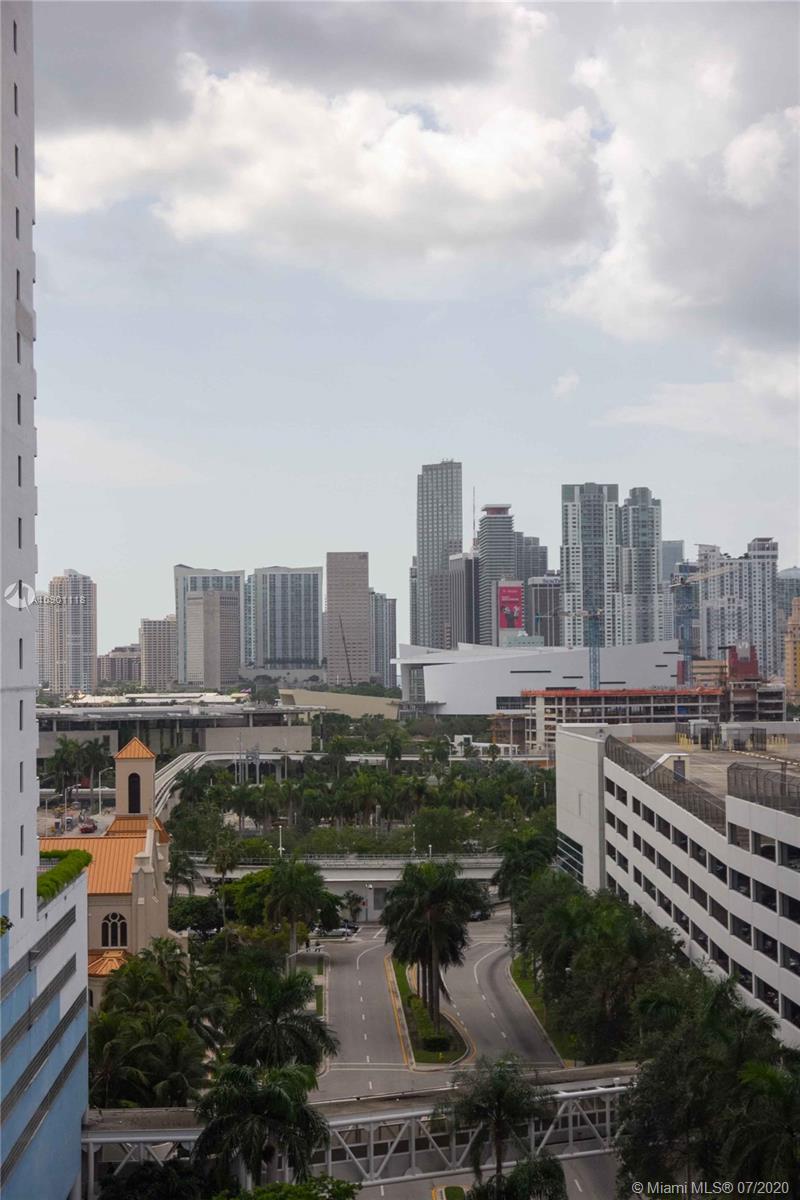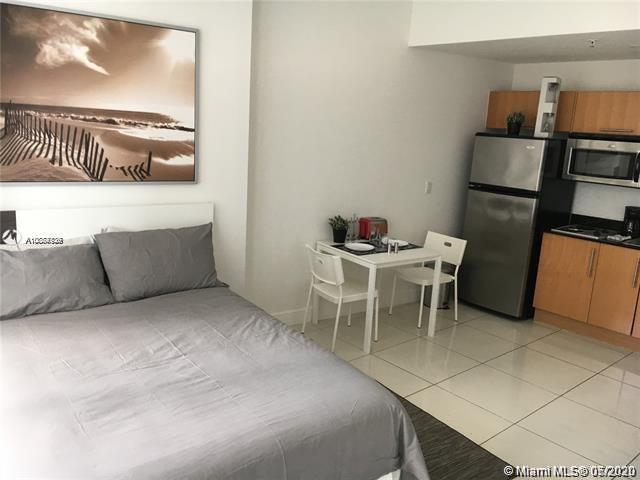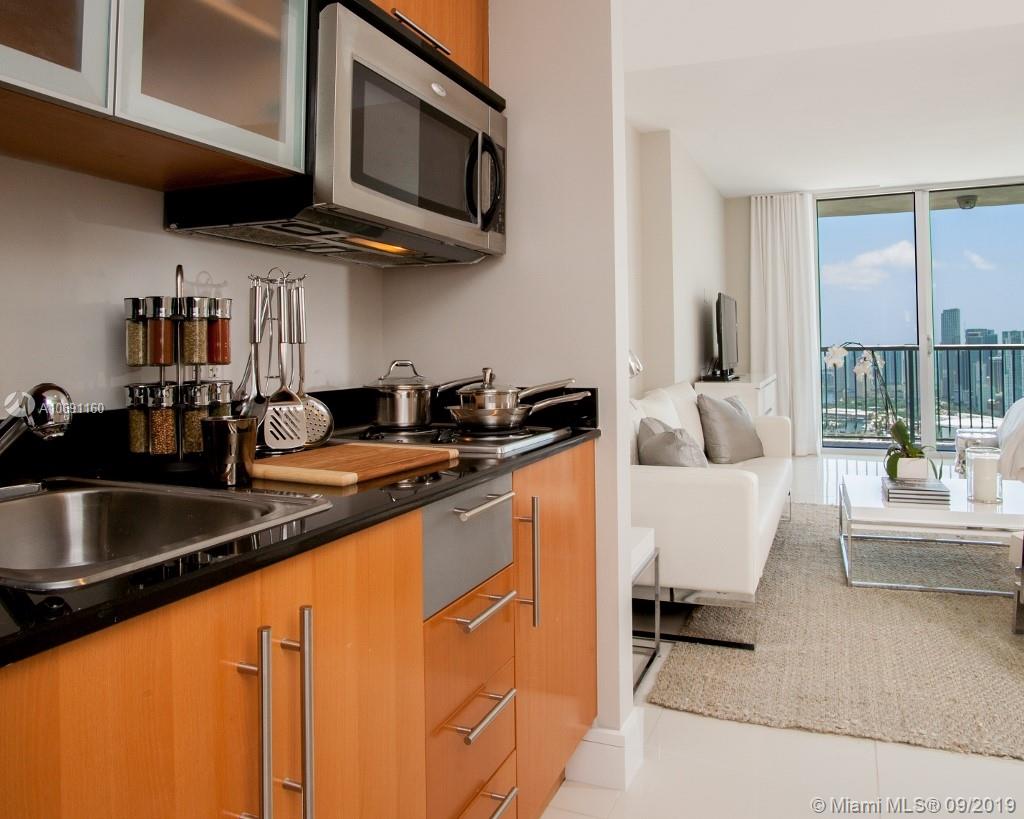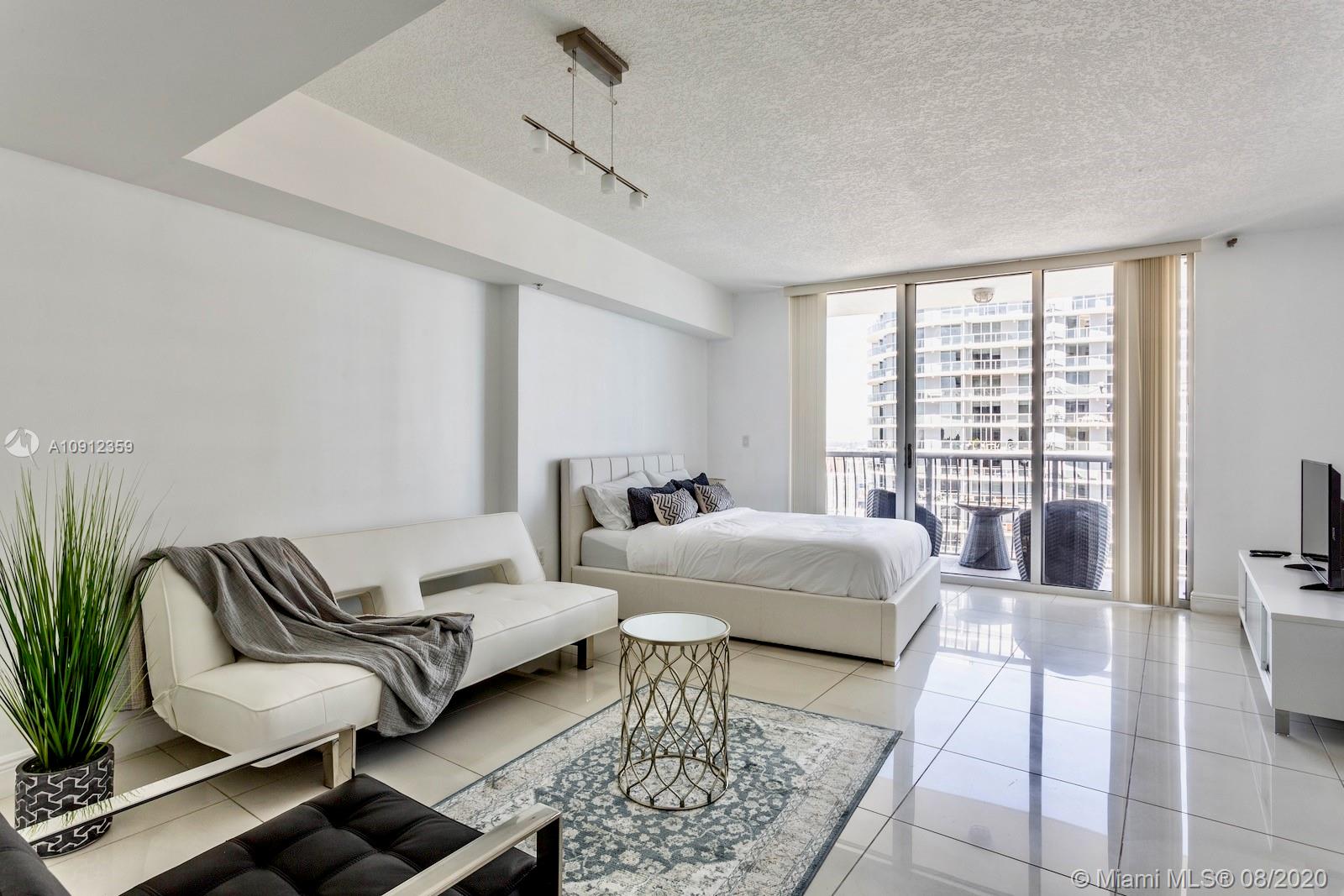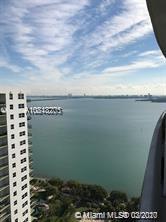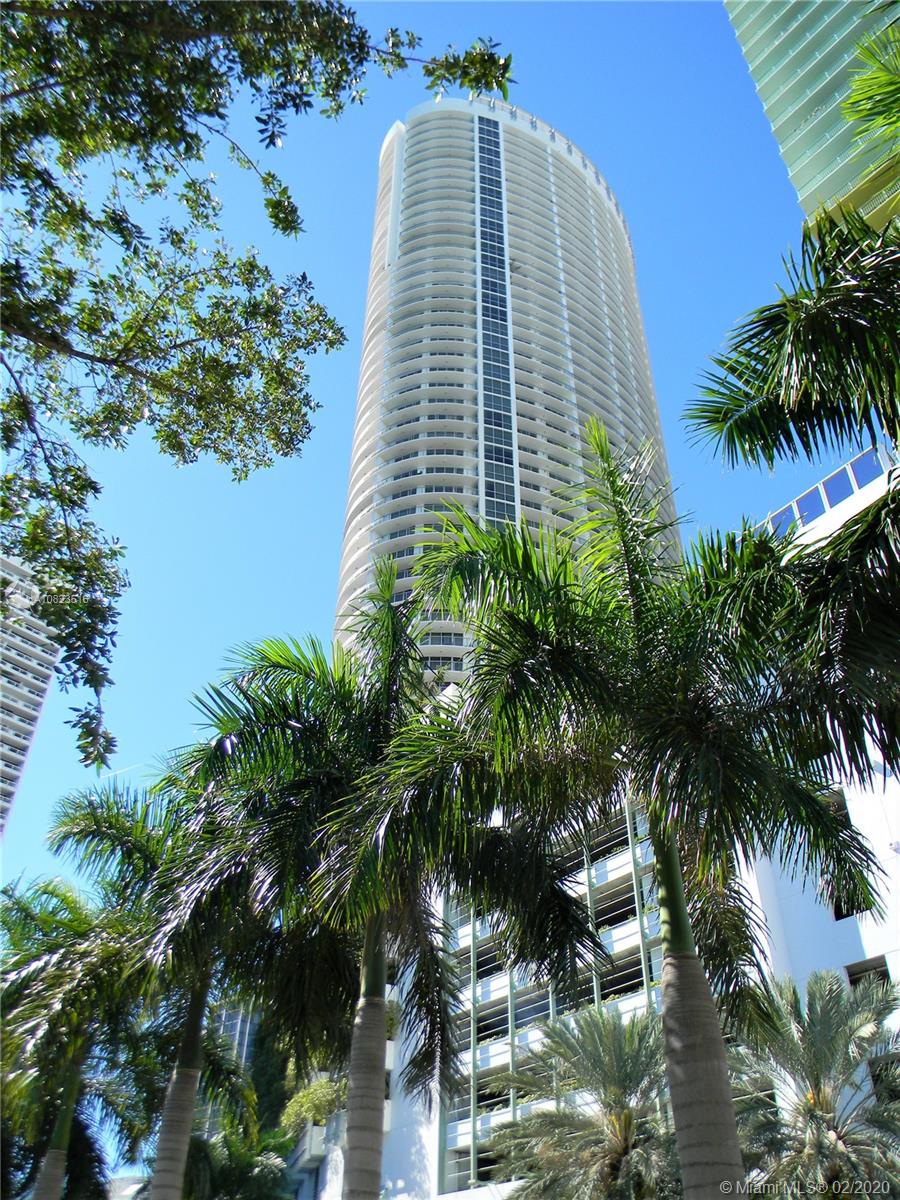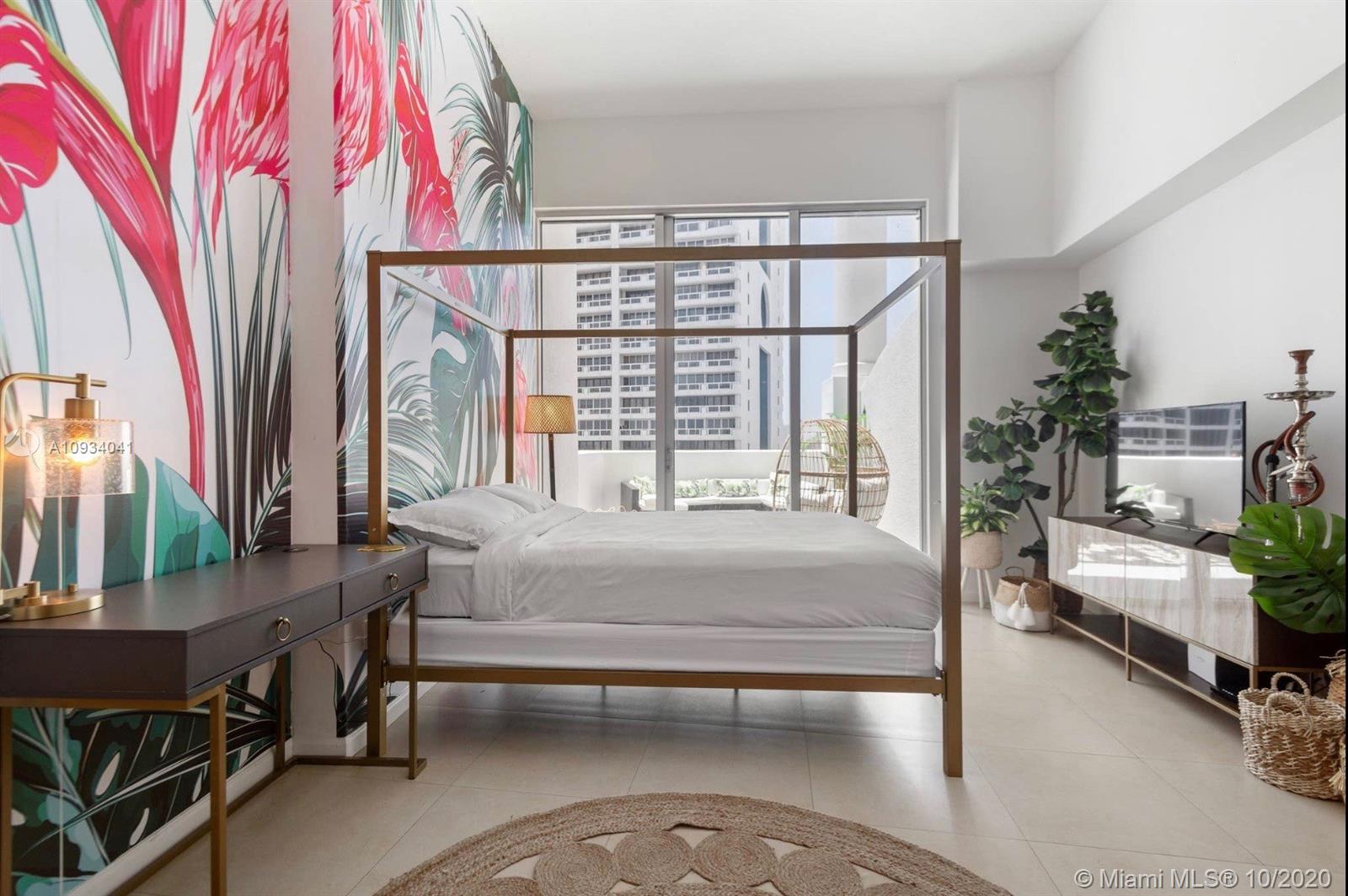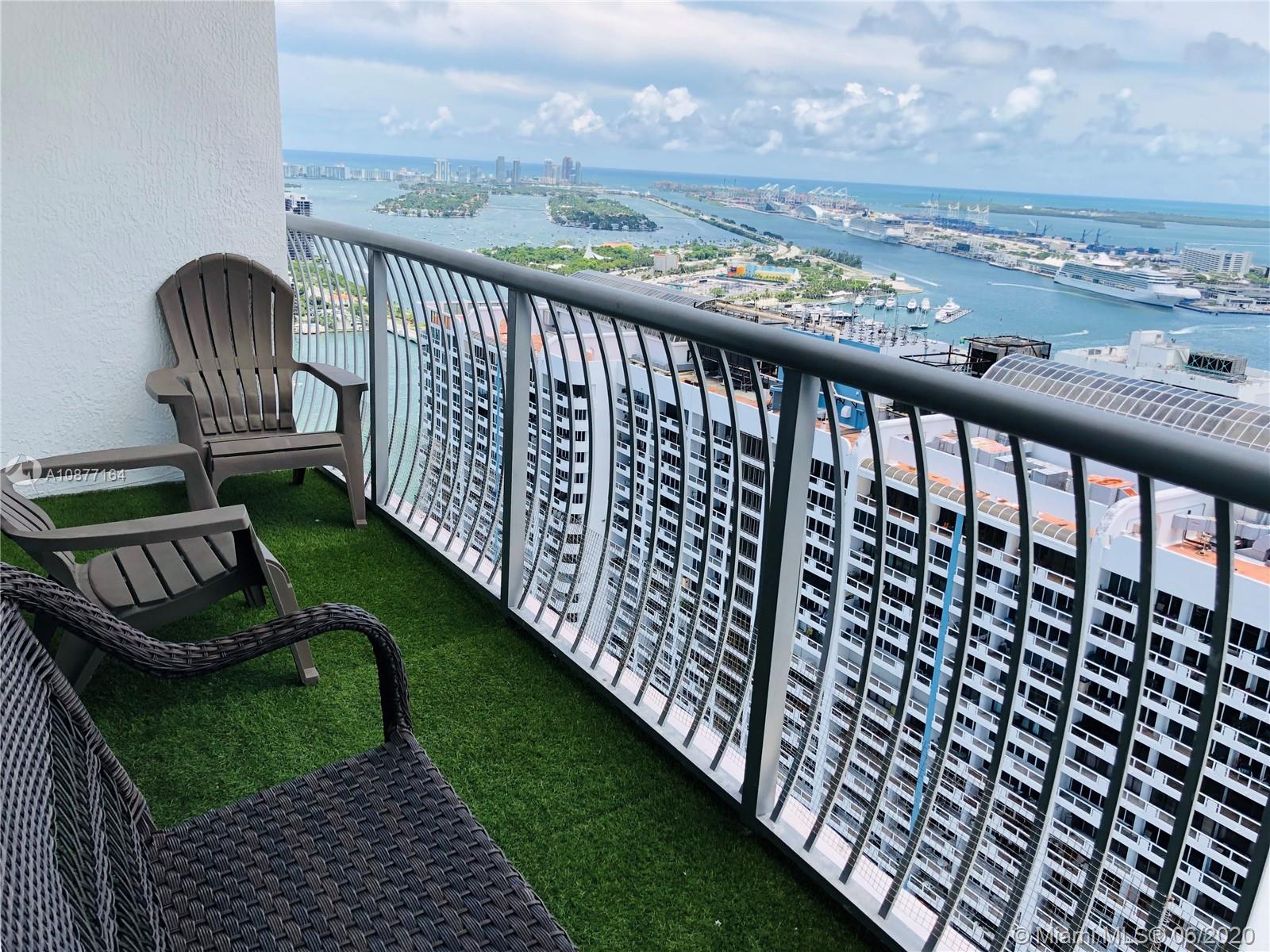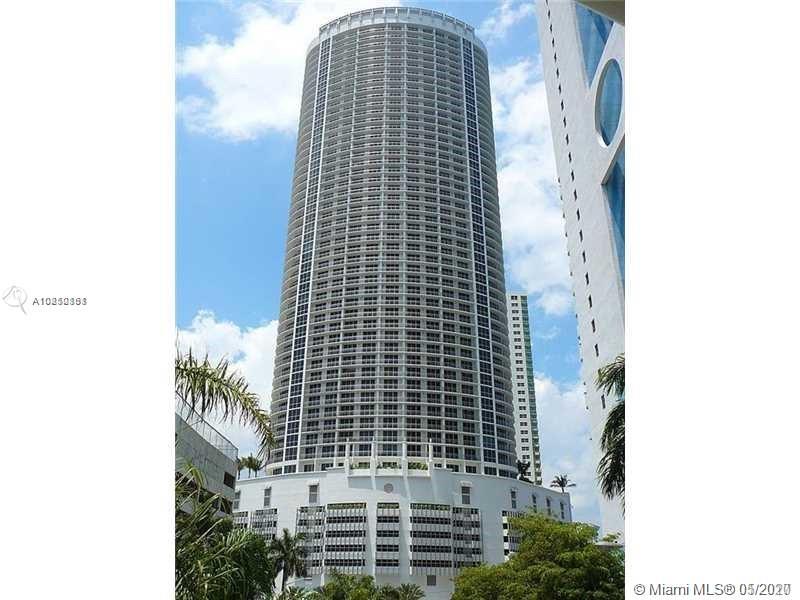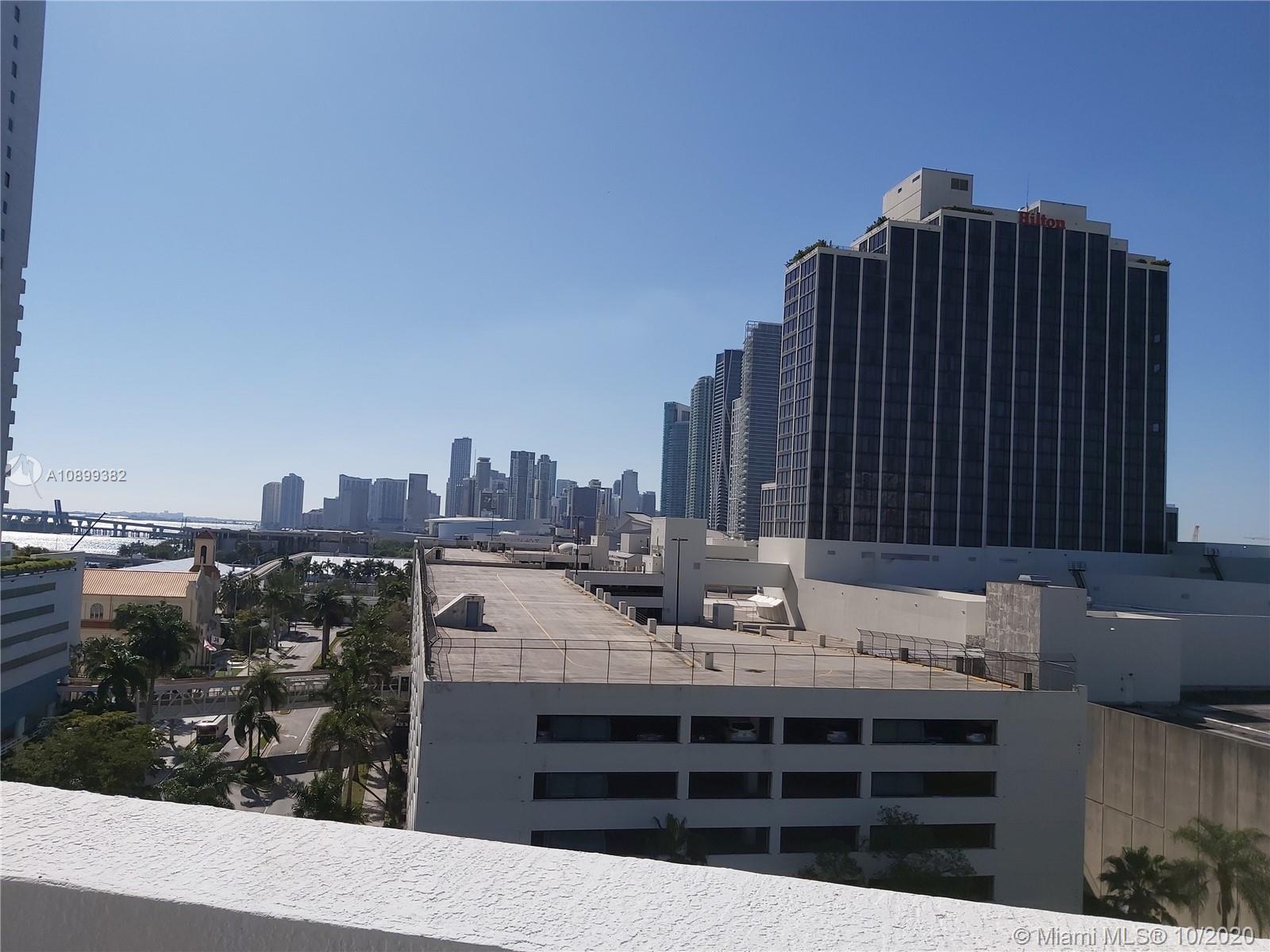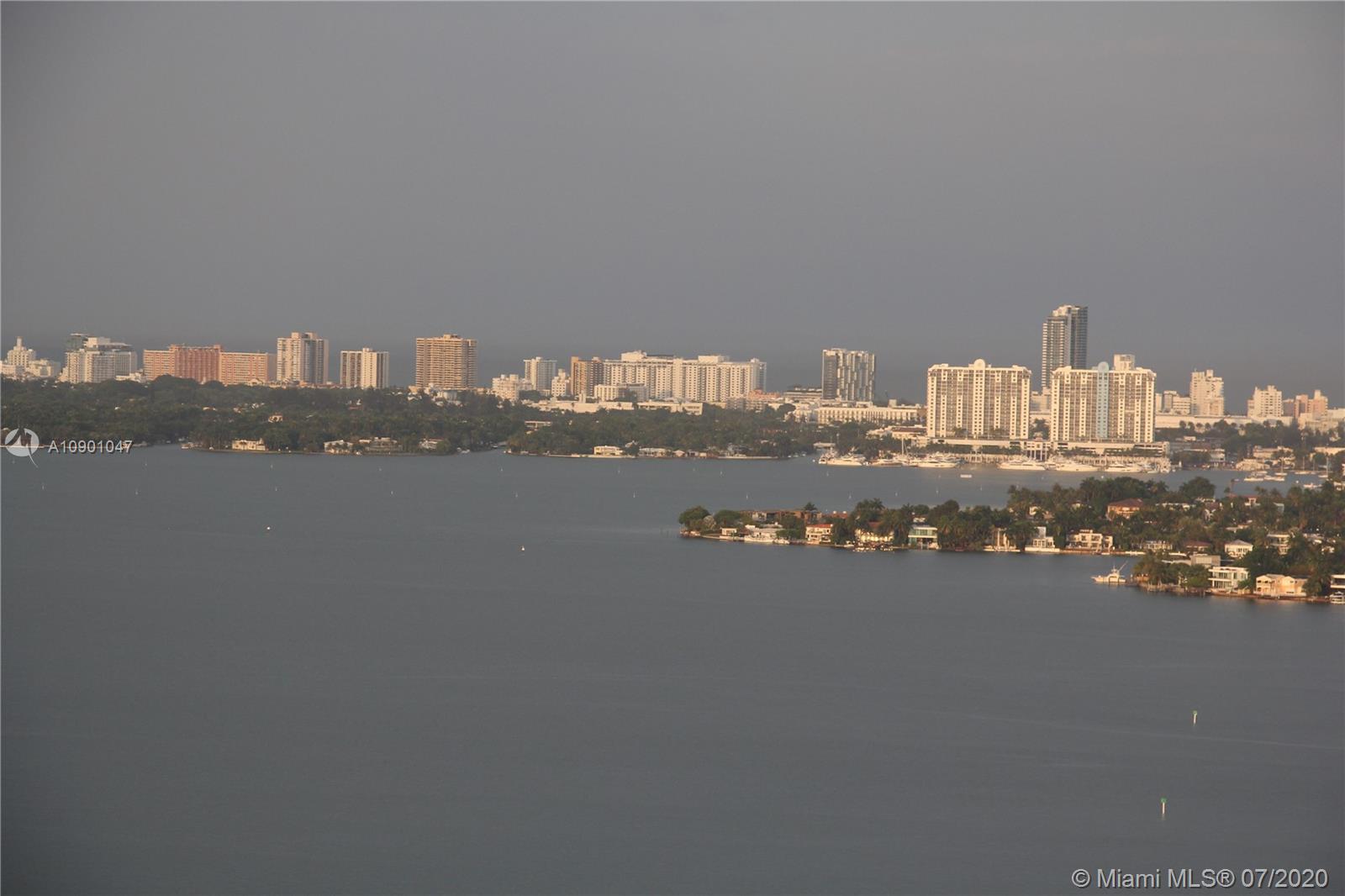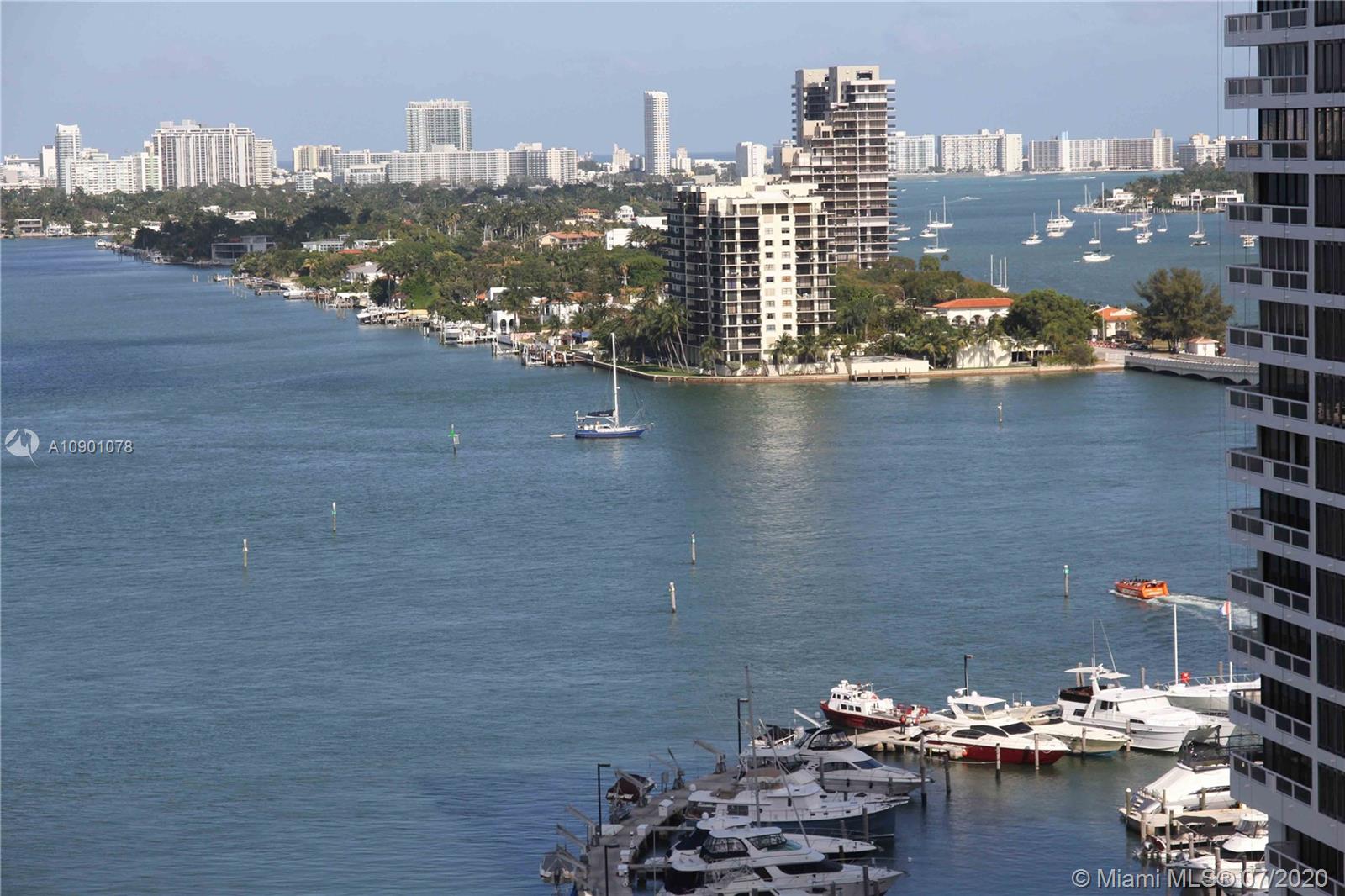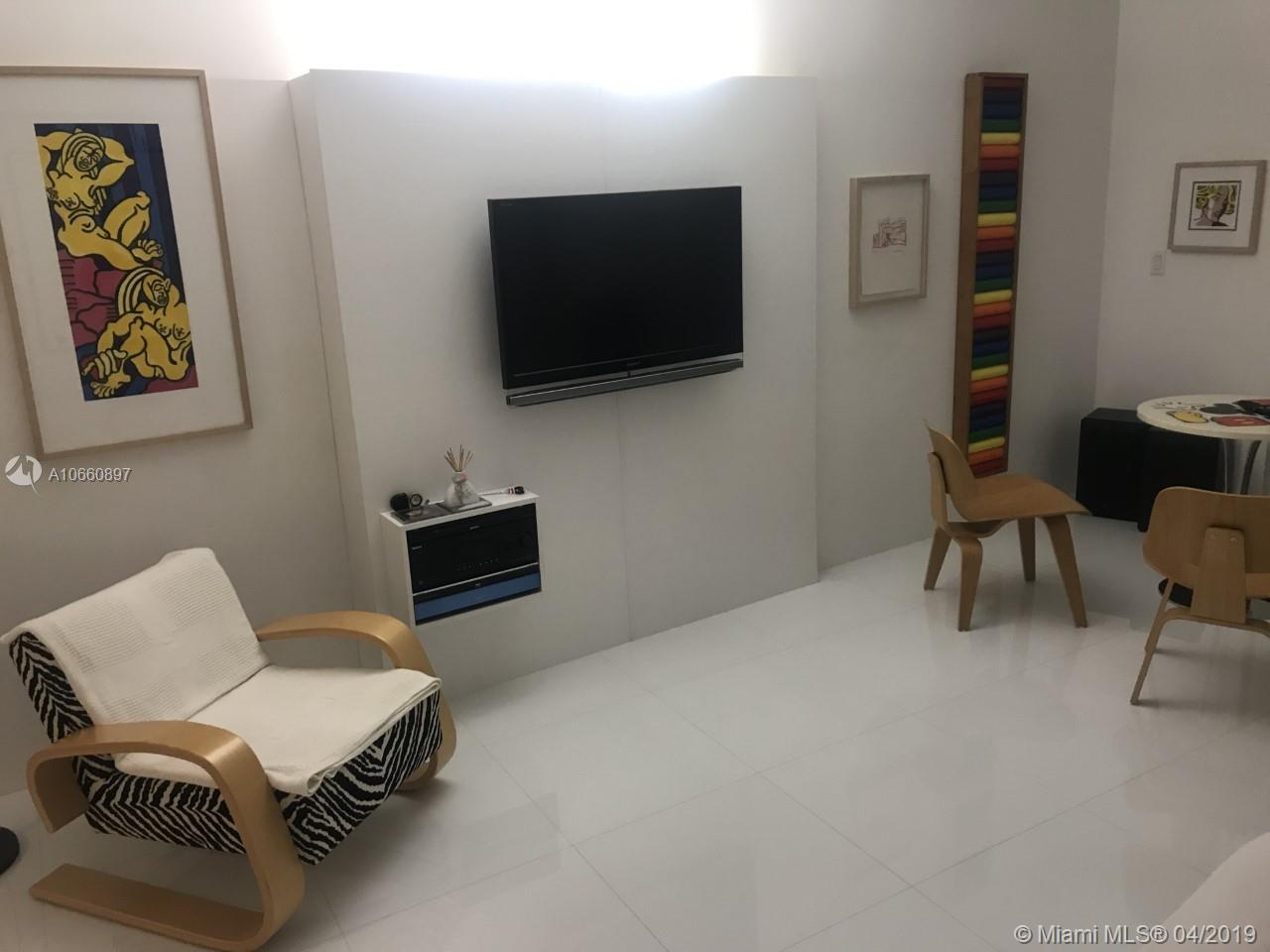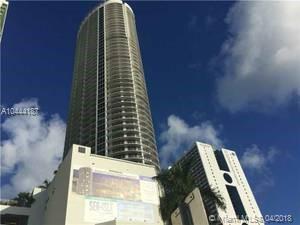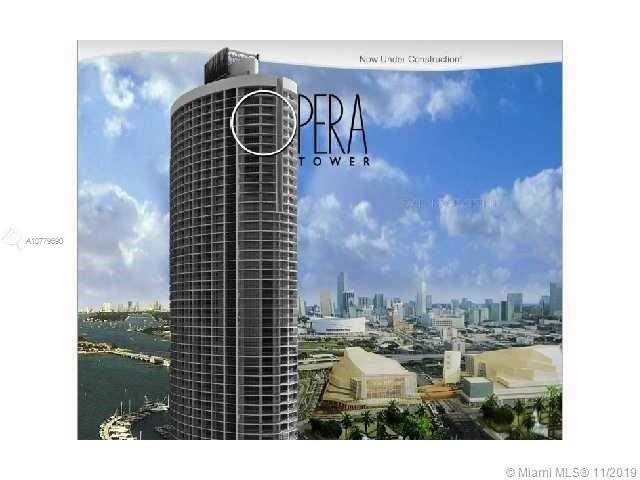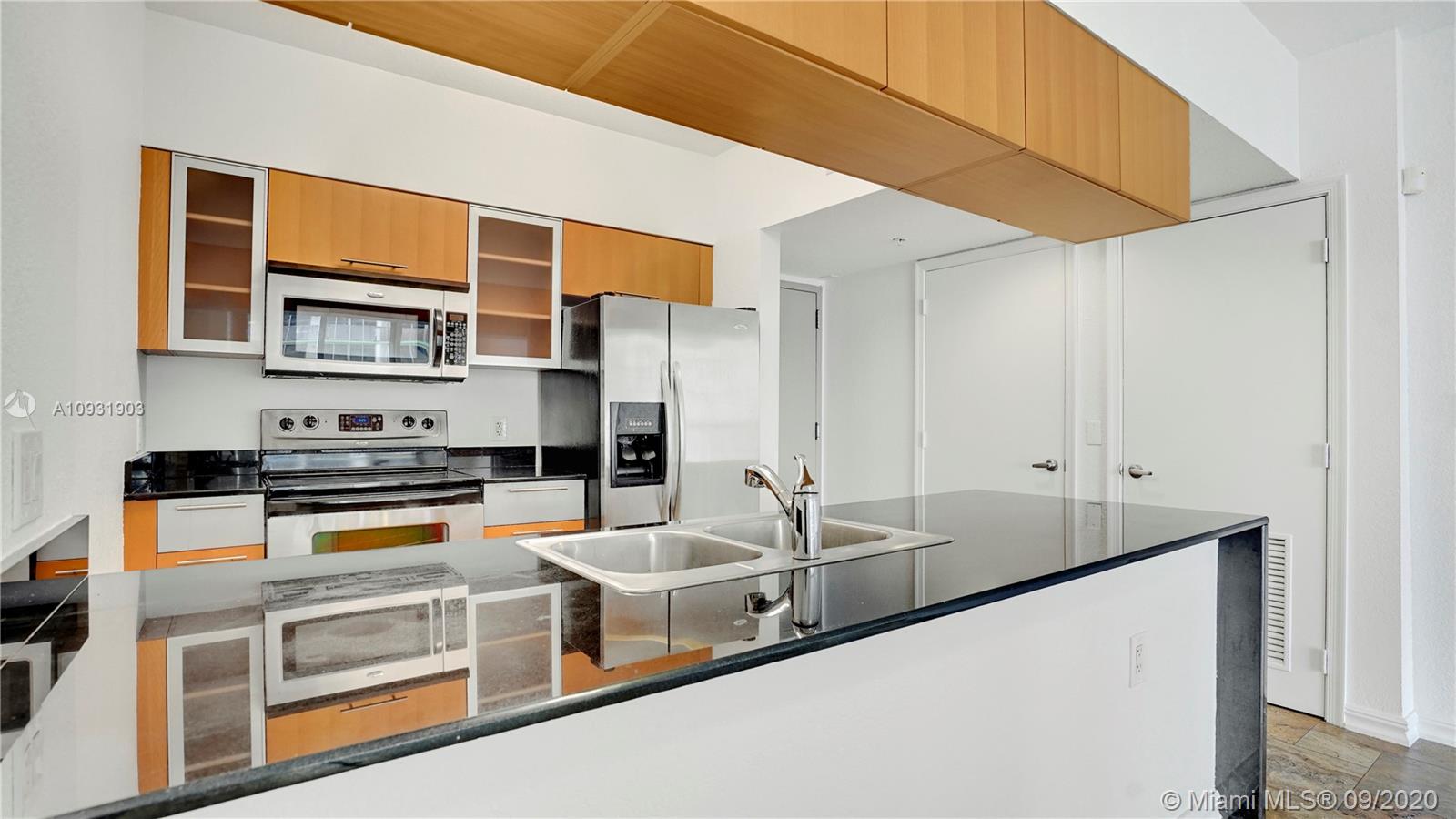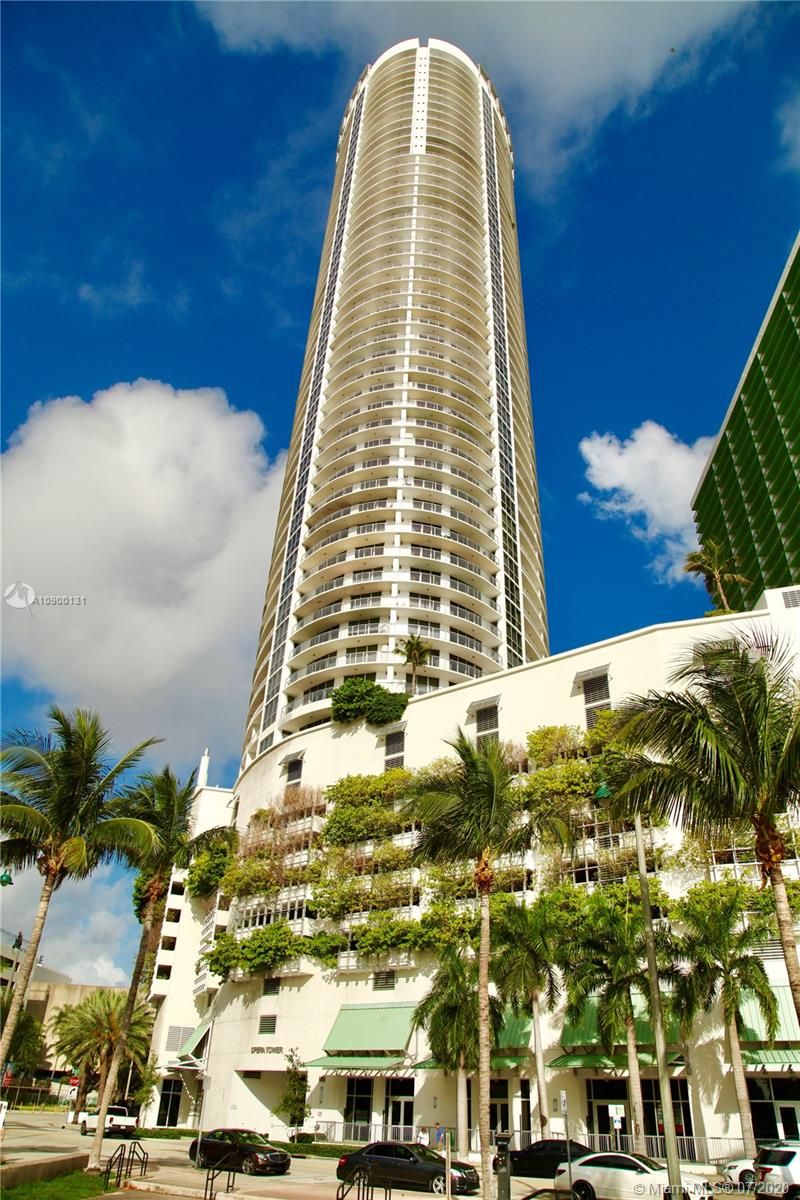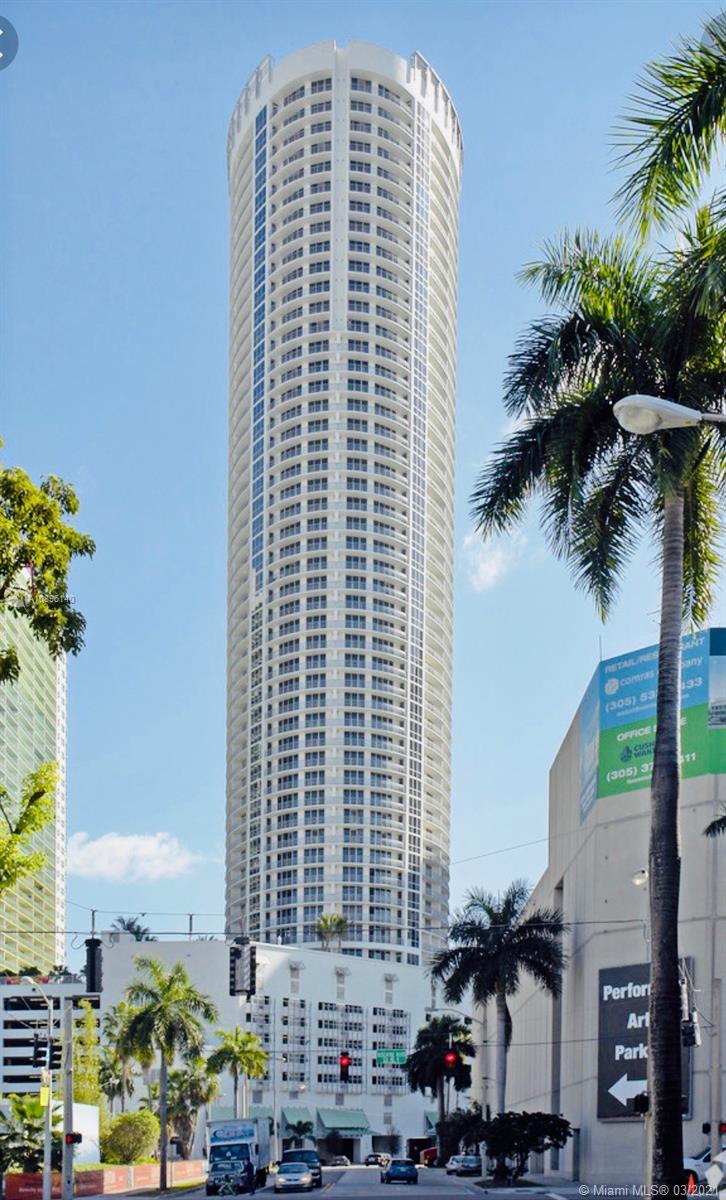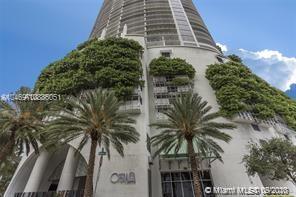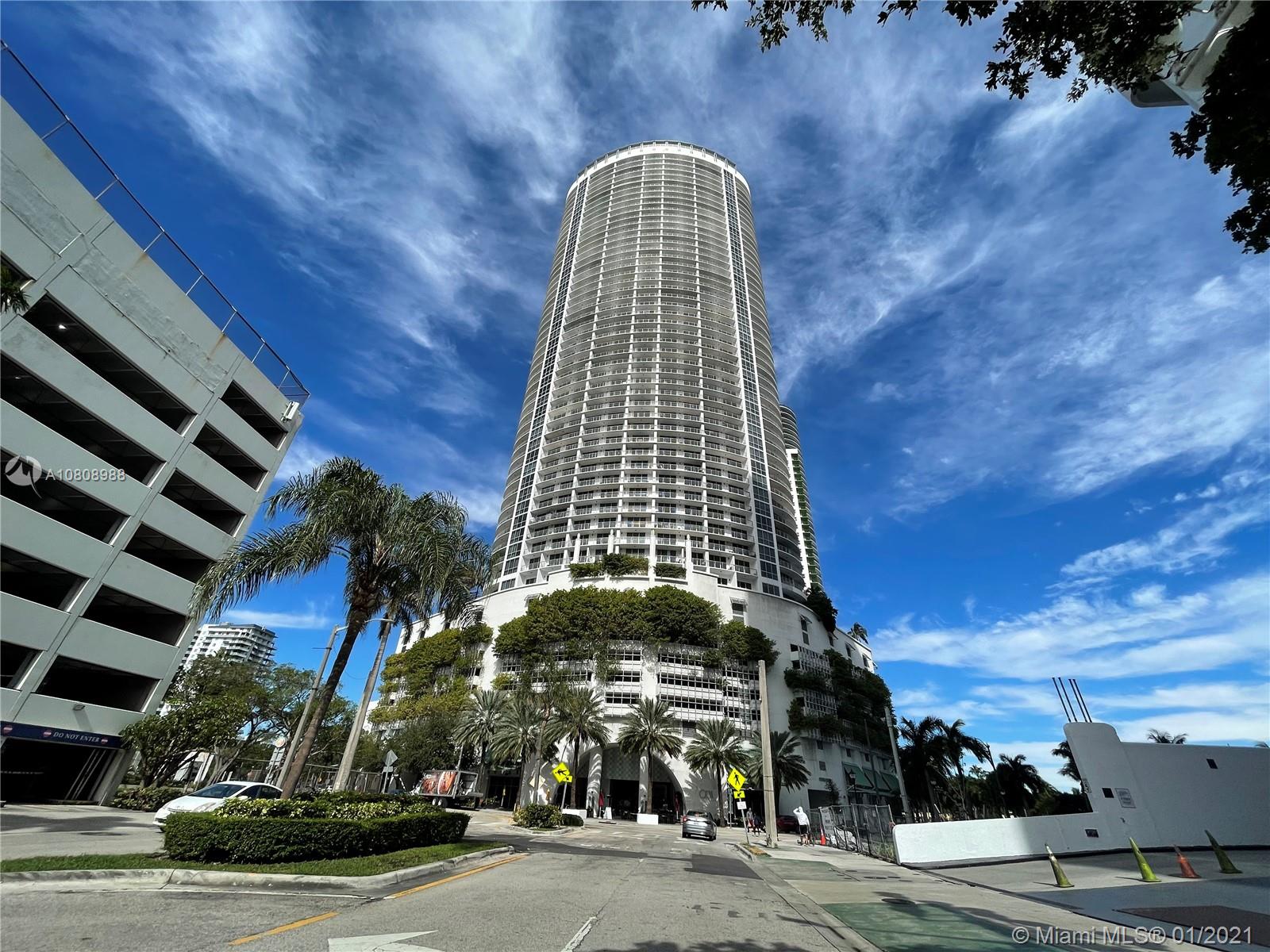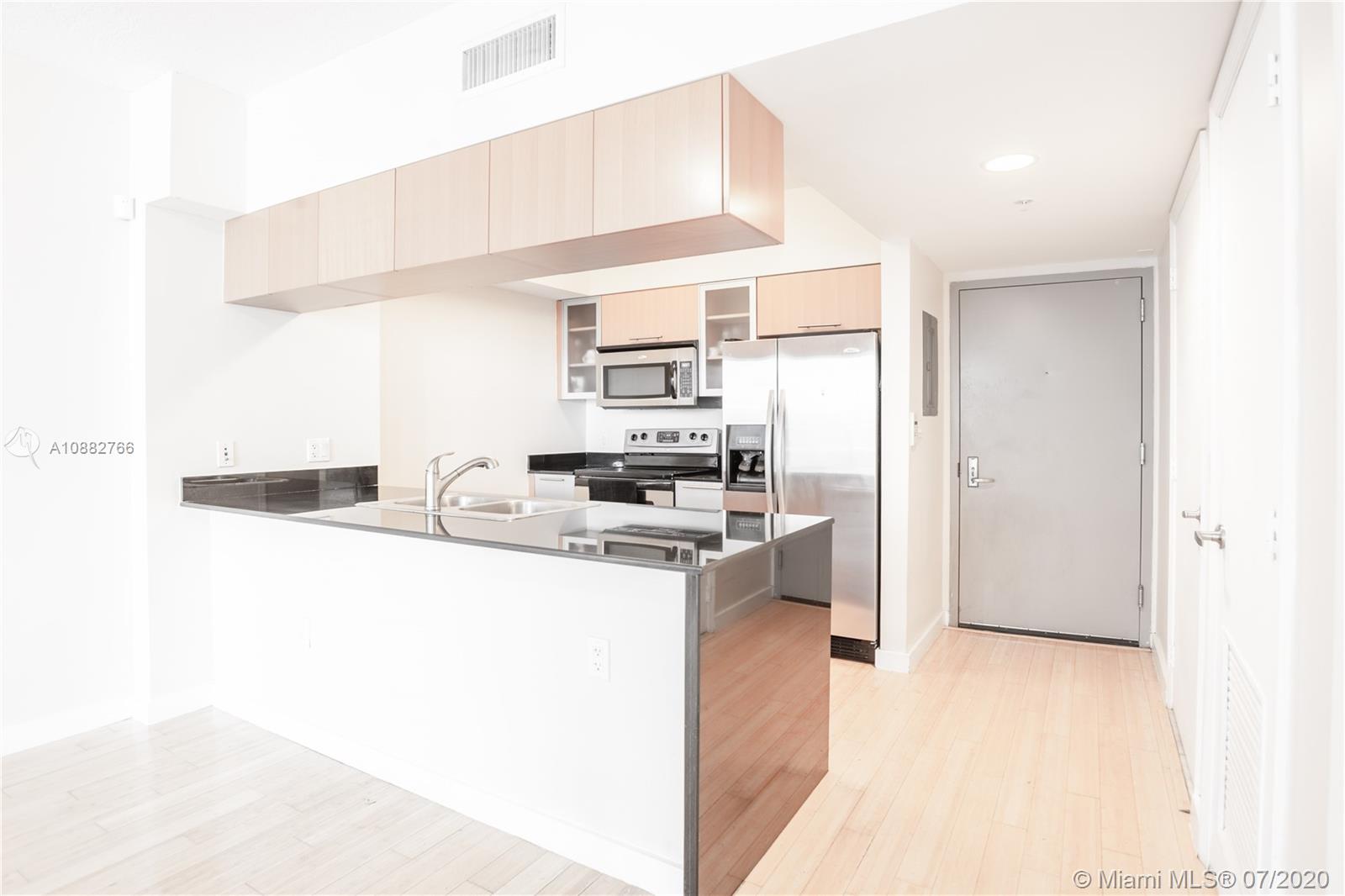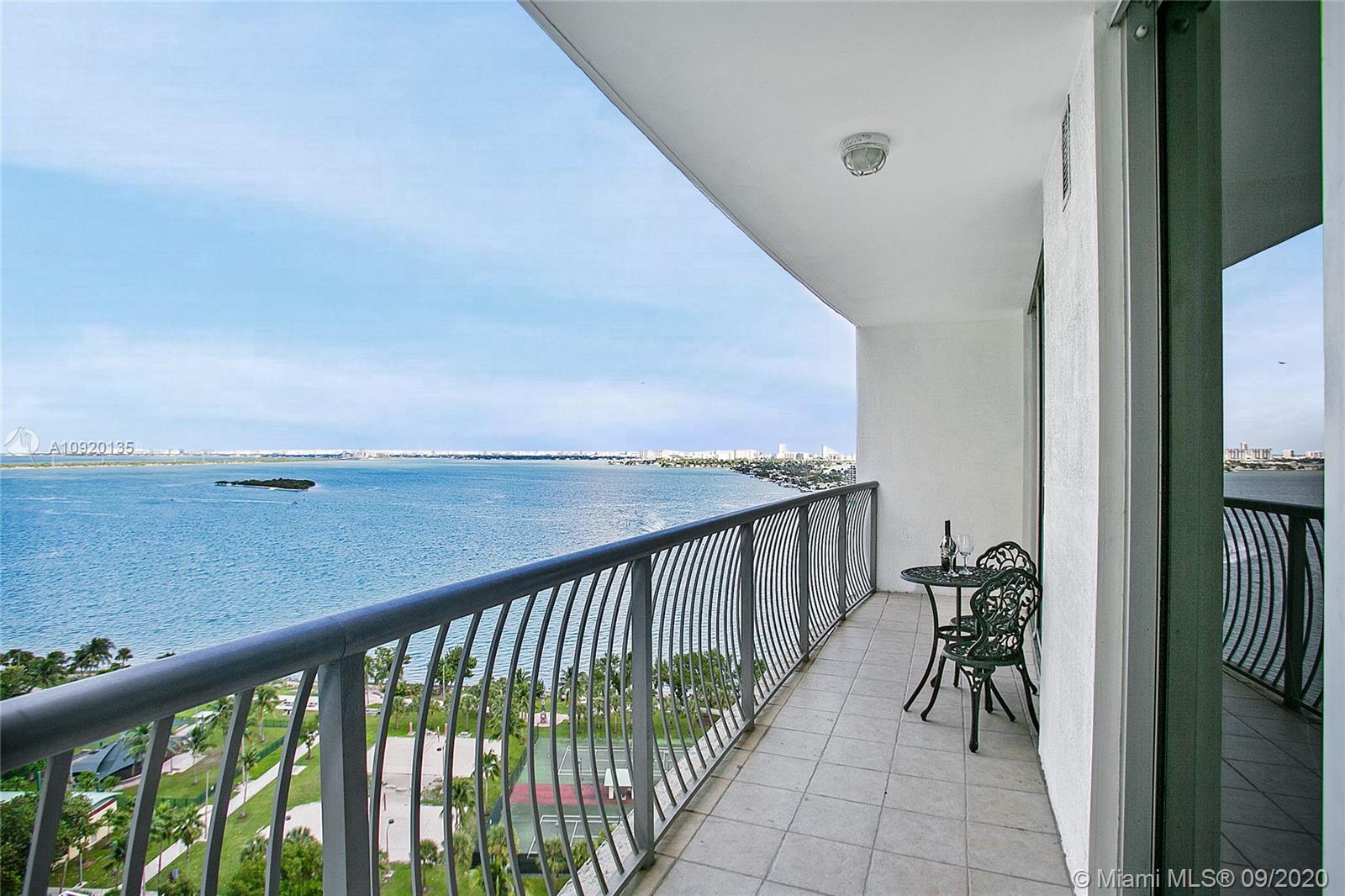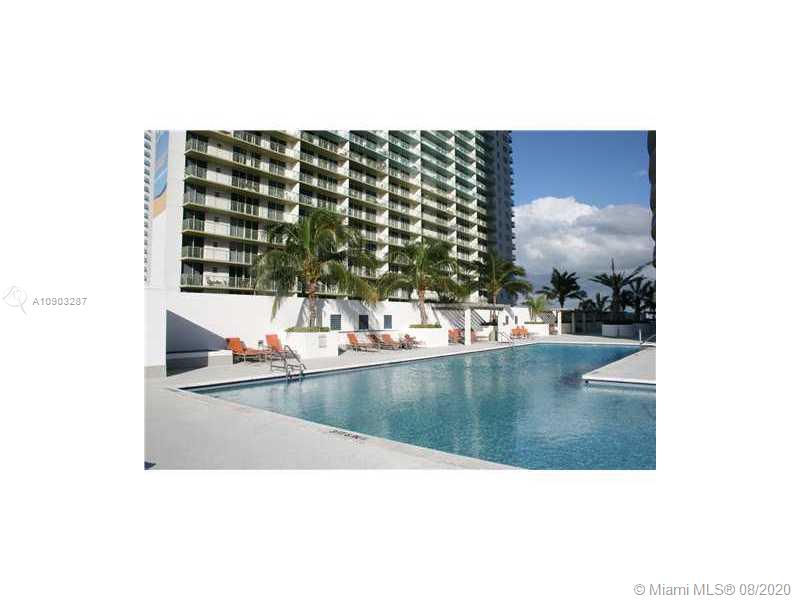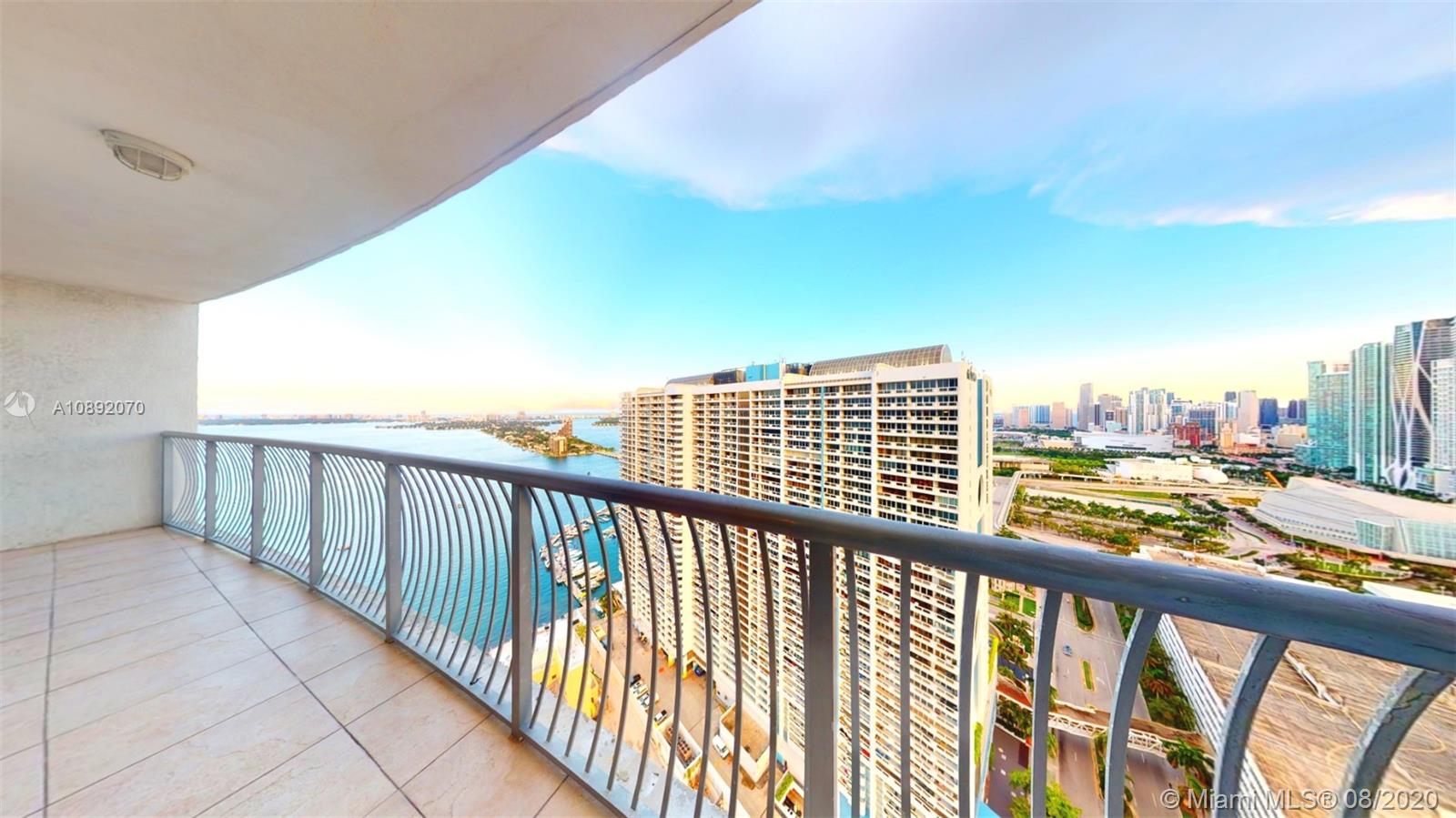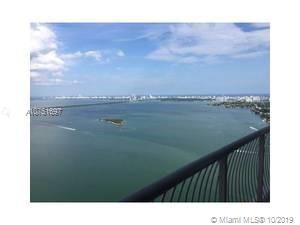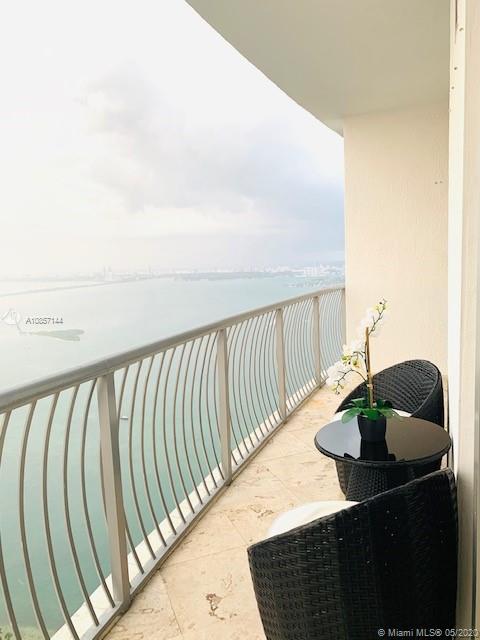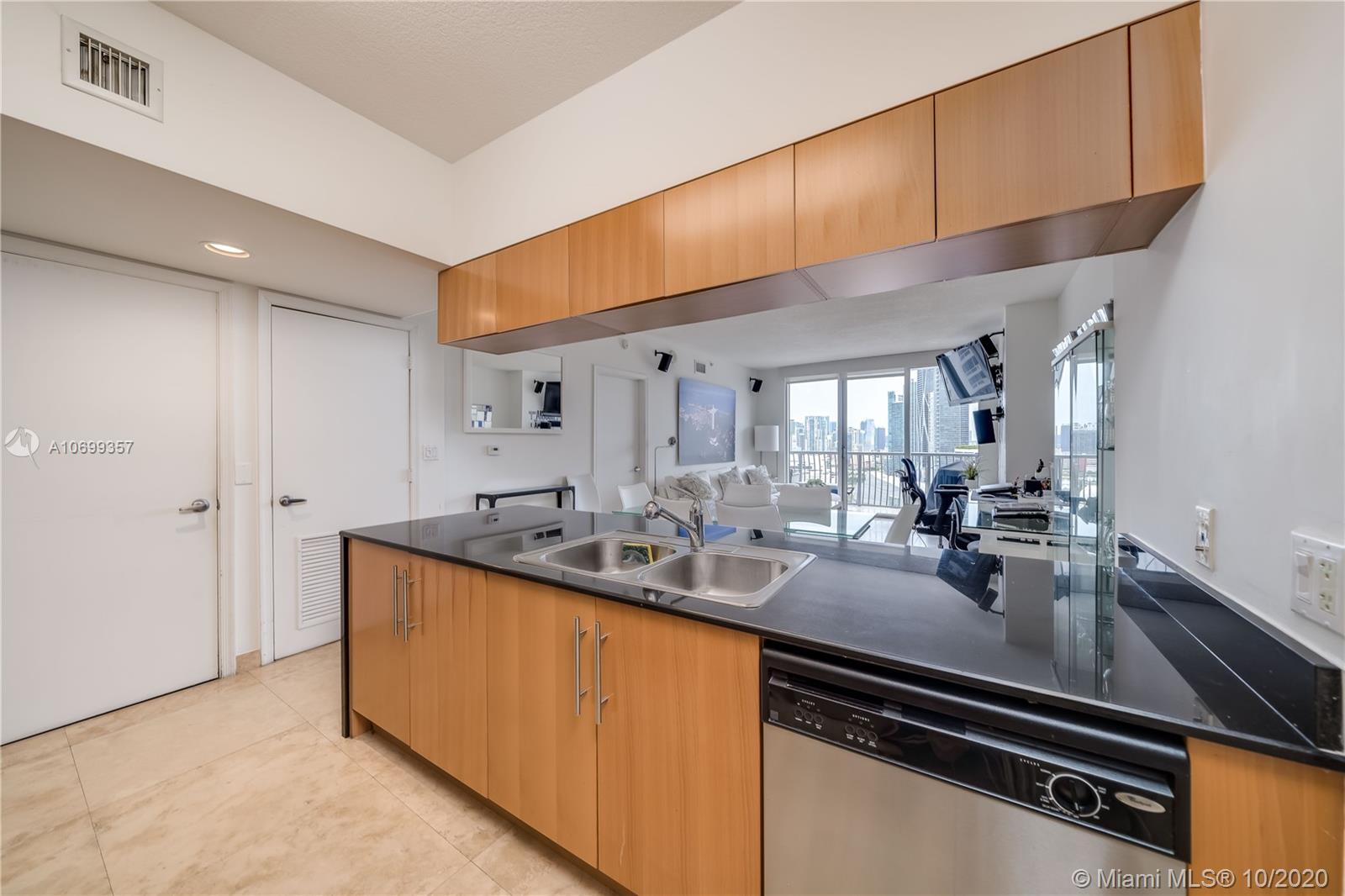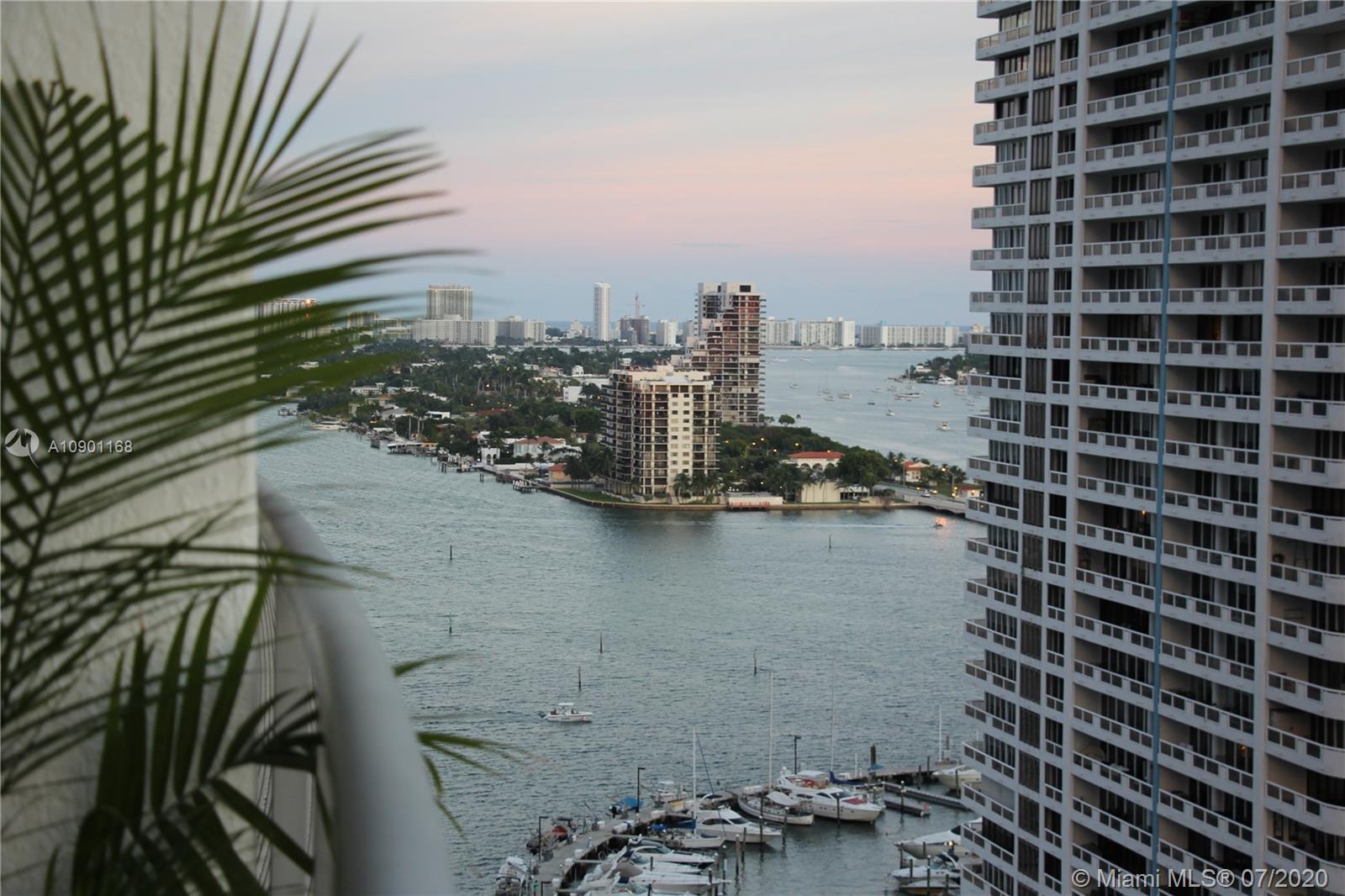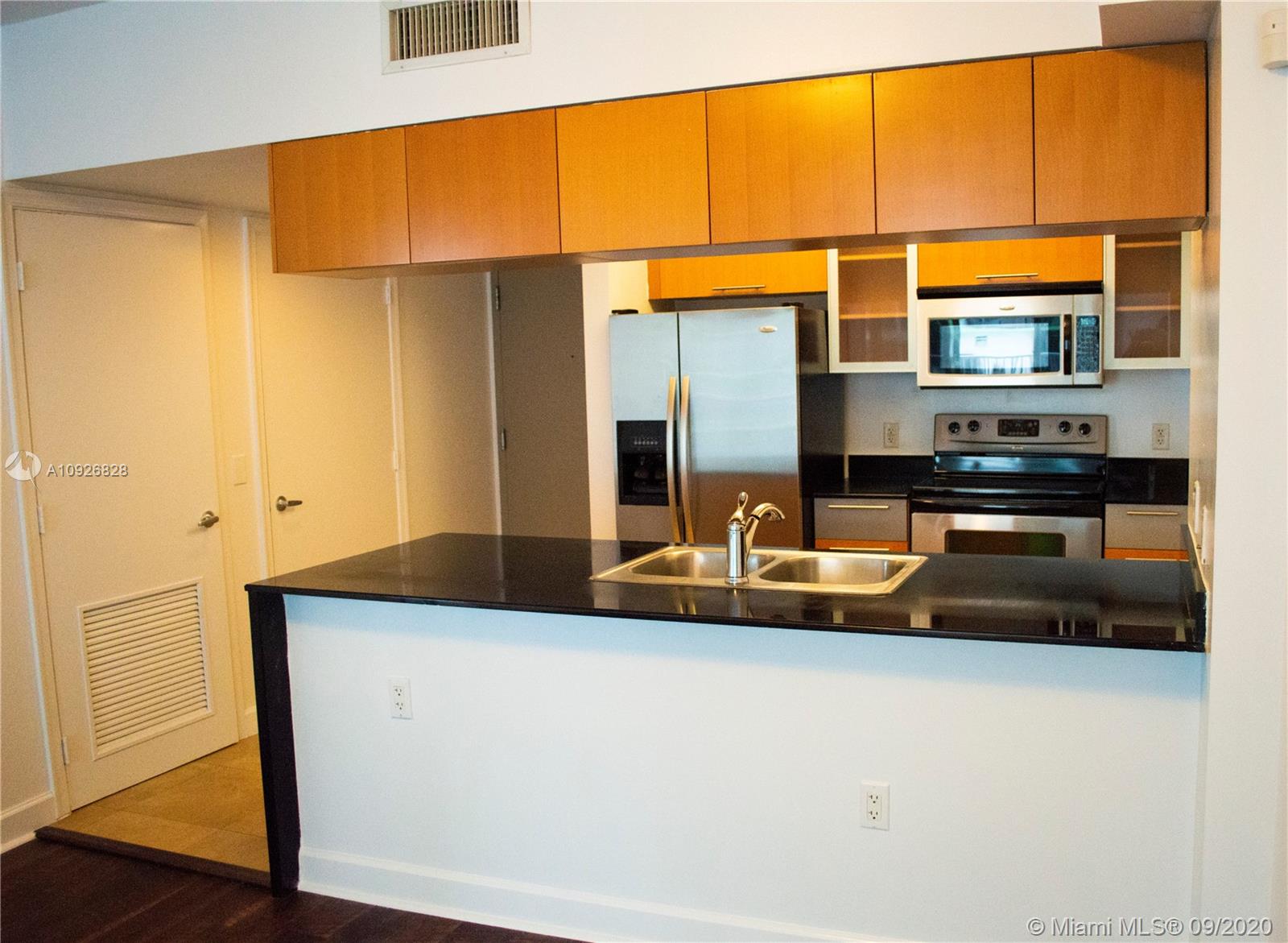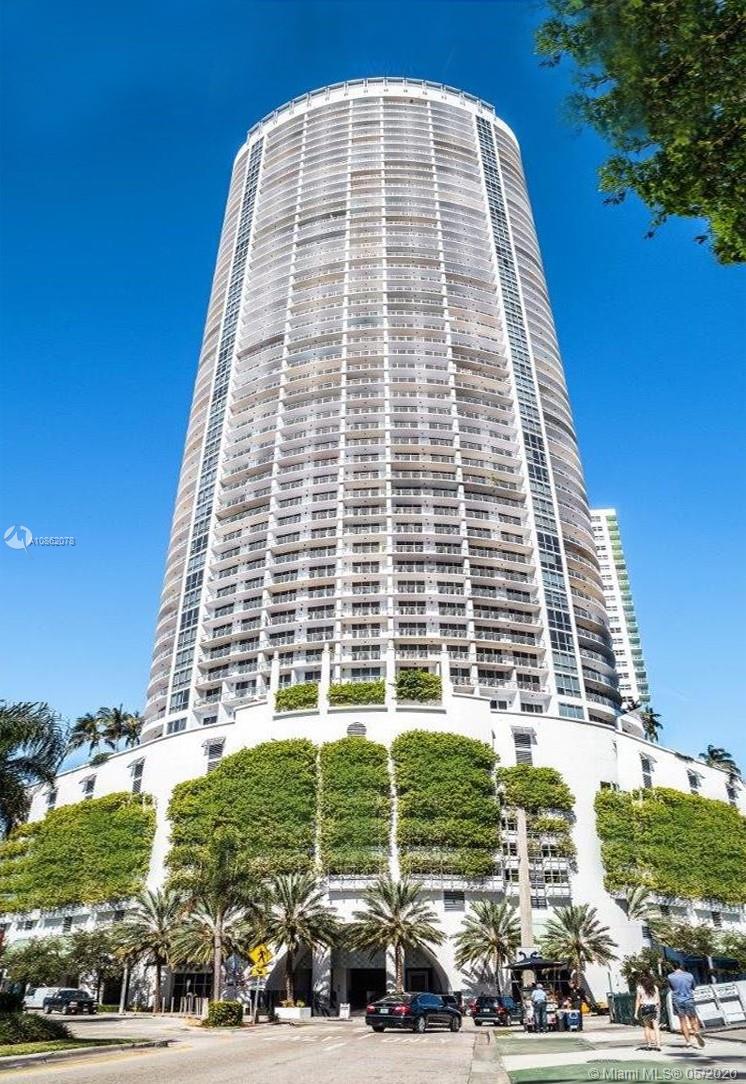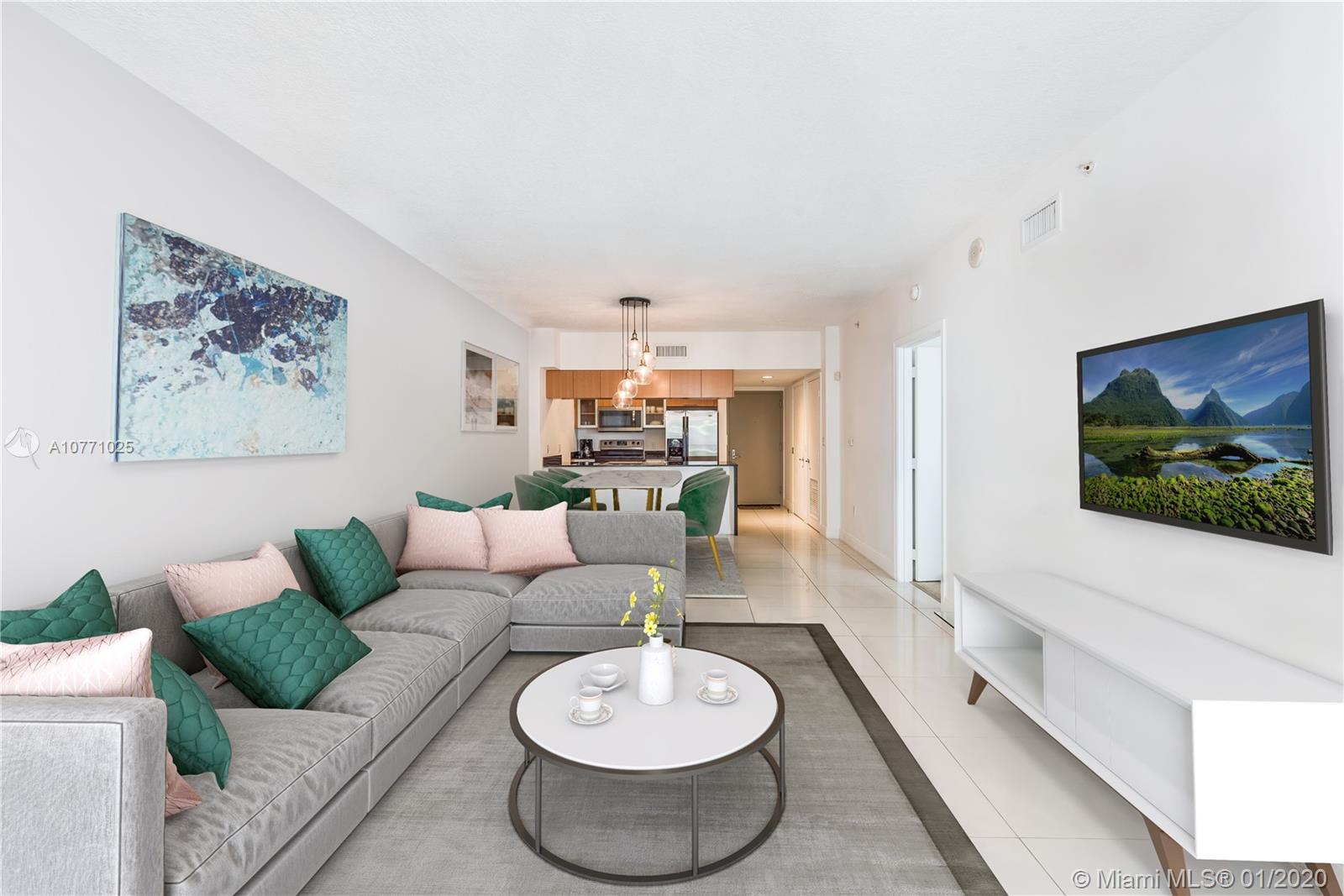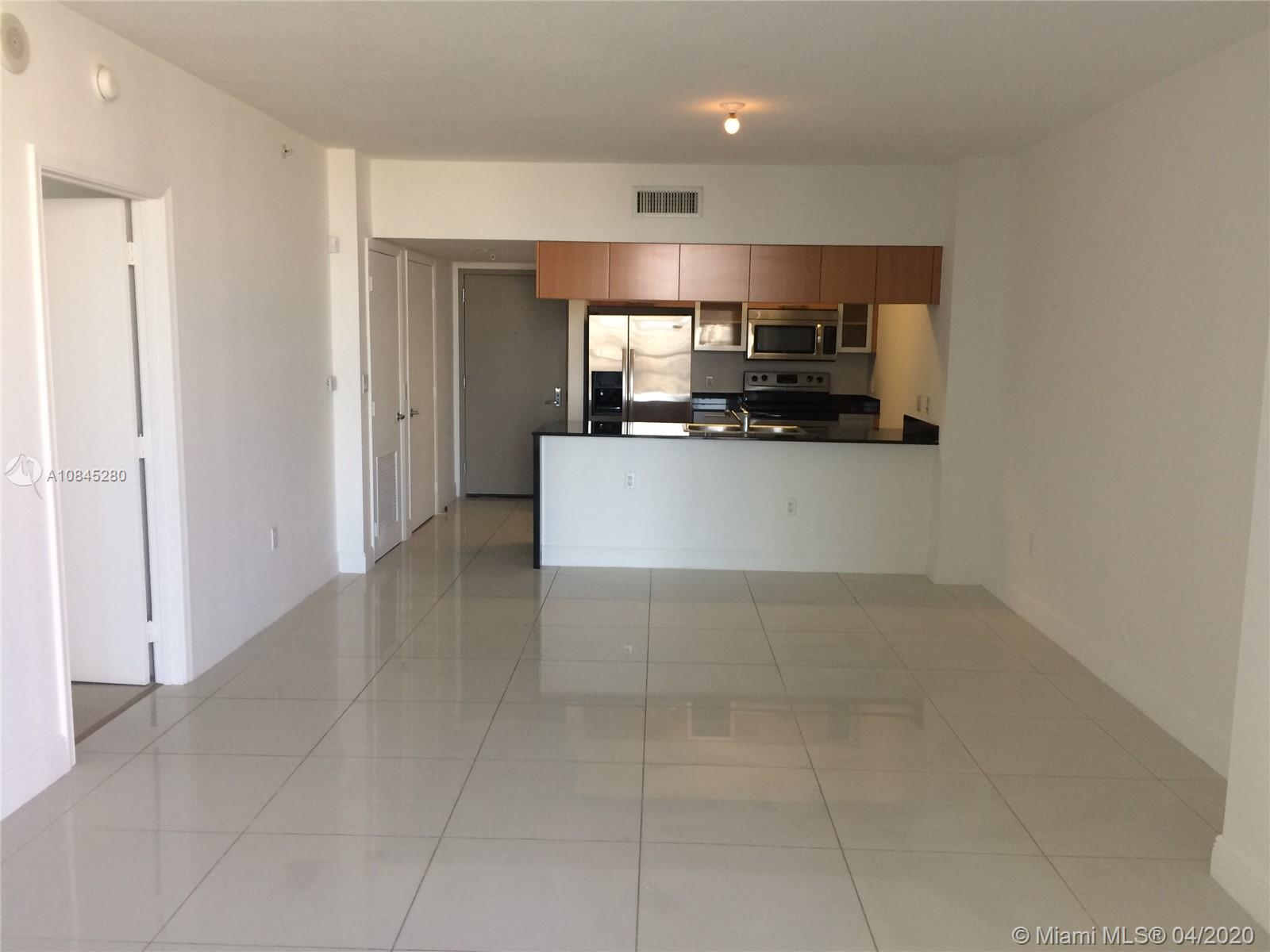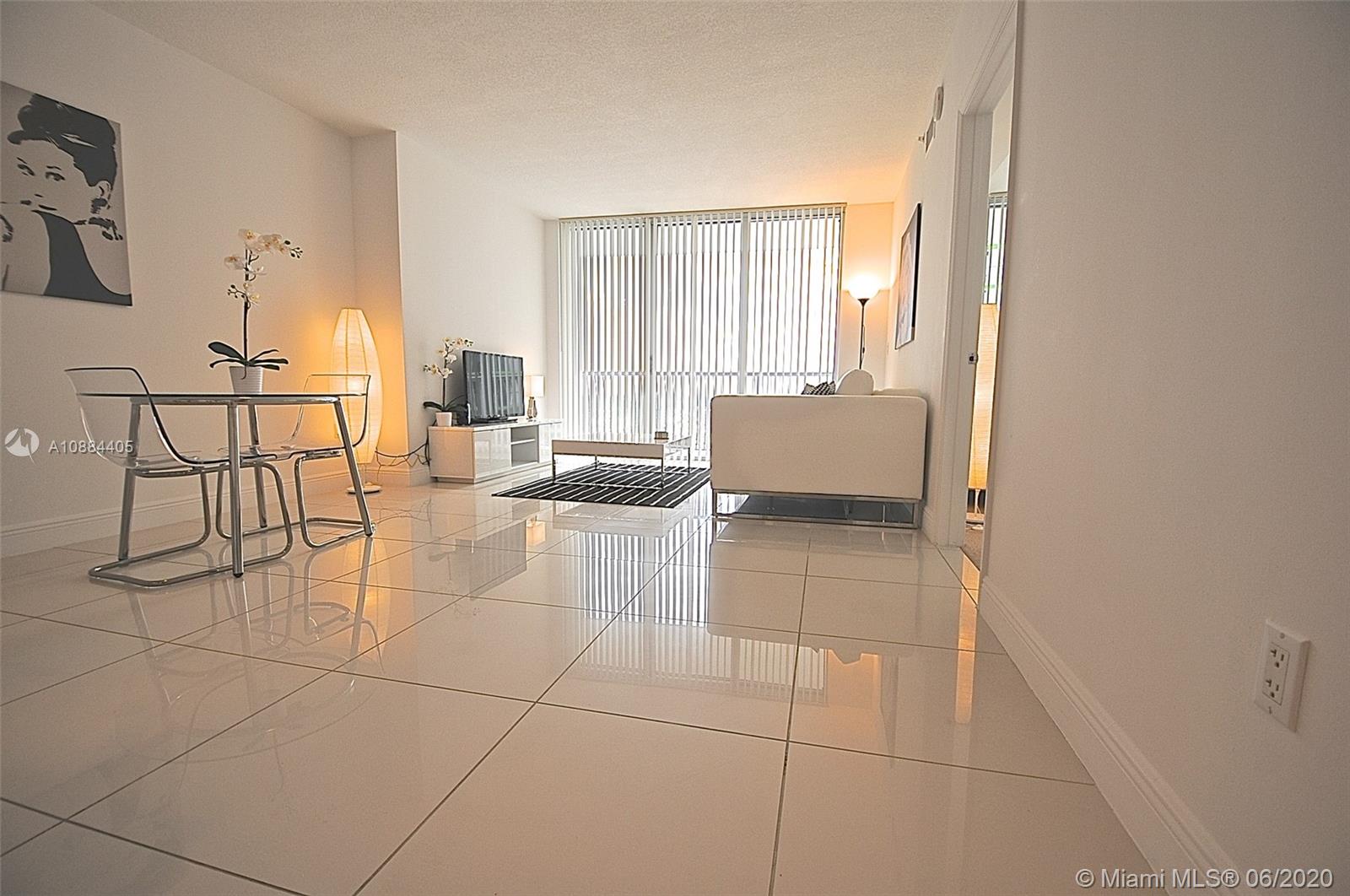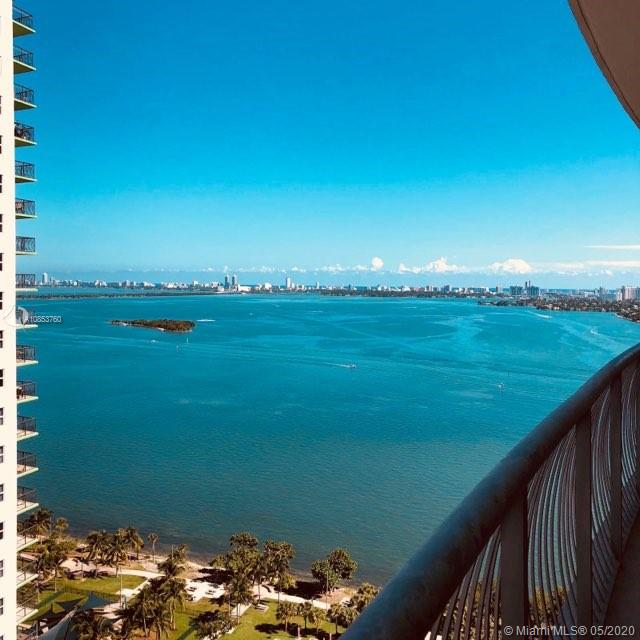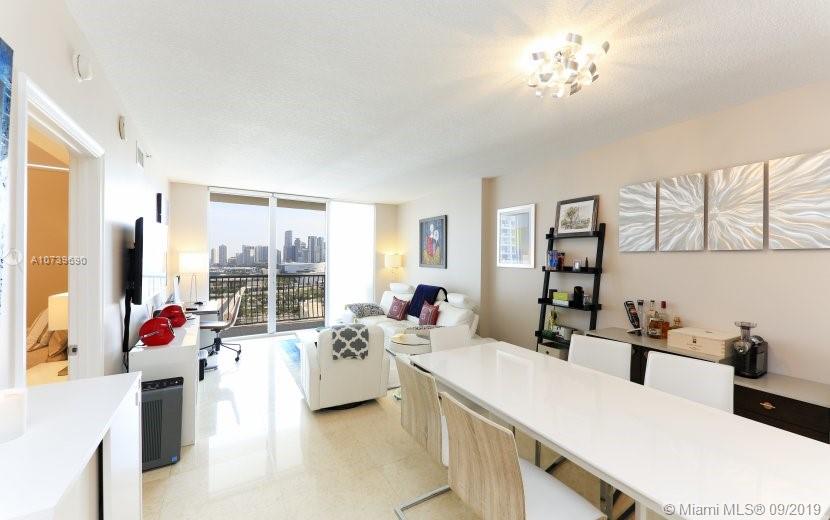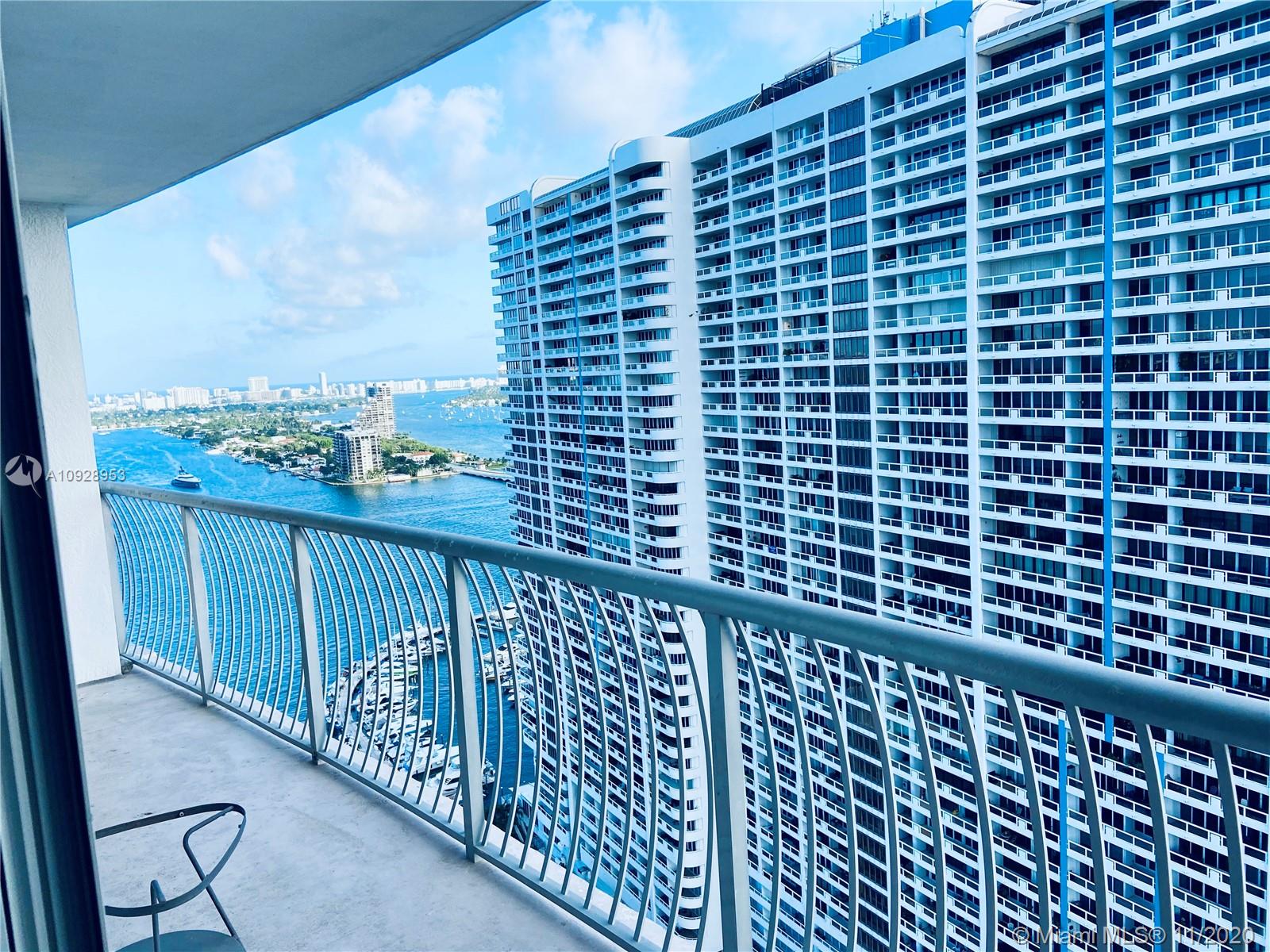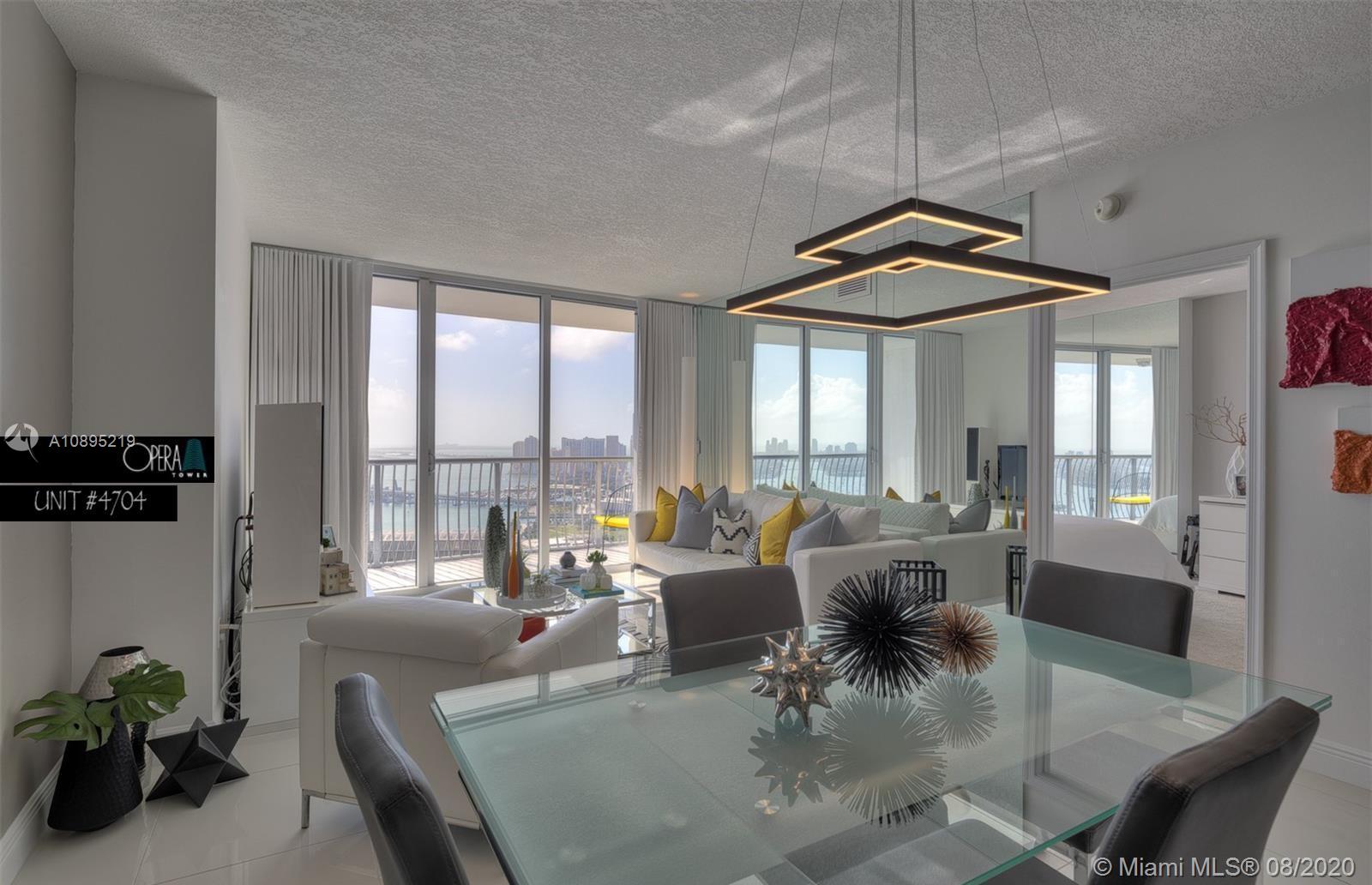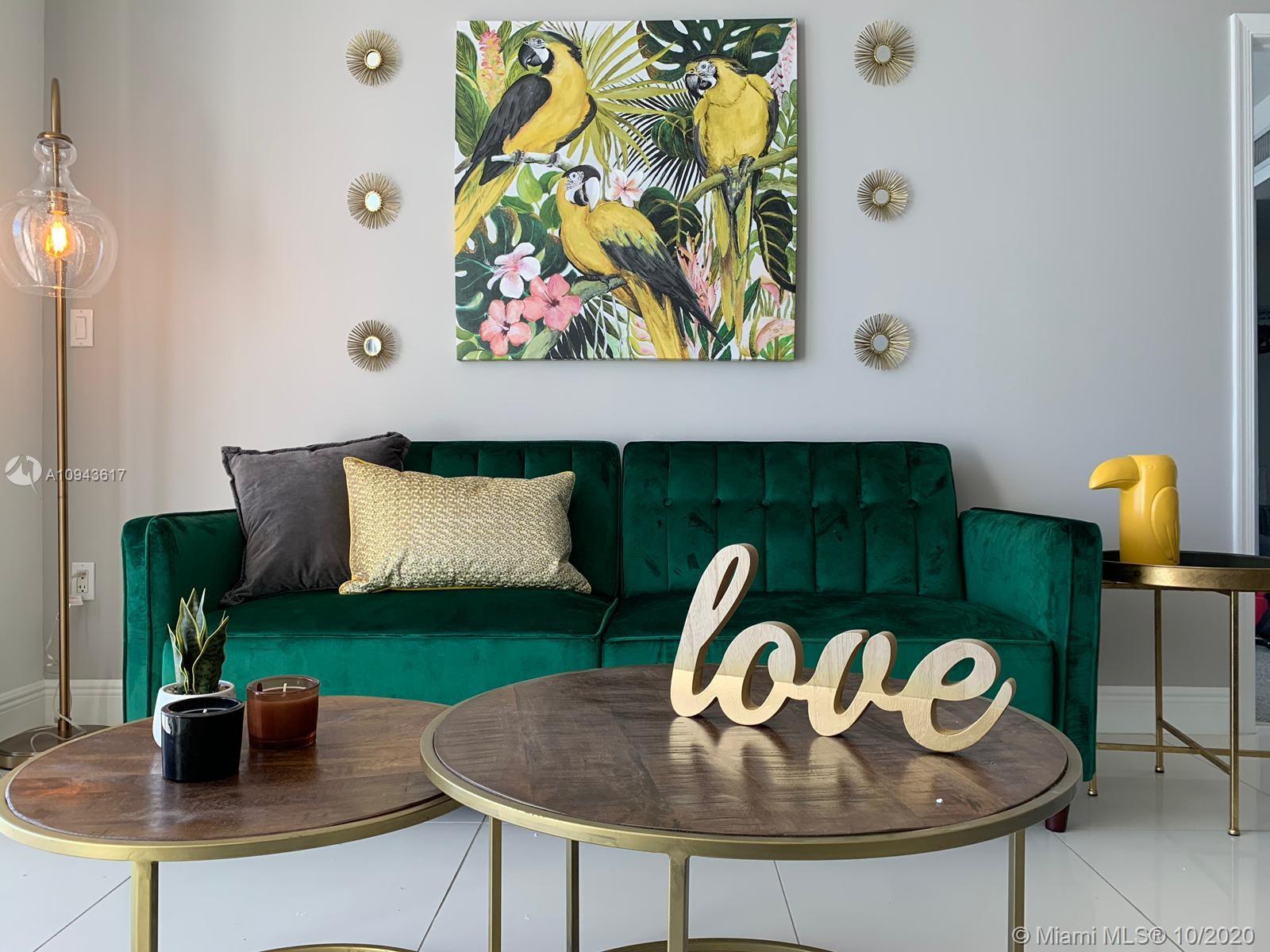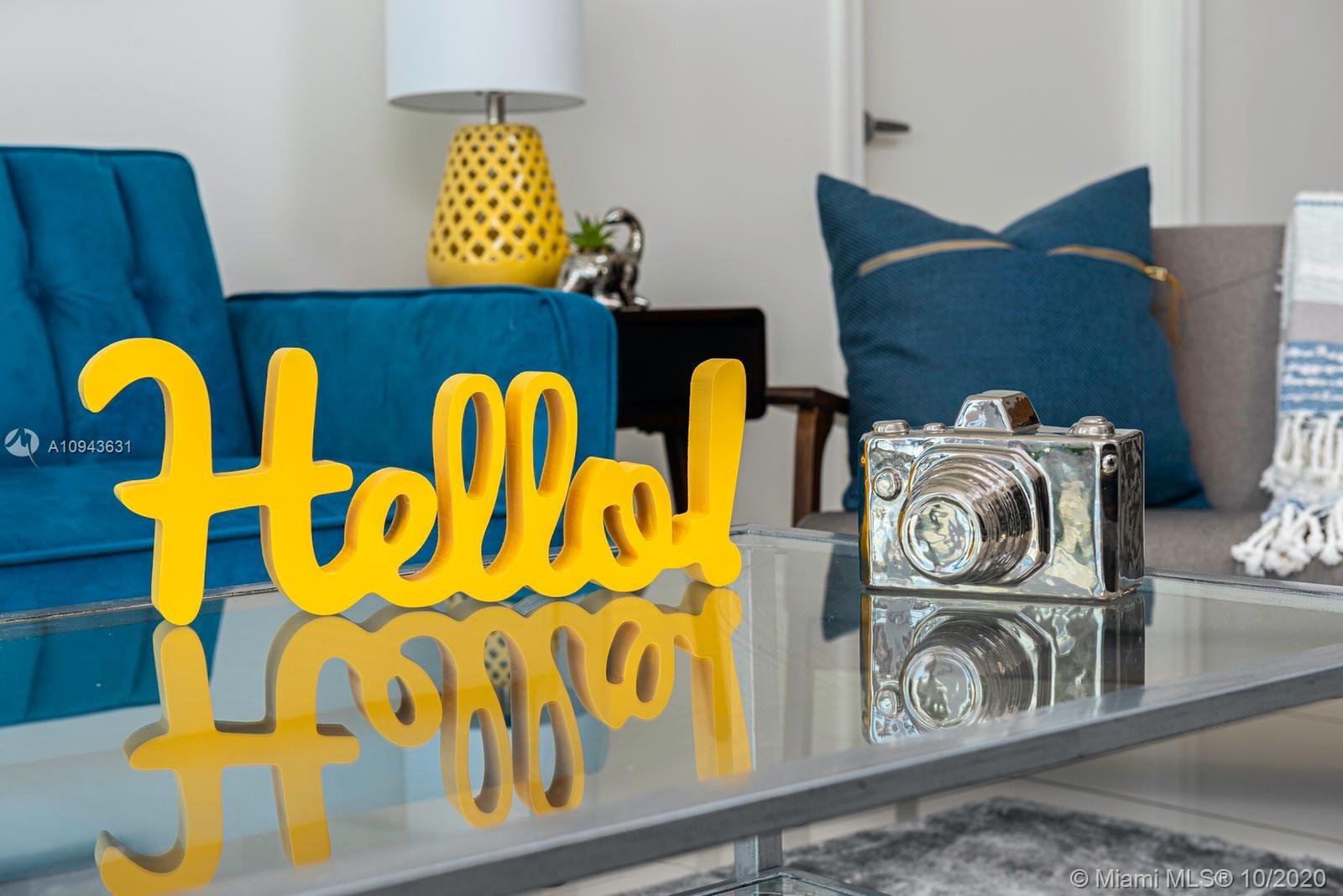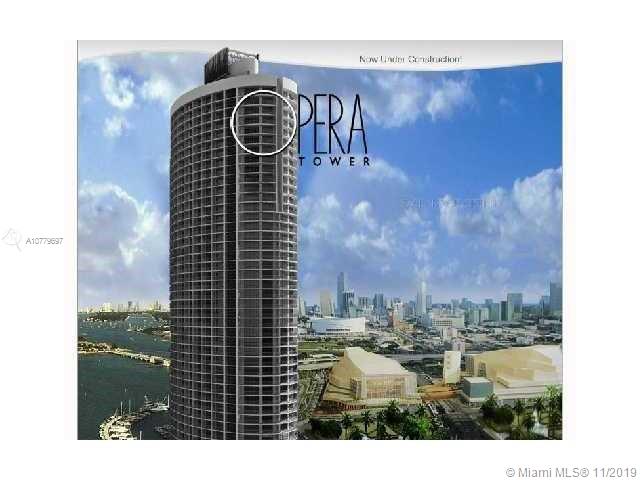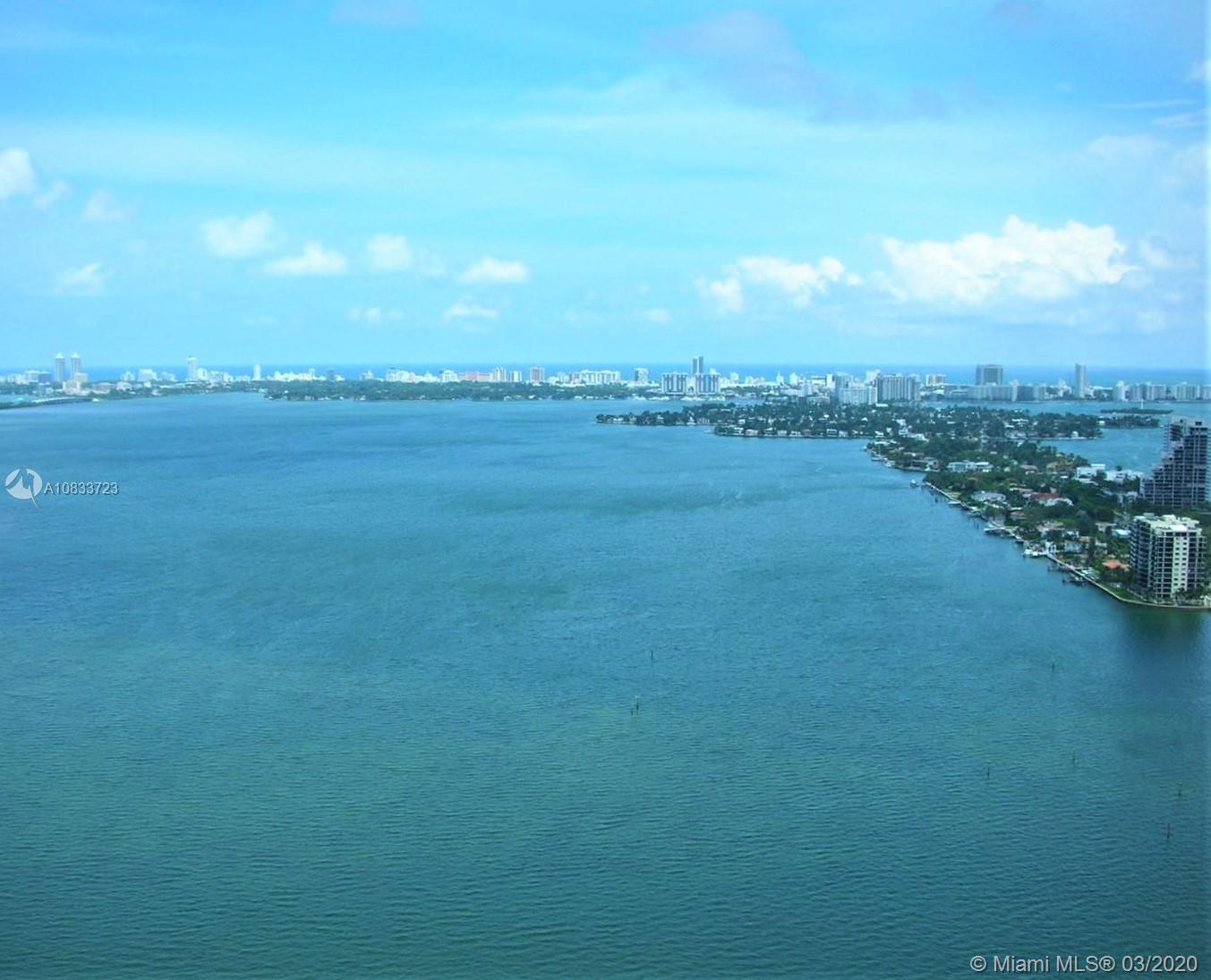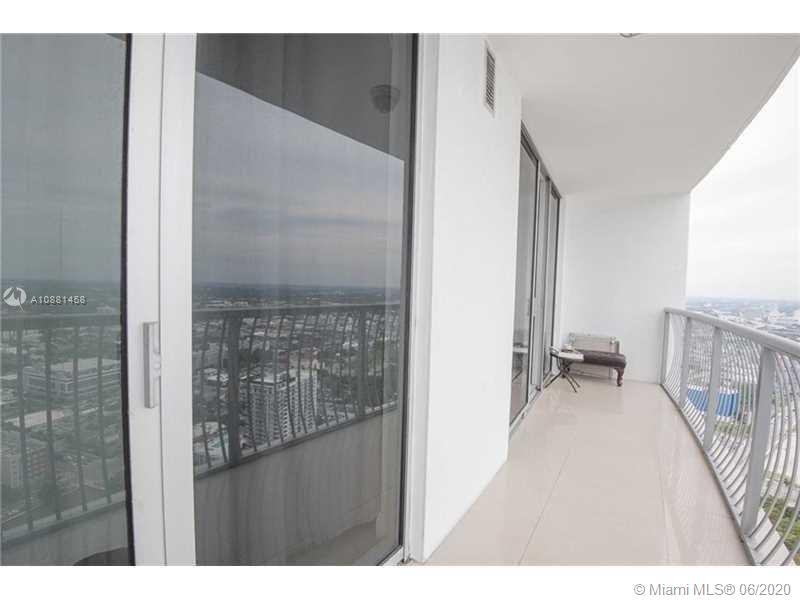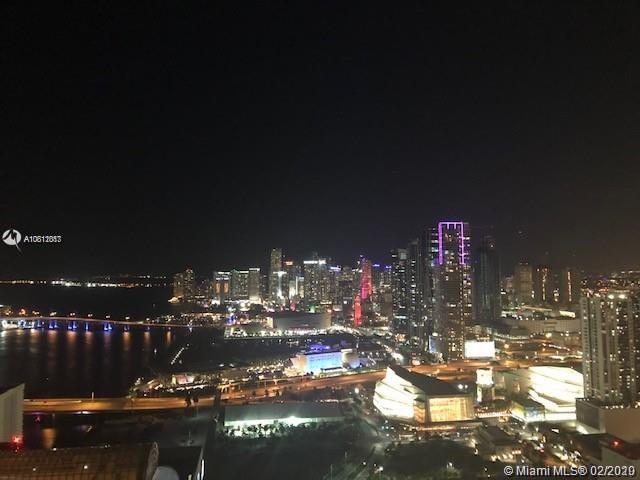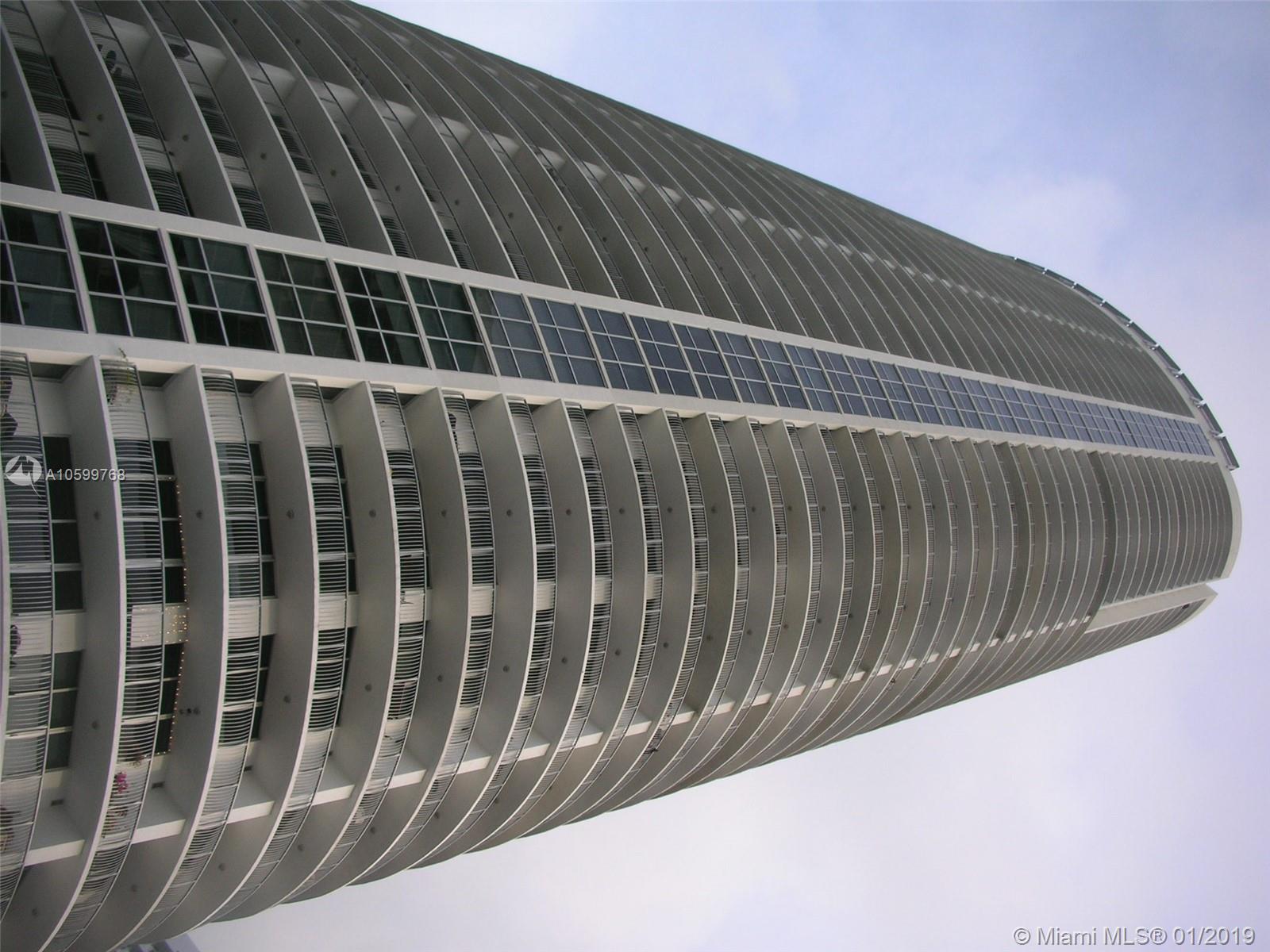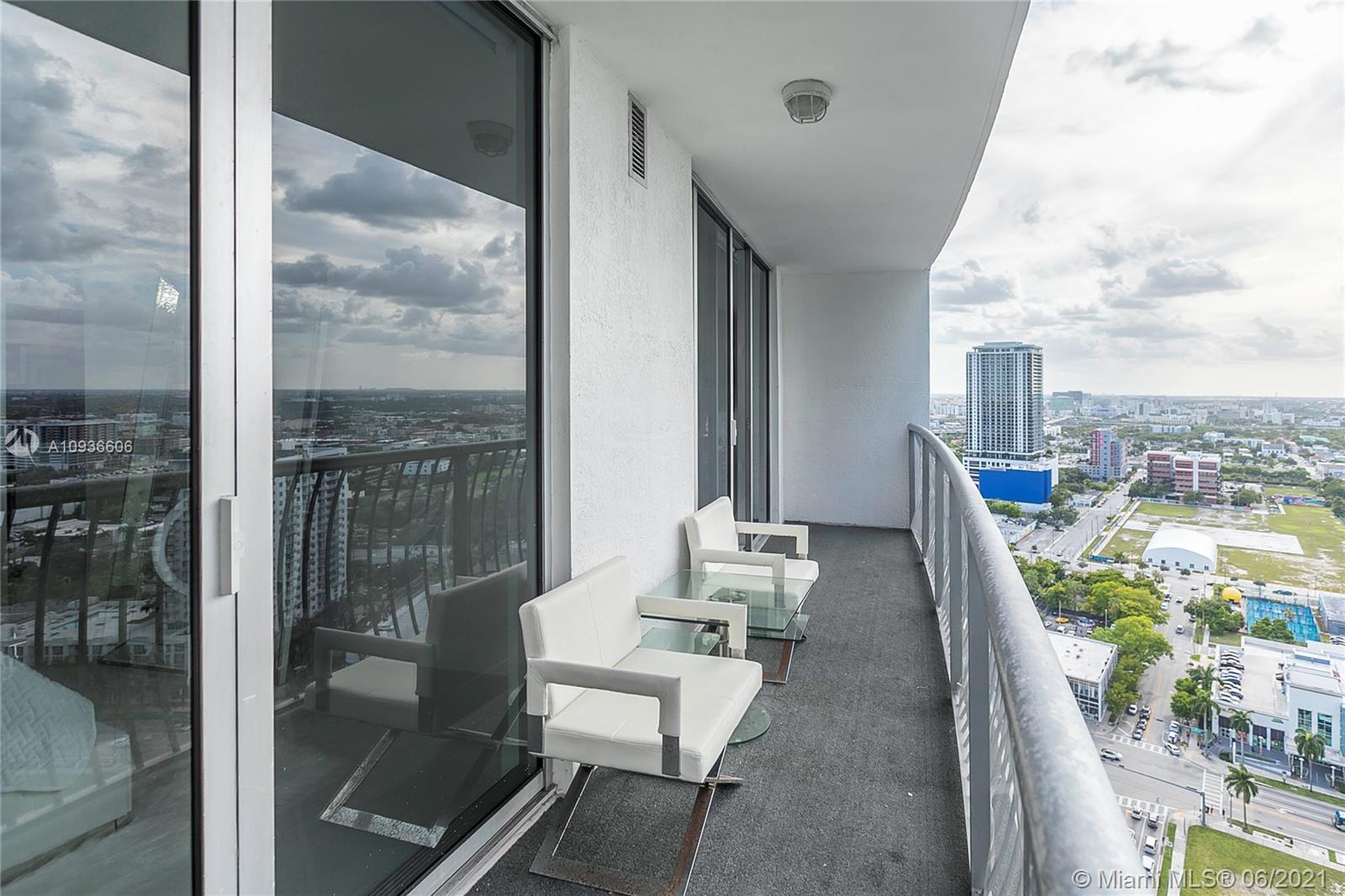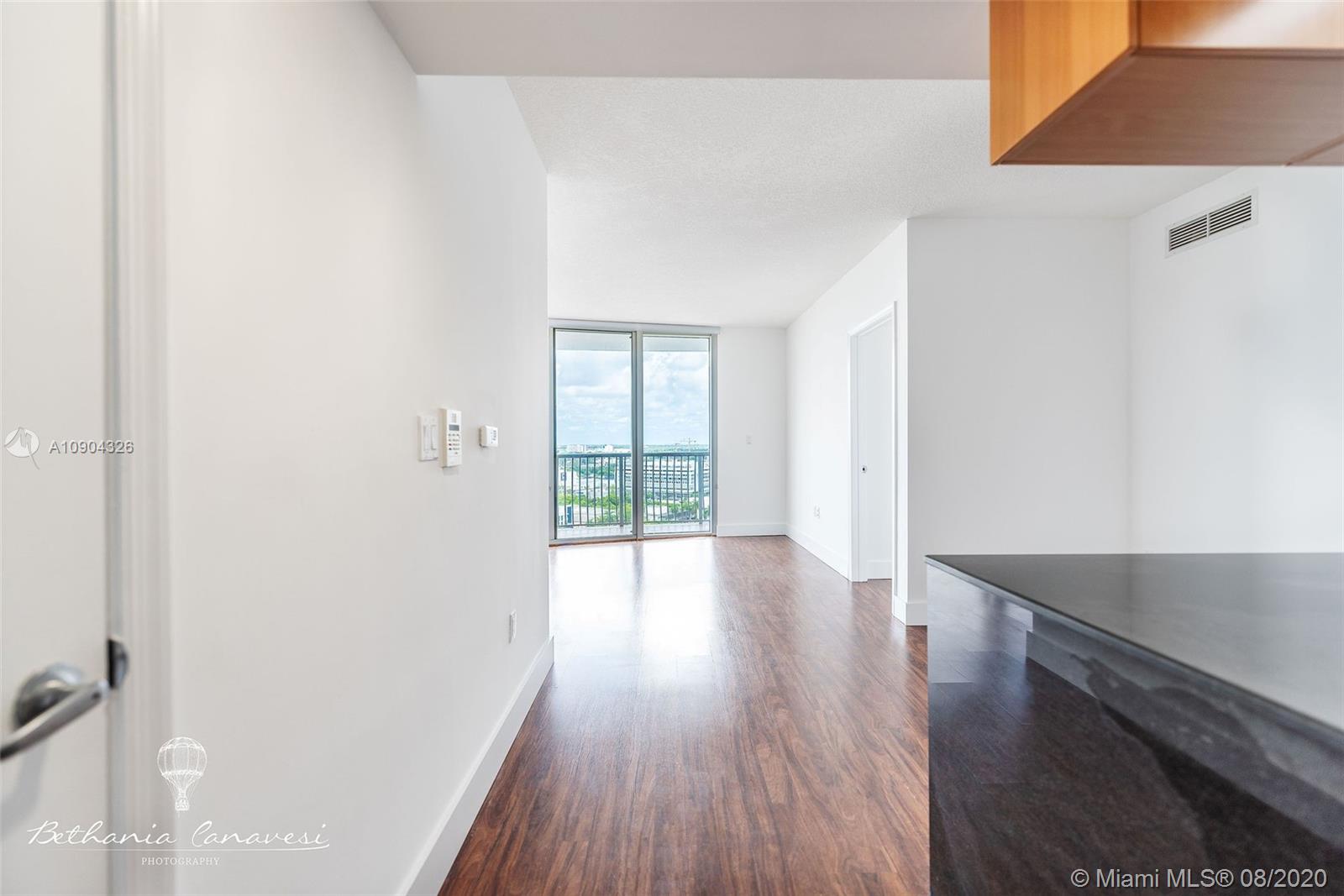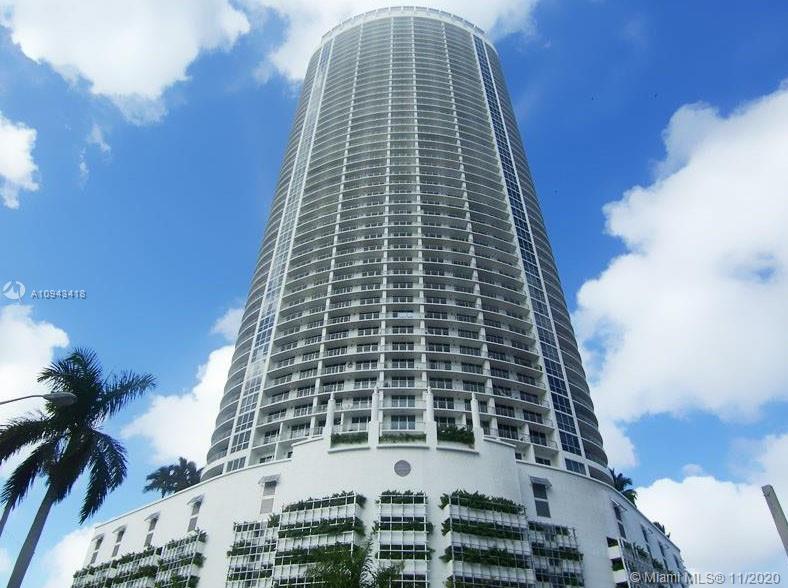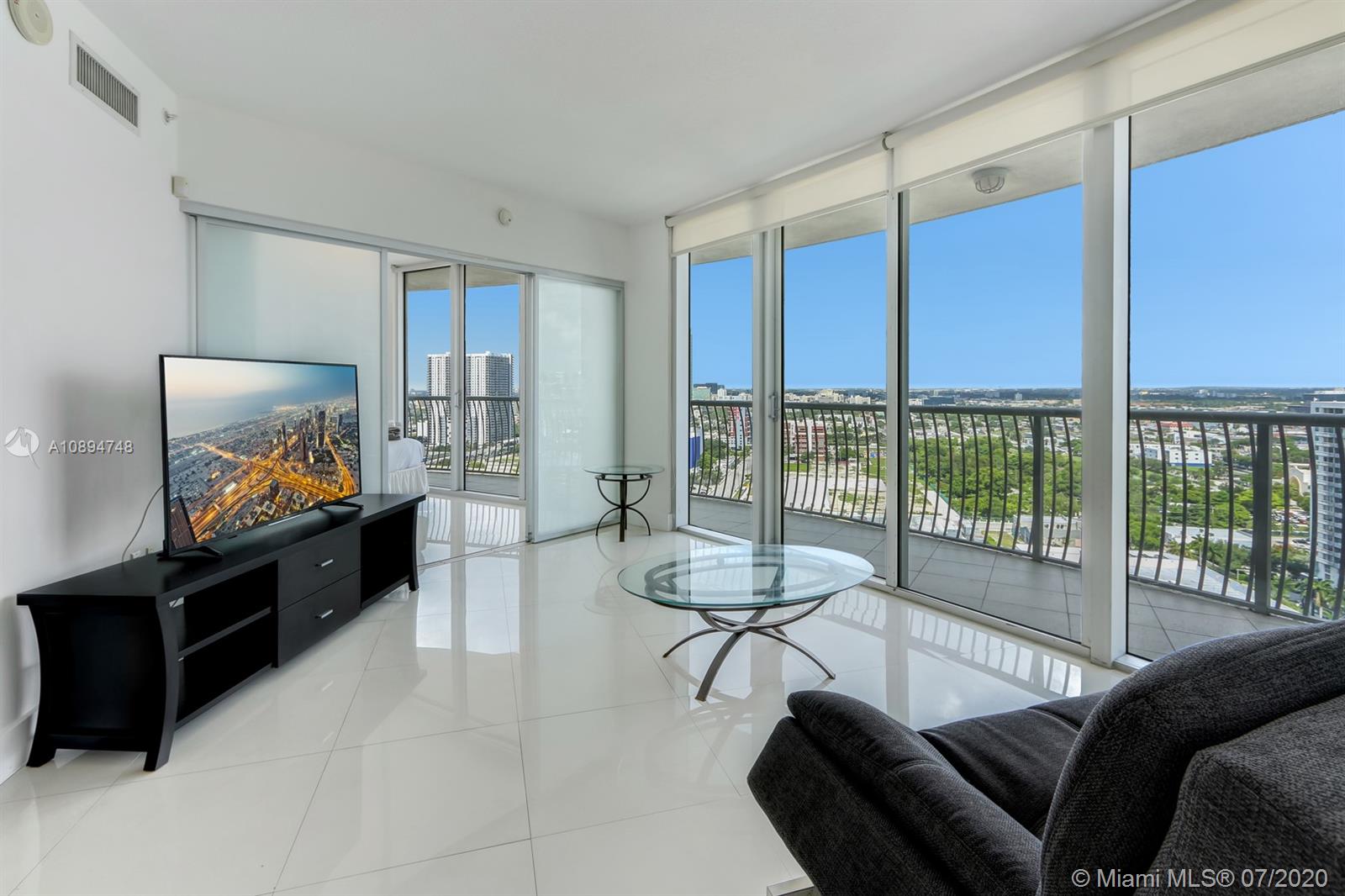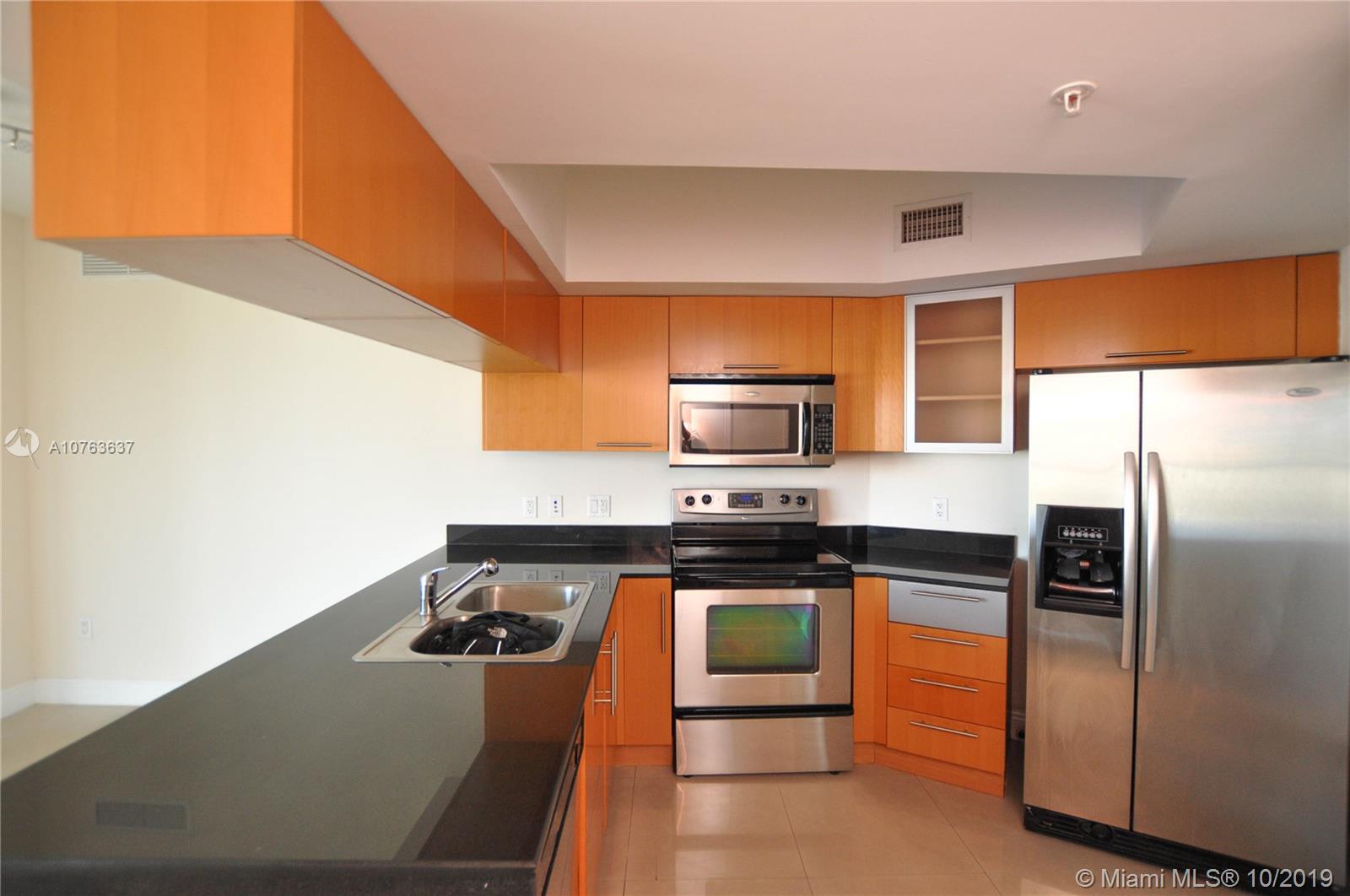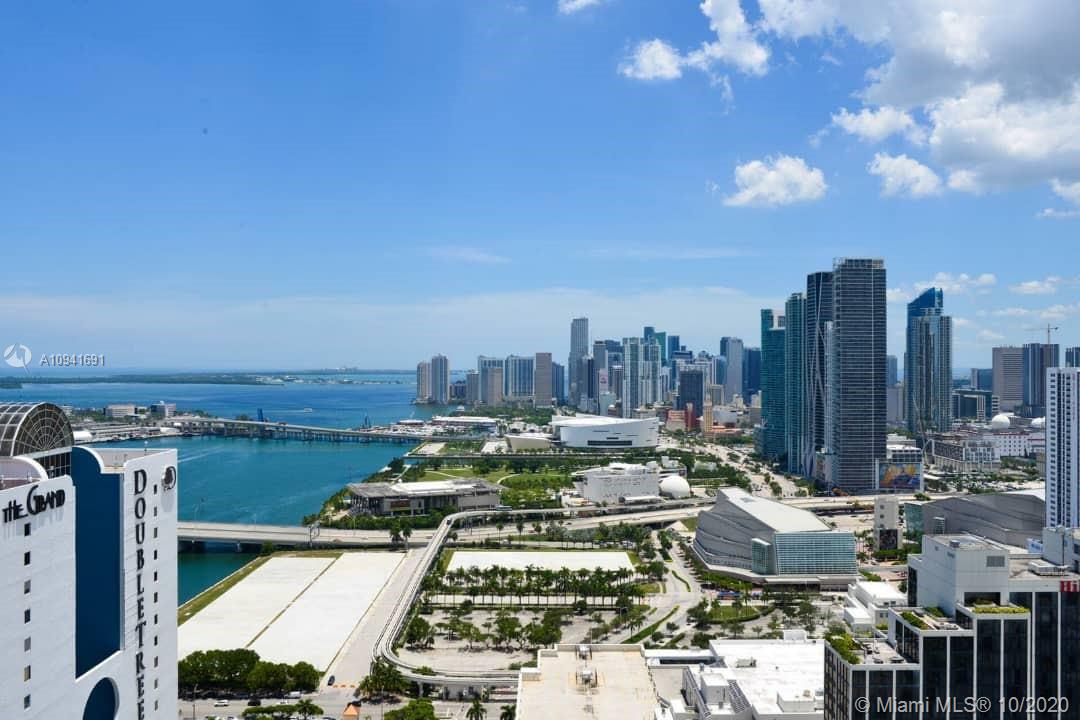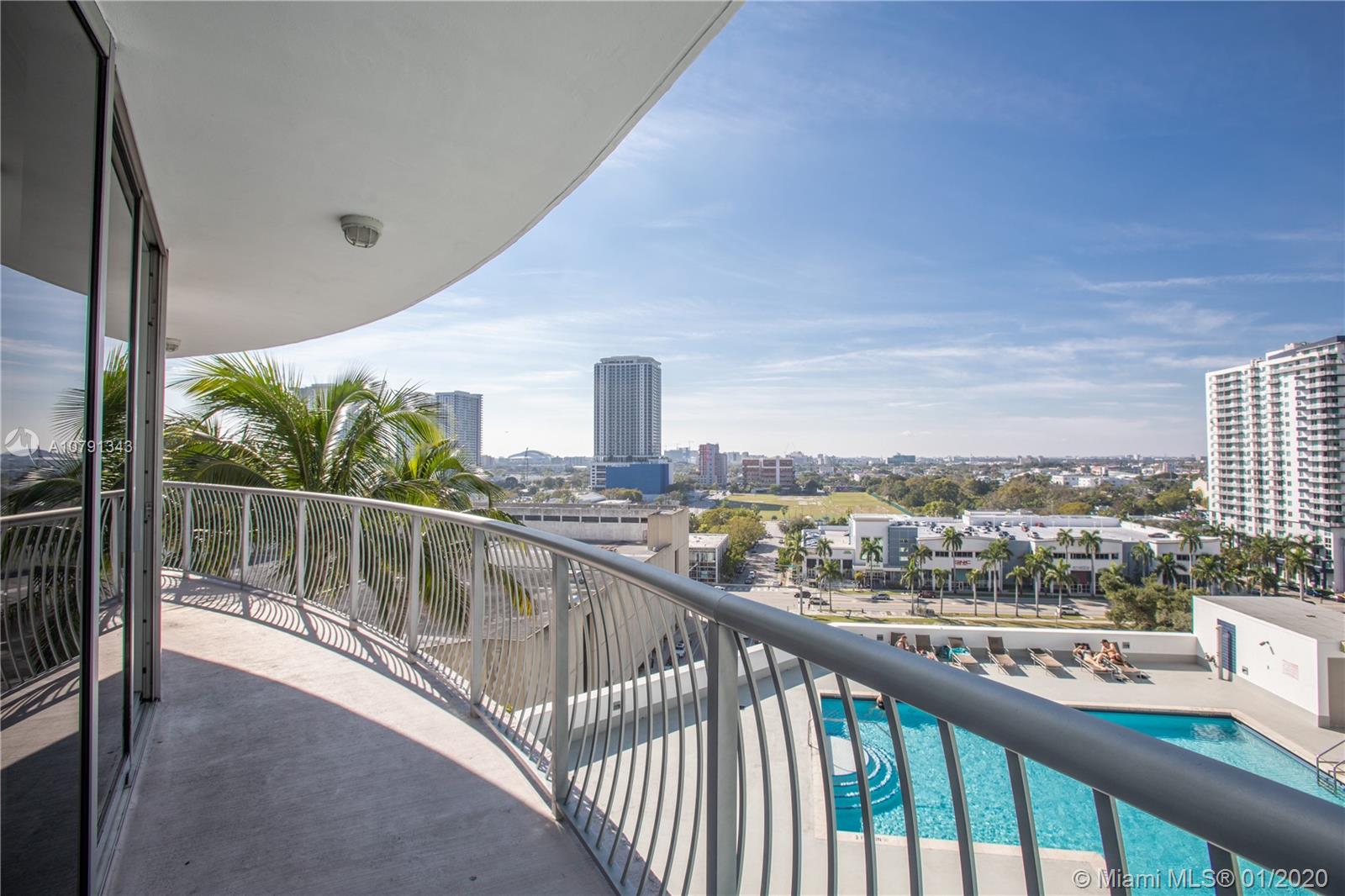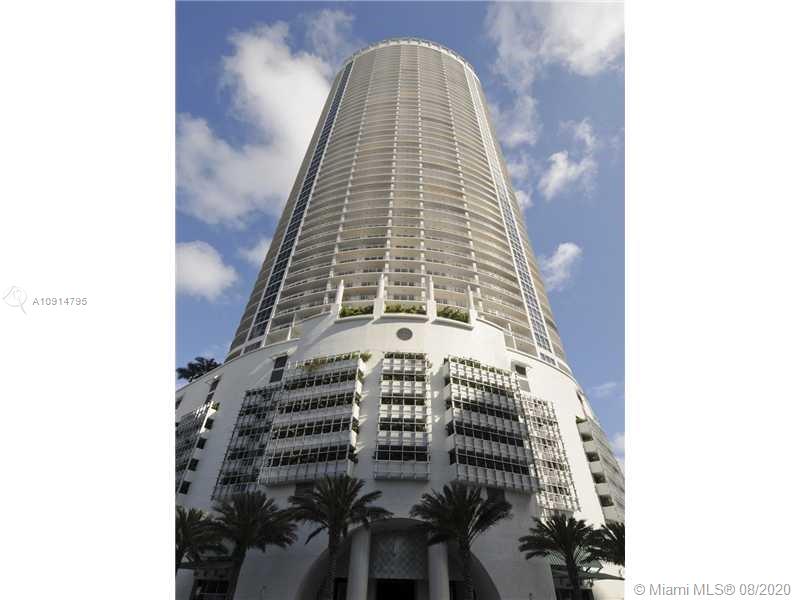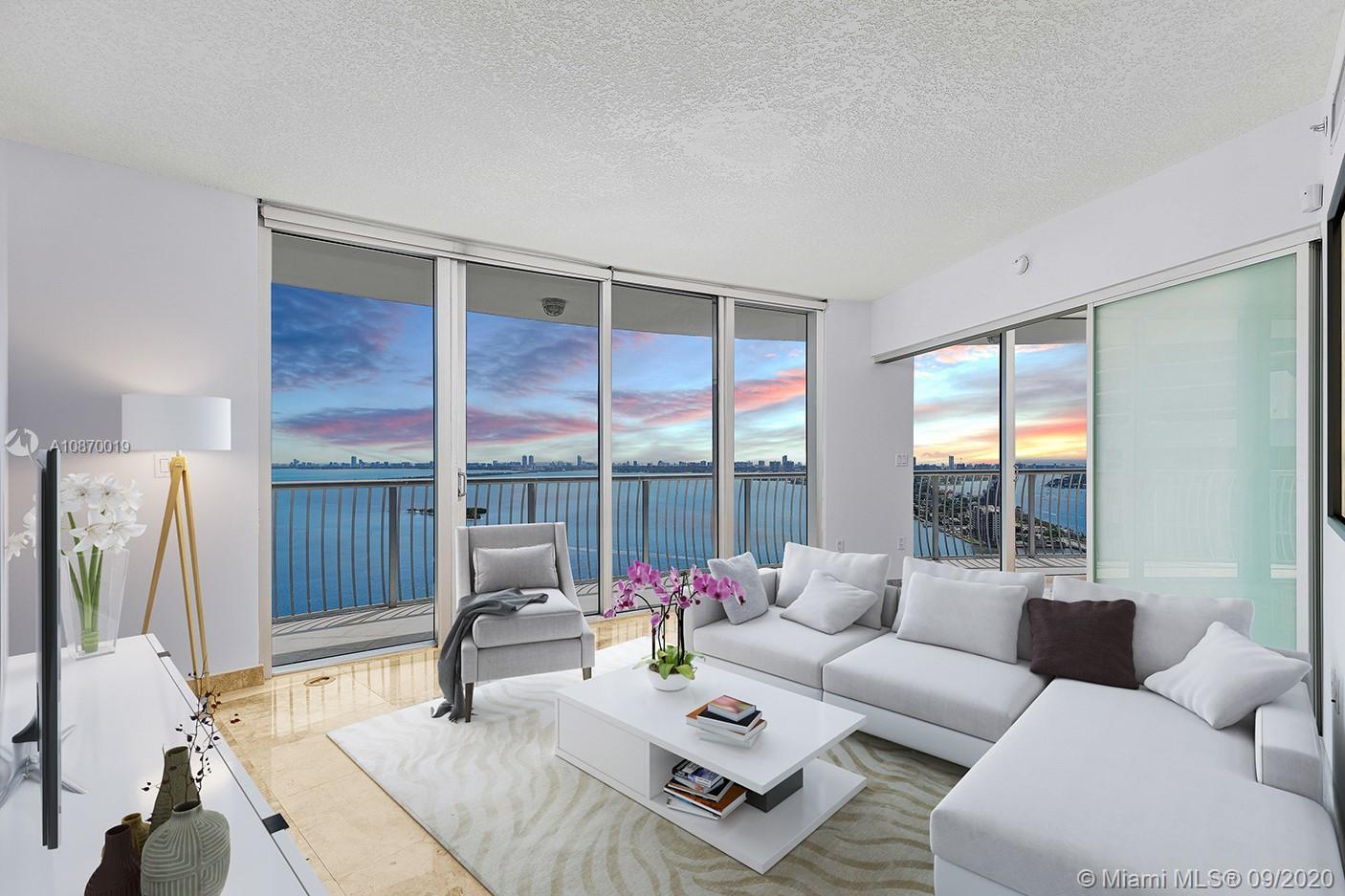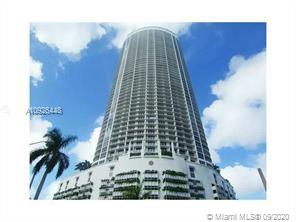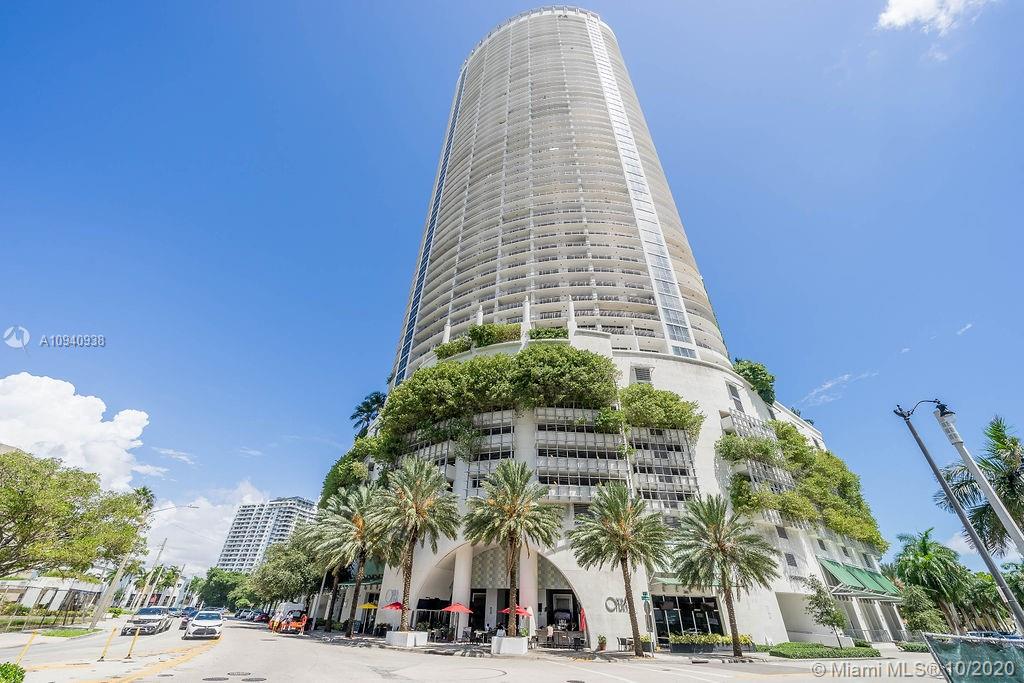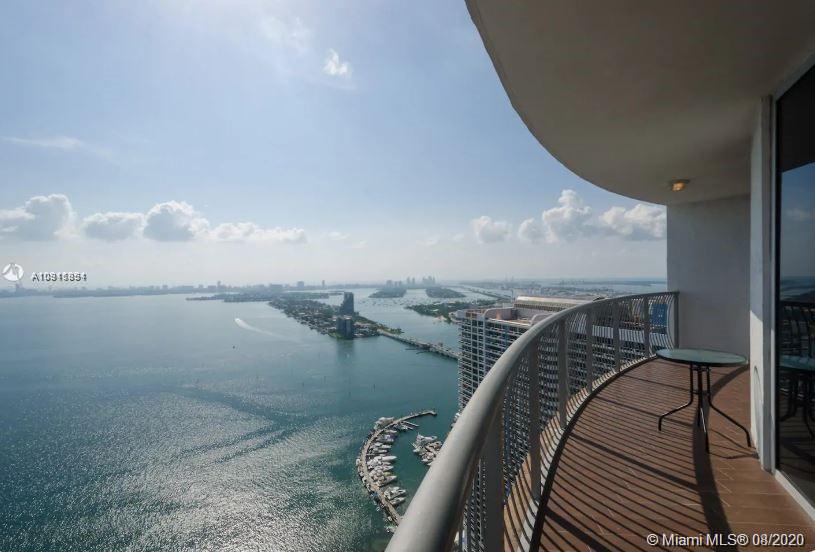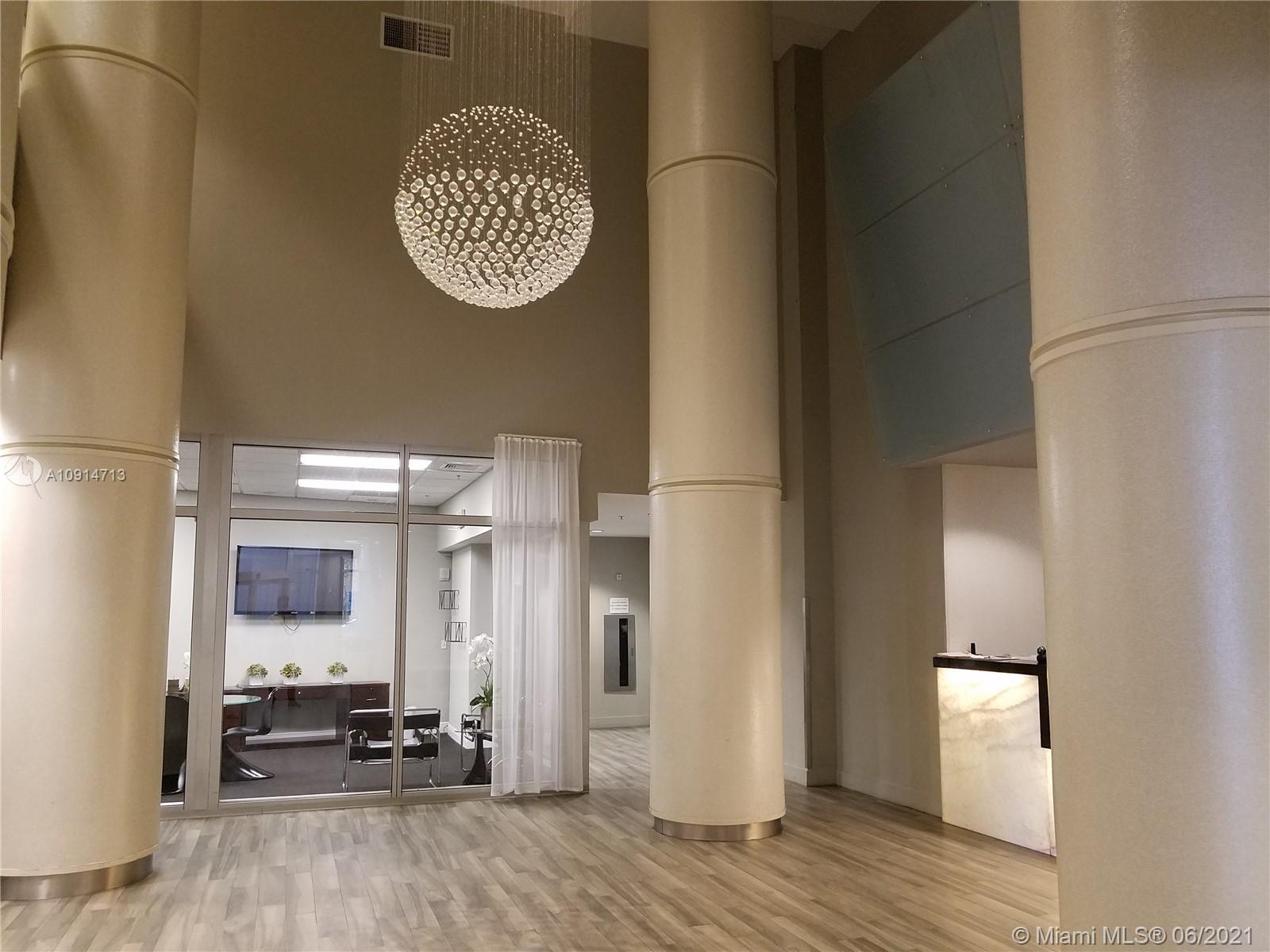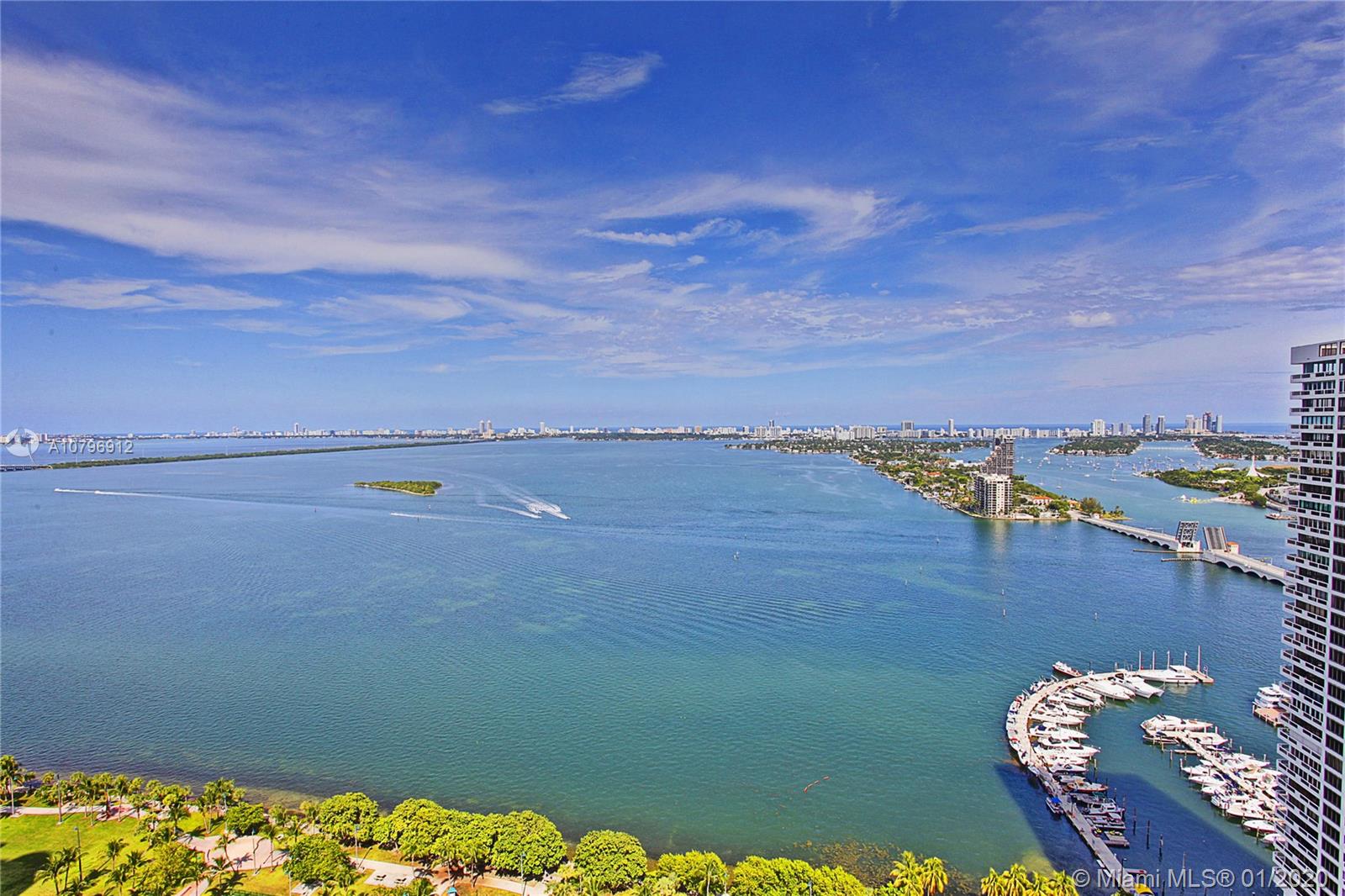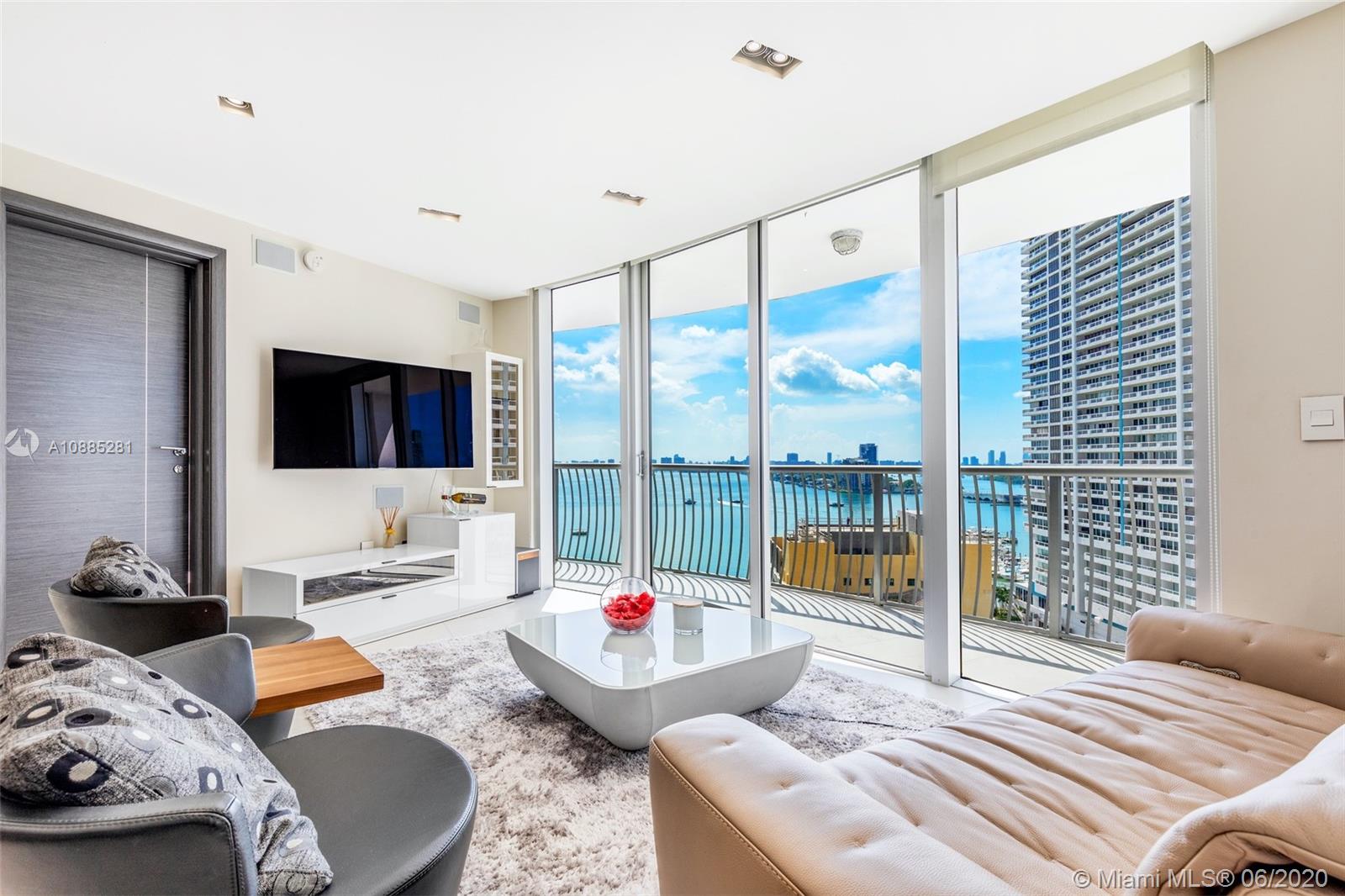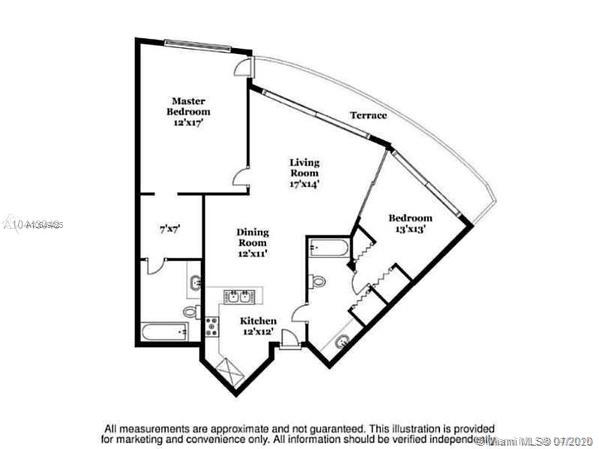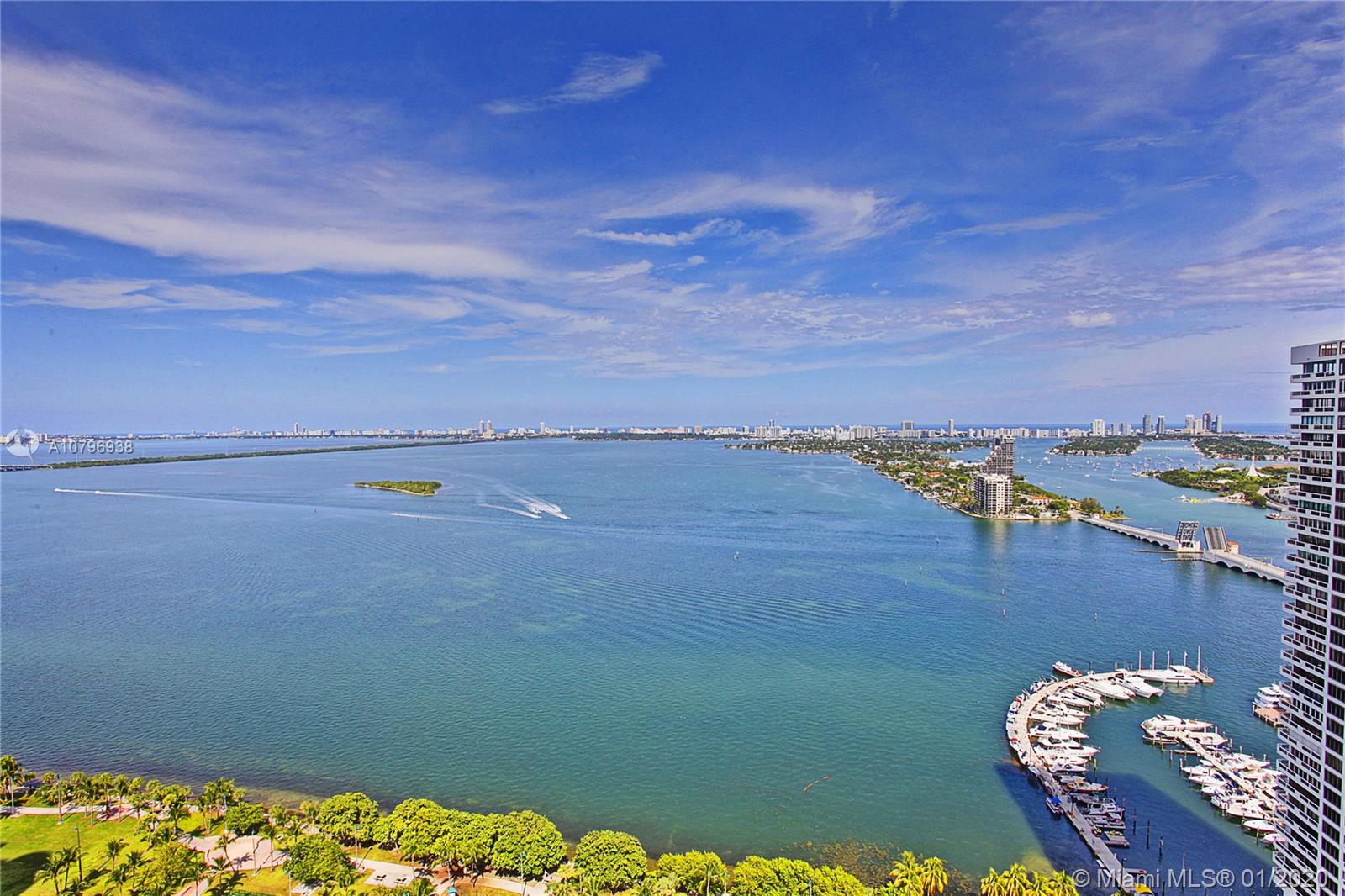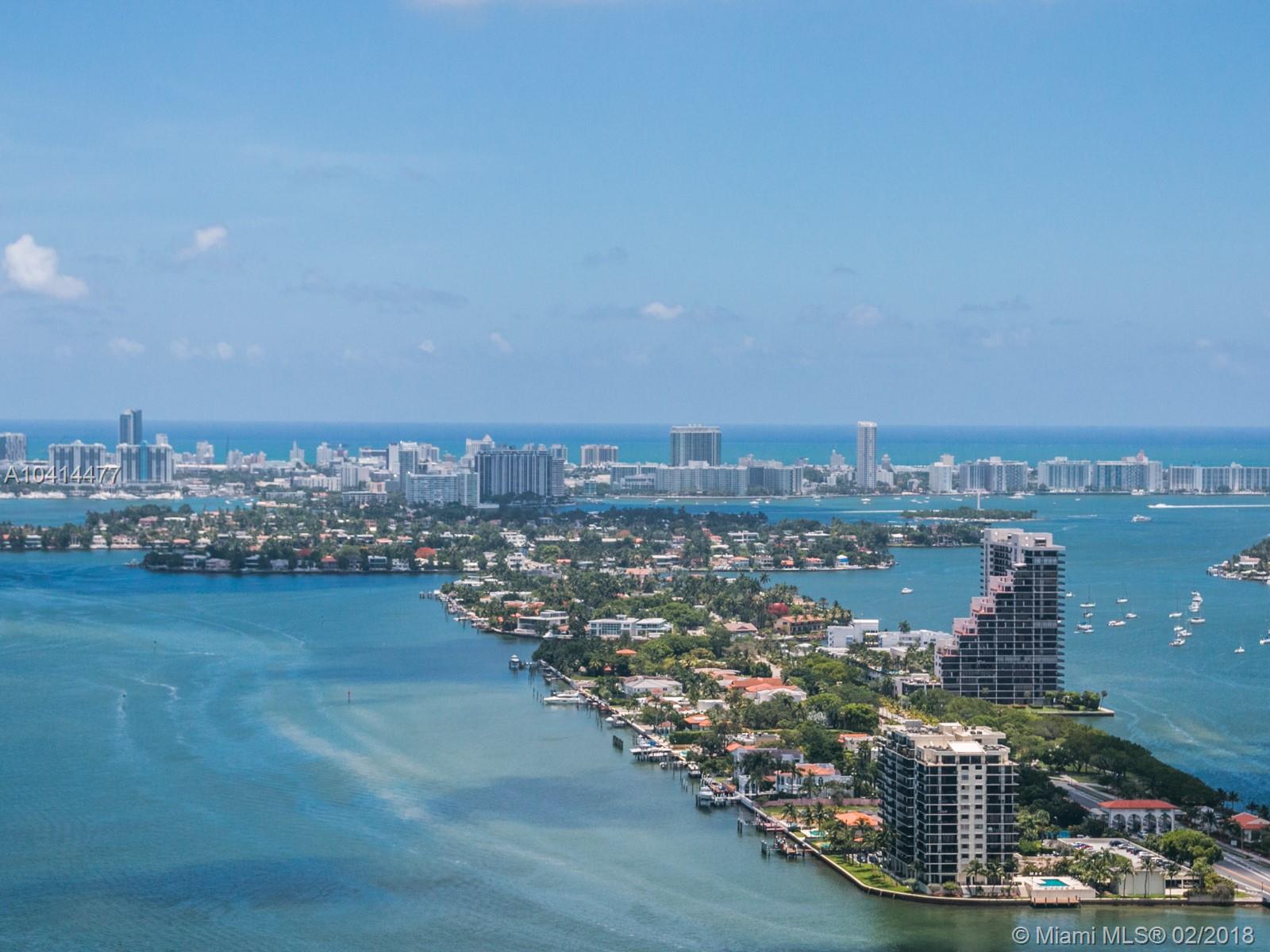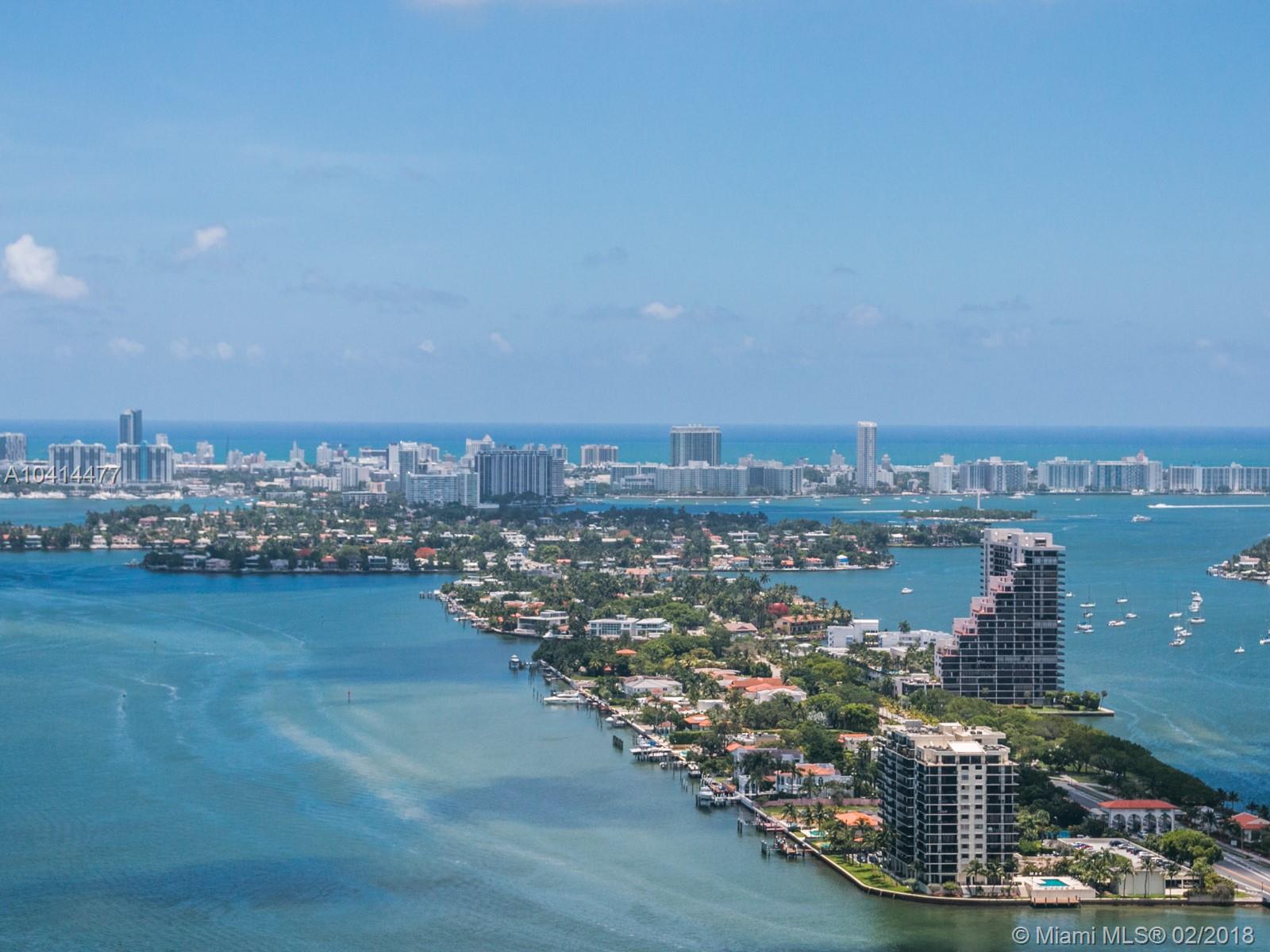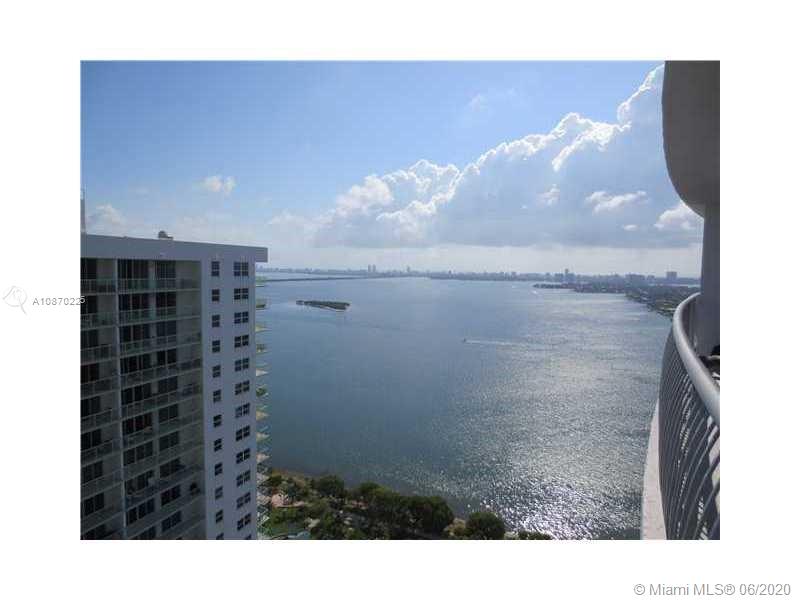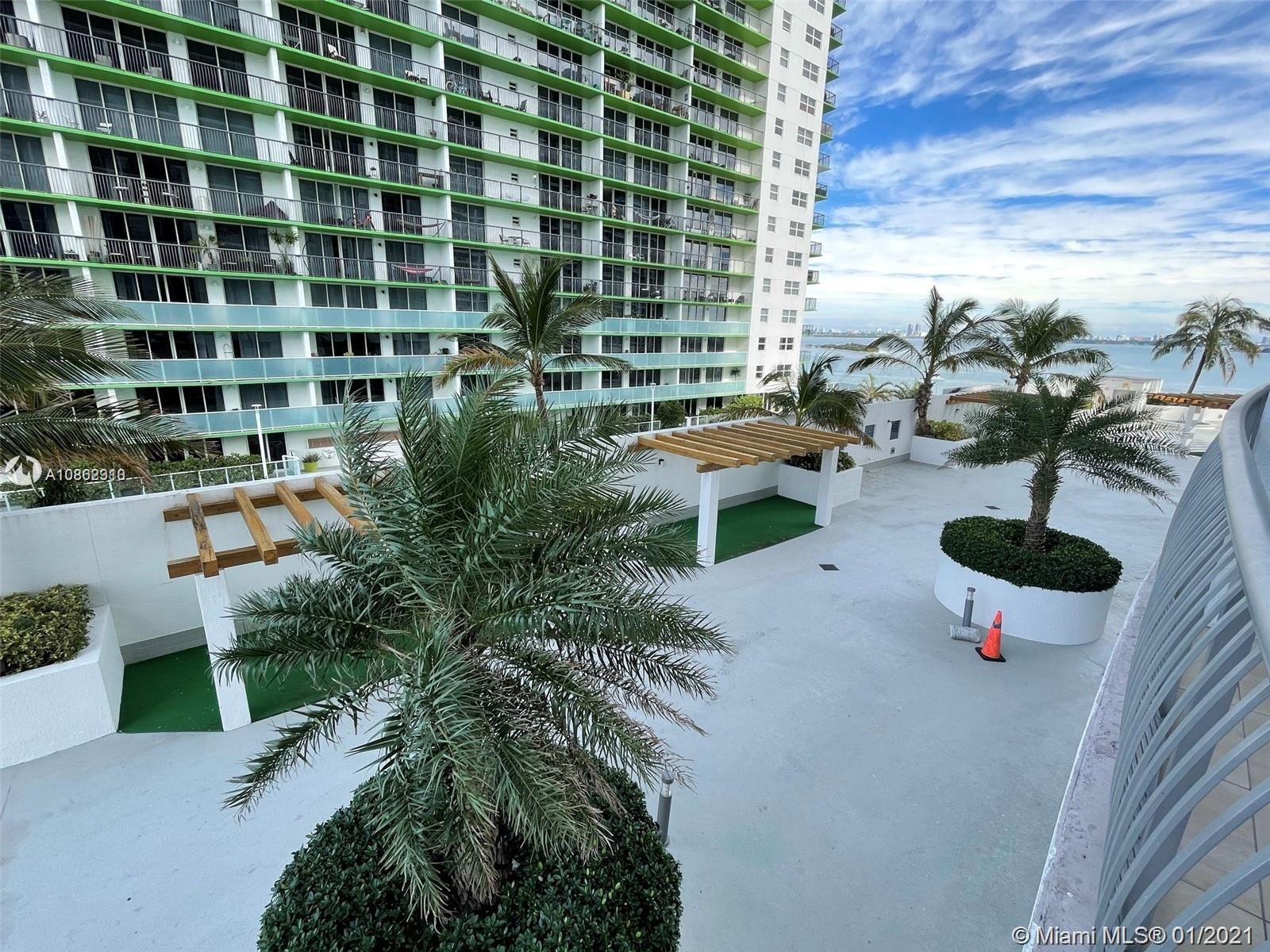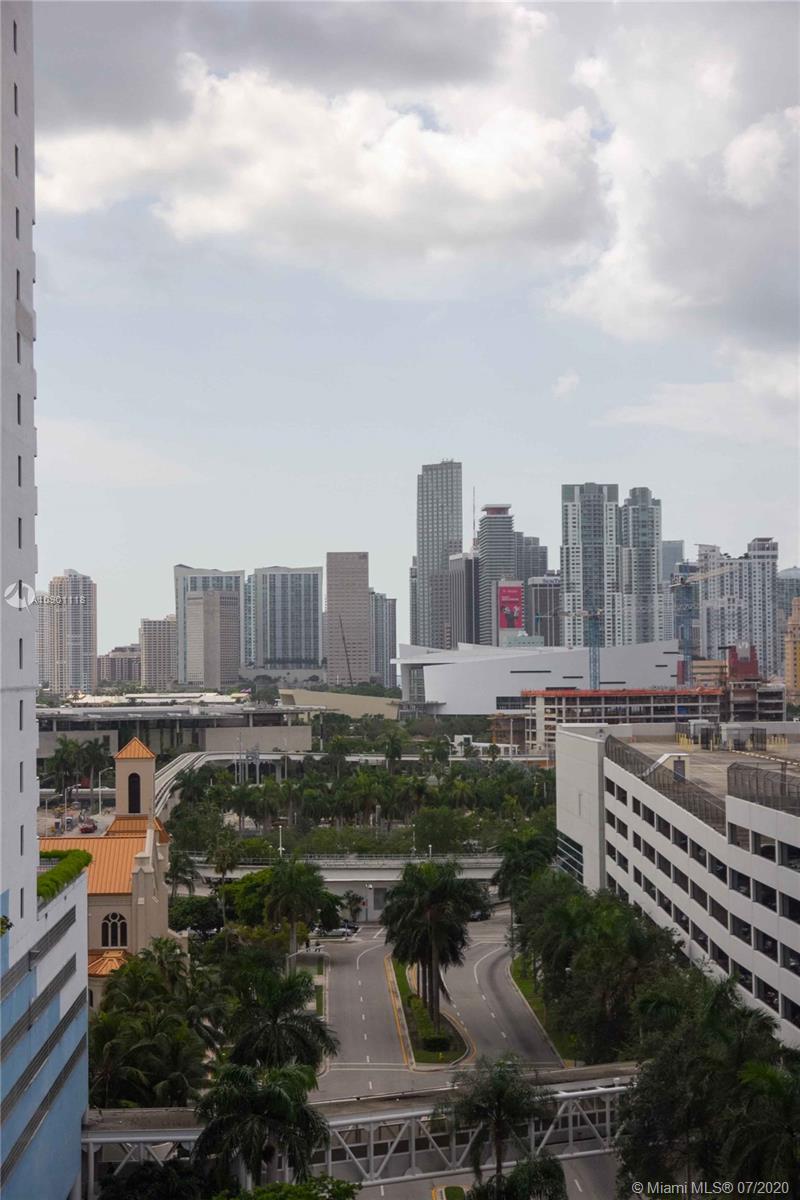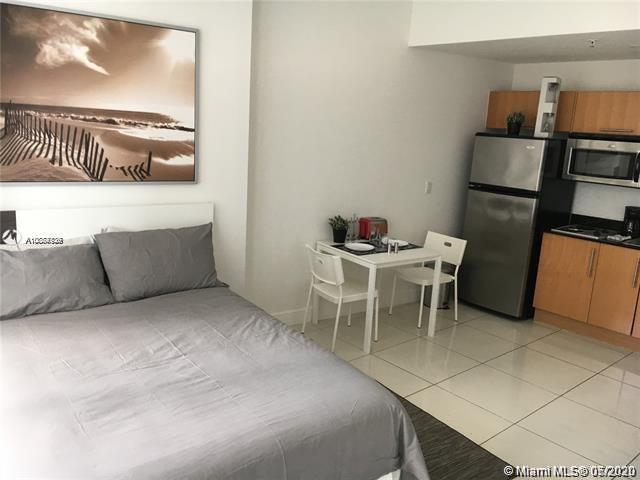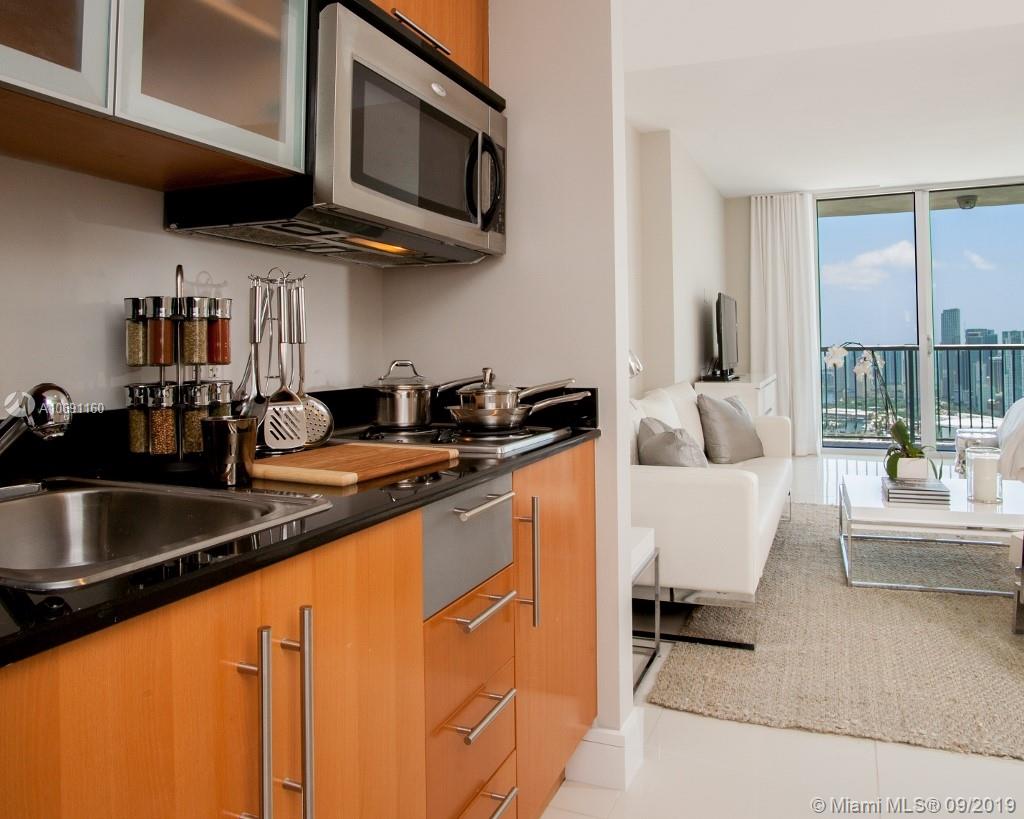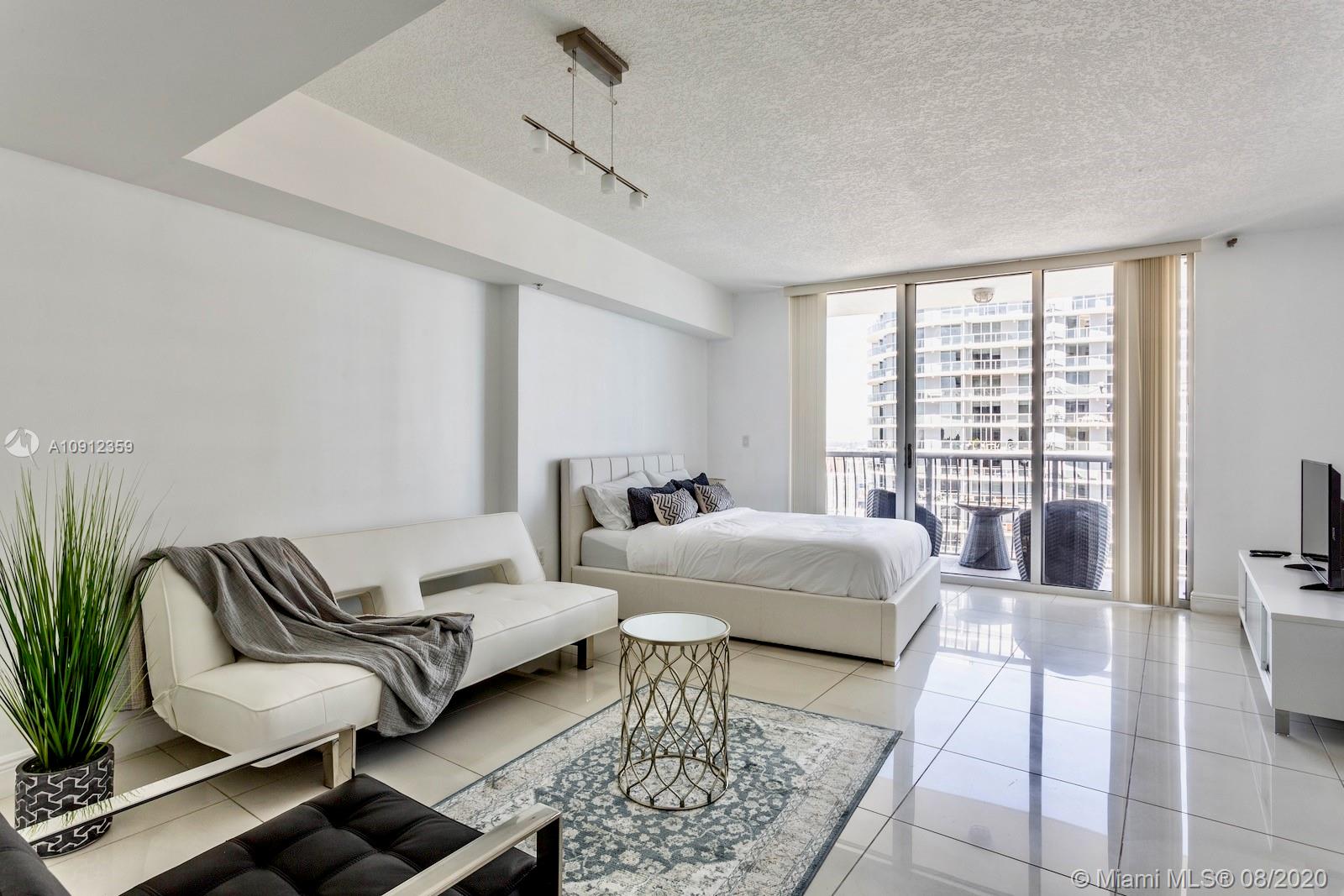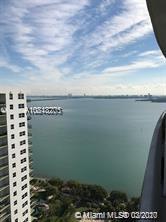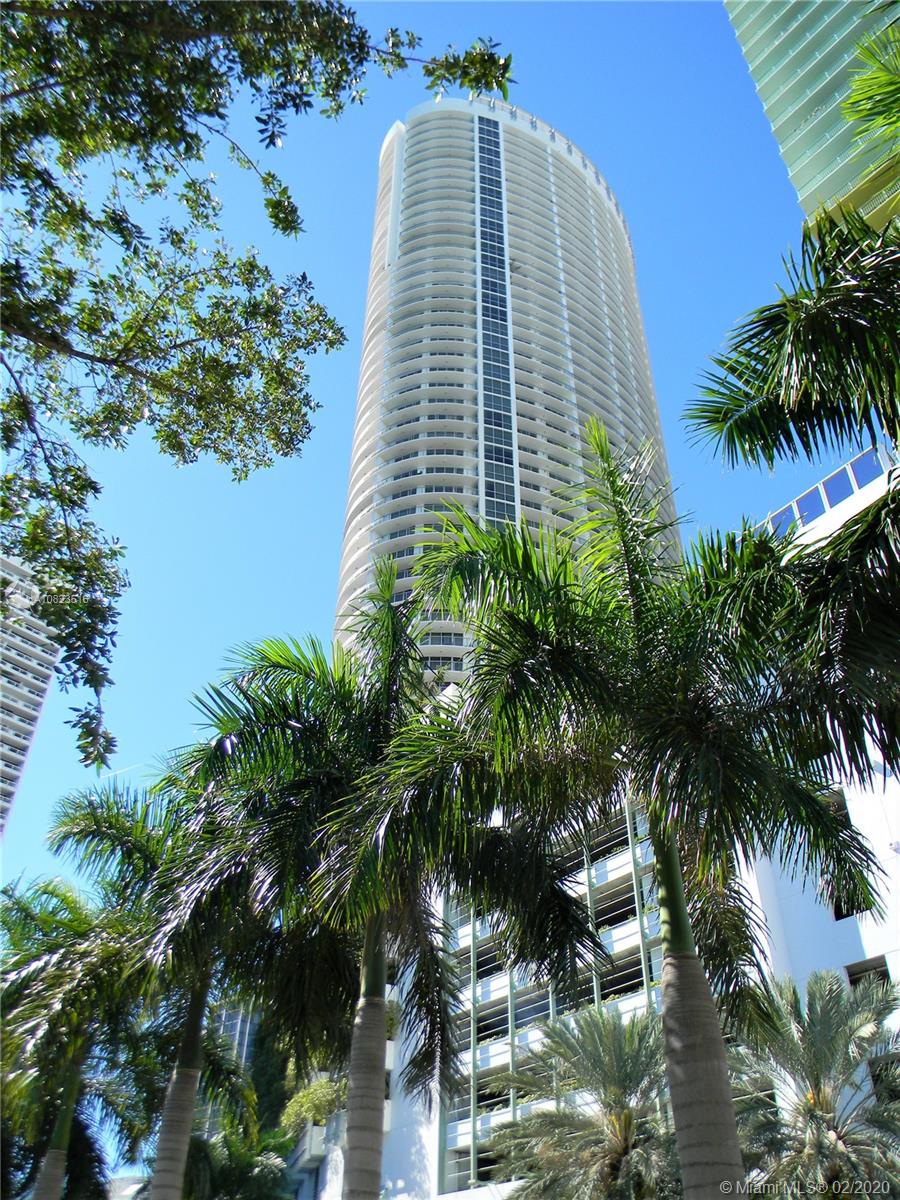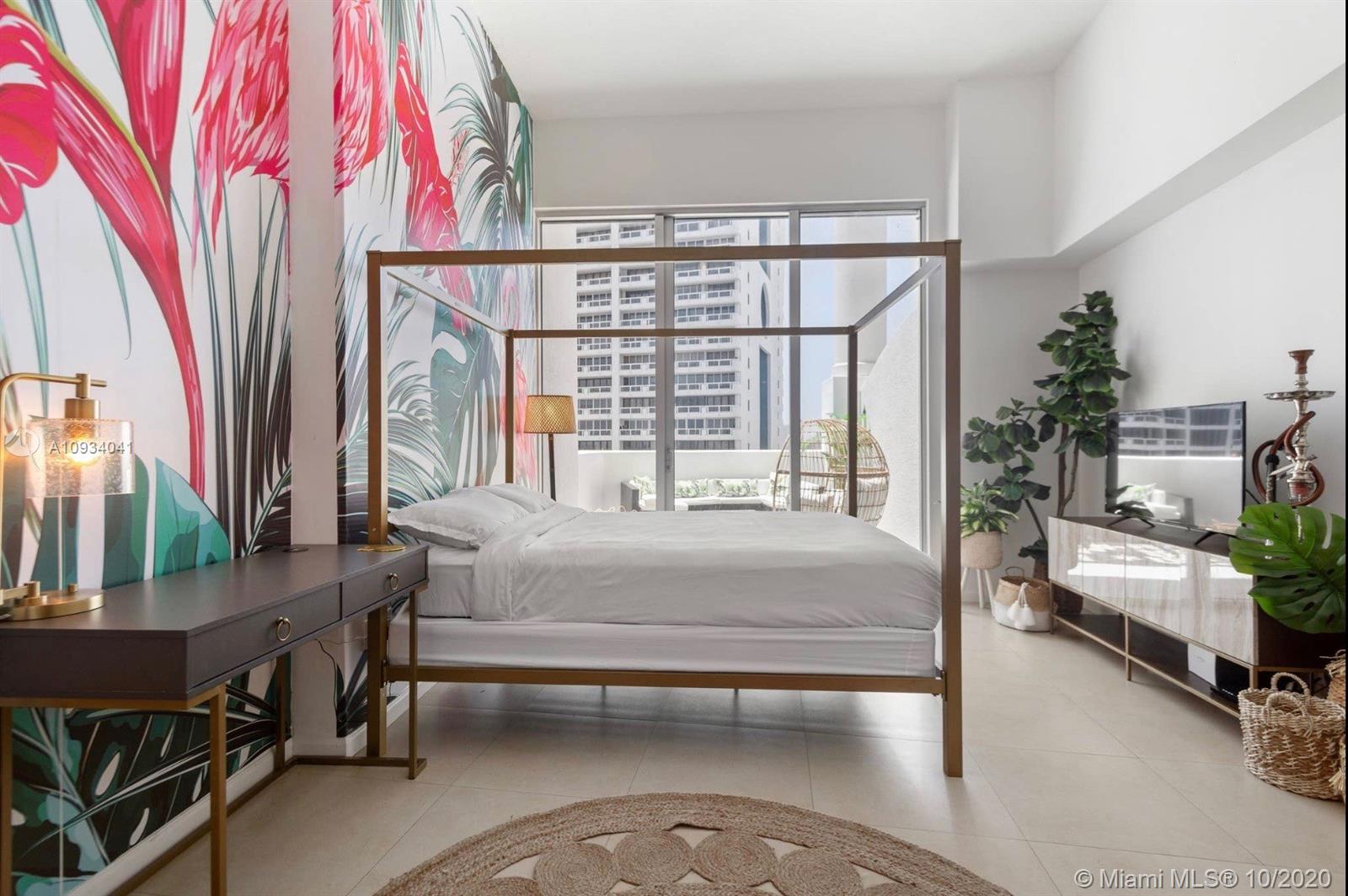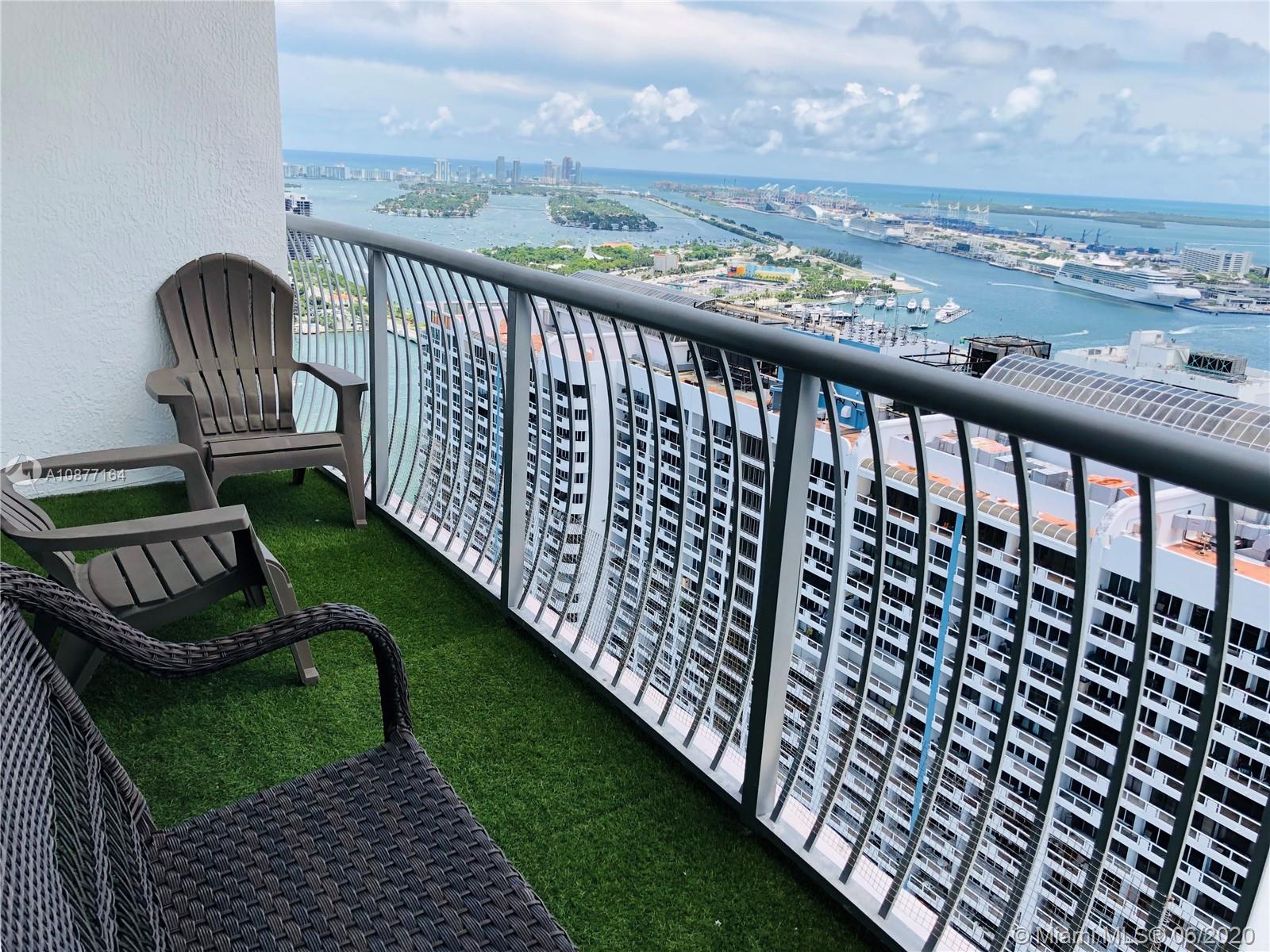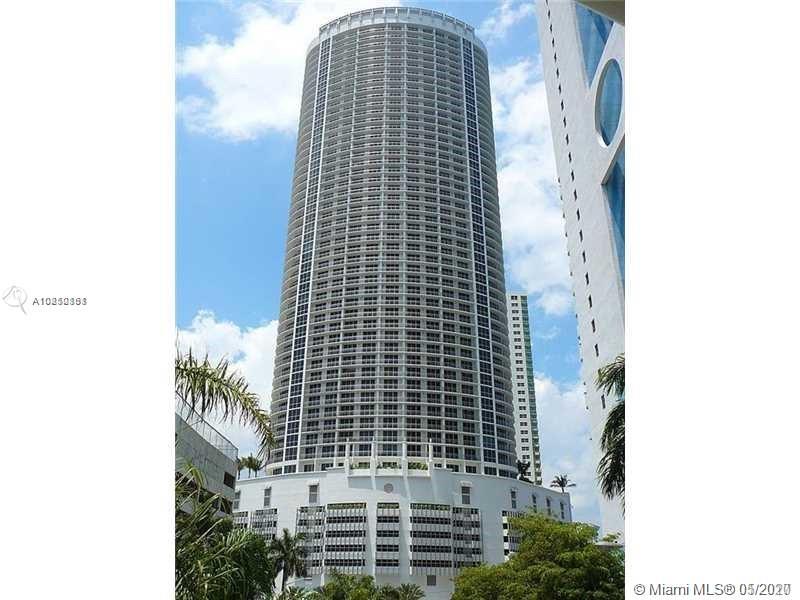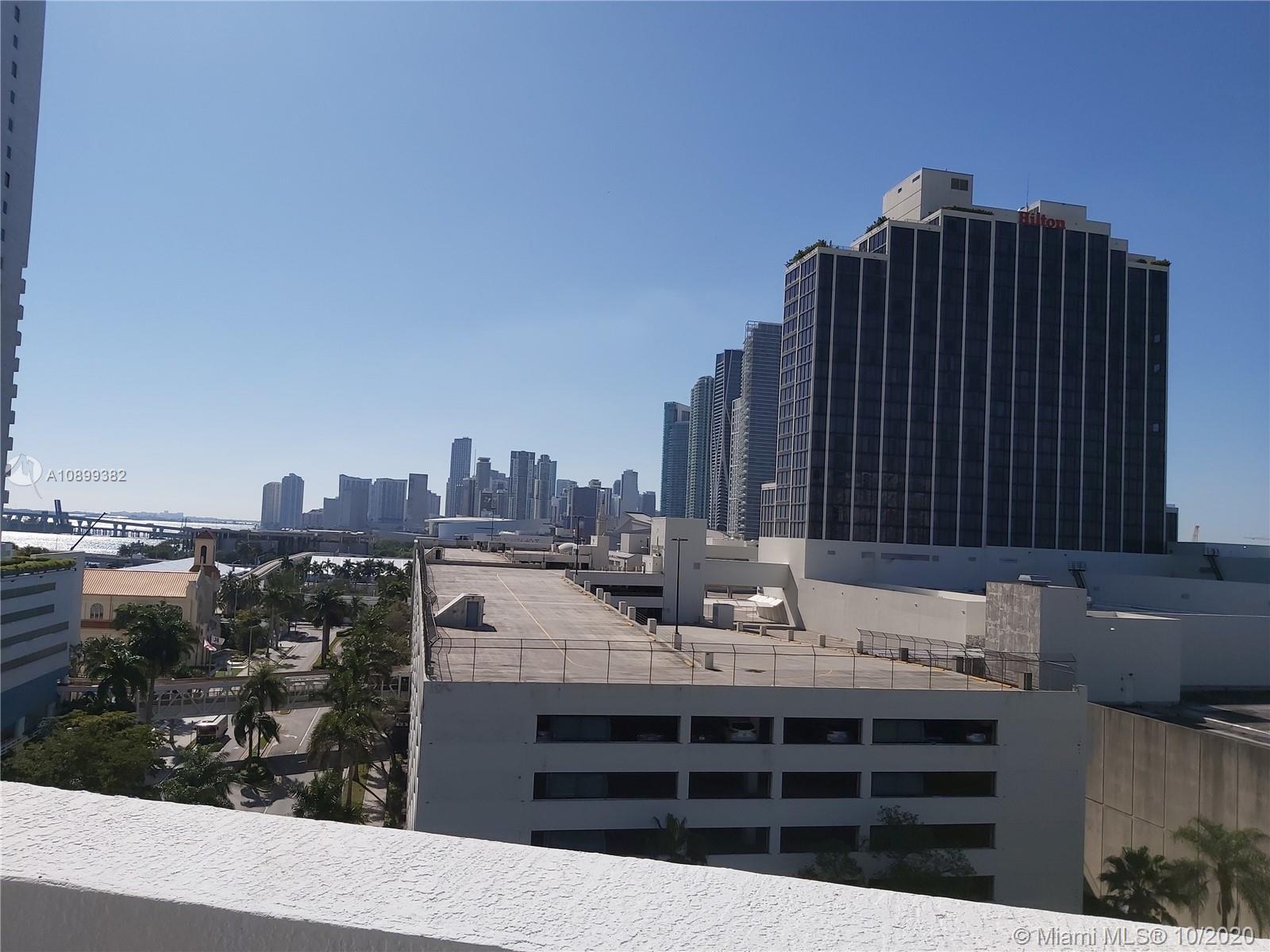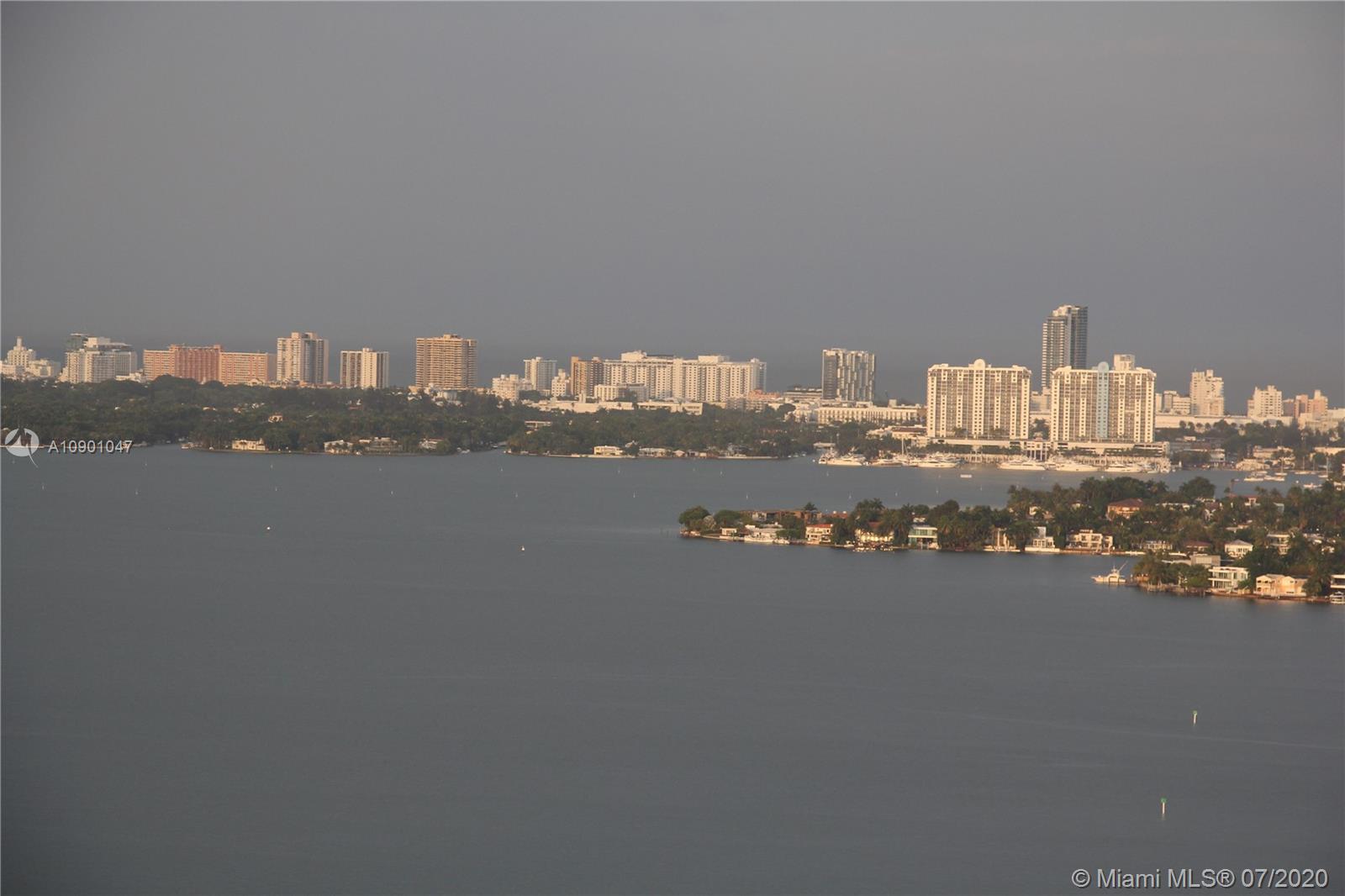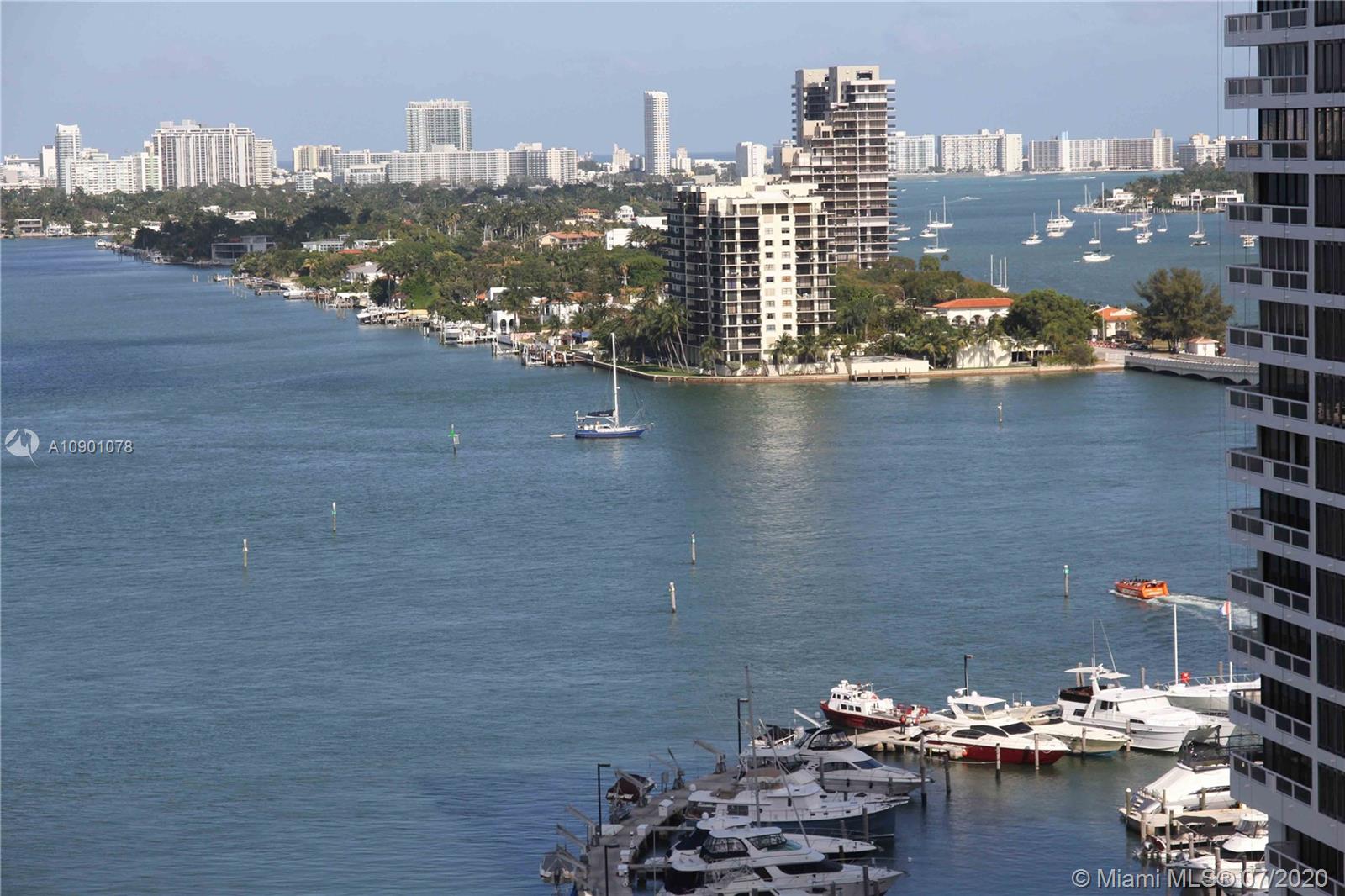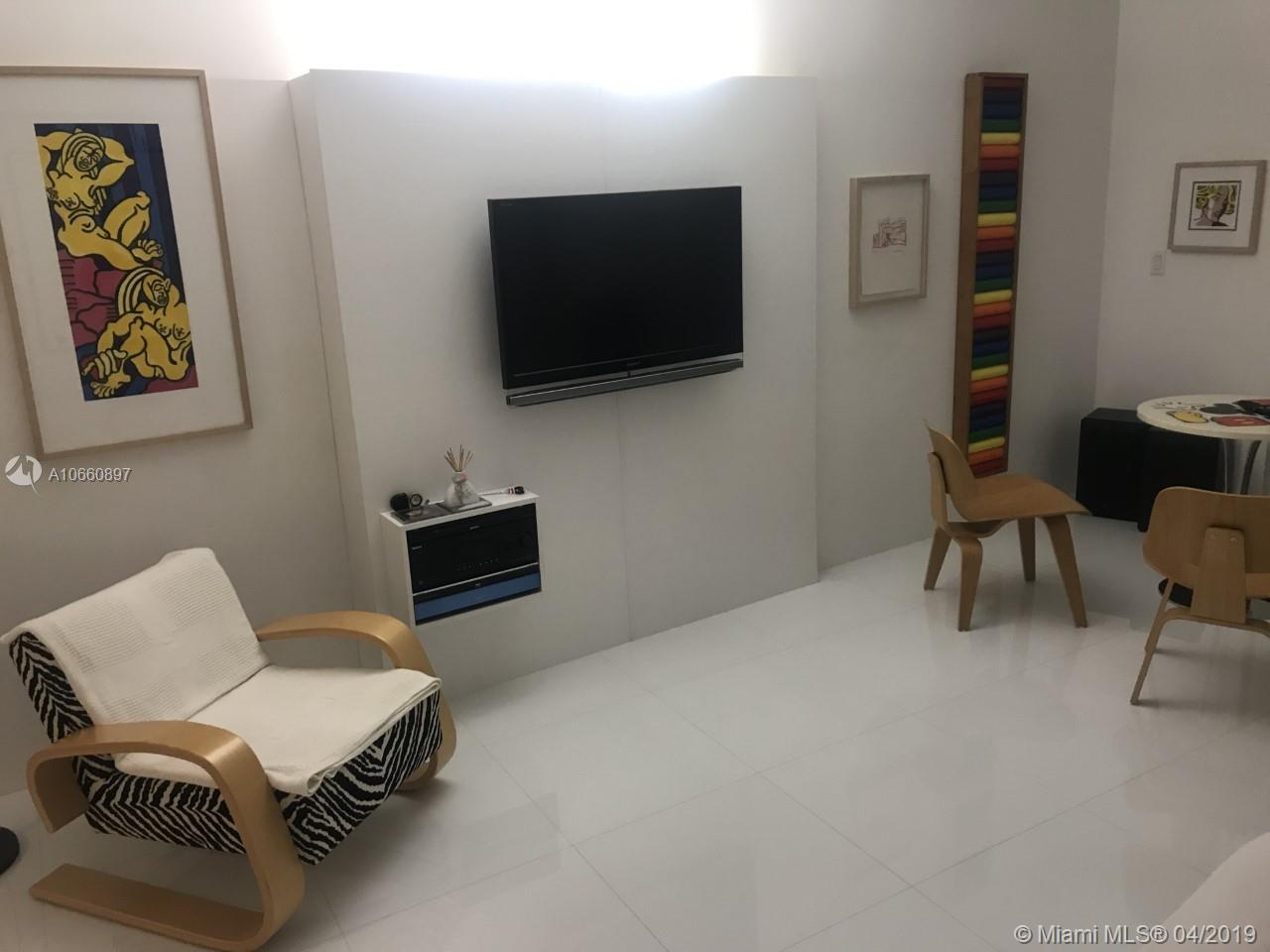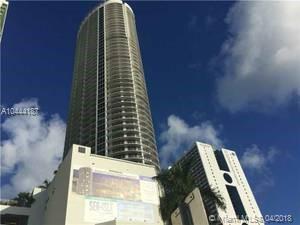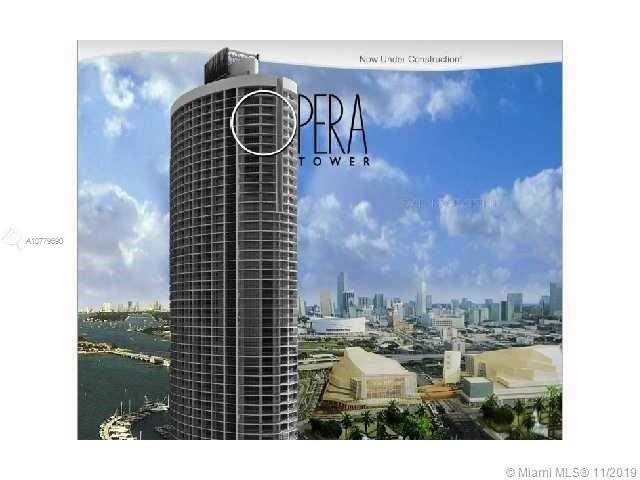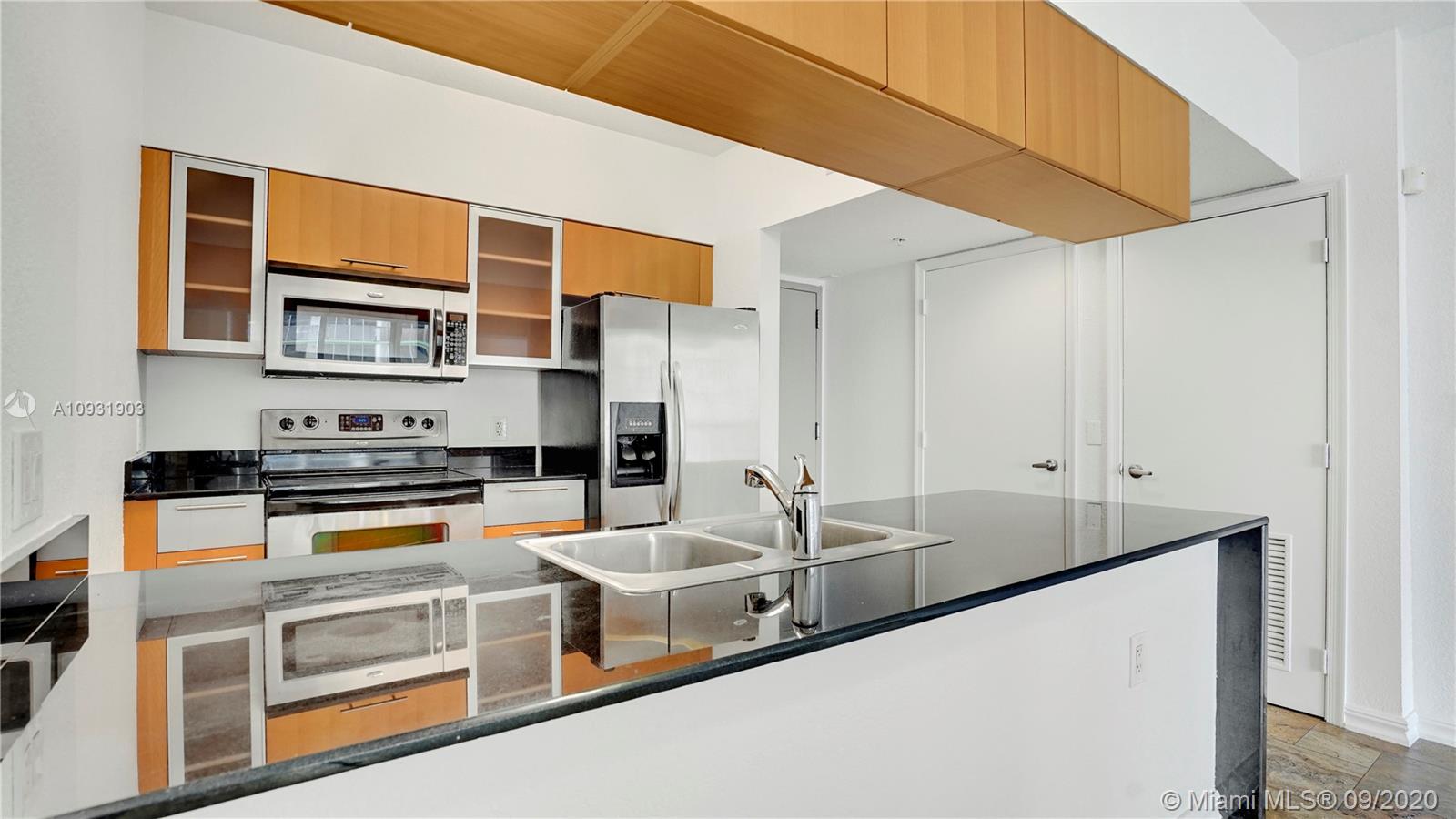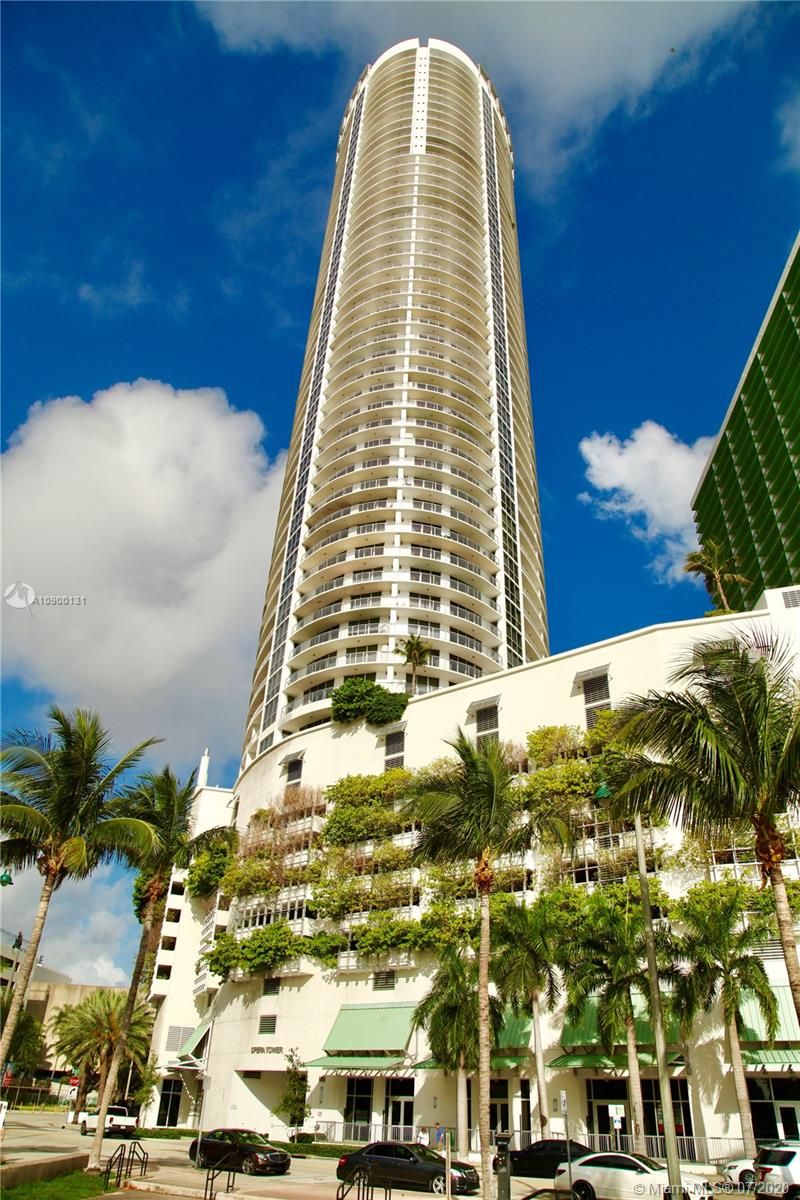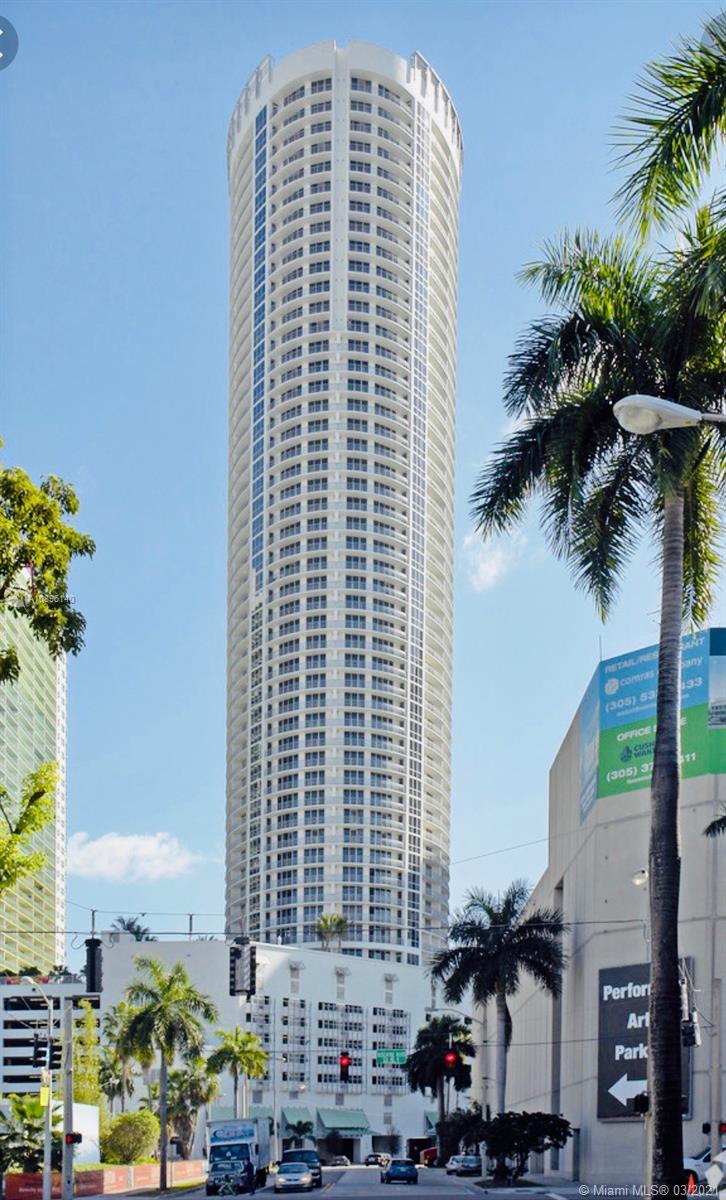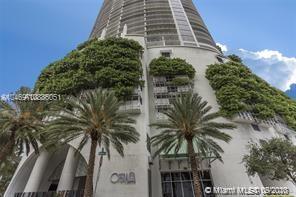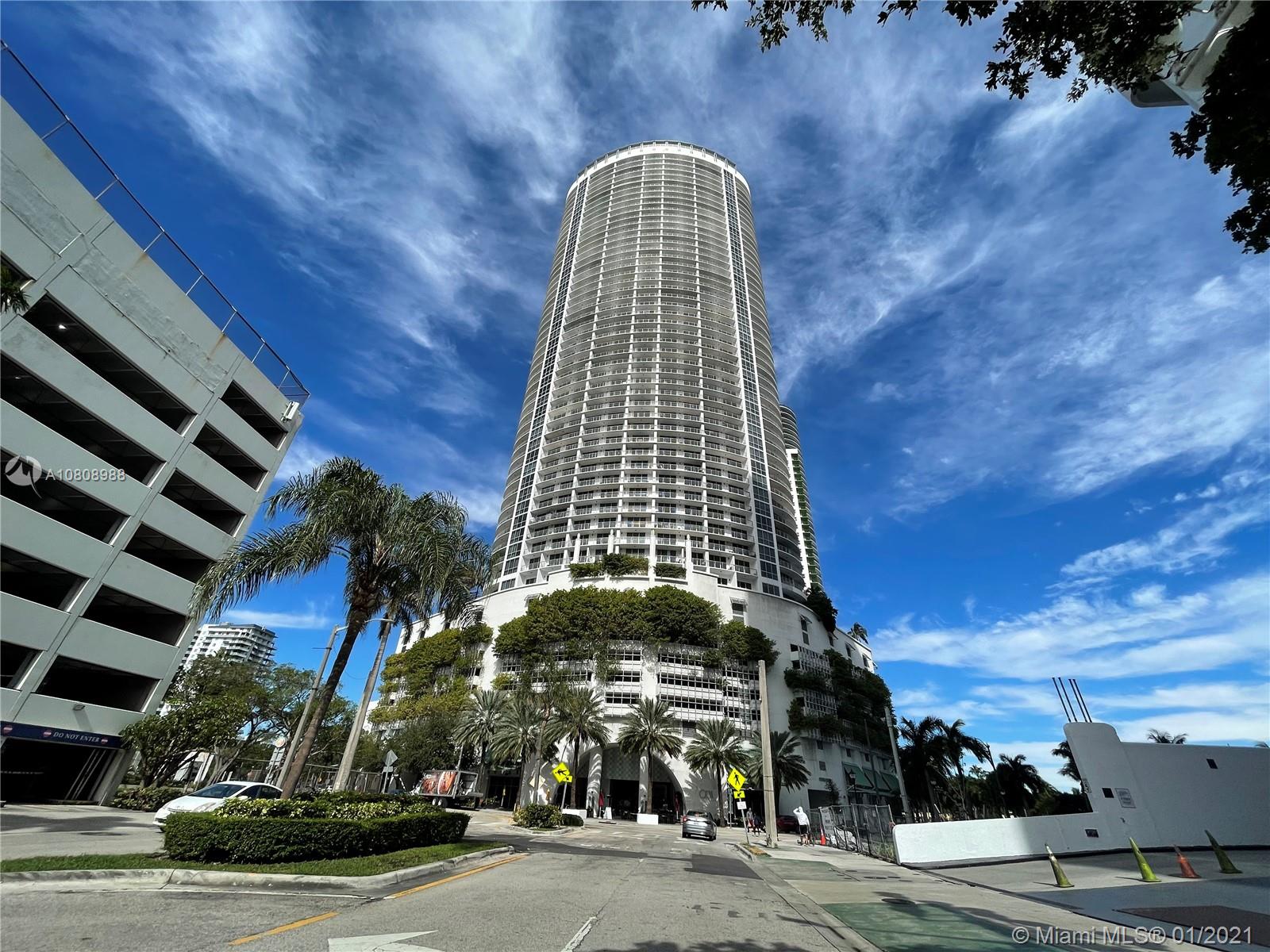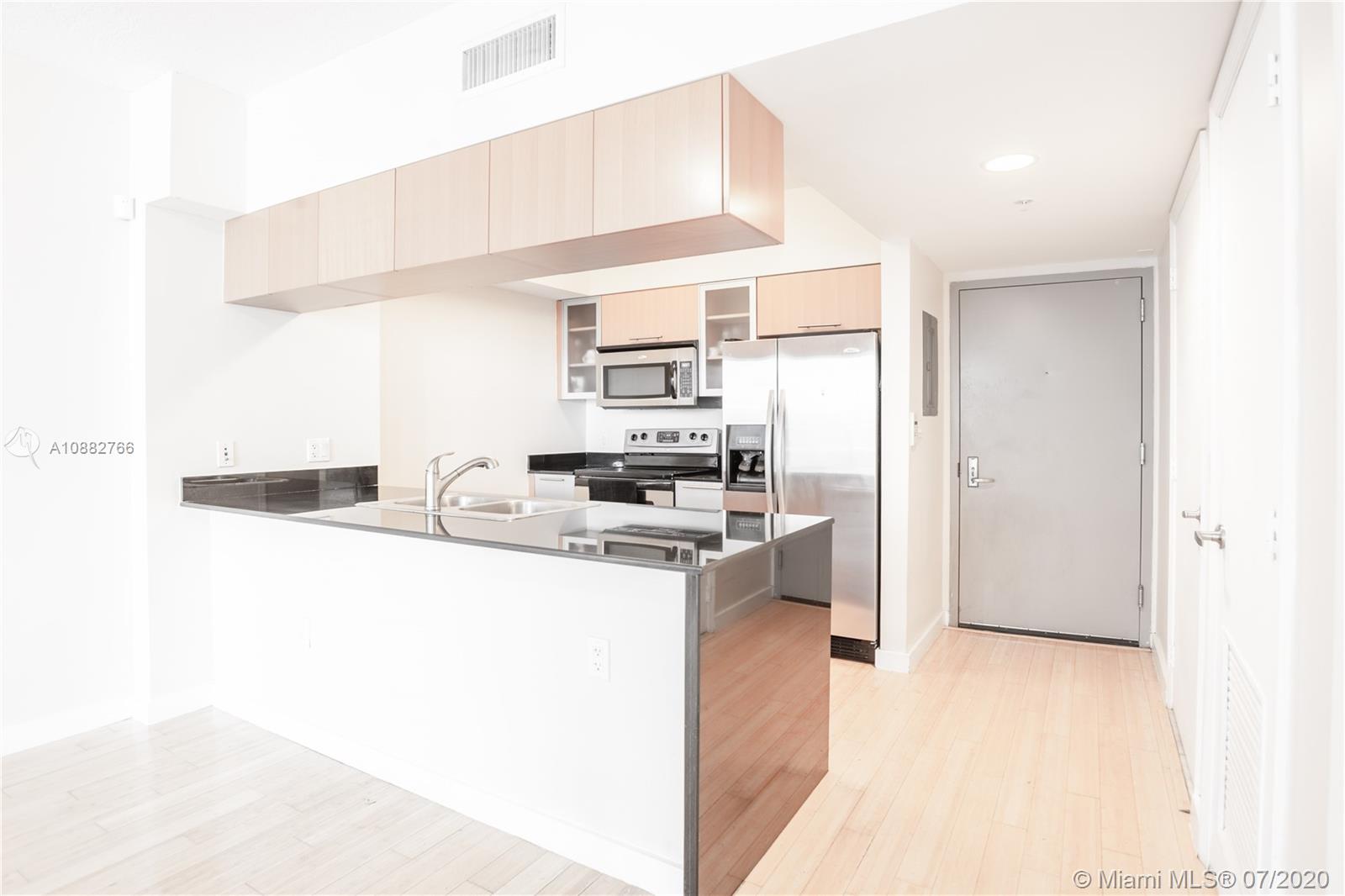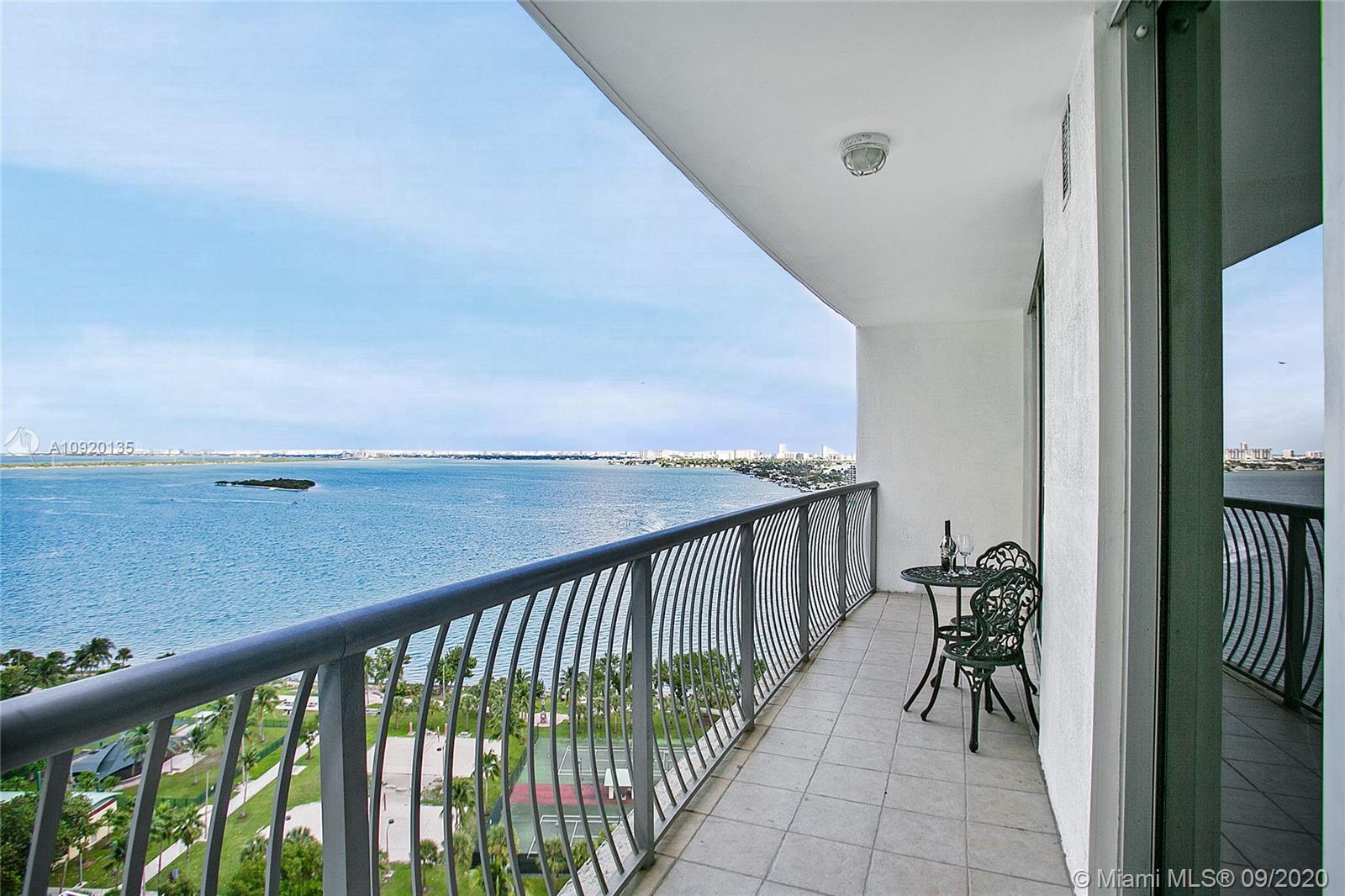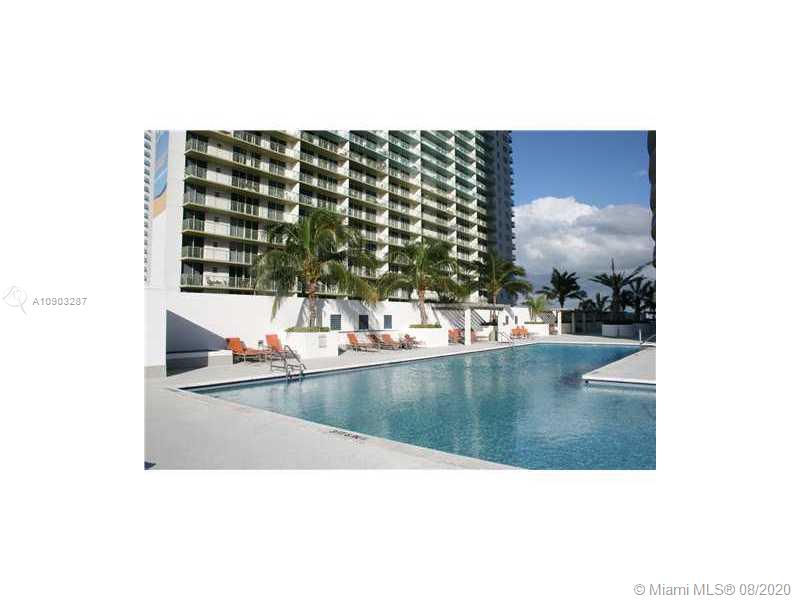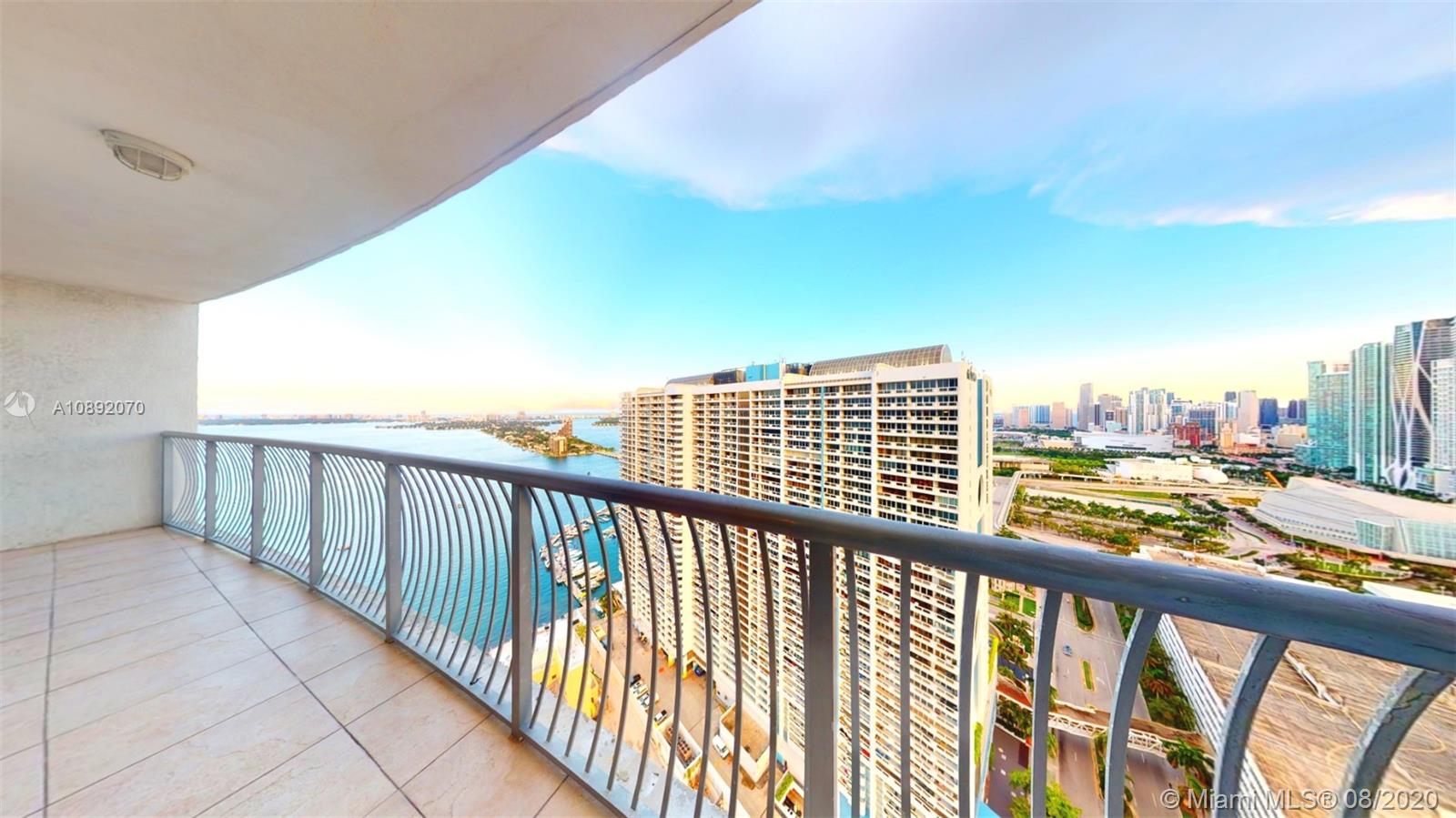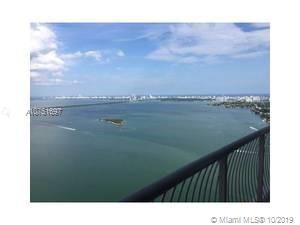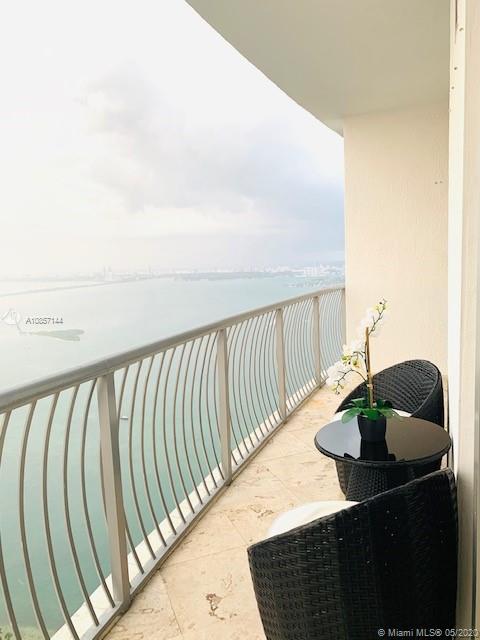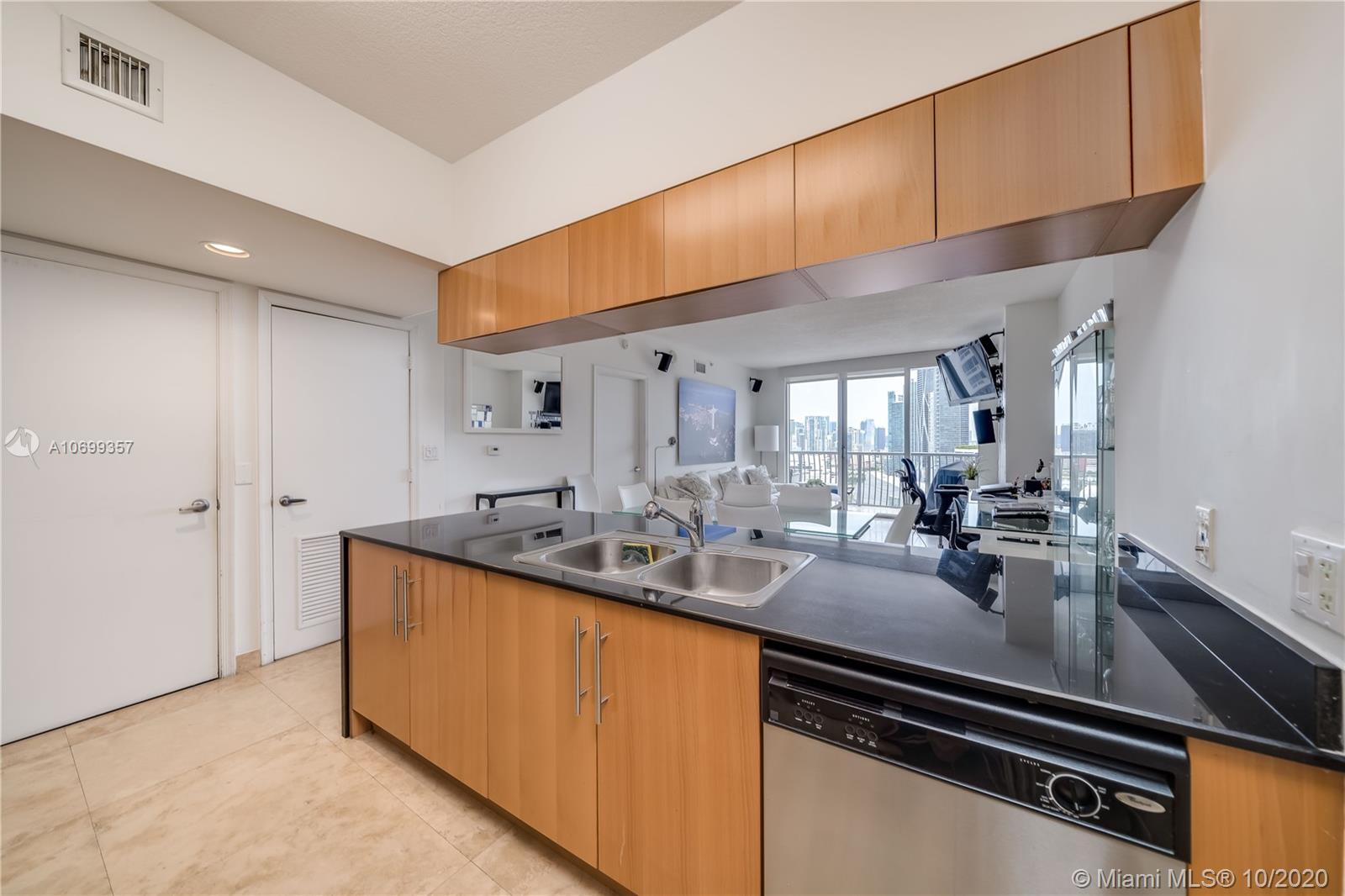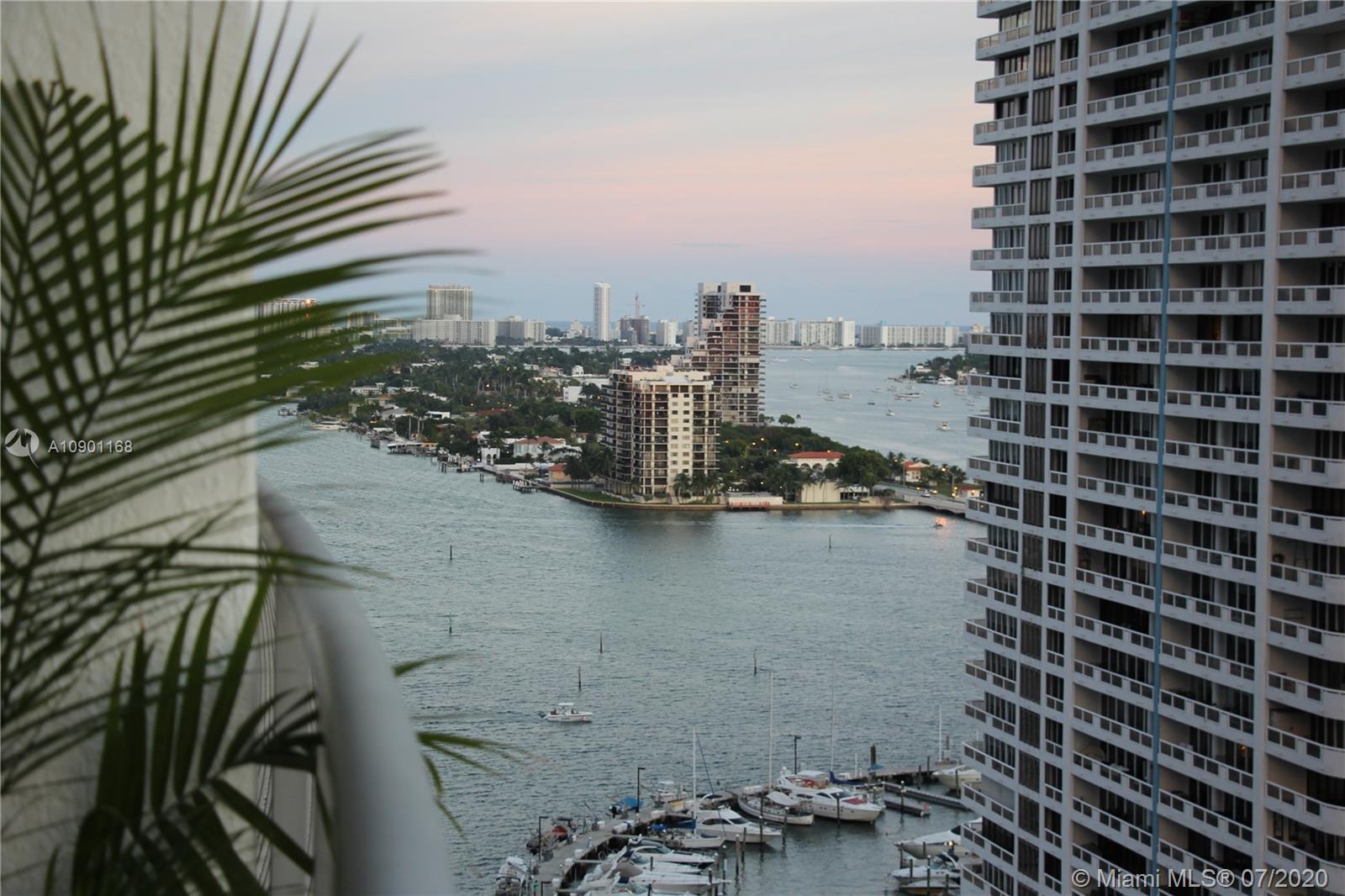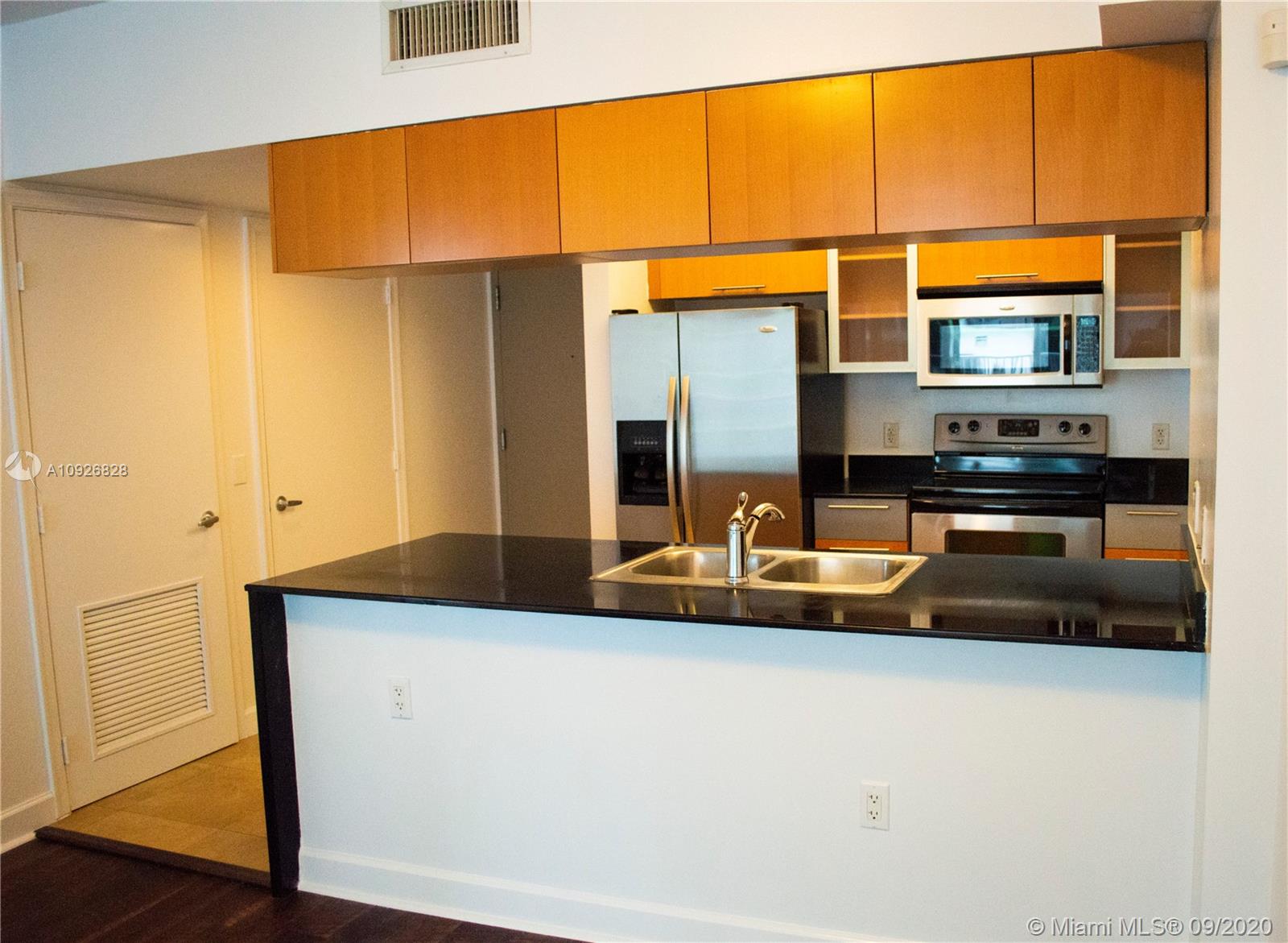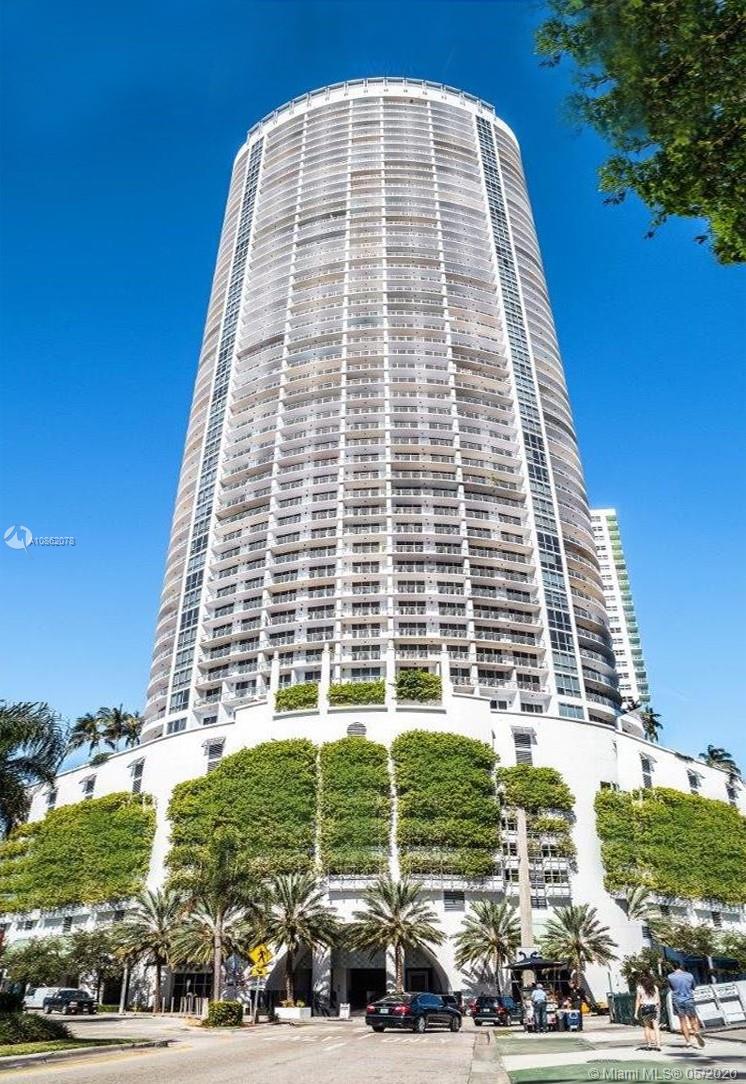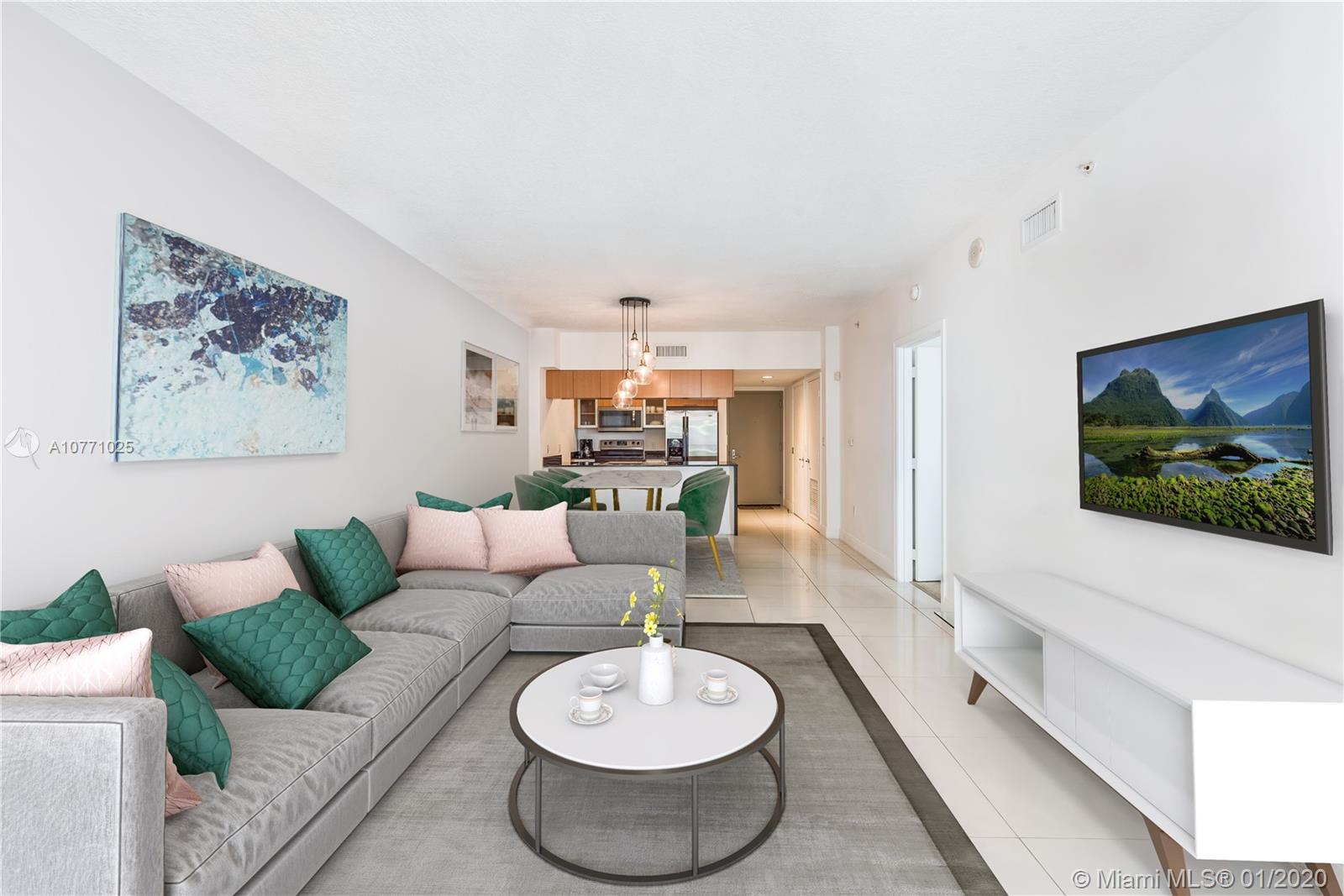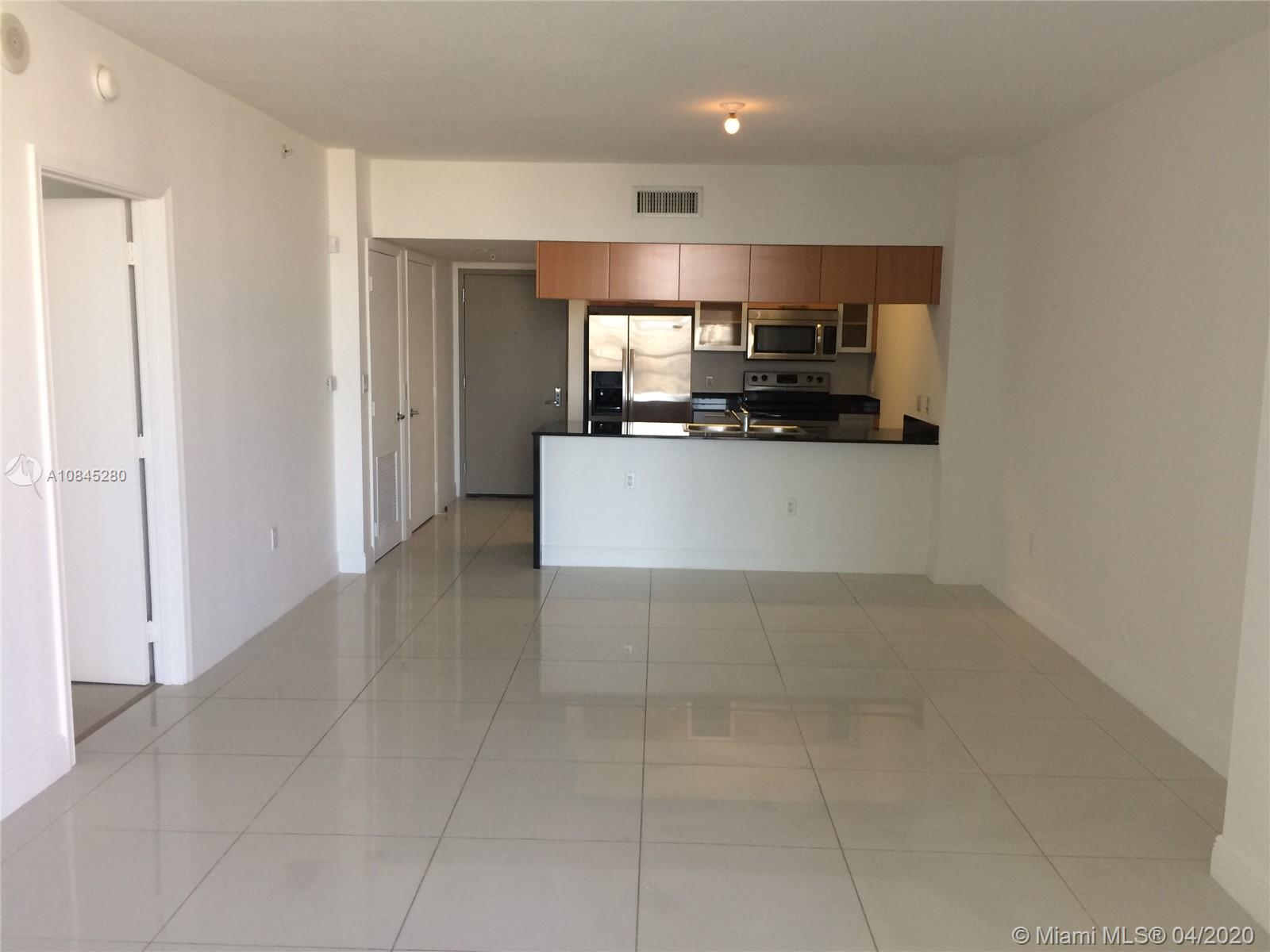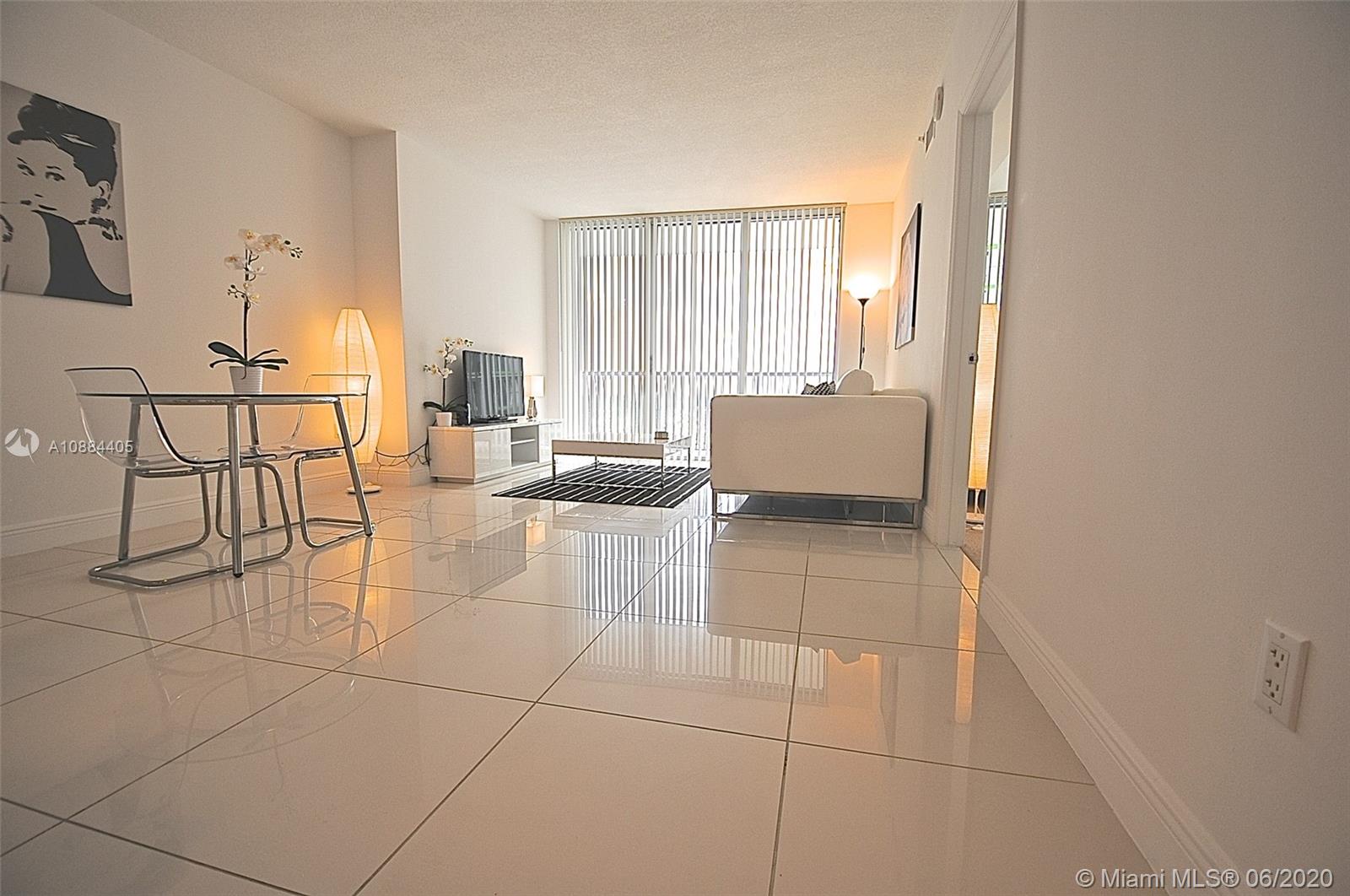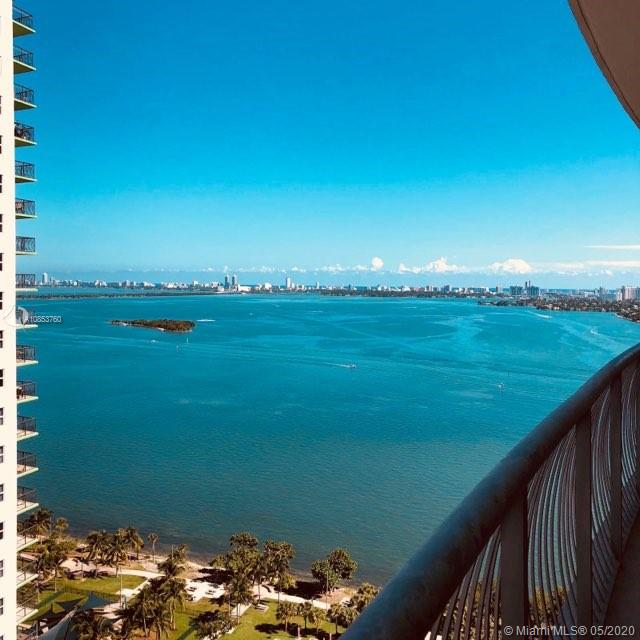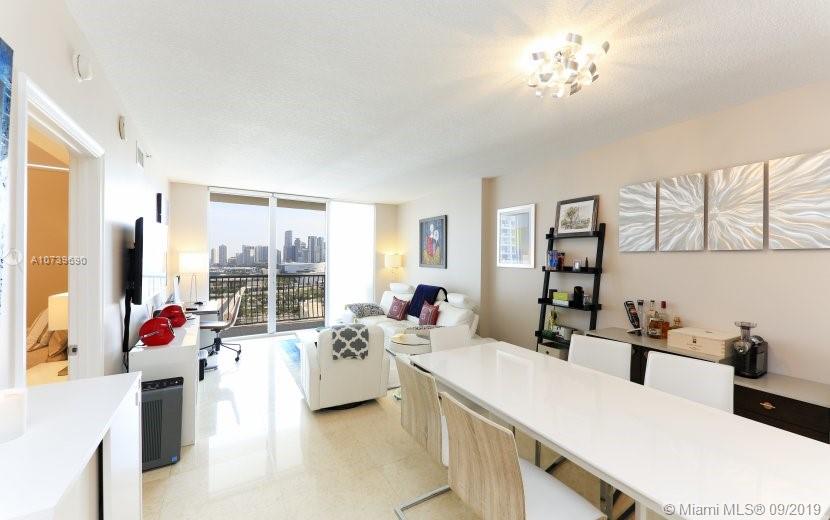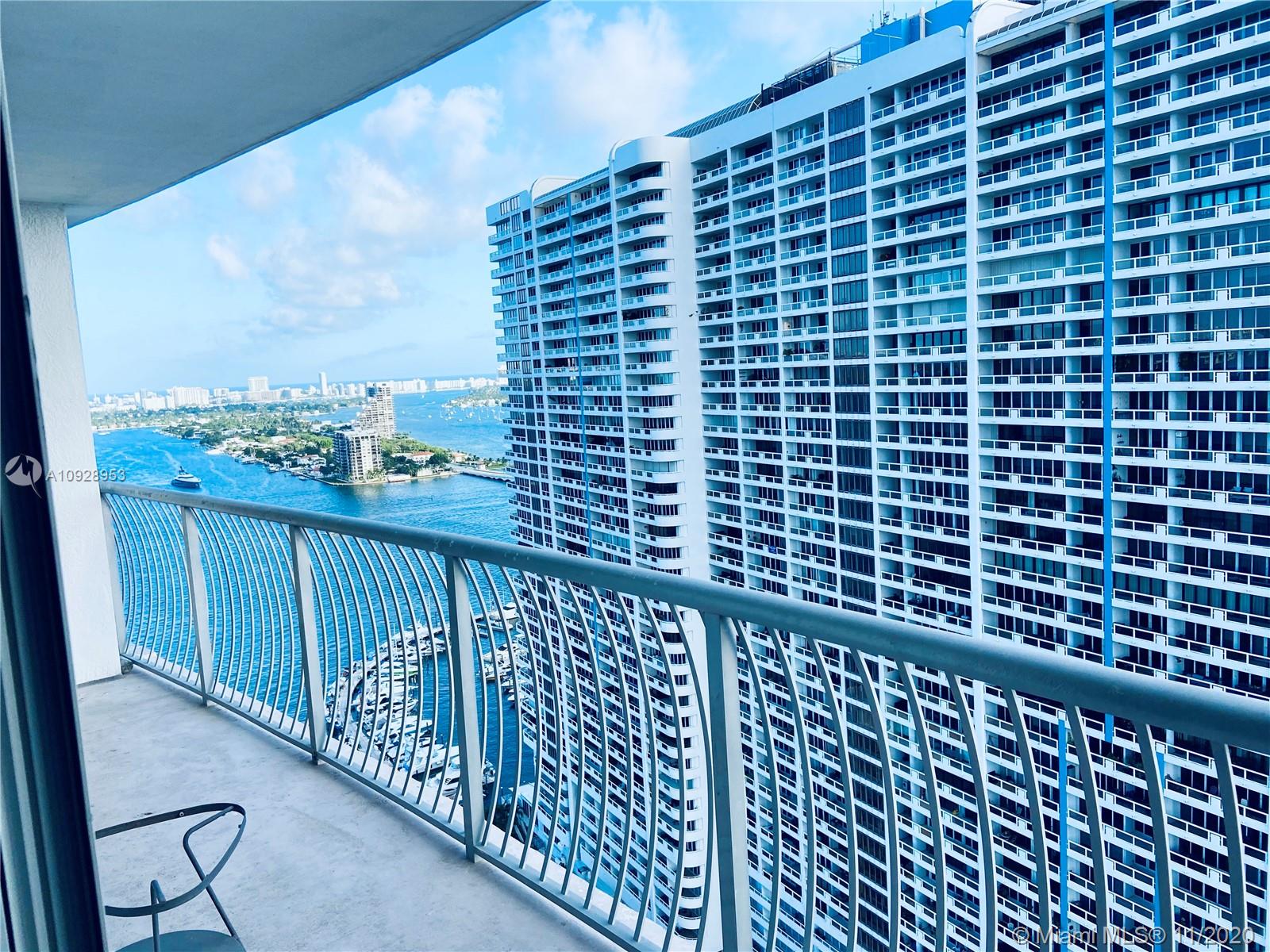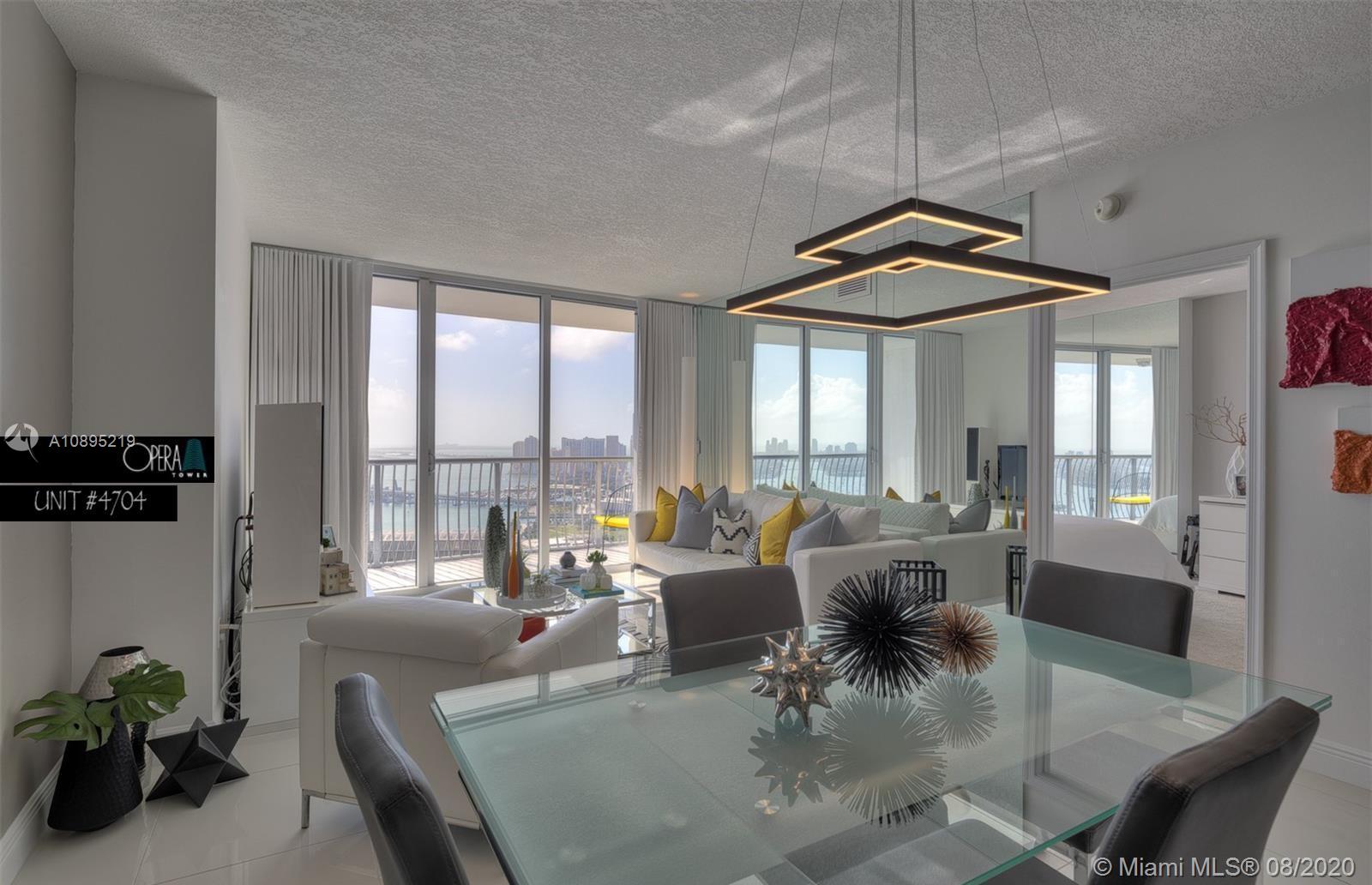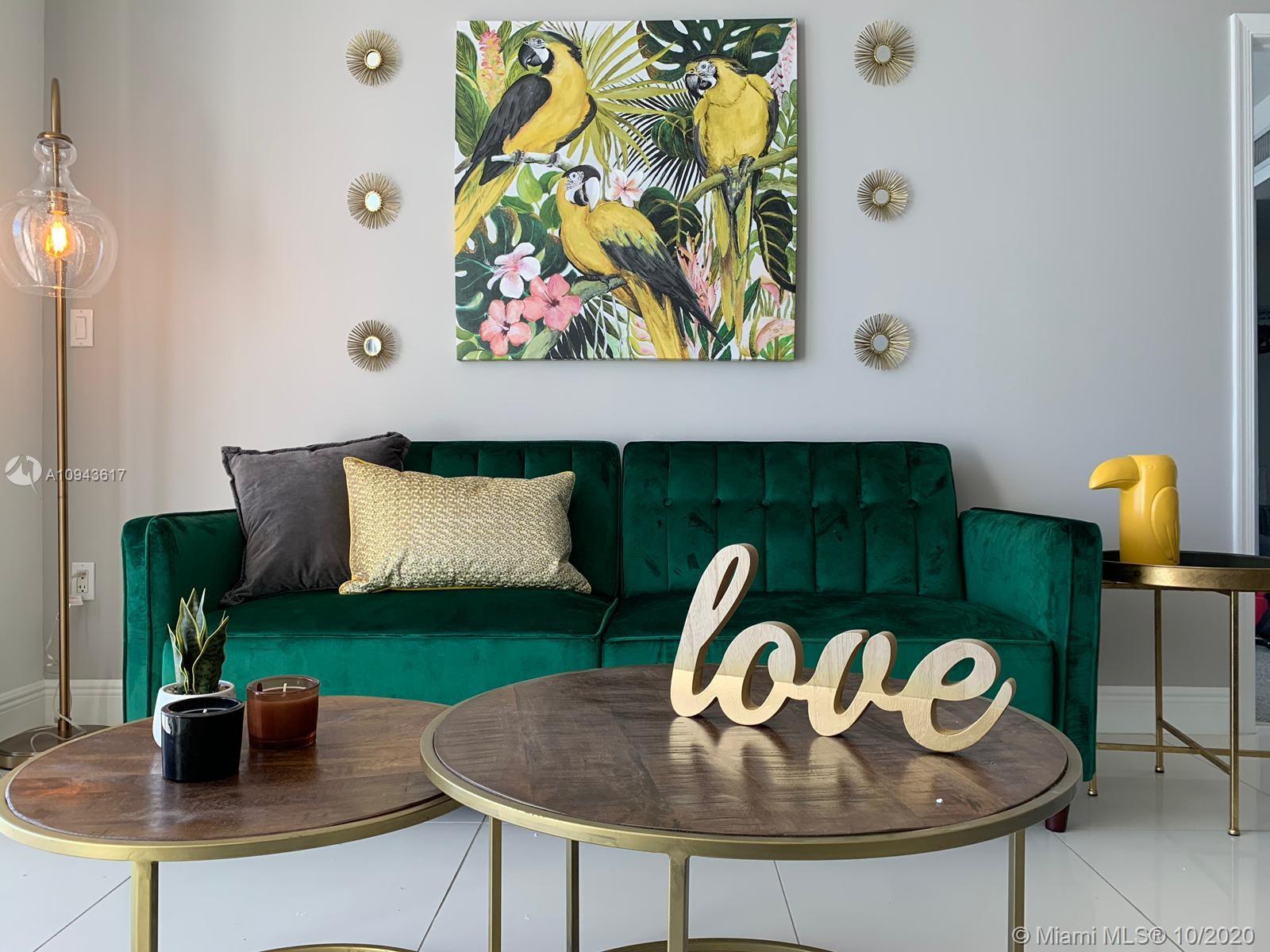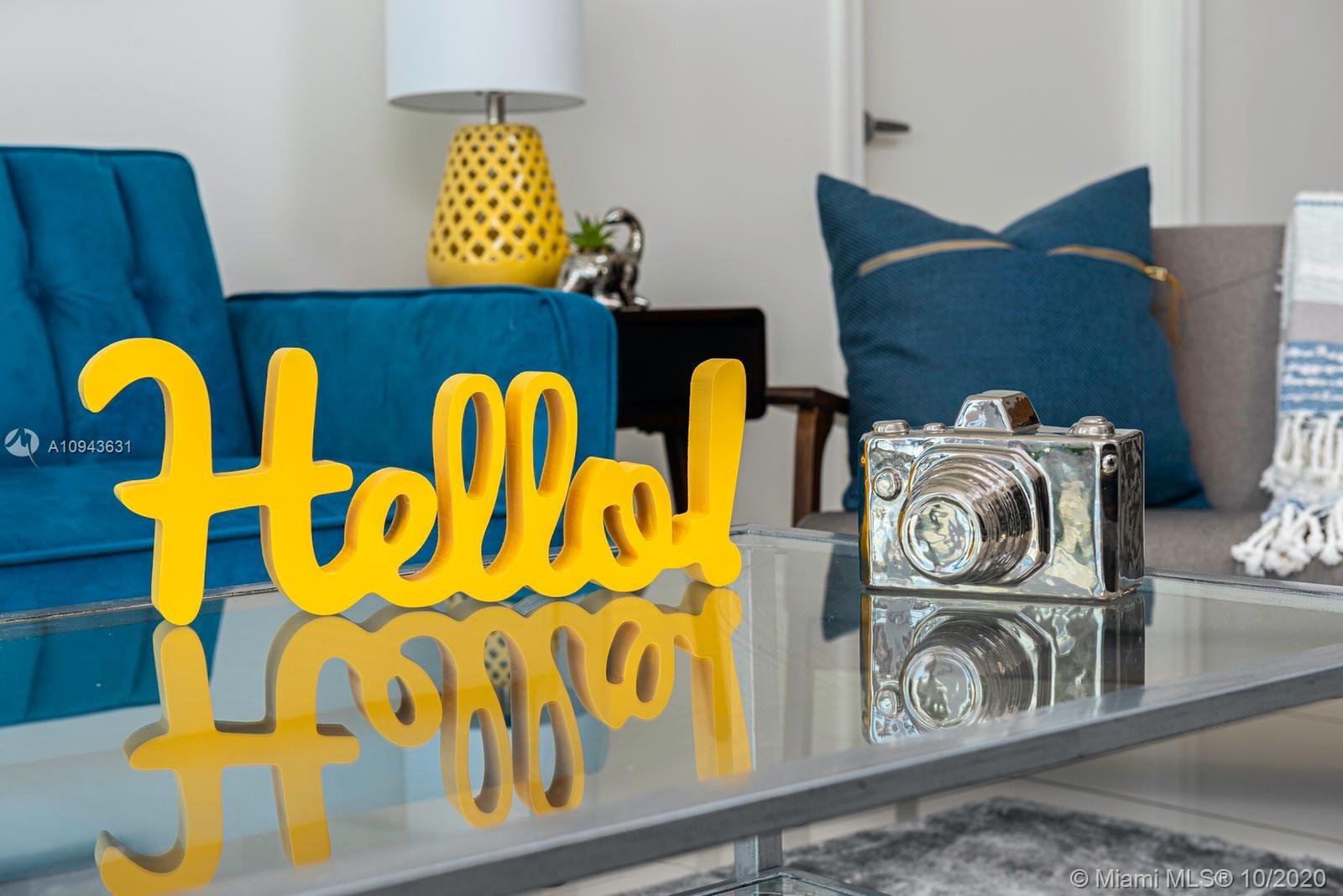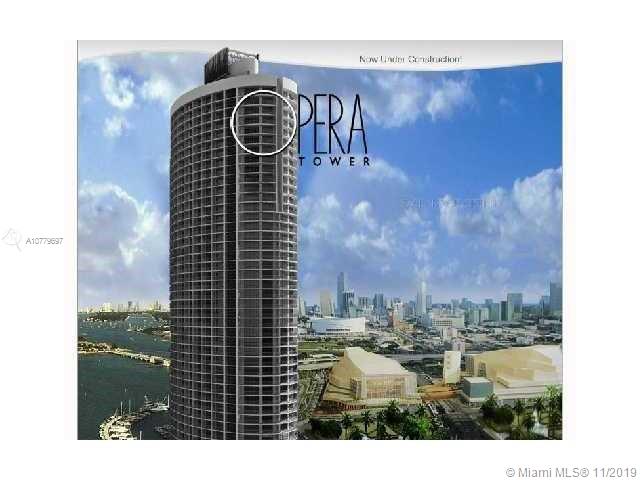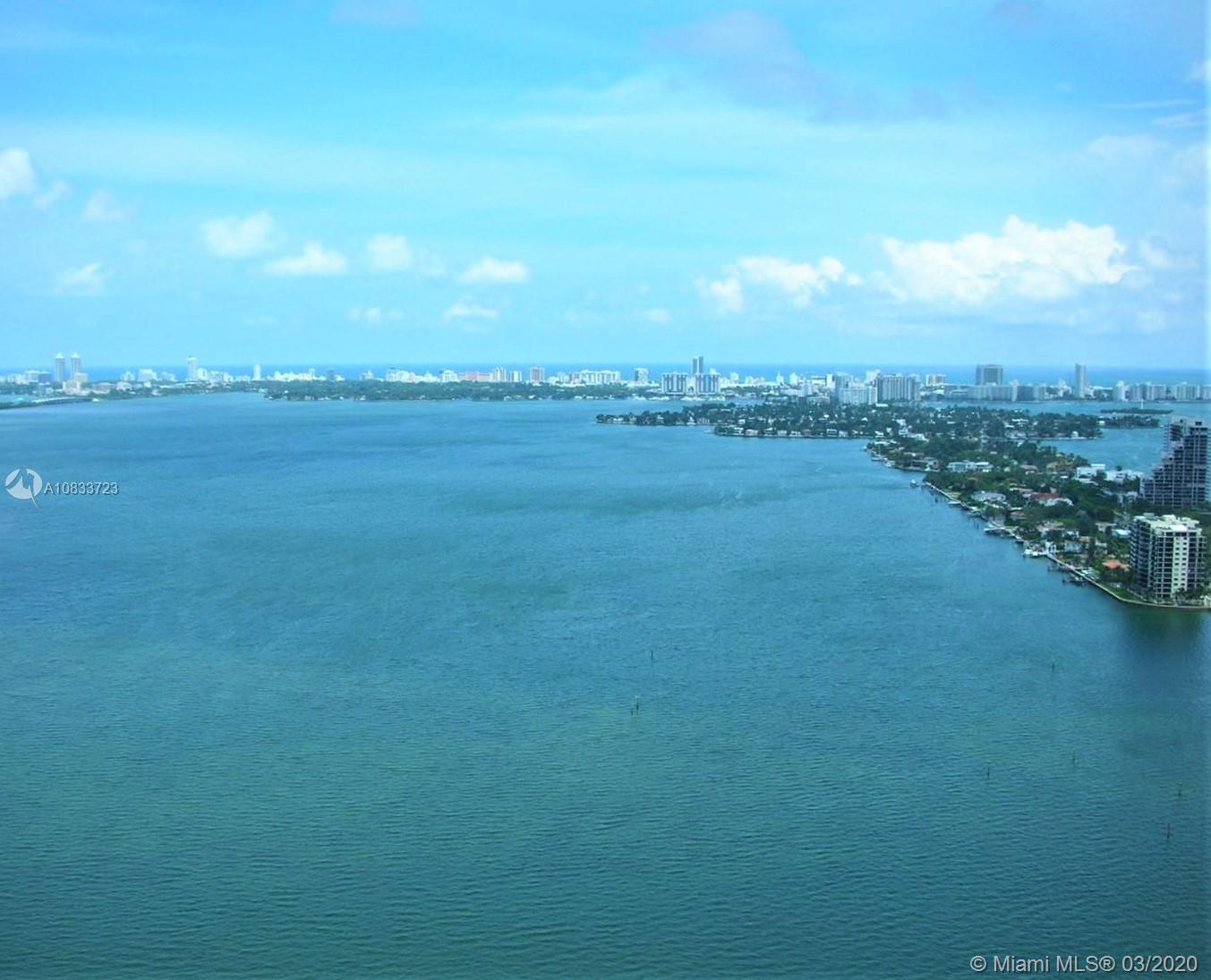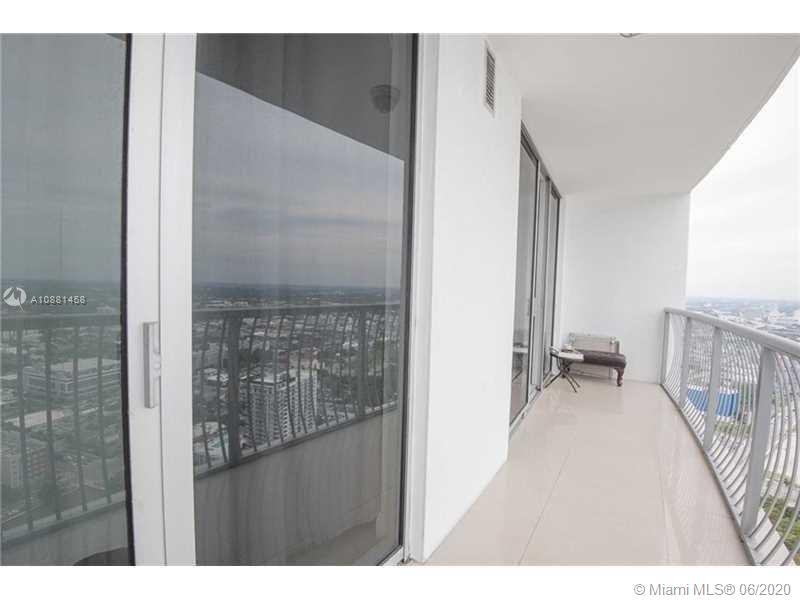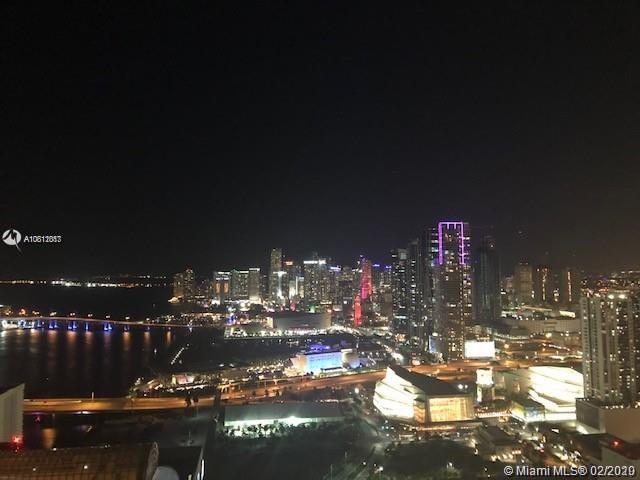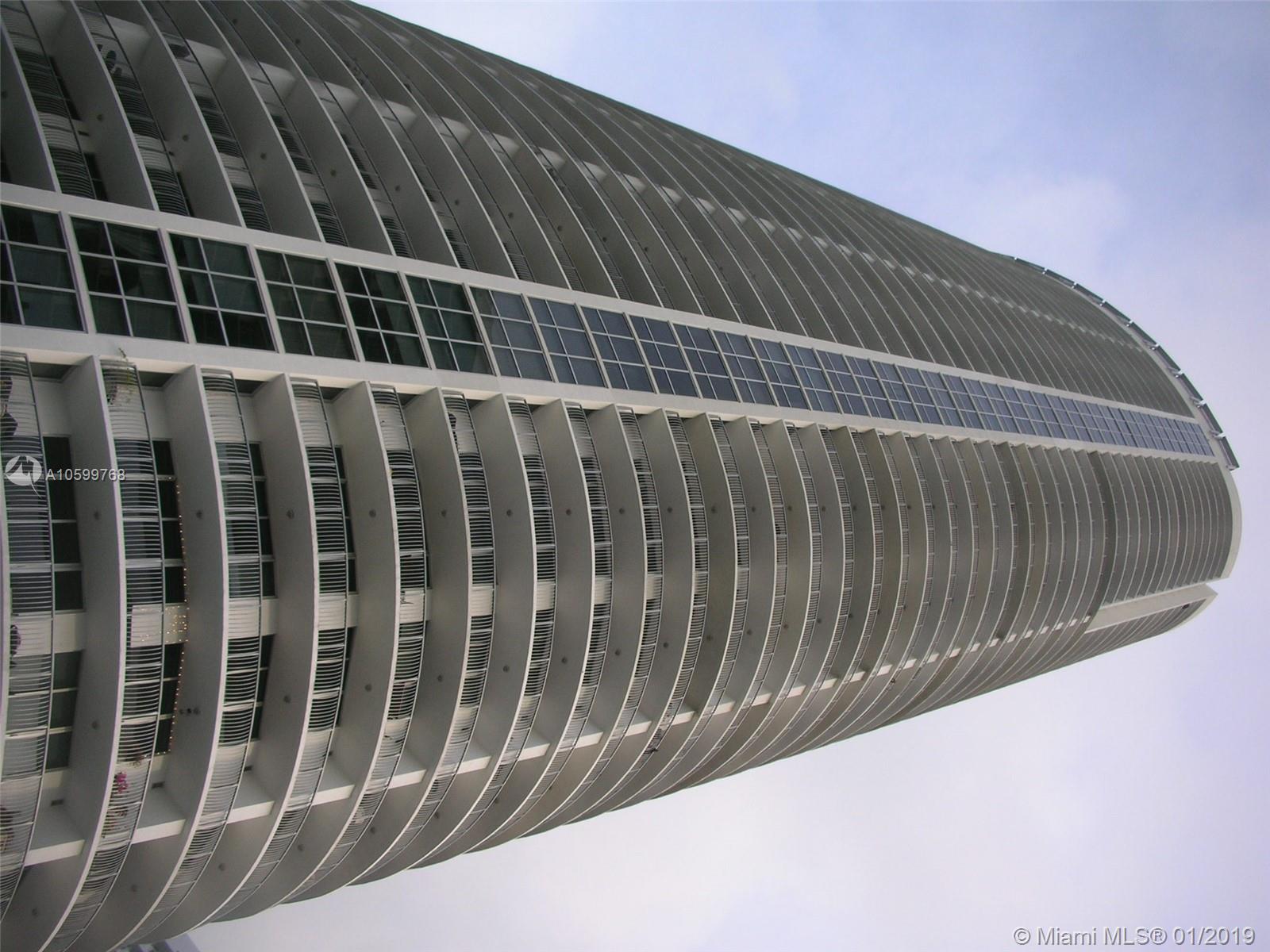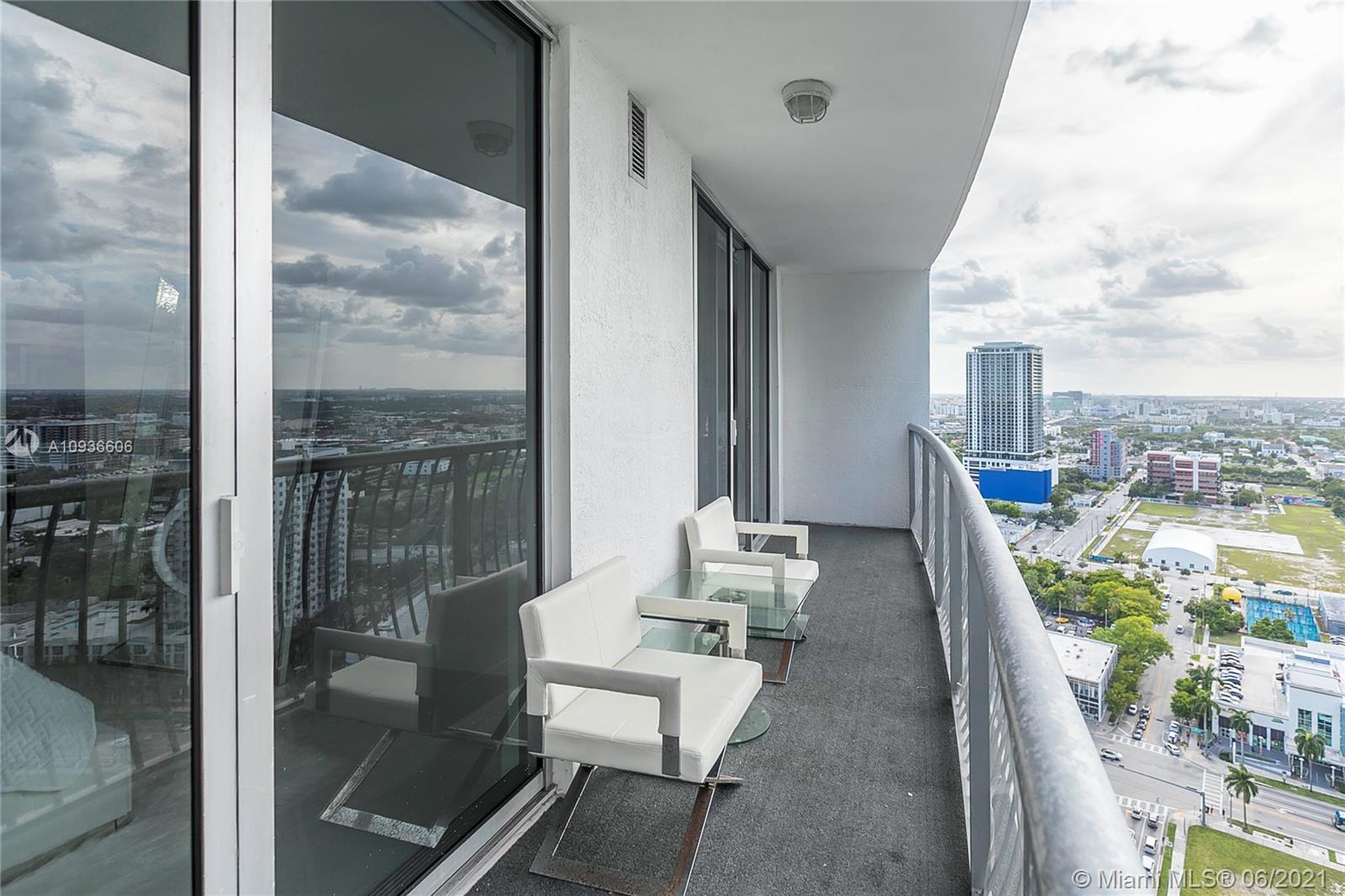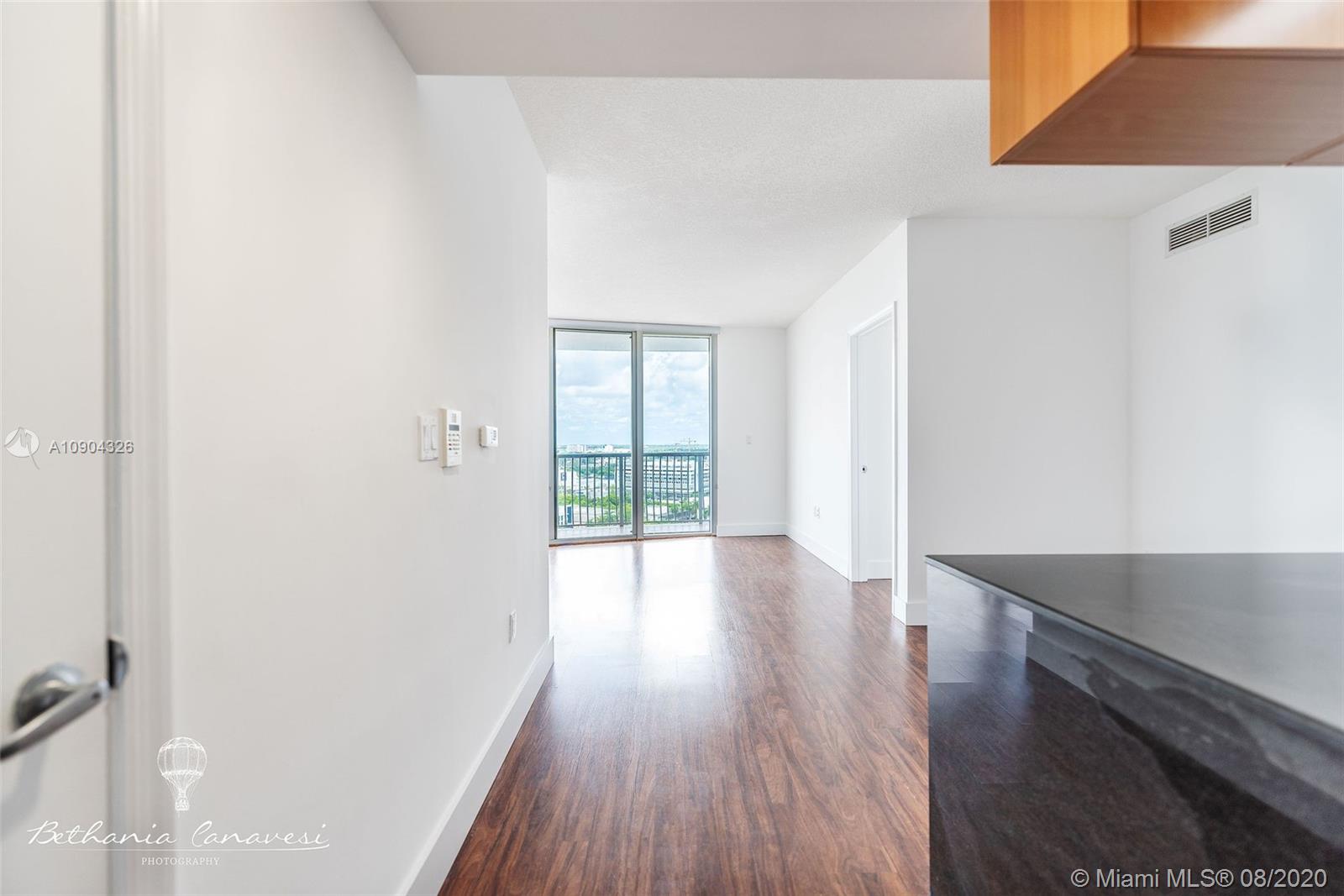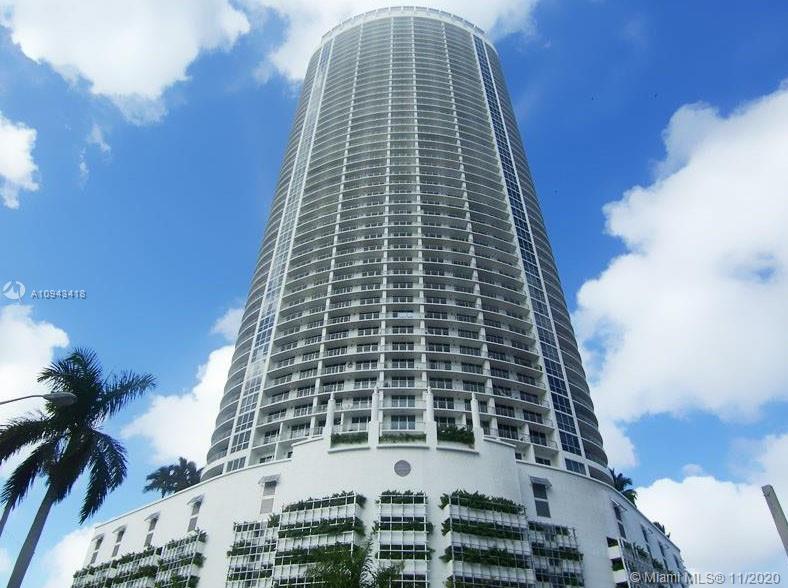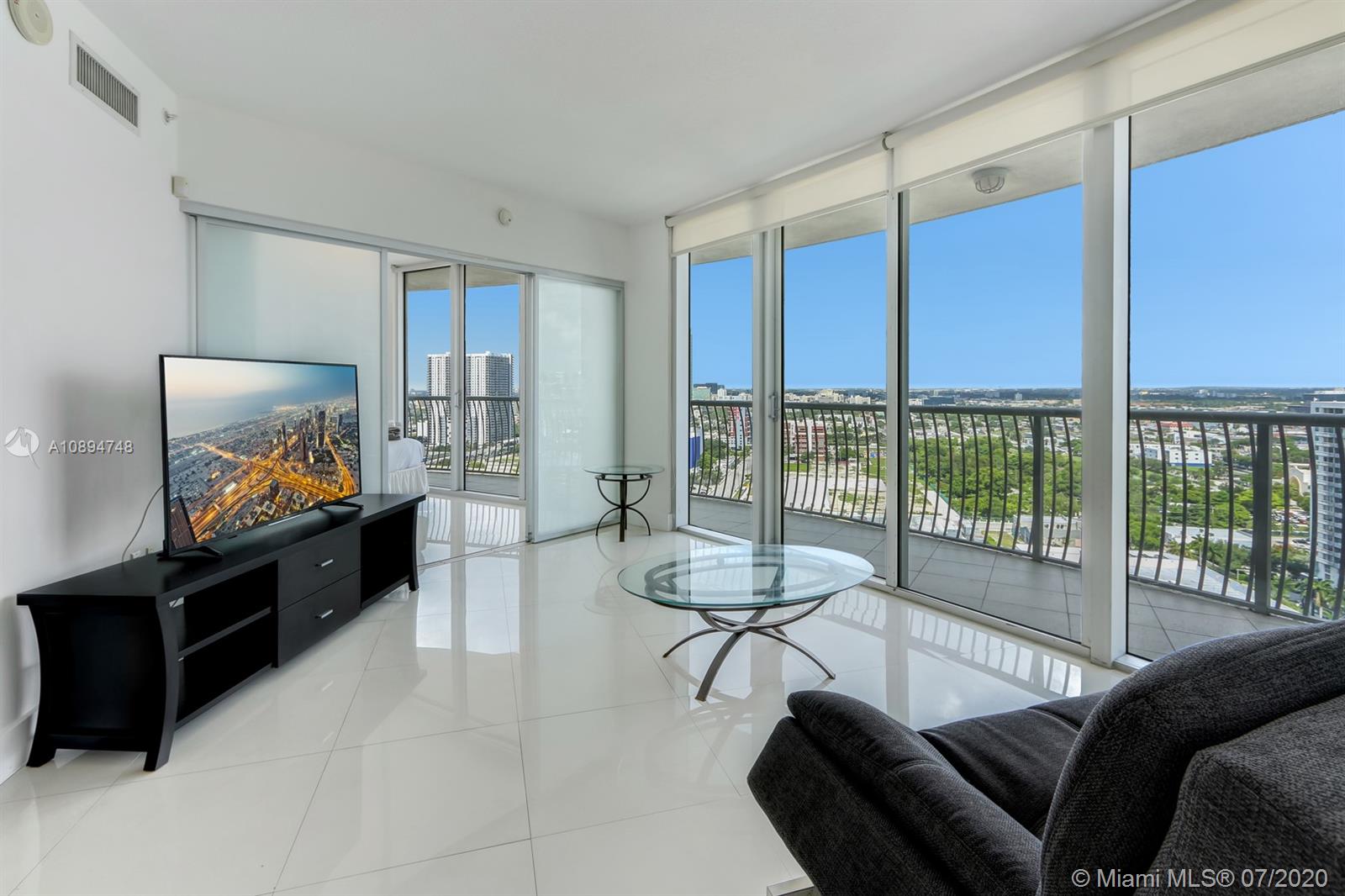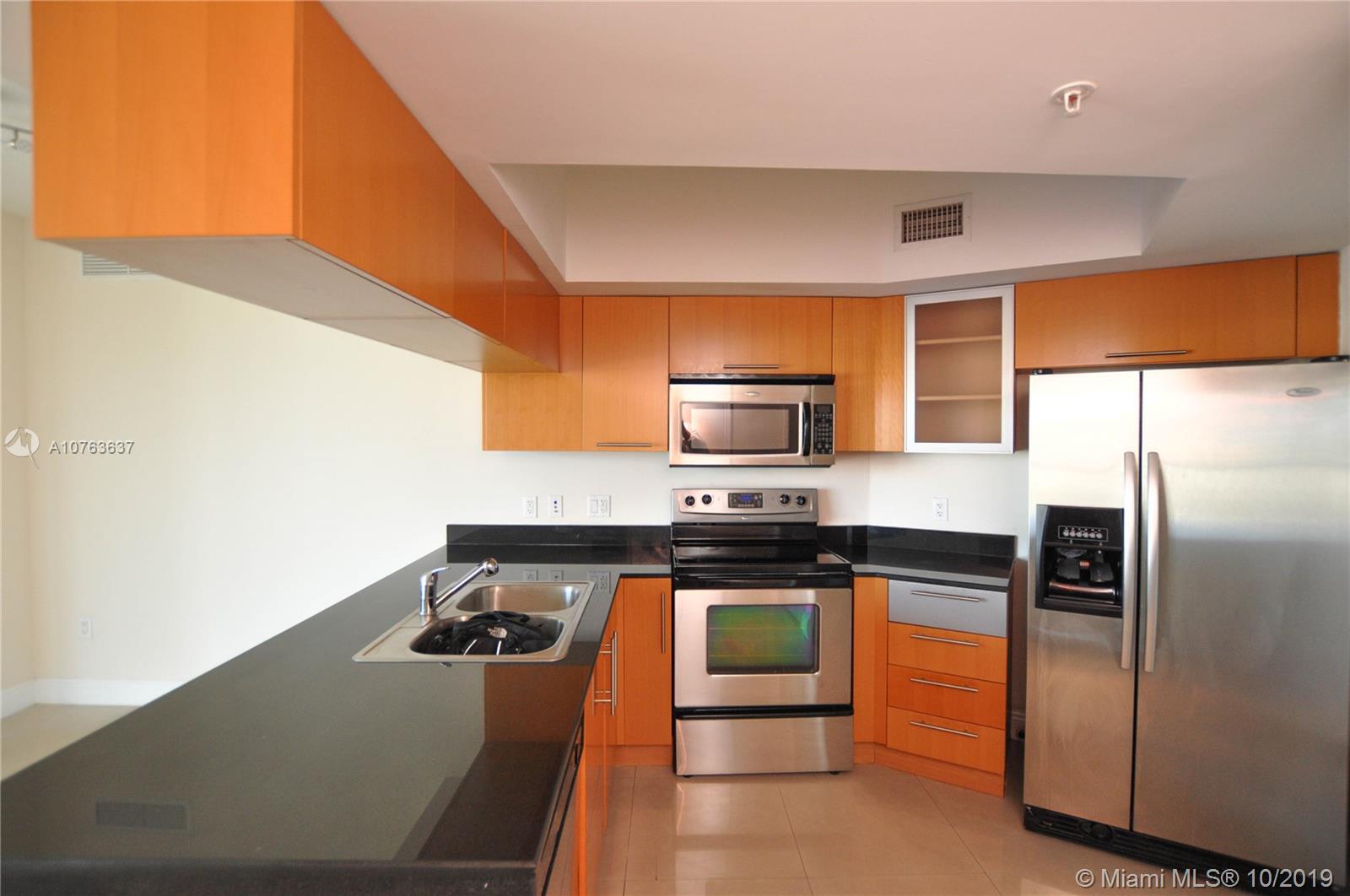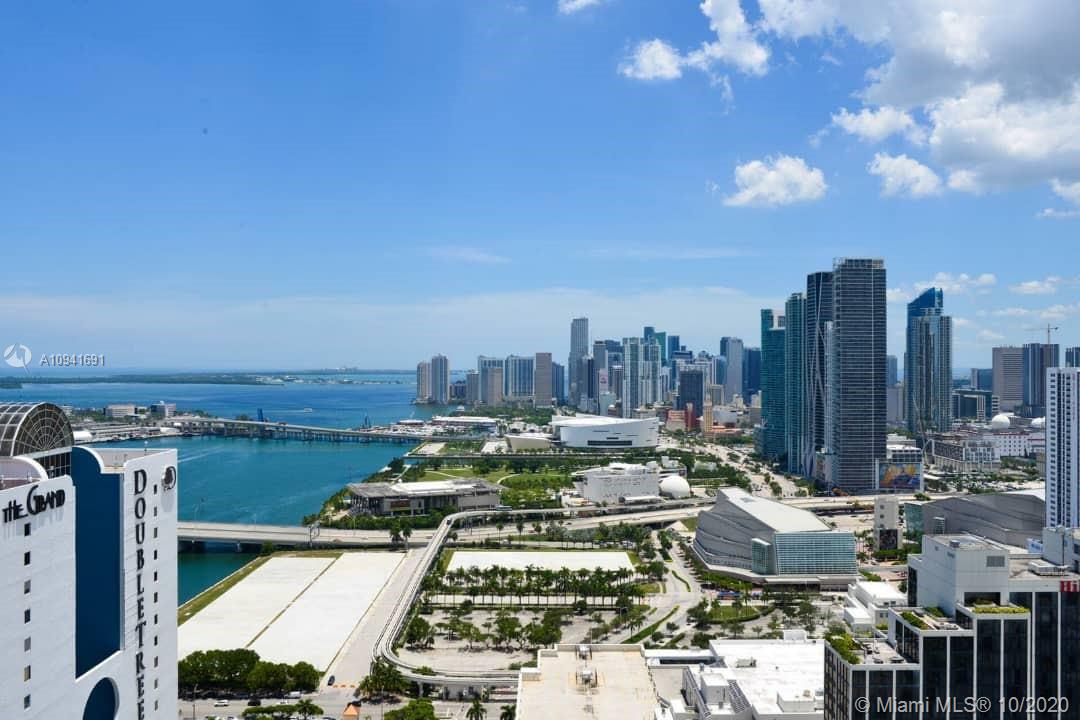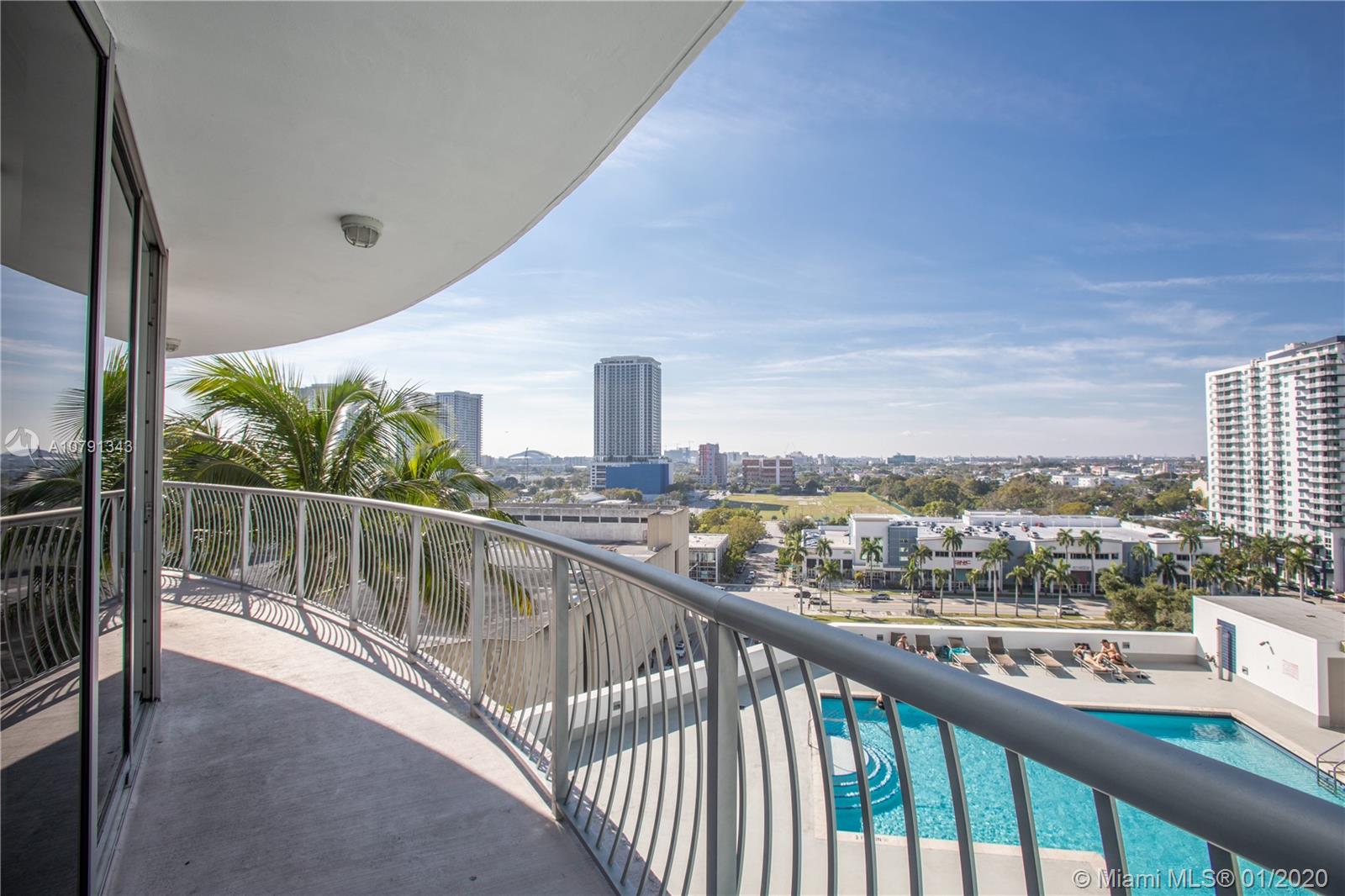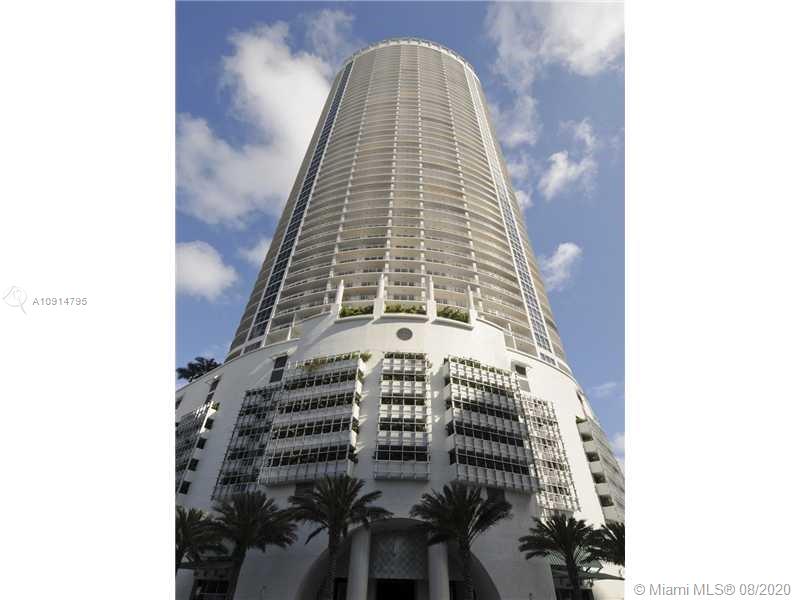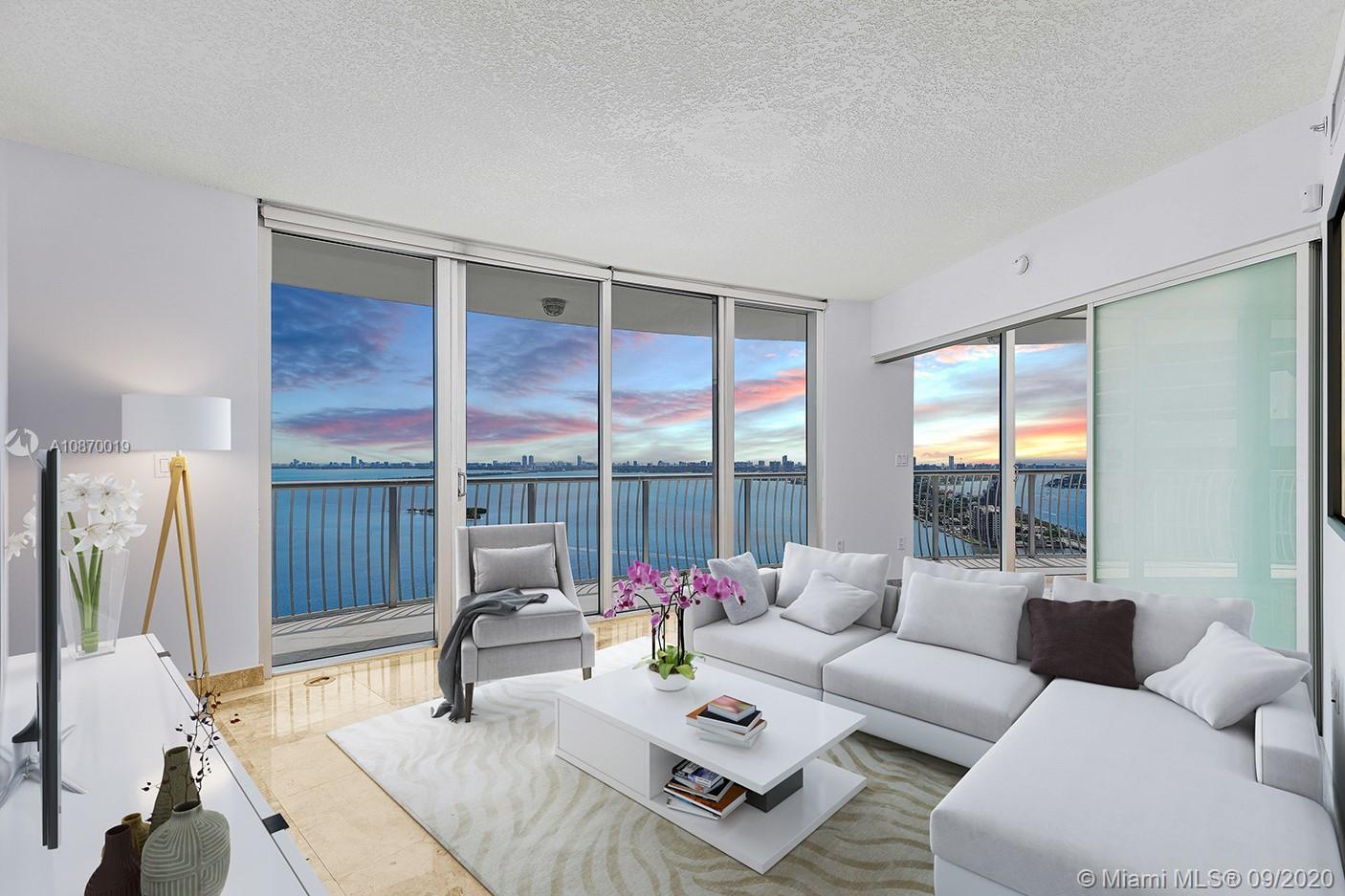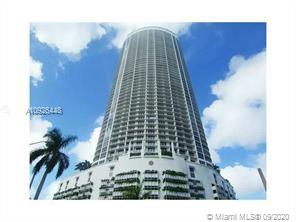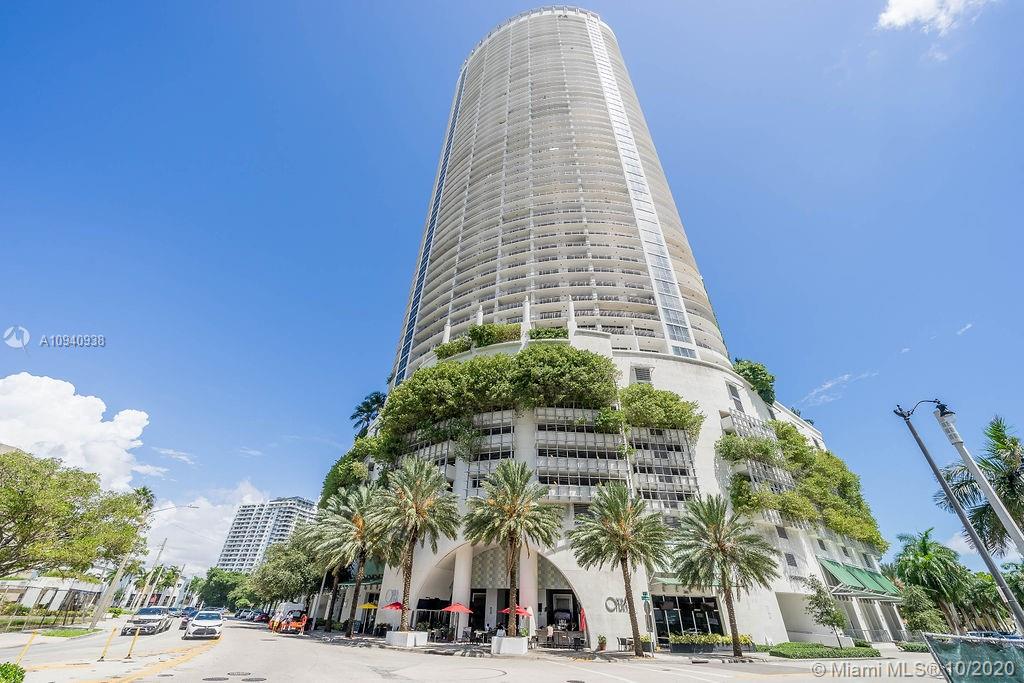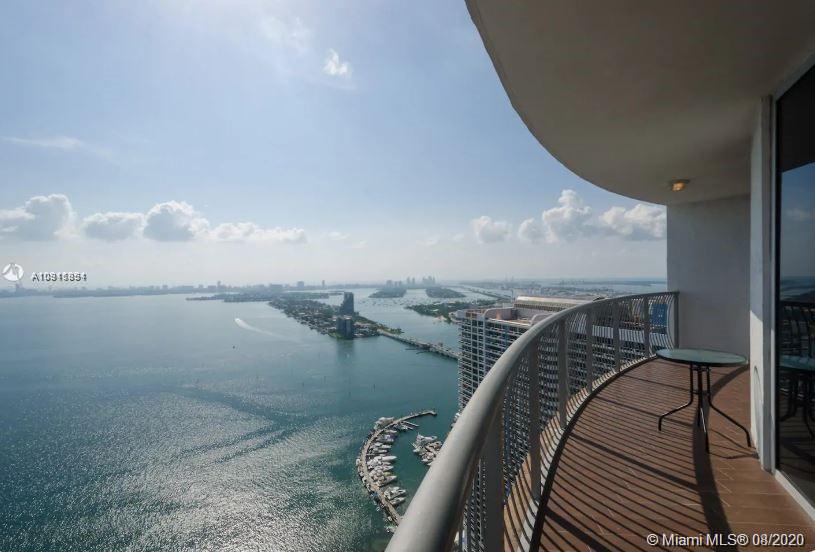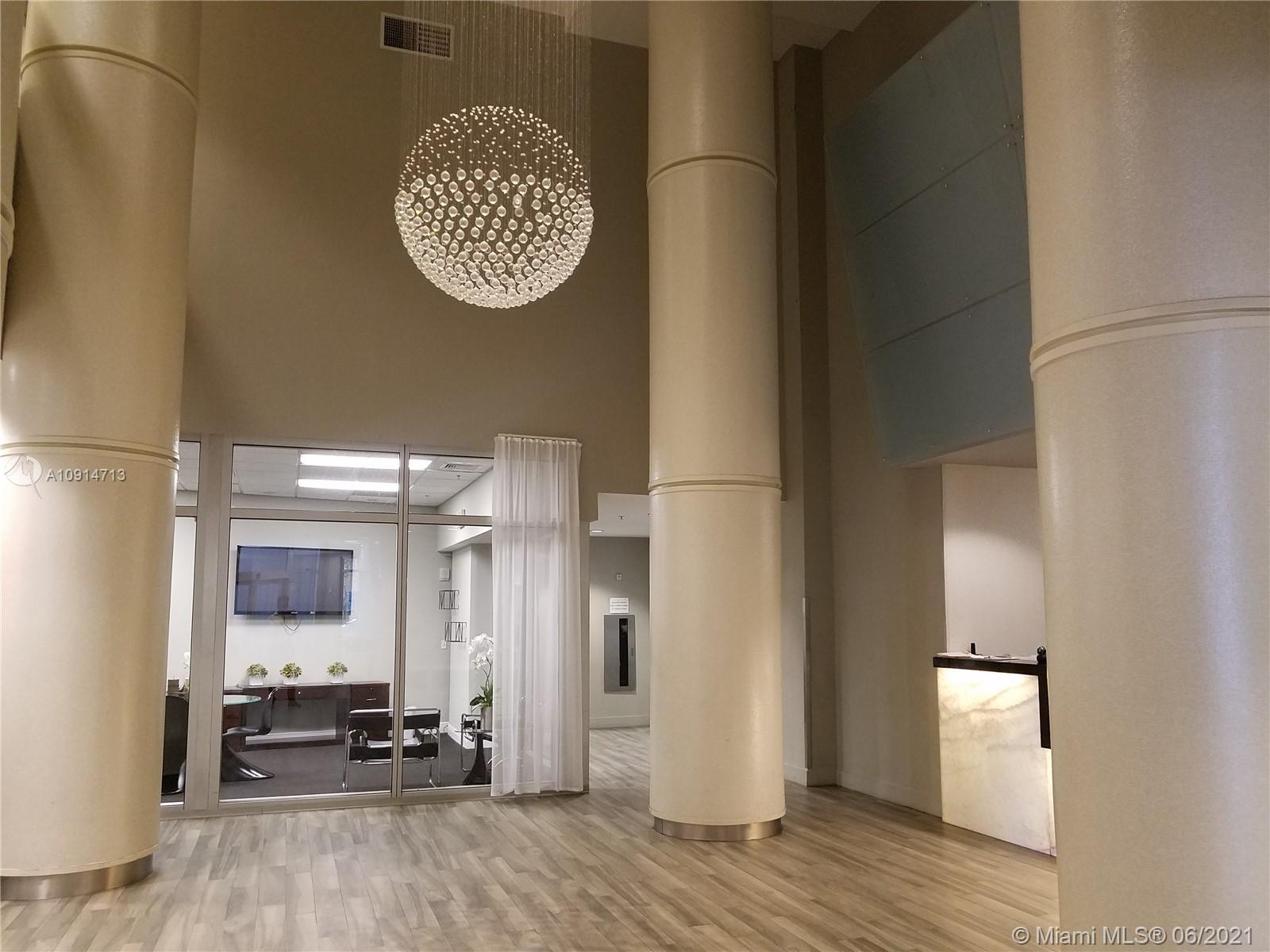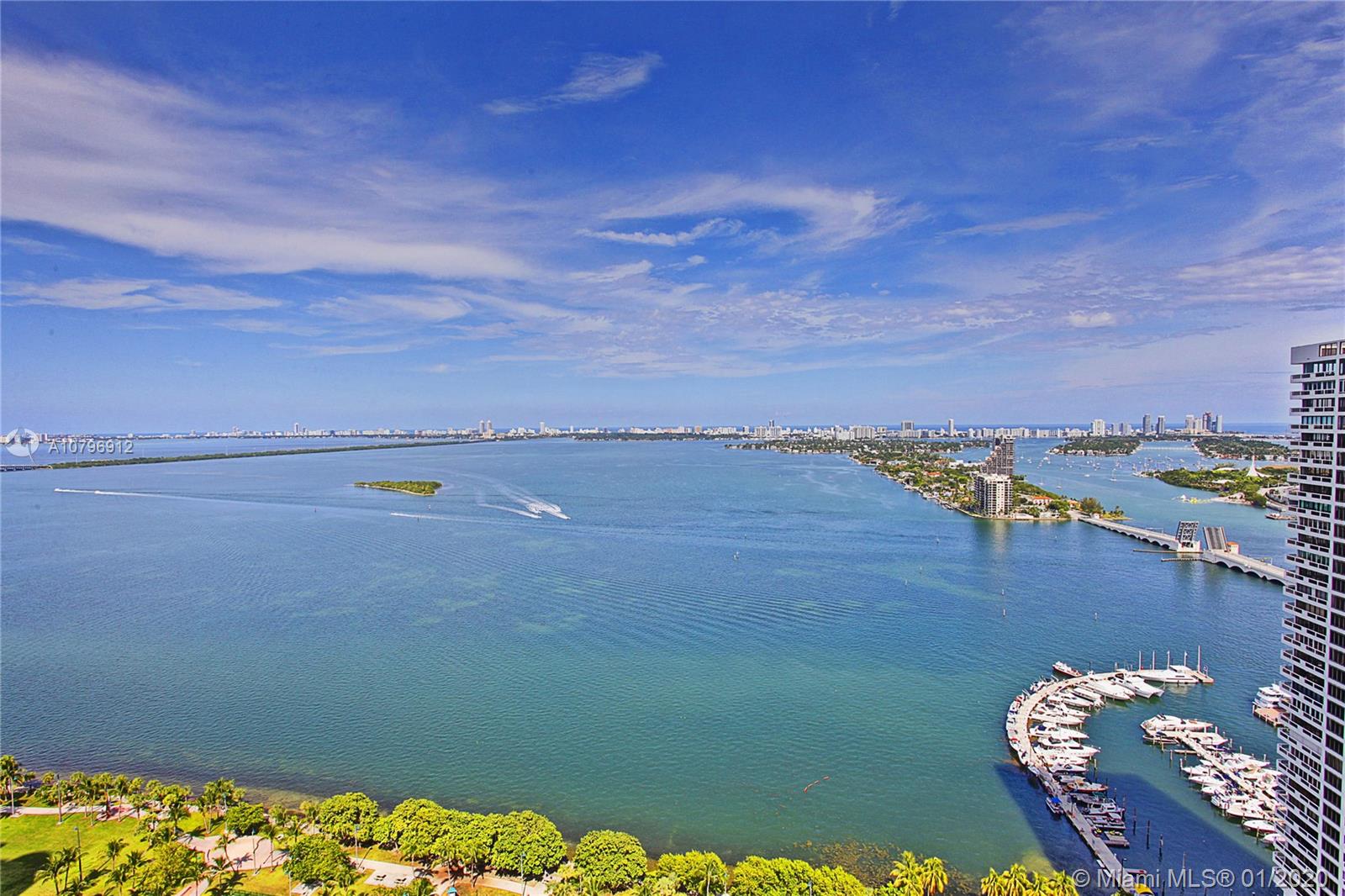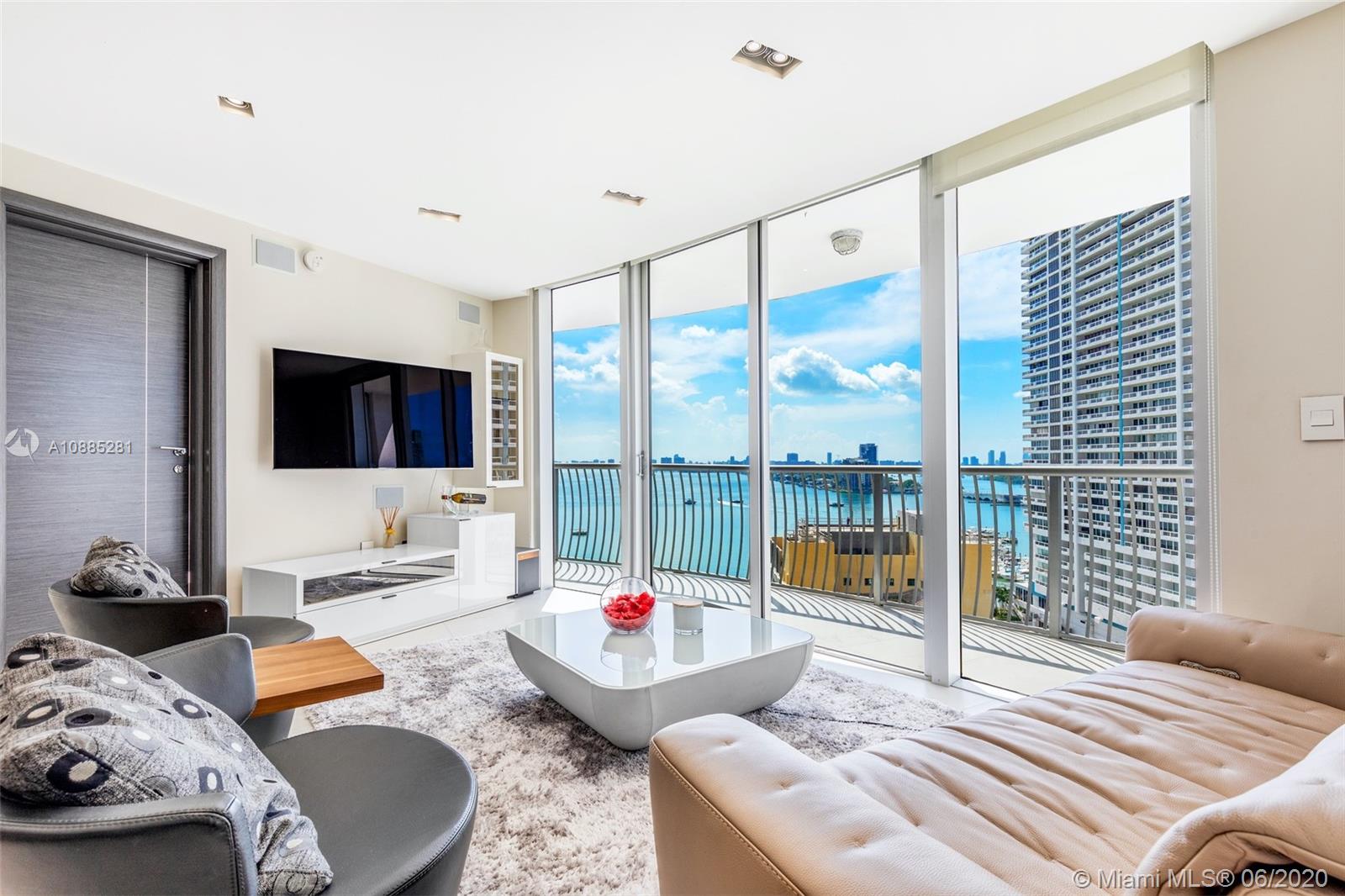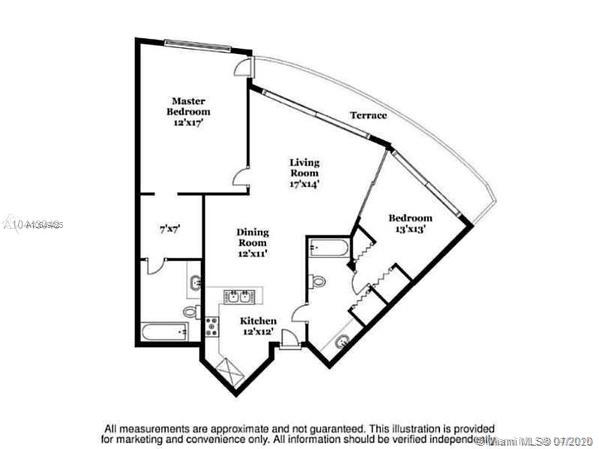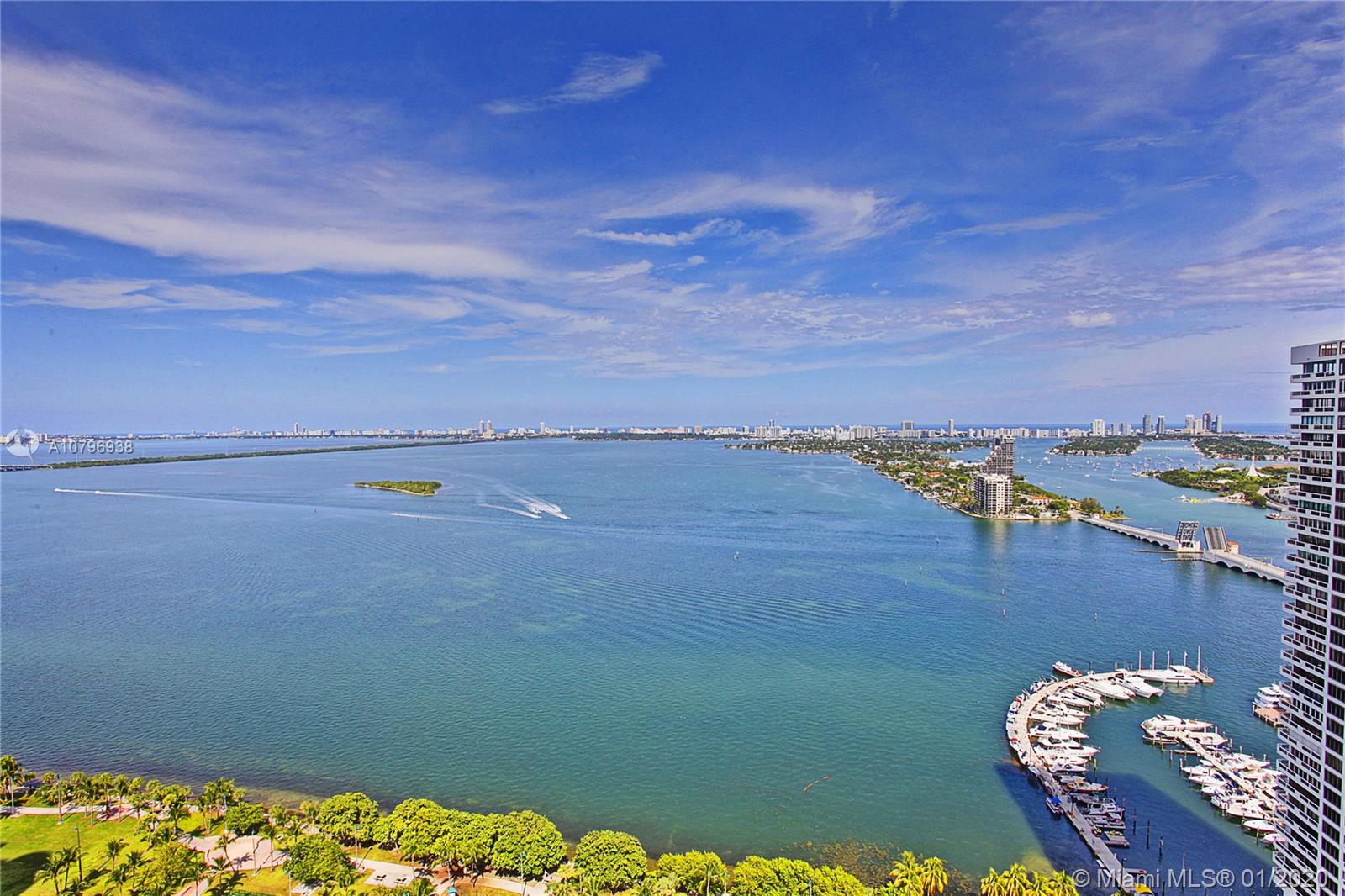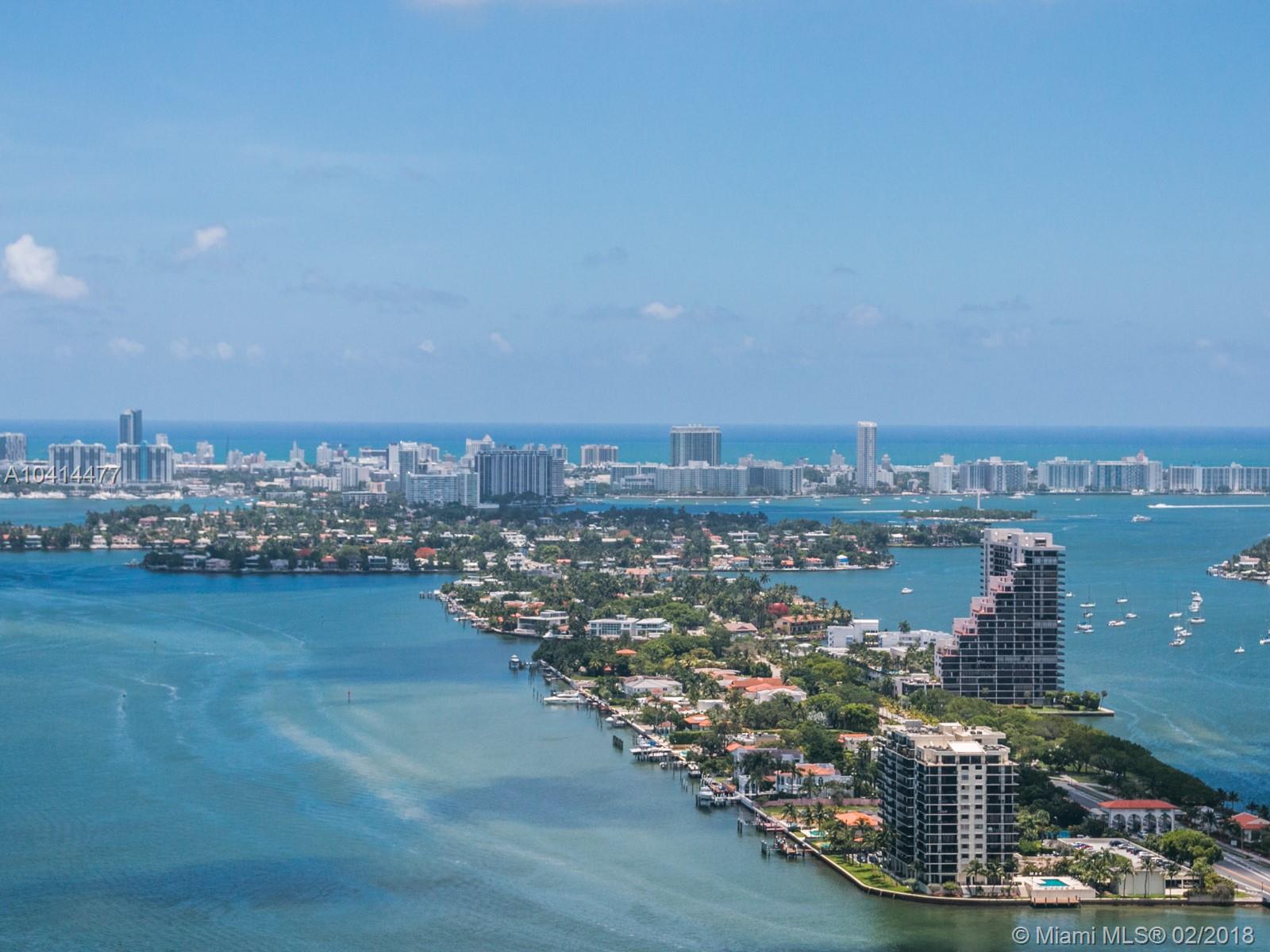 Area

Miami

Type

Condo

Location

Waterfront

Year Built

2006
Opera Tower Condo 1750 N Bayshore Dr Miami FL 33132
The Opera Tower is placed right by the waterfront so you can certainly expect to benefit from incredible views of the bay plus Downtown Miami's own extensive and dramatic skyline.
Opera Tower's 635 residences have efficient floor plans with a mix of studios and one- and two-bedroom units. The building's unique, elliptical shape creates enhanced views from full wraparound terraces. With special attention to interior architectural detail, deluxe features amenities such as stainless steel appliances, European gourmet kitchens, sumptuous baths, granite counters and much more. The Opera Tower's social and recreational amenities provide the finest service to enhance the uncompromising lifestyles of its residents. All is designed to perform beyond the greatest of expectations.
Opera Tower reaches 60 stories above Biscayne Bay, standing out with its unique architectural shape in the center of all the excitement. With its pedestal lobby and garage, Opera Tower conveys an inviting, comfortable, and compatible "curbside appeal" ambience. Opera Tower also offers facilities for an elegant restaurant, outdoor grotto café, gourmet market, dry cleaners, beauty salon, and much more. Ready to perform beyond all expectations, every possible amenity has been considered at Opera Tower. New Wave, 1800 Club, and Quantum on the Bay are some of the relevant condos in the area.
70 Total Units For Sale - Opera Tower - Miami, FL - 33132
| | | | | | |
| --- | --- | --- | --- | --- | --- |
| Bedrooms | # of Units | Avg. $/SqFt | Avg. Listing Price | Avg. Days on Market | Min Price |
| Studio Units | 17 | $560 | $233,700 | 232 | From $198,900 |
| 1 Bedroom Units | 34 | $388 | $299,647 | 167 | From $235,000 |
| 2 Bedroom Units | 19 | $388 | $406,820 | 188 | From $298,500 |
Inventory - Opera Tower
0 Bedroom Condos In Opera Tower - For Sale - (17)
| | | | | | | | |
| --- | --- | --- | --- | --- | --- | --- | --- |
| Details | List Price | Unit # | MLS # | Bed / Bath | Living Area | $/SqFt | Days Listed |
| Details | $198,900 | 2007 | A10870225 | 0 / 1 | 508 ft2 | $391.54 | 141 |
| Details | $199,000 | 1213 | A10862310 | 0 / 1 | 422 ft2 | $471.56 | 156 |
| Details | $209,000 | 1208 | A10901118 | 0 / 1 | 405 ft2 | $516.05 | 87 |
| Details | $209,400 | 1106 | A10884139 | 0 / 1 | ft2 | $0 | 117 |
| Details | $218,000 | 1508 | A10691160 | 0 / 1 | 503 ft2 | $433.4 | 497 |
| Details | $219,000 | 5007 | A10912359 | 0 / 1 | 508 ft2 | $431.1 | 65 |
| Details | $219,000 | 3707 | A10818705 | 0 / 1 | ft2 | $0 | 247 |
| Details | $229,900 | 2508 | A10823516 | 0 / 1 | 503 ft2 | $457.06 | 240 |
| Details | $230,000 | 1108 | A10934041 | 0 / 1 | 405 ft2 | $567.9 | 17 |
| Details | $235,000 | 4808 | A10877164 | 0 / 1 | 503 ft2 | $467.2 | 129 |
| Details | $235,800 | 1408 | A10850861 | 0 / 1 | 503 ft2 | $468.79 | 171 |
| Details | $245,000 | 1120 | A10899382 | 0 / 1 | 401 ft2 | $610.97 | 91 |
| Details | $247,500 | 4107 | A10901047 | 0 / 1 | 508 ft2 | $487.2 | 87 |
| Details | $247,500 | 1908 | A10901078 | 0 / 1 | 503 ft2 | $492.05 | 87 |
| Details | $249,900 | 1212 | A10660897 | 0 / 1 | 508 ft2 | $491.93 | 549 |
| Details | $285,000 | 1707 | A10444187 | 0 / 1 | 508 ft2 | $561.02 | 936 |
| Details | $295,000 | 1205 | A10779690 | 0 / 1 | 404 ft2 | $730.2 | 331 |
1 Bedroom Condos In Opera Tower - For Sale - (34)
| | | | | | | | |
| --- | --- | --- | --- | --- | --- | --- | --- |
| Details | List Price | Unit # | MLS # | Bed / Bath | Living Area | $/SqFt | Days Listed |
| Details | $235,000 | 2403 | A10931903 | 1 / 1 | 791 ft2 | $297.09 | 30 |
| Details | $245,000 | 2312 | A10900131 | 1 / 1 | 791 ft2 | $309.73 | 88 |
| Details | $250,000 | 2008 | A10896140 | 1 / 1 | 503 ft2 | $497.02 | 94 |
| Details | $250,000 | 4210 | A10886051 | 1 / 1 | 821 ft2 | $304.51 | 114 |
| Details | $259,000 | 3706 | A10808988 | 1 / 1 | 821 ft2 | $315.47 | 268 |
| Details | $259,000 | 4509 | A10882766 | 1 / 1 | 825 ft2 | $313.94 | 119 |
| Details | $264,000 | 1709 | A10939865 | 1 / 1 | 825 ft2 | $320 | 14 |
| Details | $265,000 | 2103 | A10920135 | 1 / 1 | 791 ft2 | $335.02 | 52 |
| Details | $265,000 | 2205 | A10903287 | 1 / 1 | ft2 | $0 | 83 |
| Details | $270,000 | 3704 | A10892070 | 1 / 1 | 791 ft2 | $341.34 | 100 |
| Details | $270,000 | 4406 | A10903925 | 1 / 1 | 821 ft2 | $328.87 | 80 |
| Details | $279,000 | 2803 | A10751697 | 1 / 1 | 791 ft2 | $352.72 | 383 |
| Details | $279,000 | 5605 | A10857144 | 1 / 1 | 825 ft2 | $338.18 | 162 |
| Details | $280,000 | 2812 | A10699357 | 1 / 1 | 791 ft2 | $353.98 | 481 |
| Details | $280,500 | 2210 | A10901168 | 1 / 1 | 821 ft2 | $341.66 | 86 |
| Details | $285,000 | 2505 | A10926828 | 1 / 1 | 825 ft2 | $345.45 | 39 |
| Details | $285,000 | 3812 | A10862078 | 1 / 1 | 791 ft2 | $360.3 | 157 |
| Details | $285,000 | 3109 | A10771025 | 1 / 1 | 825 ft2 | $345.45 | 347 |
| Details | $285,000 | 1411 | A10845280 | 1 / 1 | 791 ft2 | $360.3 | 193 |
| Details | $289,000 | 3011 | A10884405 | 1 / 1 | 791 ft2 | $365.36 | 116 |
| Details | $295,000 | 2805 | A10853760 | 1 / 1 | 825 ft2 | $357.58 | 172 |
| Details | $295,000 | 2306 | A10739690 | 1 / 1 | 821 ft2 | $359.32 | 405 |
| Details | $297,000 | 3106 | A10928953 | 1 / 1 | 821 ft2 | $361.75 | 36 |
| Details | $299,000 | 4704 | A10895219 | 1 / 1 | 791 ft2 | $378 | 96 |
| Details | $300,000 | 4604 | A10943617 | 1 / 1 | 791 ft2 | $379.27 | 8 |
| Details | $300,000 | 5010 | A10943631 | 1 / 1 | 791 ft2 | $379.27 | 8 |
| Details | $310,000 | 2211 | A10779697 | 1 / 1 | 791 ft2 | $391.91 | 331 |
| Details | $330,000 | 4203 | A10833723 | 1 / 1 | 791 ft2 | $417.19 | 224 |
| Details | $330,000 | 3503 | A10876093 | 1 / 1 | 791 ft2 | $417.19 | 129 |
| Details | $340,000 | 4811 | A10881458 | 1 / 1 | 791 ft2 | $429.84 | 121 |
| Details | $359,000 | 5204 | A10811017 | 1 / 1 | 791 ft2 | $453.86 | 263 |
| Details | $380,000 | 5503 | A10833736 | 1 / 1 | 791 ft2 | $480.4 | 224 |
| Details | $398,500 | 4503 | A10599768 | 1 / 1 | 791 ft2 | $503.79 | 648 |
| Details | $575,000 | 3211 | A10936606 | 1 / 1 | 791 ft2 | $726.93 | 21 |
2 Bedroom Condos In Opera Tower - For Sale - (19)
| | | | | | | | |
| --- | --- | --- | --- | --- | --- | --- | --- |
| Details | List Price | Unit # | MLS # | Bed / Bath | Living Area | $/SqFt | Days Listed |
| Details | $298,500 | 1915 | A10904326 | 2 / 2 | 1,048 ft2 | $284.83 | 81 |
| Details | $335,000 | 2514 | A10943418 | 2 / 2 | 1,048 ft2 | $319.66 | 8 |
| Details | $339,900 | 2615 | A10894748 | 2 / 2 | 1,048 ft2 | $324.33 | 98 |
| Details | $344,000 | 1815 | A10763637 | 2 / 2 | 1,048 ft2 | $328.24 | 359 |
| Details | $349,900 | 4414 | A10941691 | 2 / 2 | 1,048 ft2 | $333.87 | 11 |
| Details | $350,000 | 1415 | A10791343 | 2 / 2 | 1,048 ft2 | $333.97 | 302 |
| Details | $375,000 | 4315 | A10946128 | 2 / 2 | 1,048 ft2 | $357.82 | 2 |
| Details | $390,000 | 1714 | A10914795 | 2 / 2 | 1,048 ft2 | $372.14 | 64 |
| Details | $399,900 | 3701 | A10870019 | 2 / 2 | 1,048 ft2 | $381.58 | 141 |
| Details | $399,995 | 2802 | A10926448 | 2 / 2 | 1,048 ft2 | $381.67 | 40 |
| Details | $410,000 | 3202 | A10896470 | 2 / 2 | 1,048 ft2 | $391.22 | 94 |
| Details | $419,900 | Undisclosed | A10940938 | 2 / 2 | 1,048 ft2 | $400.67 | 12 |
| Details | $425,000 | 4501 | A10915854 | 2 / 2 | 1,048 ft2 | $405.53 | 60 |
| Details | $435,000 | 3114 | A10914713 | 2 / 2 | 1,048 ft2 | $415.08 | 63 |
| Details | $449,000 | 2001 | A10796912 | 2 / 2 | 1,048 ft2 | $428.44 | 289 |
| Details | $450,000 | 1402 | A10885281 | 2 / 2 | 1,048 ft2 | $429.39 | 115 |
| Details | $469,990 | 5301 | A10649425 | 2 / 2 | 1,048 ft2 | $448.46 | 563 |
| Details | $539,000 | 3601 | A10796938 | 2 / 2 | 1,048 ft2 | $514.31 | 289 |
| Details | $549,500 | 5102 | A10414477 | 2 / 2 | 1,048 ft2 | $524.33 | 986 |
Newest Listings in Opera Tower (8)