Gallery Art
333 NE 24th ST / Miami, FL 33137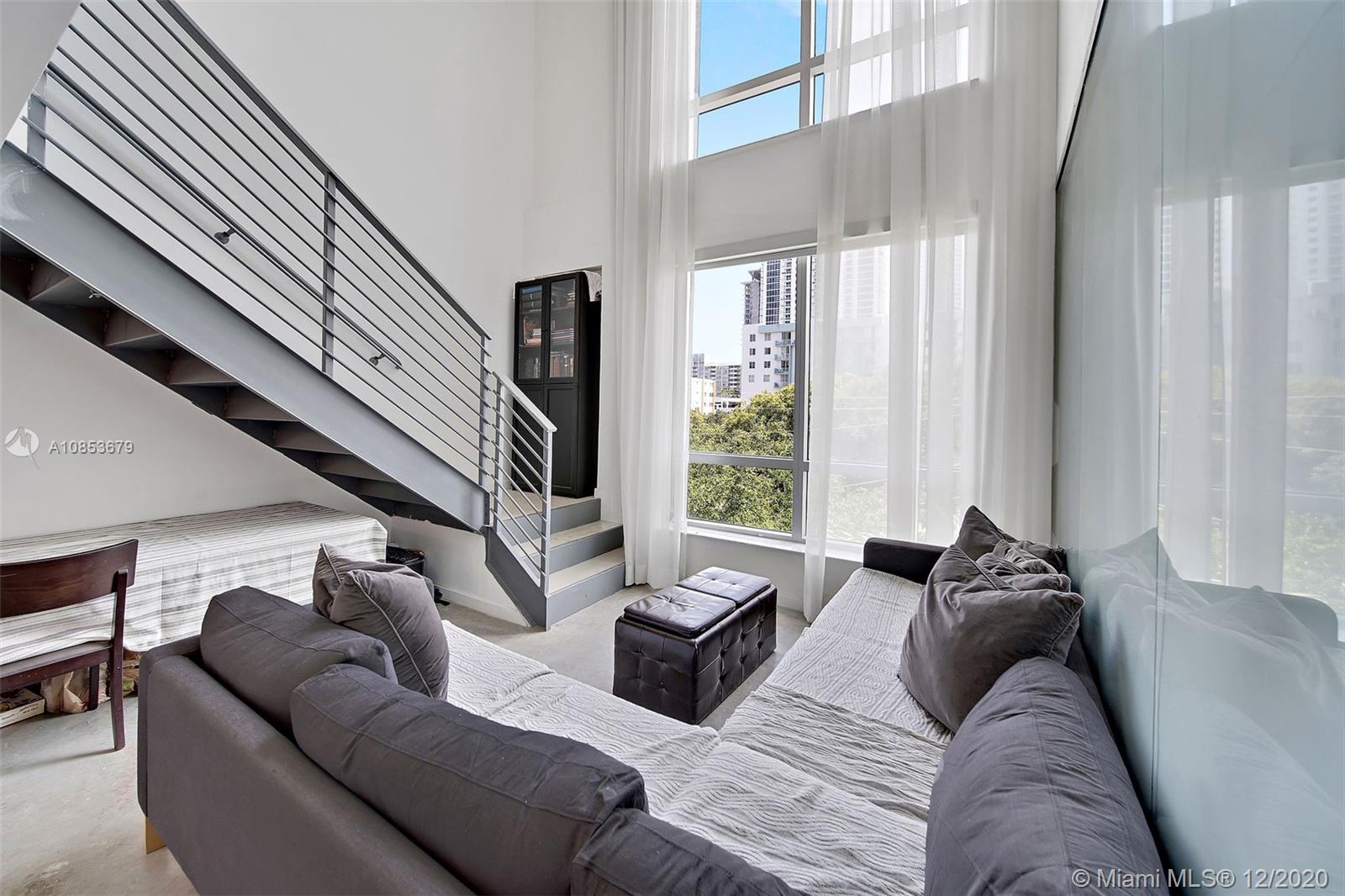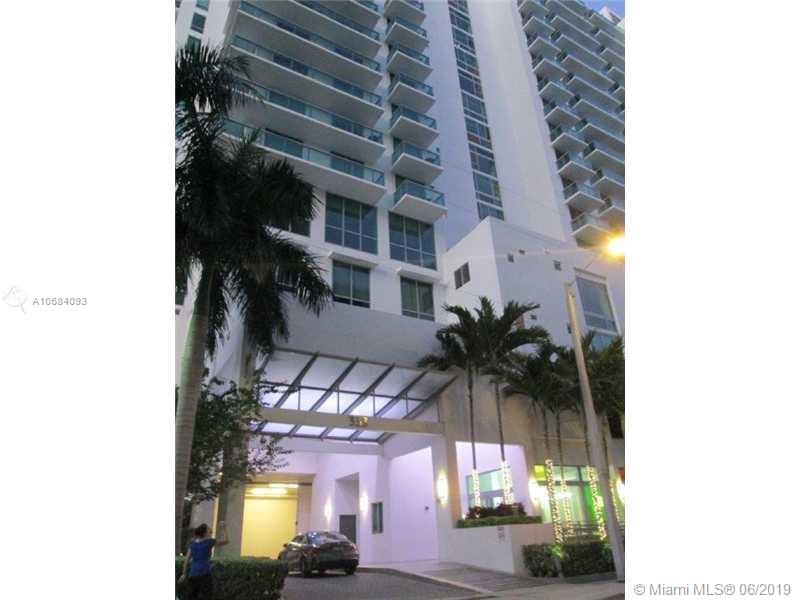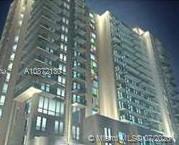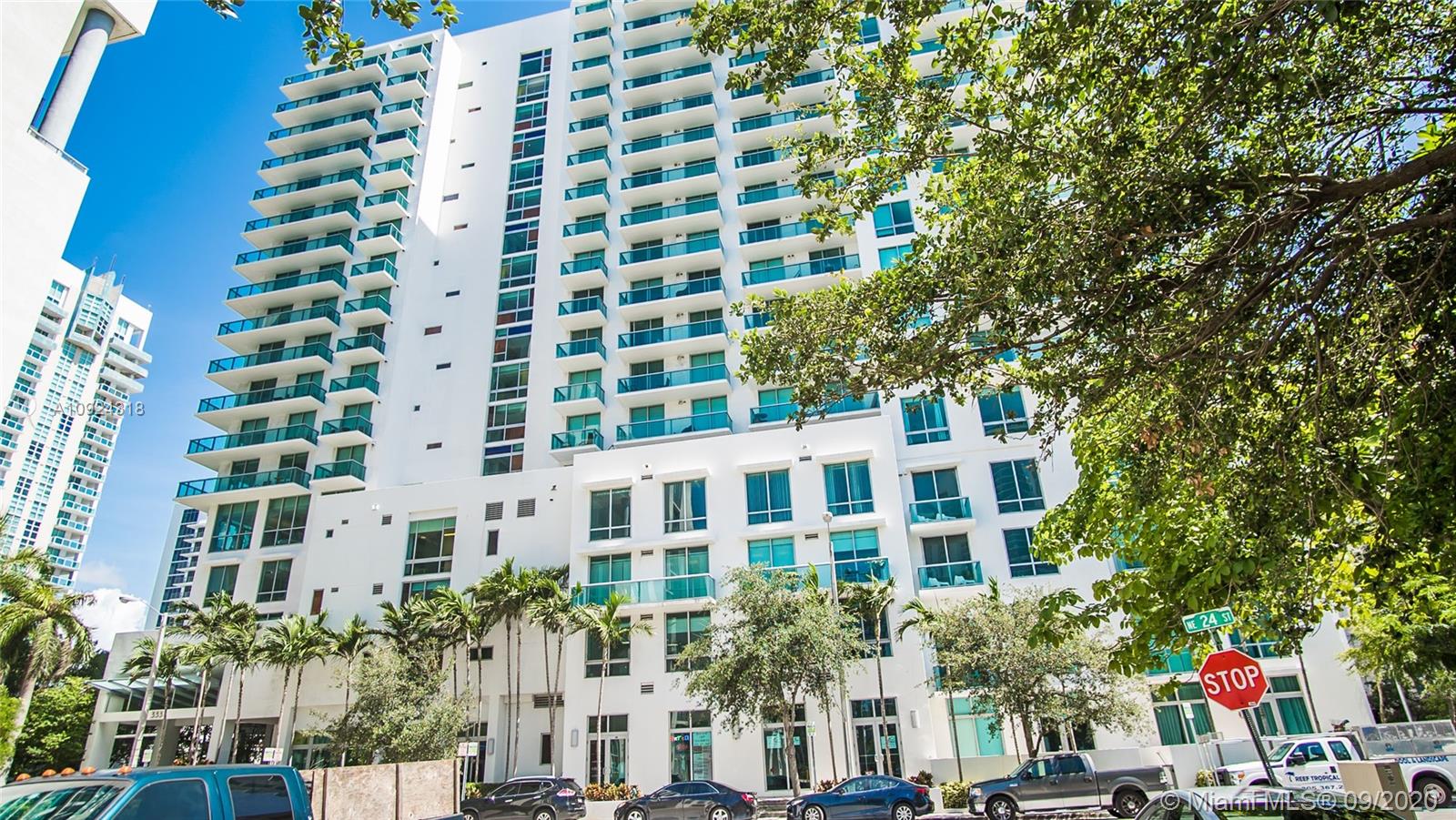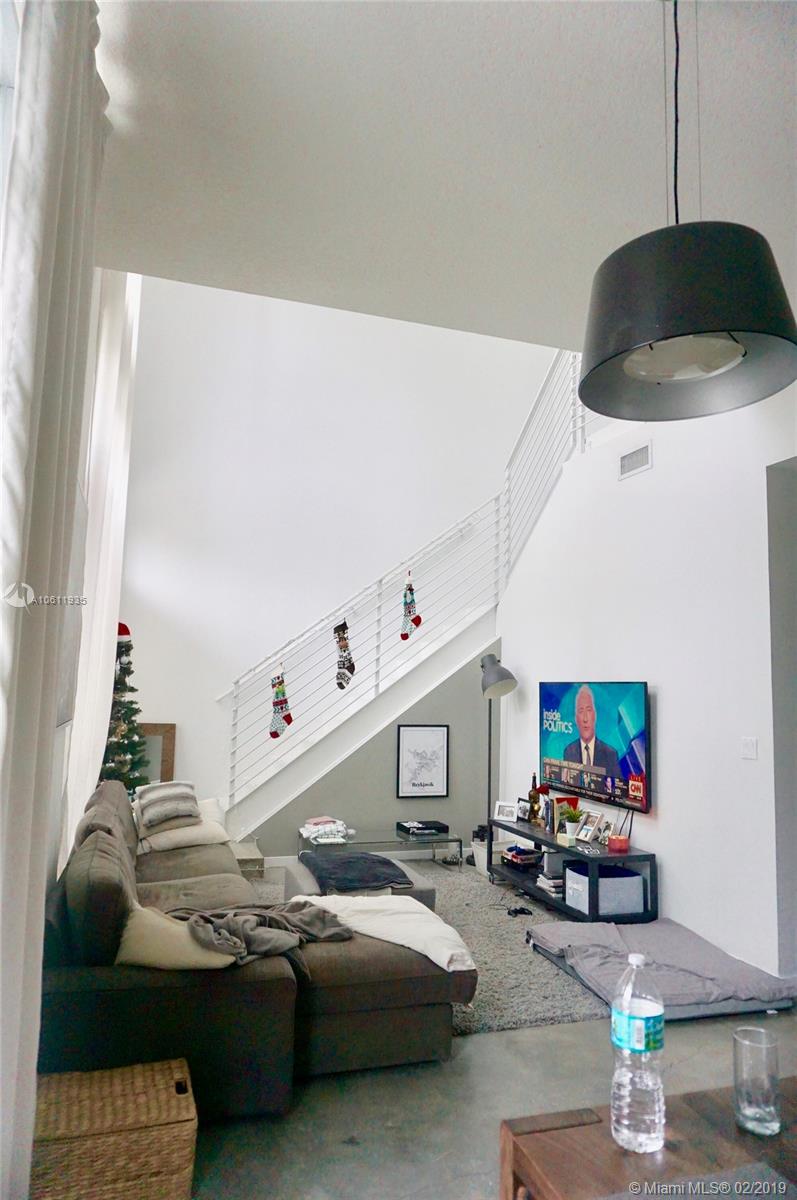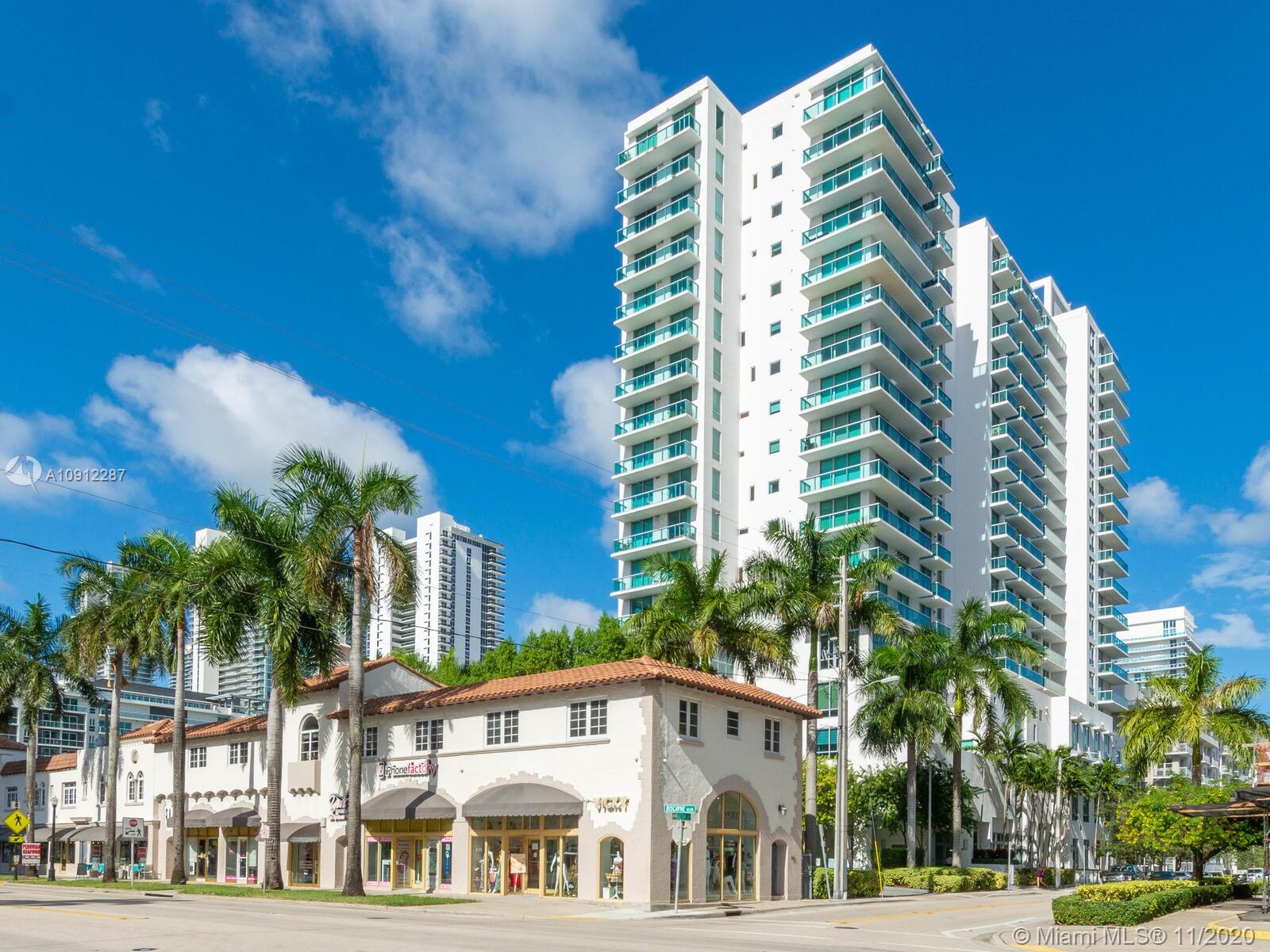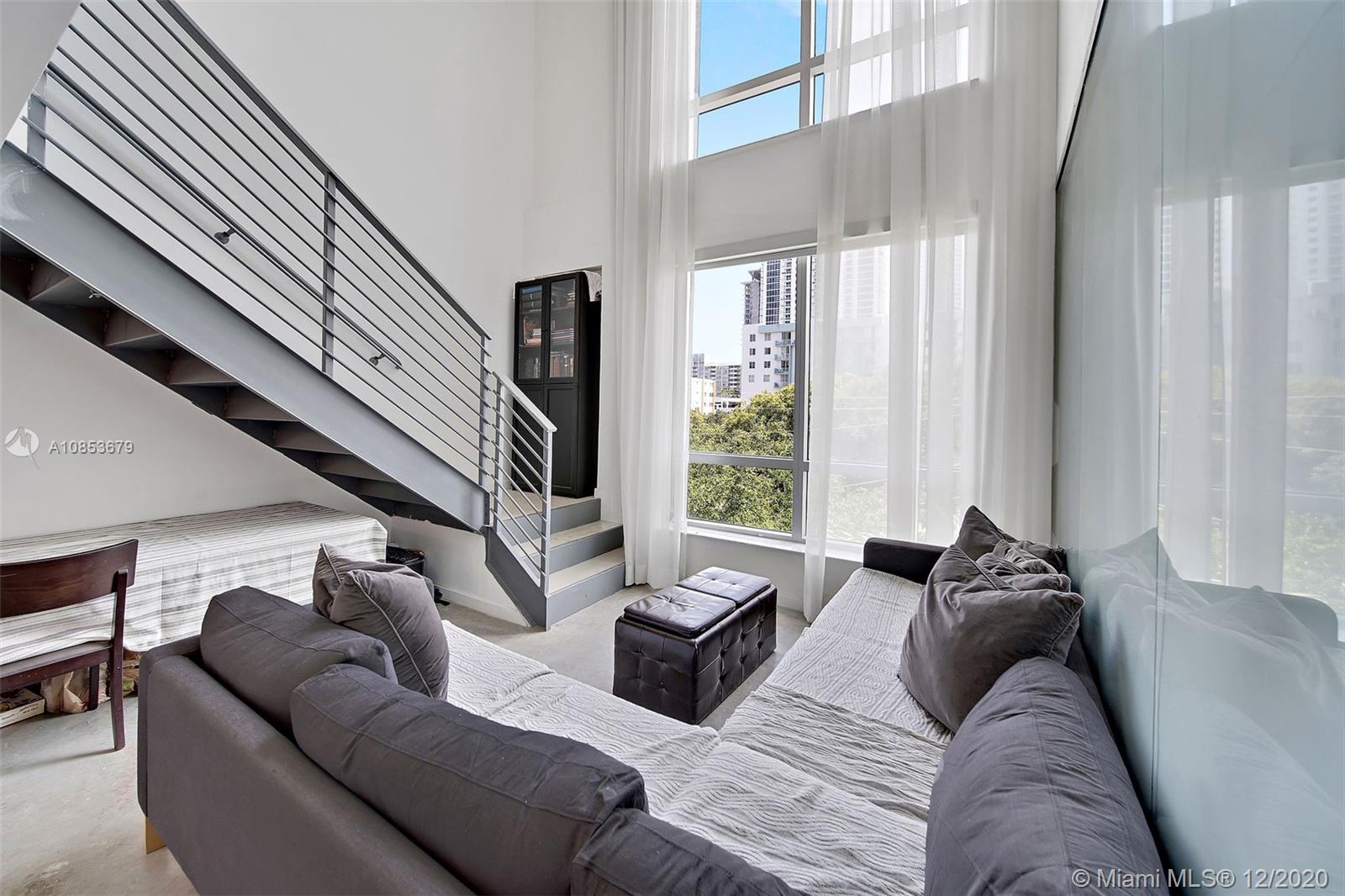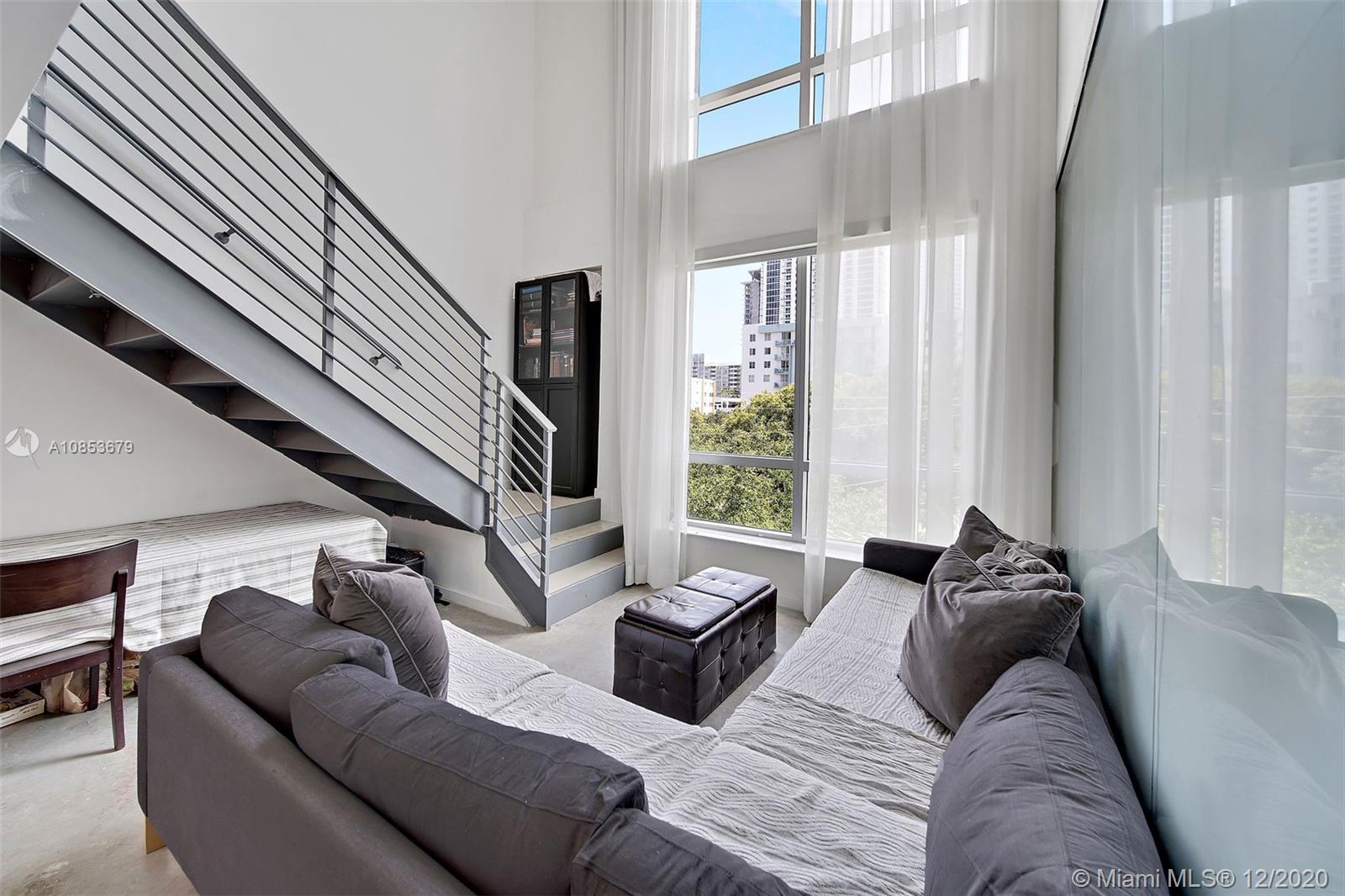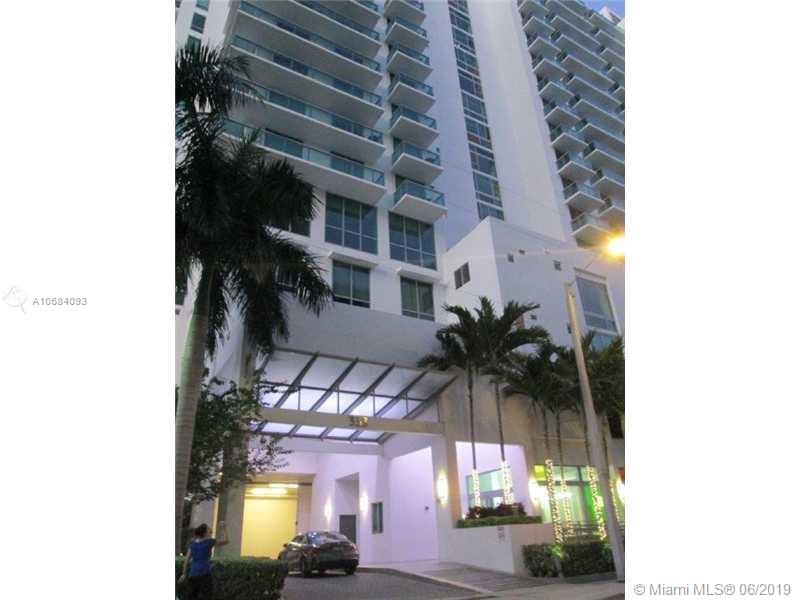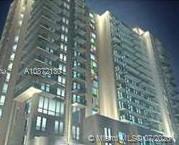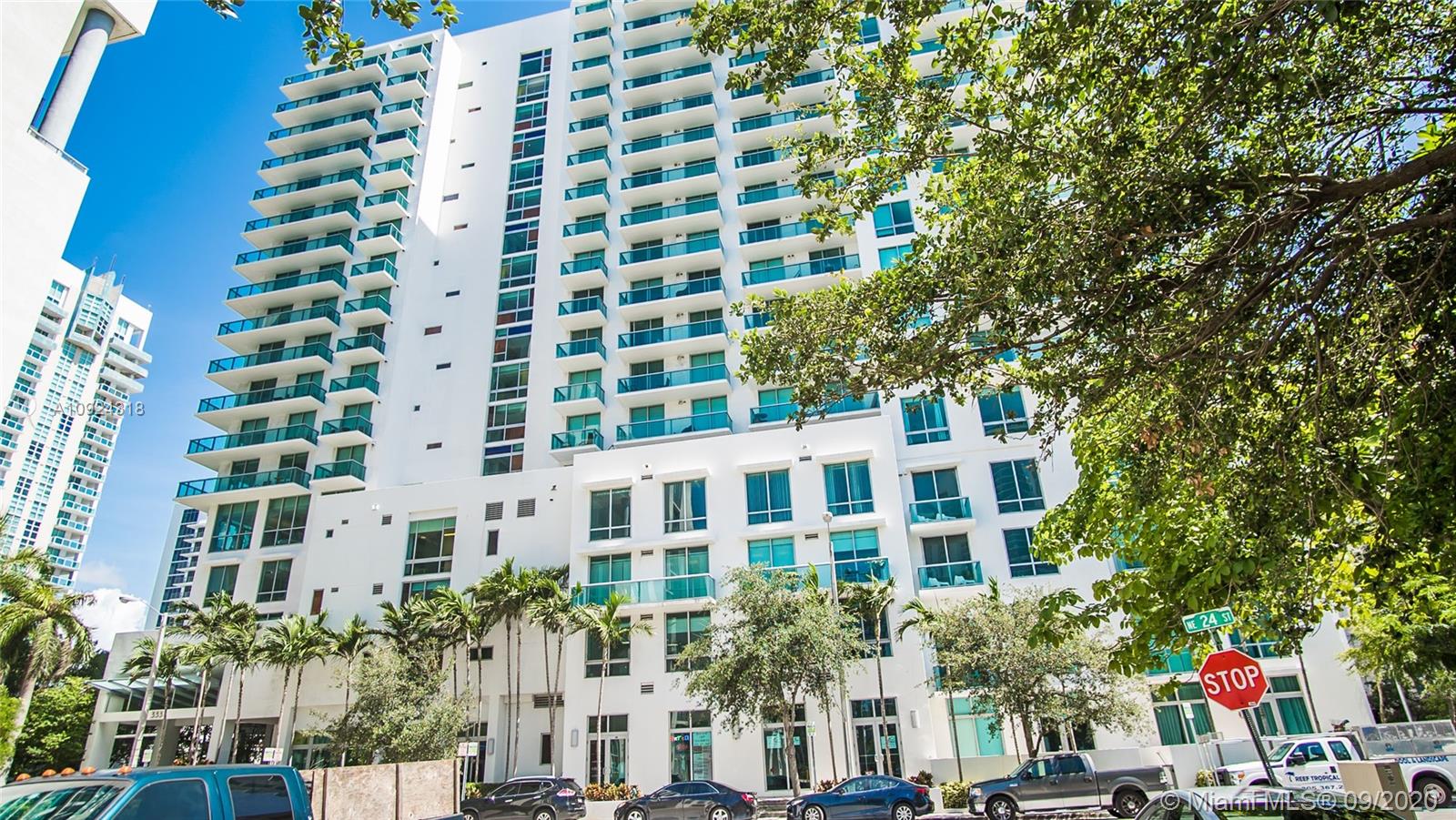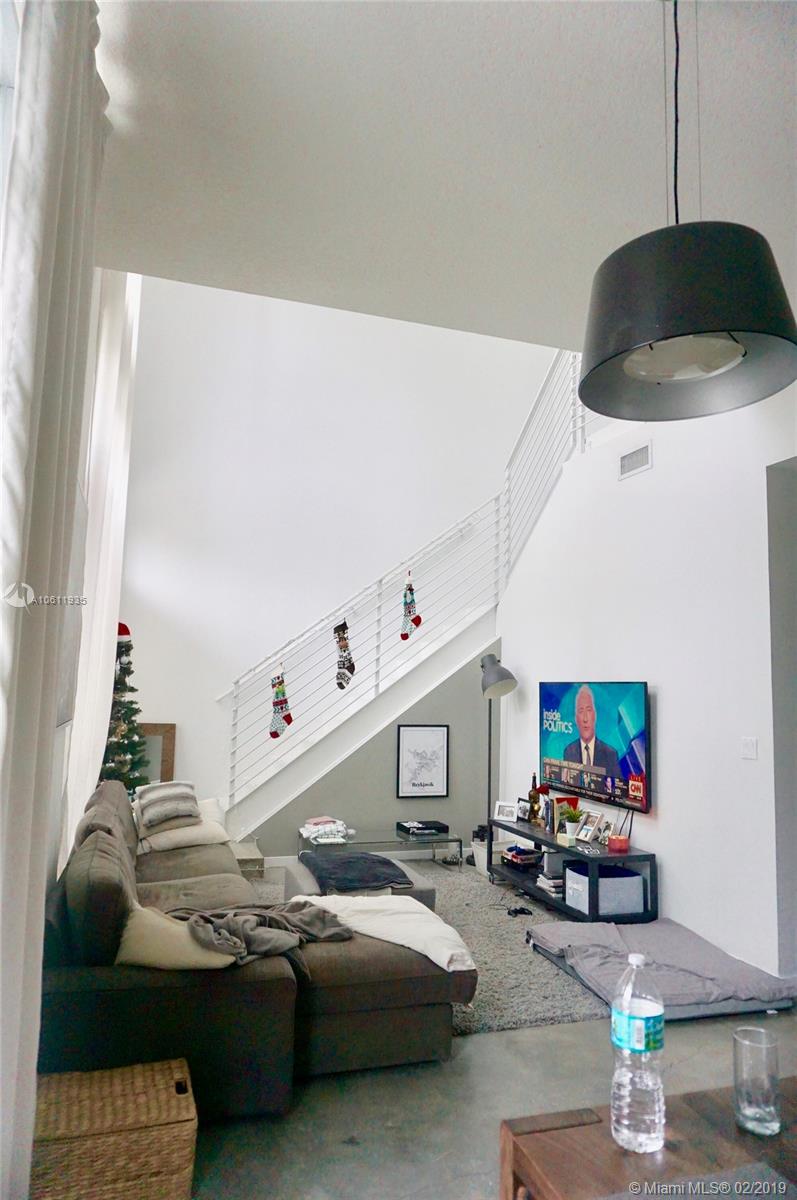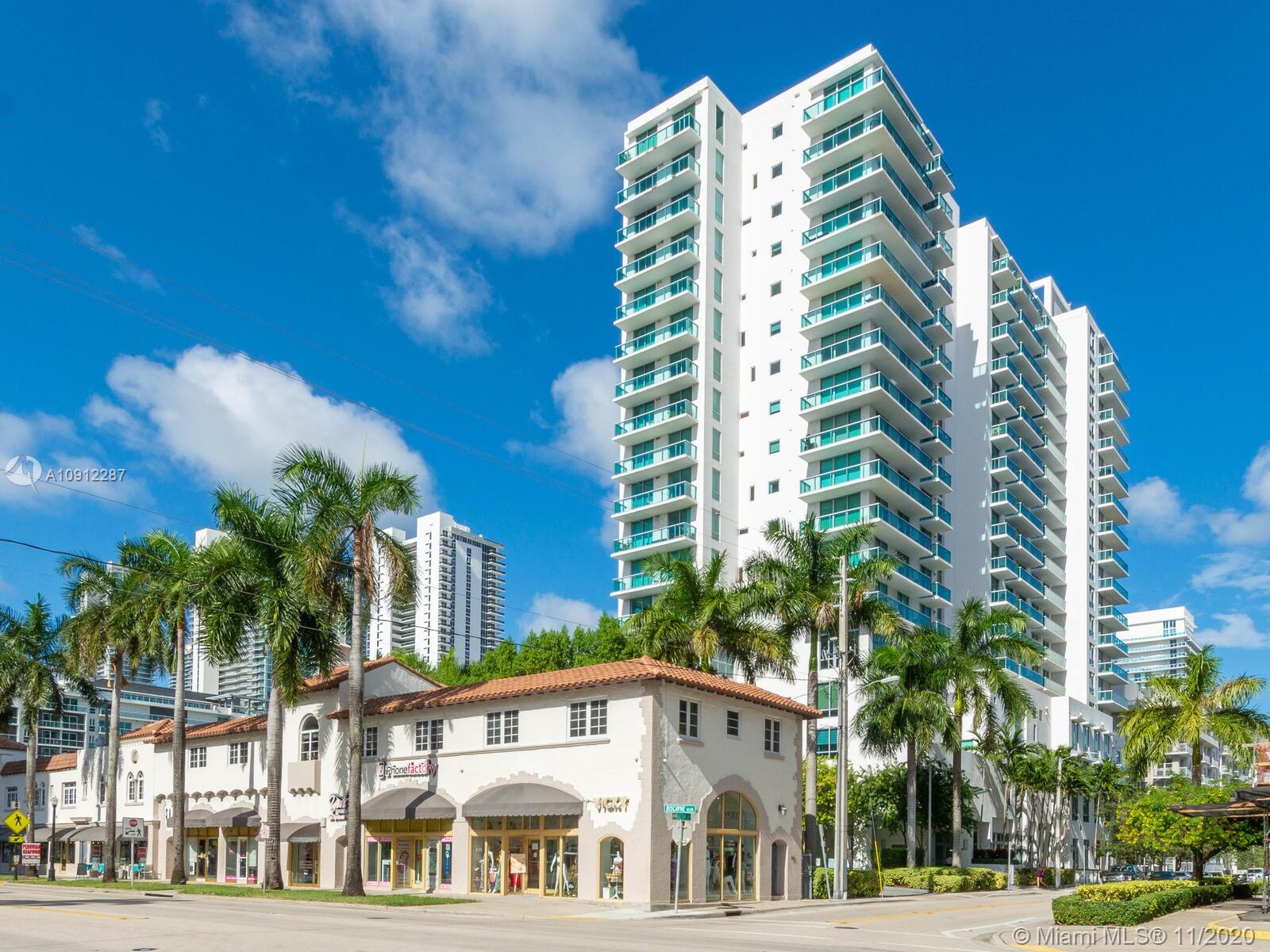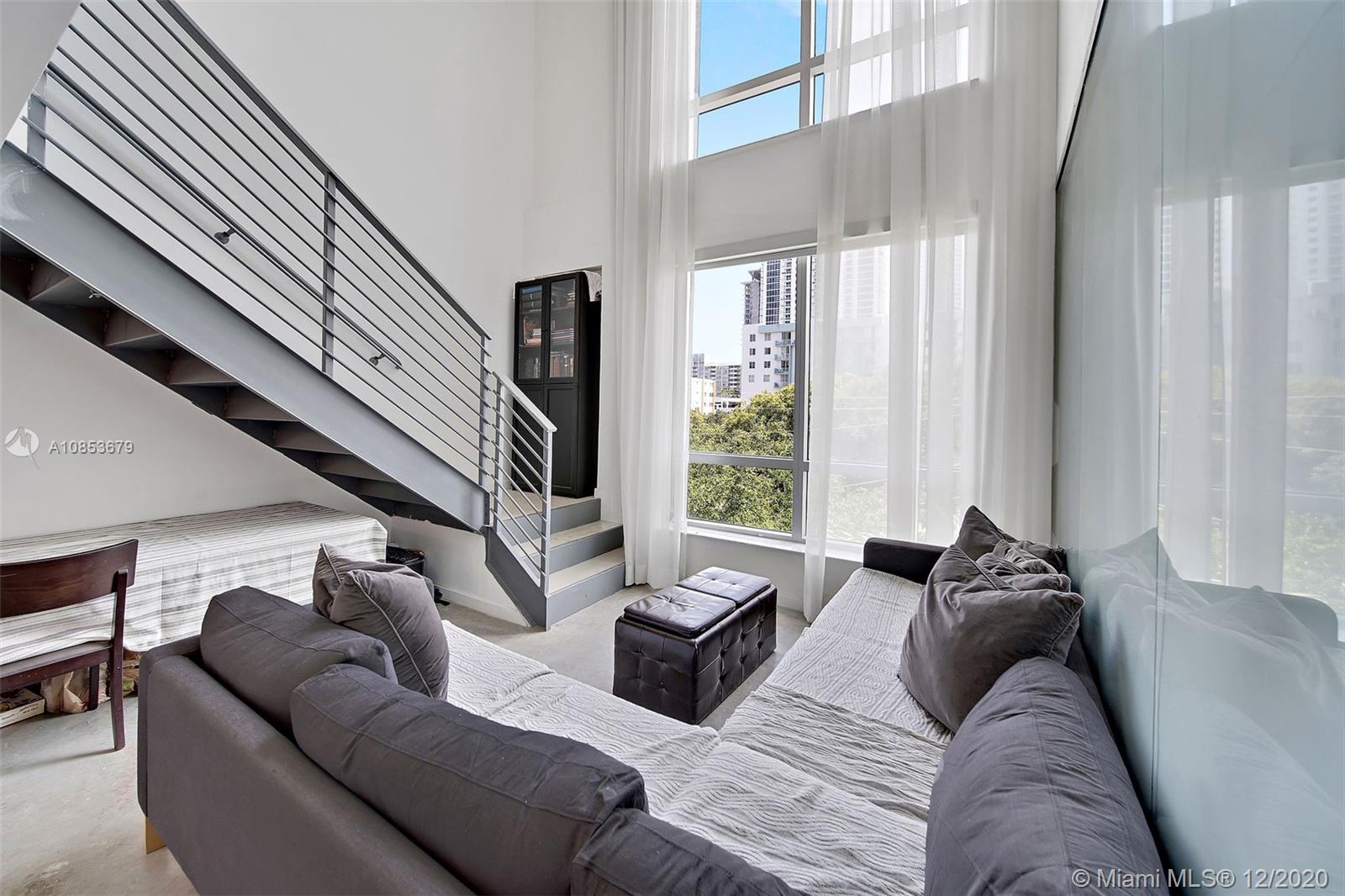 Area

brickell

Type

Condo

Location

Waterfront

Year Built

2008
Gallery Art condo 333 NE 24th ST Miami FL 33137
Gallery Art Condo is ideally located with the Arts District just five minutes from the financial district, five minutes from the Port of Miami, fifteen minutes from Coral Gables, ten minutes from South Beach, and five minutes from the Design District. Gallery Art Condo in Downtown Miami is a contemporary, cutting-edge building inspired by the arts. The 18-story, 176 residence unit development, referred to as "Bohemian with a 21st century twist", encompasses floor plans ranging from 738 feet in the single bedroom/single bath to 1,350 feet for the two bedroom/two bath lofts.
Gallery Art Condo has ceiling heights ranging from 9 to 24 feet and floor-to-ceiling blue-green tinted windows and sliding glass doors leading to spacious balconies. The interior design of the Gallery Art condo lives up to its inspiring outer design with large terraces, floor to ceiling mirrors supplying a breathtaking view, Italian design inspired kitchens with stainless steel appliances, nine-foot ceilings and walk-in closets.
Directly southeast from the Gallery Art condo is Margaret Pace Park, a large commons placed by the waterfront and ideal for soccer games, football, or just enjoying life and the company of best friends and close family members. Head a bit further south and visit the shops and long celebrated Miami waterfront atmosphere at the Bayside Marketplace where you can shop, dine, listen to some exciting live entertainment or take a boat trip to see the mansion homes of the stars. New Wave, 1800 Club, and Quantum on the Bay among others are part of the neighborhood.


6 Total Units For Sale - Gallery Art - Miami, FL - 33137
| | | | | | |
| --- | --- | --- | --- | --- | --- |
| Bedrooms | # of Units | Avg. $/SqFt | Avg. Listing Price | Avg. Days on Market | Min Price |
| 1 Bedroom Units | 3 | $379 | $263,000 | 197 | From $249,000 |
| 2 Bedroom Units | 3 | $345 | $381,333 | 256 | From $360,000 |
Inventory - Gallery Art
1 Bedroom Condos In Gallery Art - For Sale - (3)
| | | | | | | | |
| --- | --- | --- | --- | --- | --- | --- | --- |
| Details | List Price | Unit # | MLS # | Bed / Bath | Living Area | $/SqFt | Days Listed |
| Details | $249,000 | Undisclosed | A10684093 | 1 / 1 | 692 ft2 | $359.83 | 476 |
| Details | $265,000 | 1002 | A10872130 | 1 / 1 | 693 ft2 | $382.4 | 105 |
| Details | $275,000 | 1106 | A10924318 | 1 / 1 | 693 ft2 | $396.83 | 11 |
2 Bedroom Condos In Gallery Art - For Sale - (3)
Newest Listings in Gallery Art (1)